This is Sachin Tendulkar who, at once upon a time in his career, was arguably the best batsman in the world.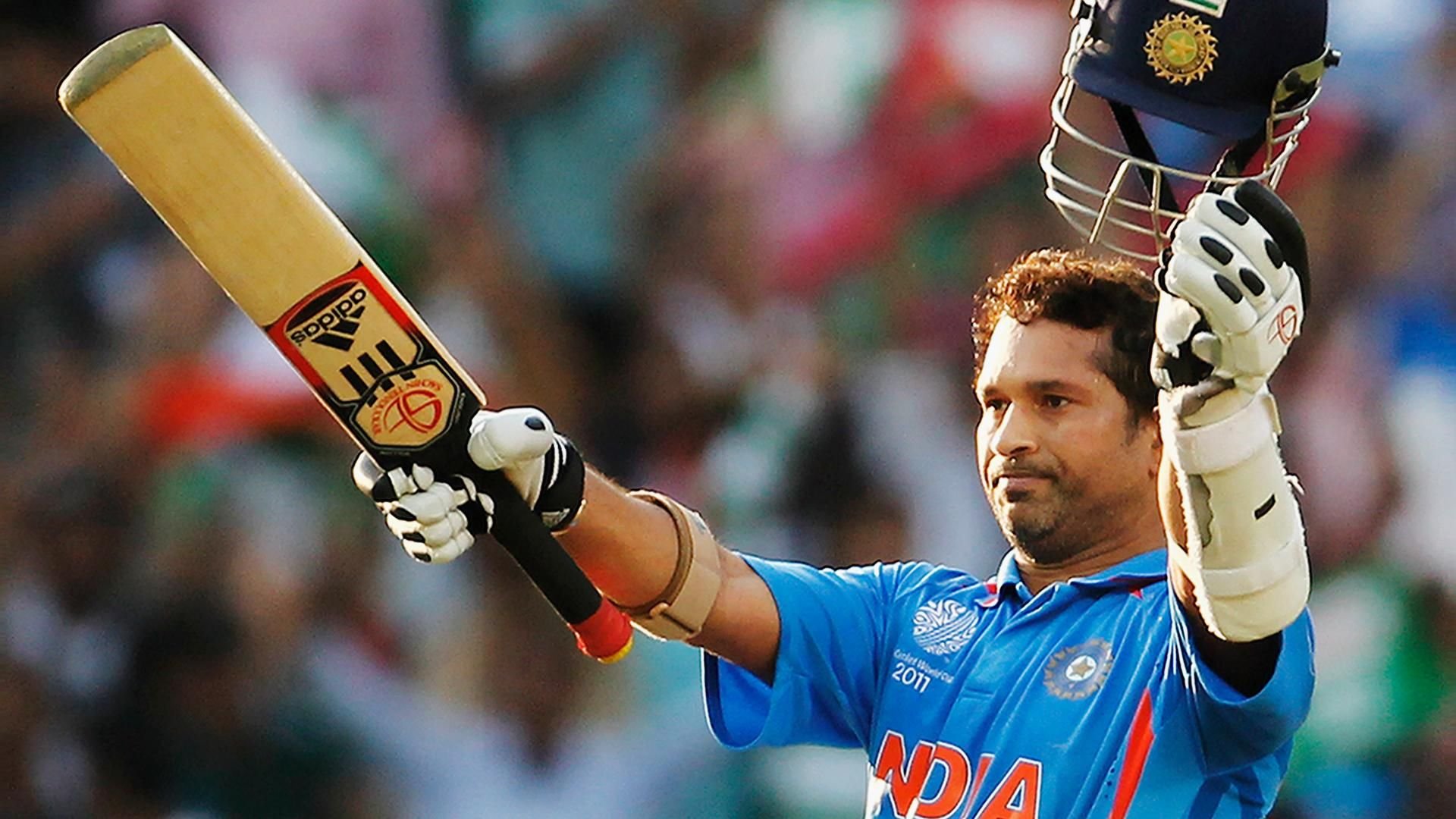 And this is Rekha. One of the finest actresses this country has ever seen.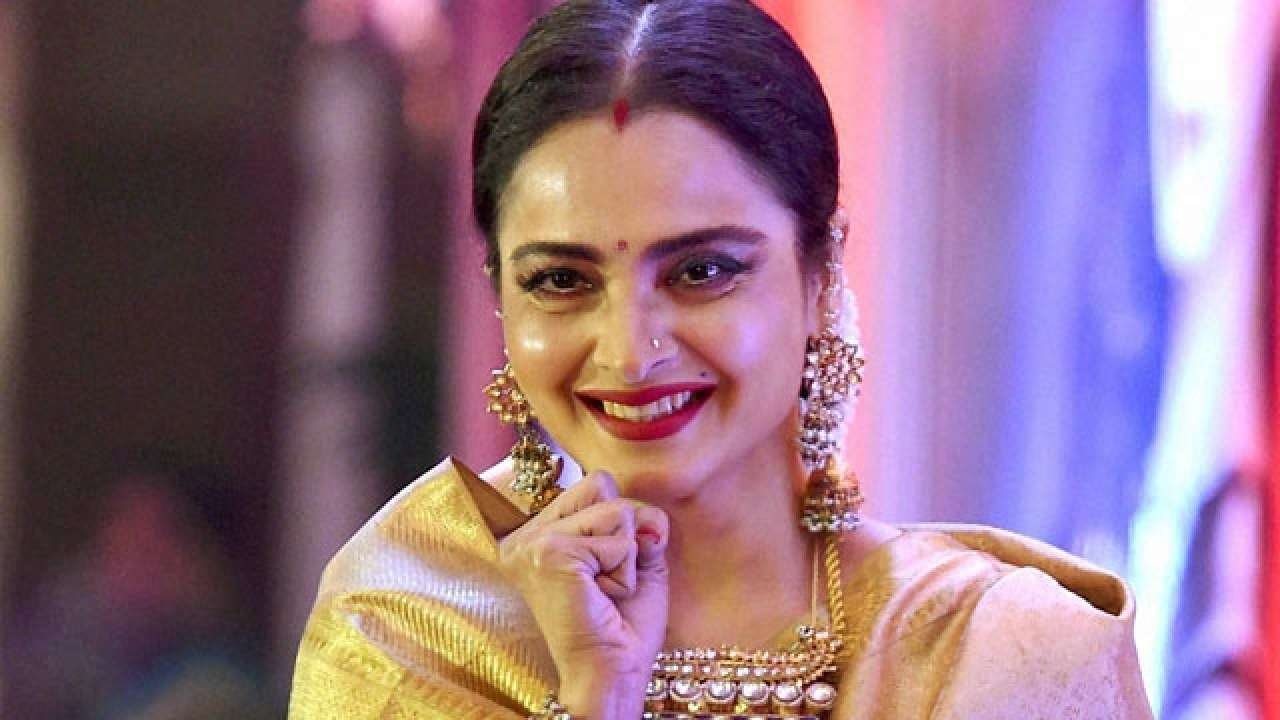 And they have two things in common:
a) They both are members of the Rajya Sabha.
b) They both have poor attendance as Rajya Sabha members.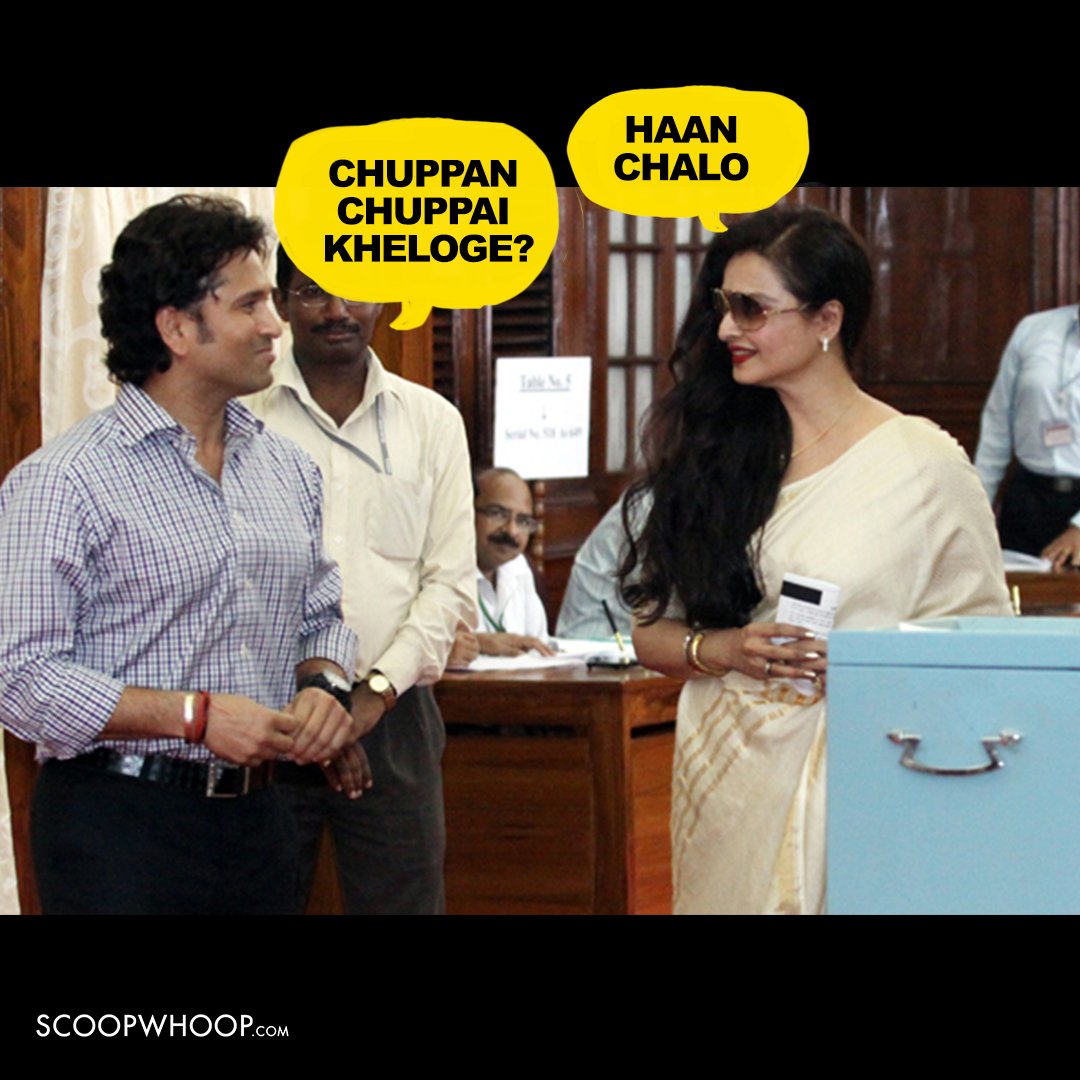 Which is why earlier this year, this picture of them (finally) going to the Rajya Sabha had gone viral.

However, looks like Sachin decided that enough was enough and finally agreed to break his dry spell in the Rajya Sabha for once and for all.
By giving a, wait-for-it, speech!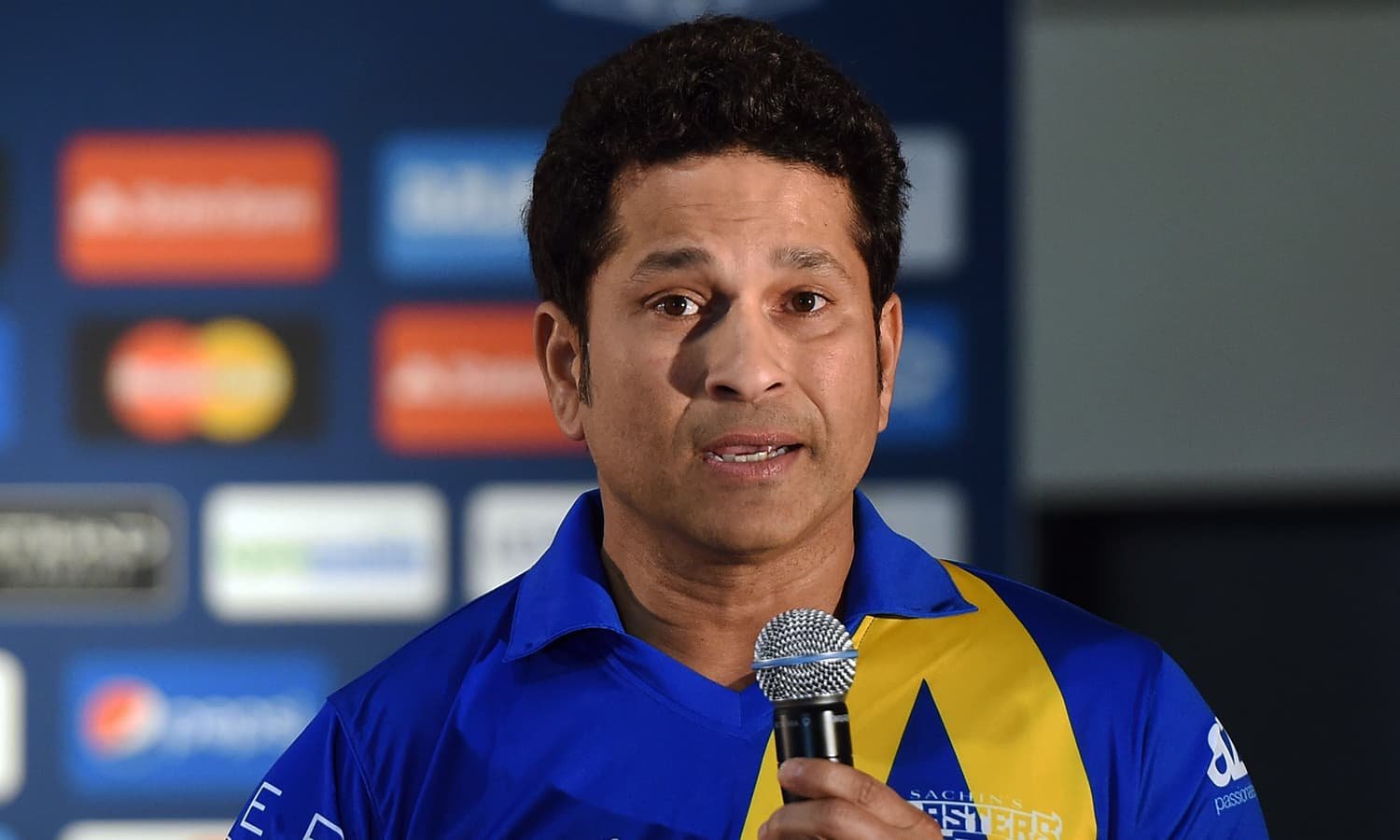 But then, Congress was like…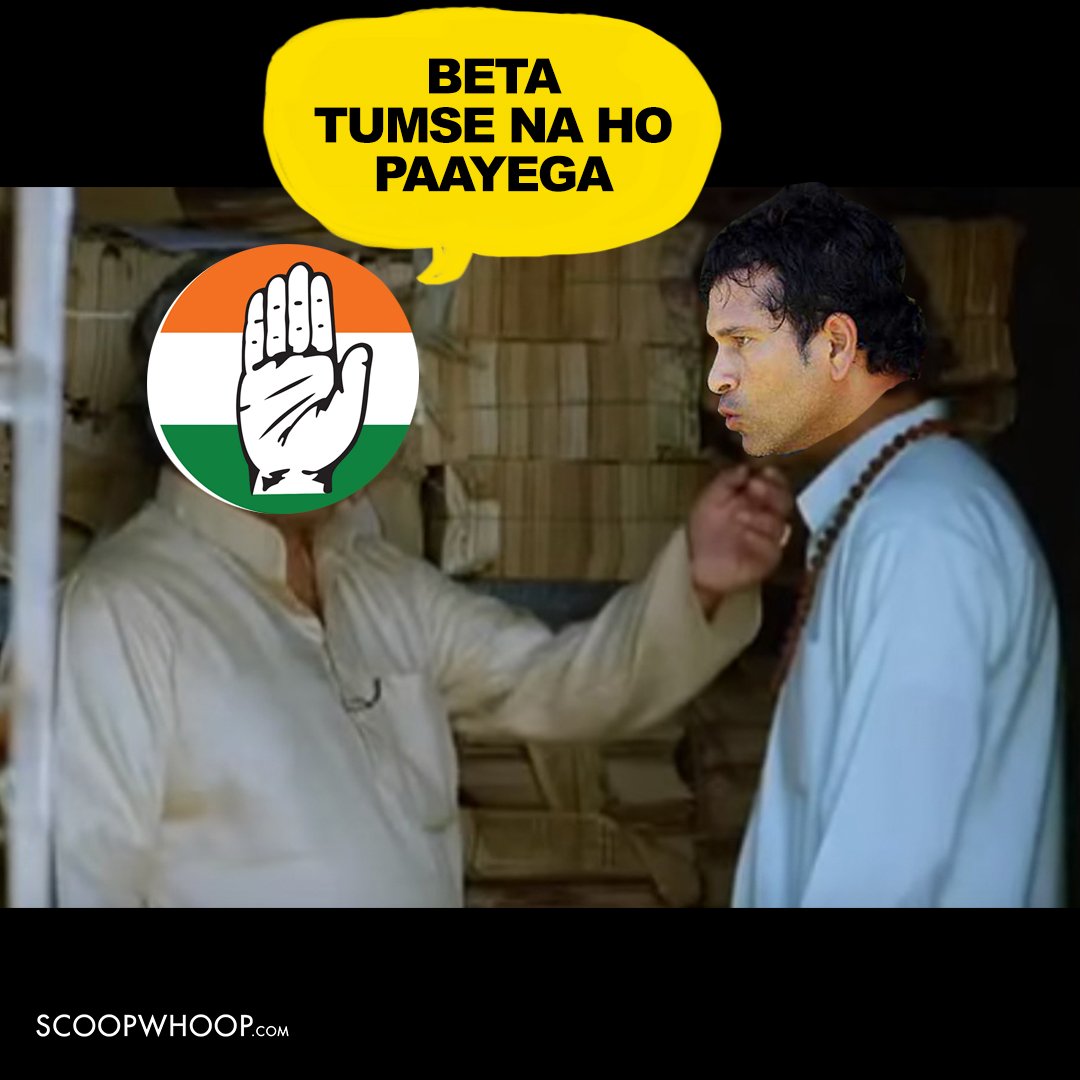 Beacause according to a report by India Today, the moment he opened his mouth, Congress MPs created a ruckus over PM Modi's comments on former PM Manmohan Singh and Pakistan. 
So much so that finally, chairman of the house Venkaiah Naidu had to adjourn the upper house for the day.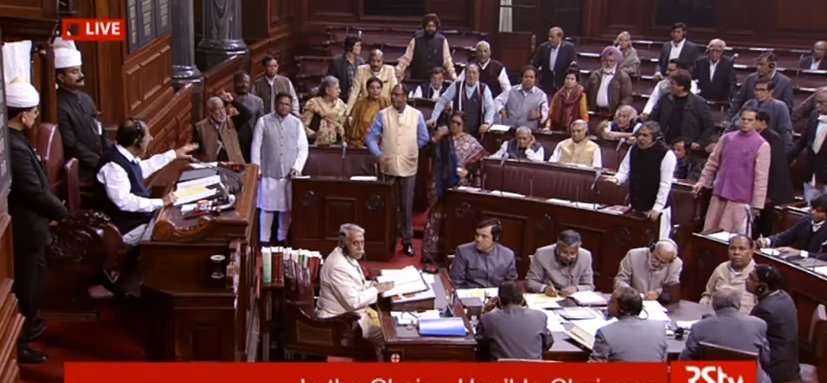 And all this while Sachin was like…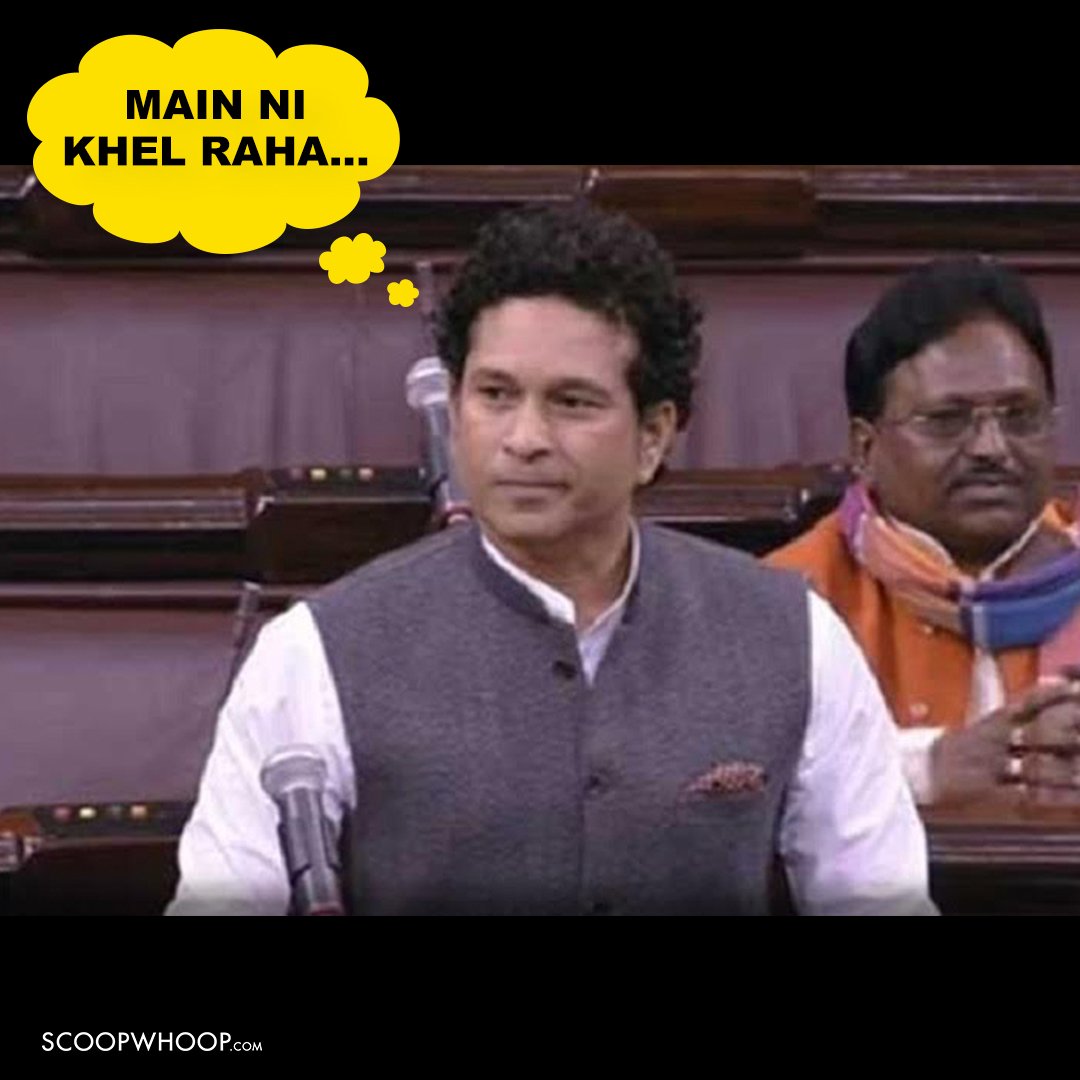 Tch tch tch! Apni pehli innings mein hi duck pe out ho gaye Sachin bhai ji.
While the Congress MPs might've successfully shut down Sachin, they couldn't shut down the Twitterati that was, as always, ready with reactions.
CONGRESS MPs DID NOT LET SACHIN TENDULKAR SPEAK IN PARLIAMENT???CLEAR PROOF THAT THEY ARE AGAINST HINDU GODS.

— Ramesh Srivats (@rameshsrivats) December 21, 2017
We strongly condemn how Congress MPs protested in Rajya Sabha and did not allow Sachin Tendulkar ji to speak, despite repeated requests by RS Chairman: Ananth Kumar,Union Minister pic.twitter.com/lX87WUgFEi

— ANI (@ANI) December 21, 2017
I regret that President nominated Member of Parliament Bharatratna @sachin_rt was not allowed to speak on an urgent matter 'Right to Play and the future of Sports in India' in Rajya Sabha during Short Duration Discussion today by INC members.@abpmajhatv pic.twitter.com/Ufcqaa2Ho9

— Sambhaji Chhatrapati (@YuvrajSambhaji) December 21, 2017
Was padded up to bat at No. 5 in Rajya Sabha and speak on #sport after @sachin_rt was to open the innings.But match called off.Bad weather

— Derek O'Brien (@derekobrienmp) December 21, 2017
As a Indian citizen, I'm sorry Sir @sachin_rt for what happened in the #RajyaSabha today. You were about to raise a important topic #Sports, but were not allowed to talk. Well played in the first over. Many more to come & I am sure you will hit a Sixer. #SachinTendulkar

— Francis Joseph (@francis_joseph) December 21, 2017
sachin screams in rajya sabha "wear helmet at the back also"

— 🚶 (@ElCrankoPunko) December 21, 2017
In Rajya Sabha, Congress is not allowing Bharat Ratna Sachin Tendulkar to make his maiden speech..Incidently, it was UPA which bestowed Bharat Ratna on Sachin Tendulkar..It was UPA again which nominated Sachin to Rajya Sabha.Today Congress is insulting him.

— Jayesh Mehta (@JMehta65) December 21, 2017
Koi baat nahin Sachin paaji. We're sure you'll hit a century the next time.