"Aur beta, shaadi kab kar rahe ho?"
These words have the power to bring on headaches, turn smile to grimaces, and make you question the value of being social.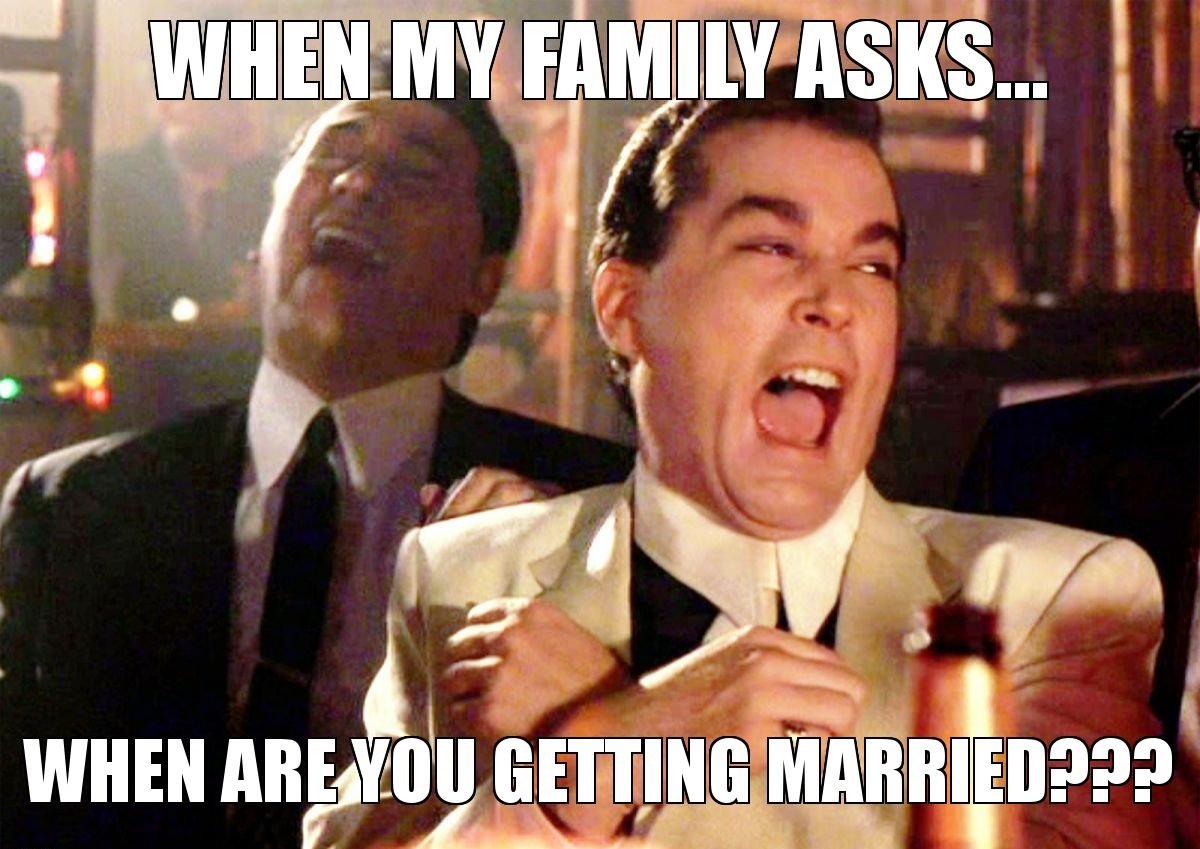 Similarly frustrated with this annoying question was Nikhil Malik, a 28-year-old music producer, based out of Mumbai. 
This is when he got together with his friend and photographer, Bhumika Bhatia, and brainstormed the perfect response, which was the result of 2 hours of a fun photoshoot.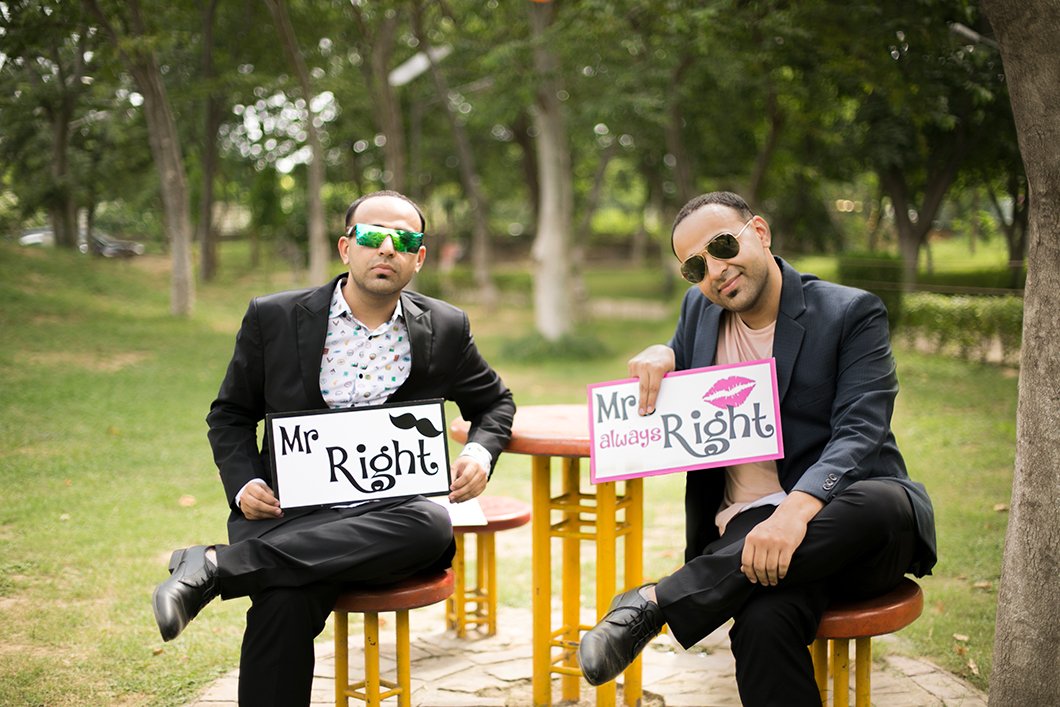 My heart is precious enough to belong to only me, till I find someone else.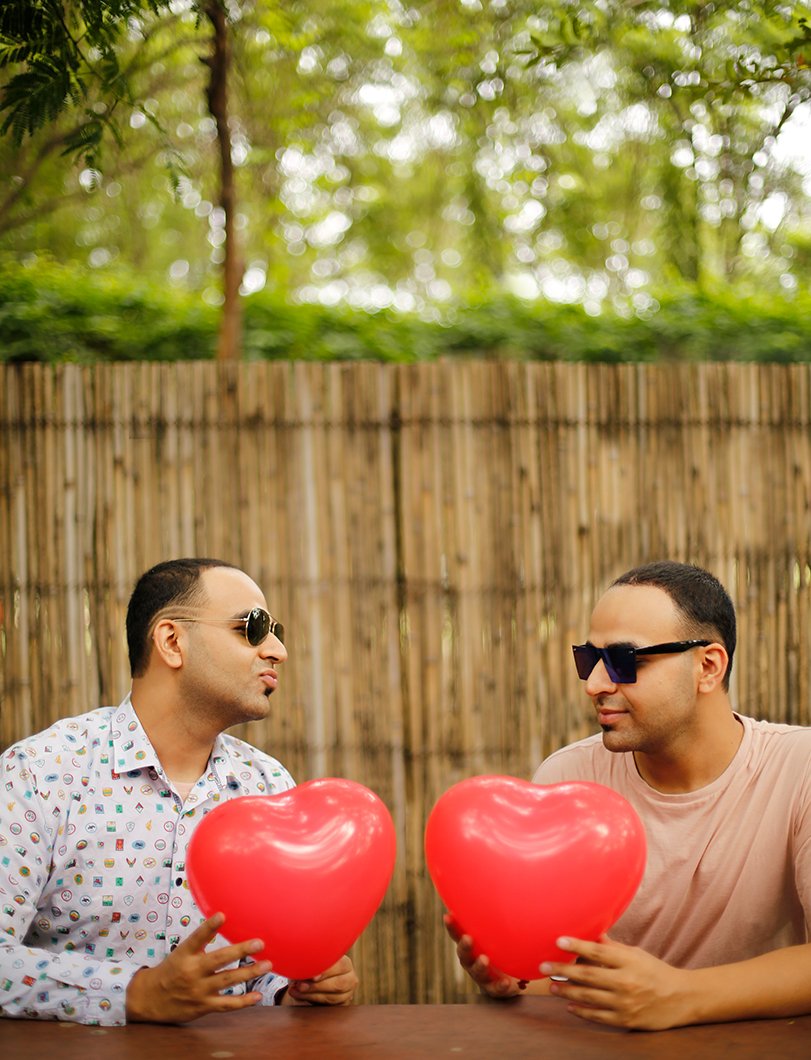 The only person I share my food with is me.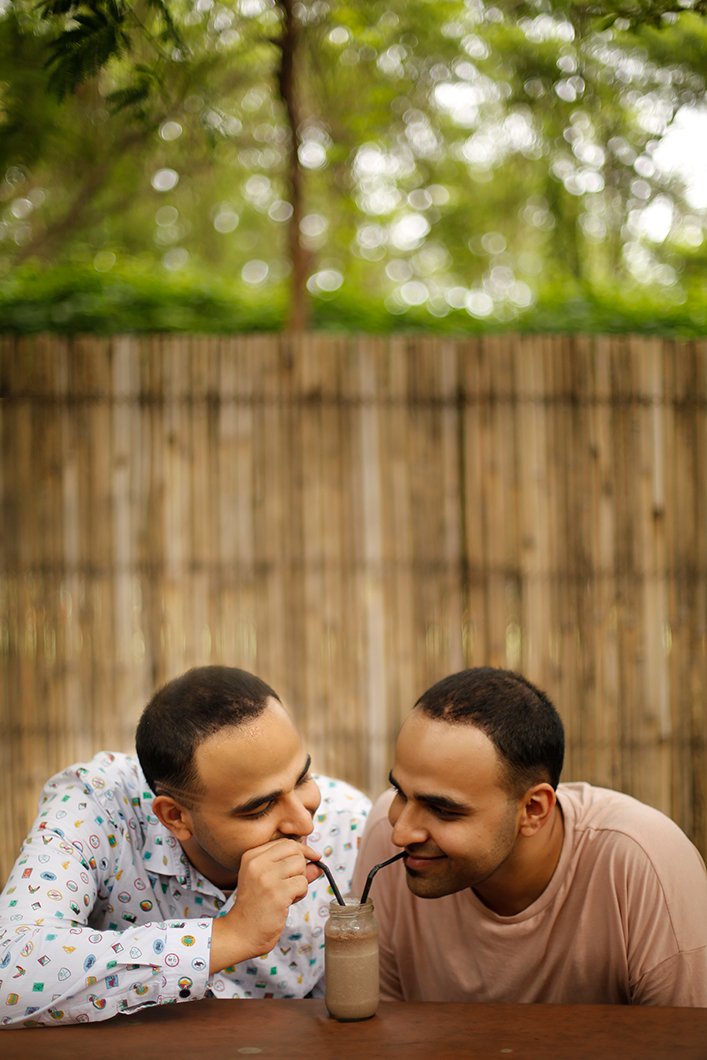 I propose a lifetime of self love!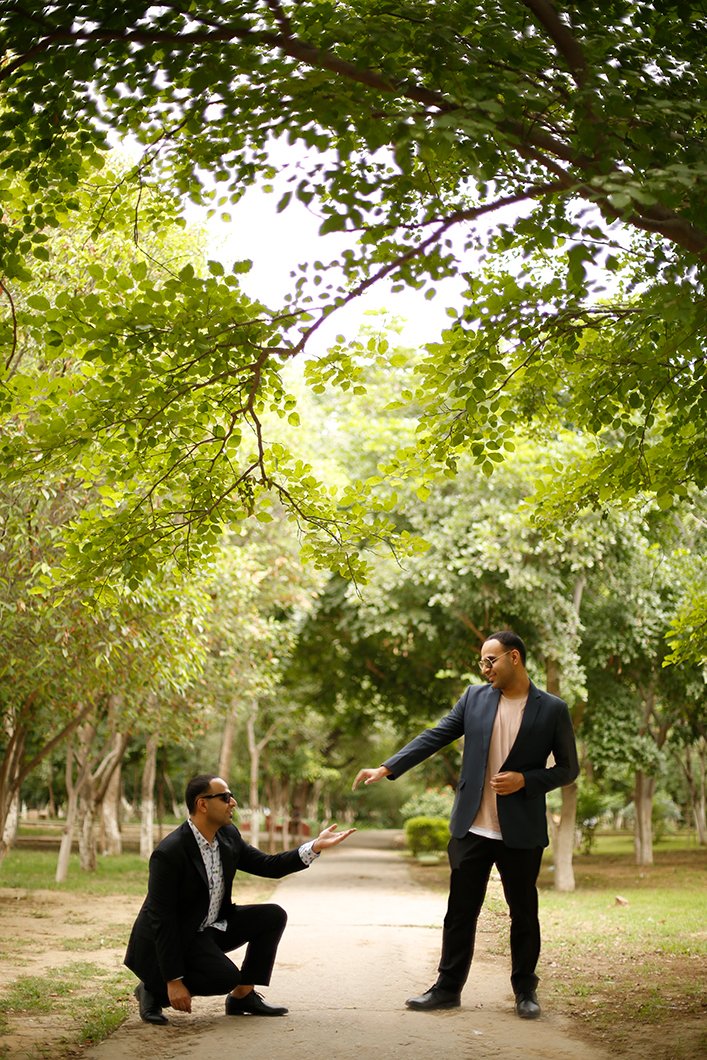 This heart, and the last name, need no one but me!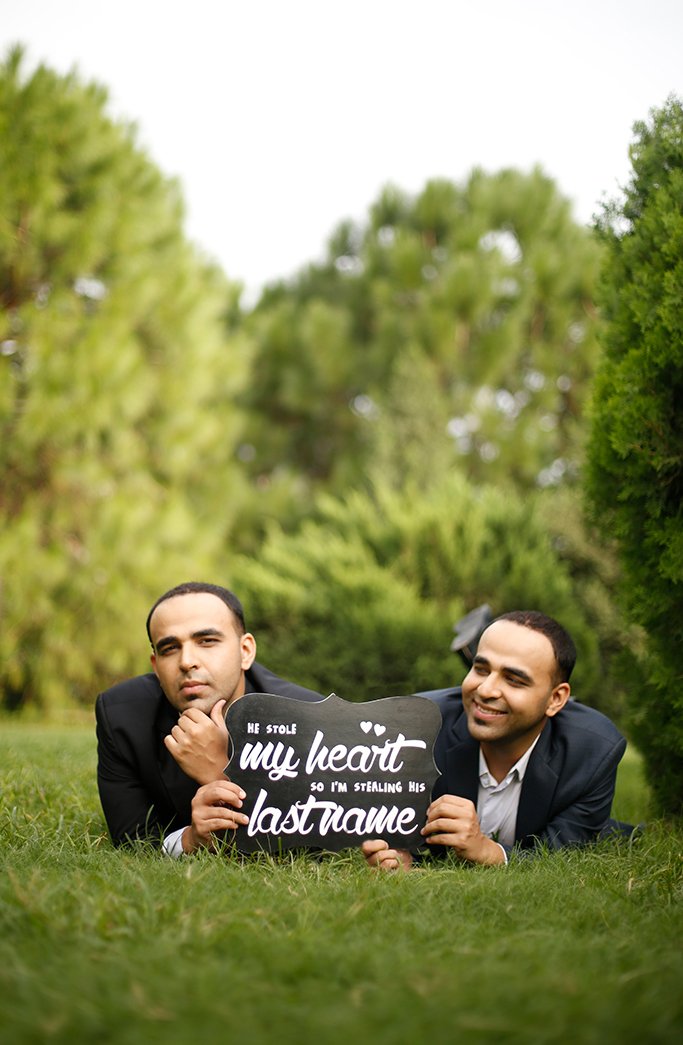 And why can I not marry myself, again?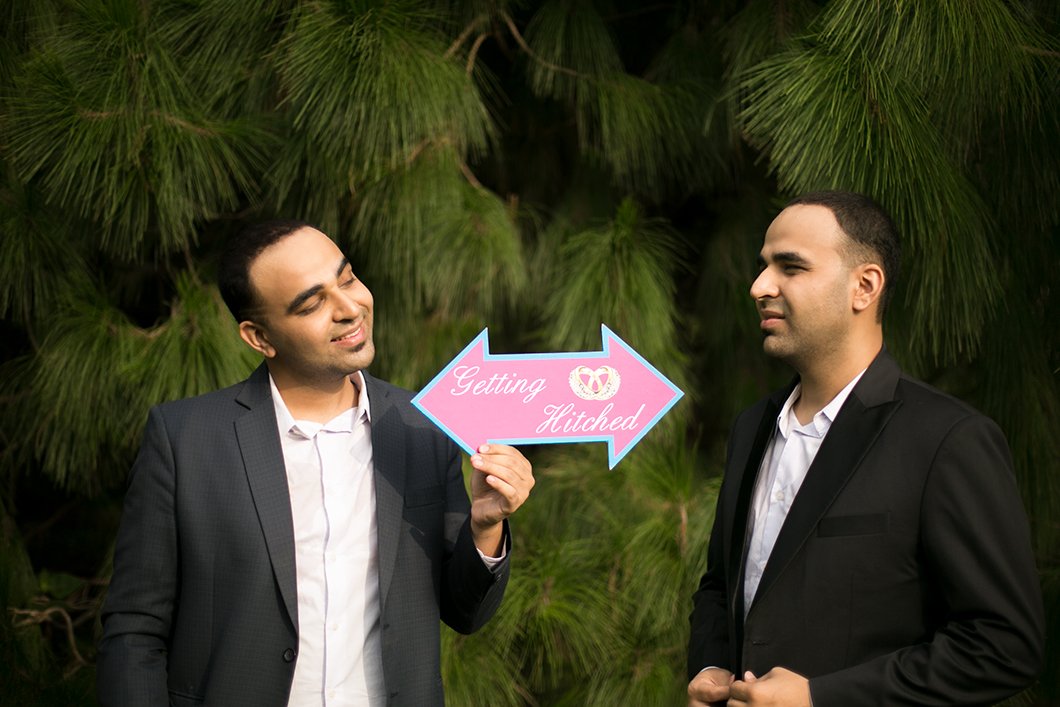 Quirky and funny, this is definitely one way of shutting those relative up. Because nothing is better than being happy on your own! 
You can check out more of Bhumika's work on her website, or follow her on Instagram.