Turning around your life isn't really easy. But if you're determined and work towards it, it's not impossible either. You know how they say, when the going gets tough, the tough get going. You can indeed start your life afresh and find the true meaning in your life. This incredible story of a man who went from being a homeless junkie to a multi-millionaire, is the daily dose of inspiration, you need today. 
Khalil Rafati. the 46-year-old 'juice' magnate, ran away from his hometown to escape years of sexual abuse. The New York Times reports, Rafati almost overdosed on heroin and died. From a homeless drug addict to now a health entrepreneur, his journey has been nothing short of incredible.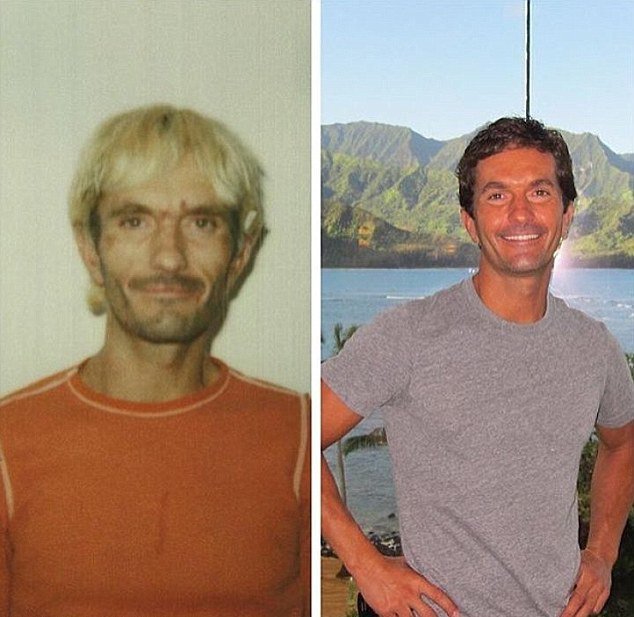 He now runs a successful juice bar chain, SunLife Organics that has outlets in six different locations in Los Angeles, and counts Harry Styles, David Duchnovy and Red Hot Chilli Peppers' lead vocalist Anthony Kiedis as its regular customers.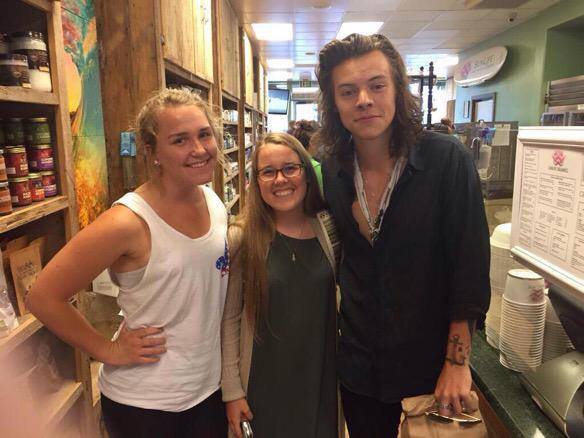 According to Daily Mail, Rafati's juice empire is based on the very drink that helped him save his life. Originally from Toledo, Ohio, Khalil Rafati had a childhood filled with sexual abuse. However, he escaped all that and drove non-stop to Los Angeles to start a new life. And his life seemed to be motoring along fine. He started his own business detailing sports cars, and his clients included bigwigs like Jeff Bridges and Elizabeth Taylor.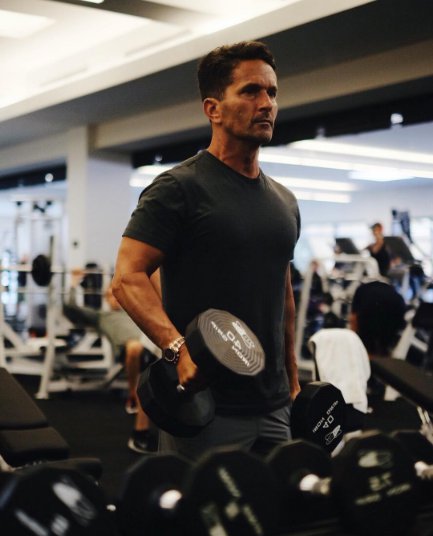 But that wasn't the only business he was in. He also was a marijuana dealer, and eventually started selling and consuming ecstasy and heroin as well. And before he knew, he was hooked. In 2001, he almost died after intentionally overdosing on IV heroin at a party in Malibu. Although paramedics saved his life then, he almost died again the very next year, when he was shot at by some armed intruders in his house.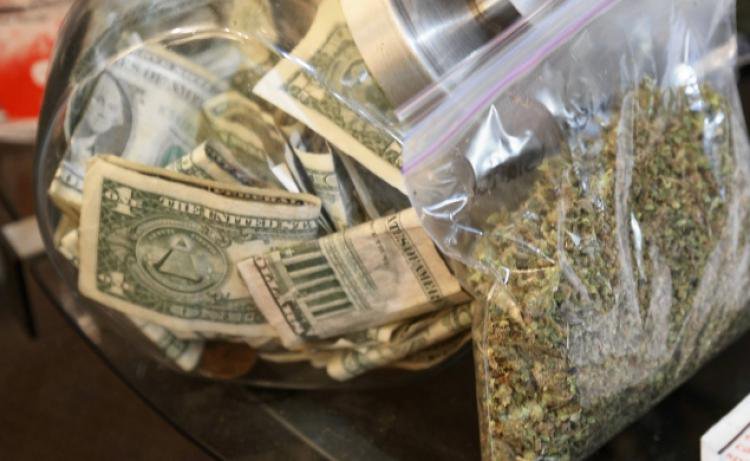 And even this wasn't the lowest point of his life. By 2003, he had served up a sentence at the Los Angeles County Jail and describes that time as the 'bottom of all bottoms.'
Then, a friend of his changed his life. He was introduced to 'juices and superfoods', and he became addicted again. This time, to his health and sobriety.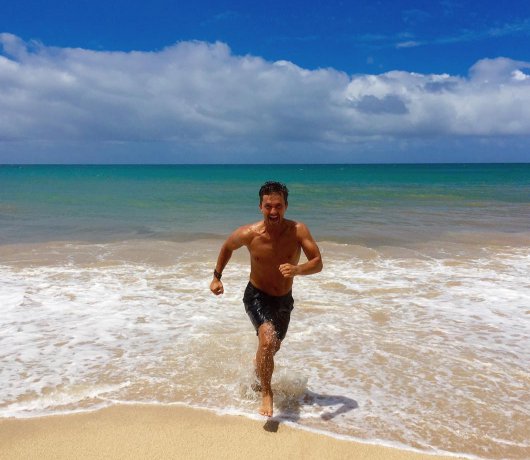 After his own health, and life improved, he decided to help others. In 2007, he started Riviera Recovery Center, a sober living house in Malibu, and began making his own juices for patients and staff there.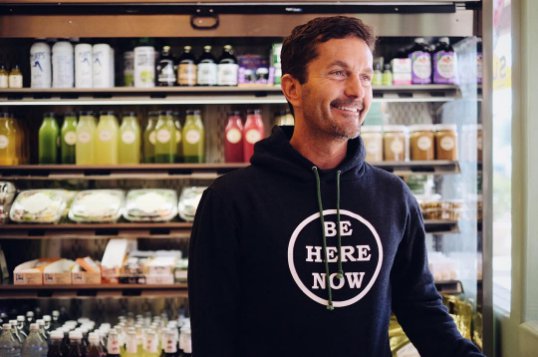 One of the smoothies he created, called 'Wolverine', a date and banana concoction, has now gone on to become SunLife's signature drink.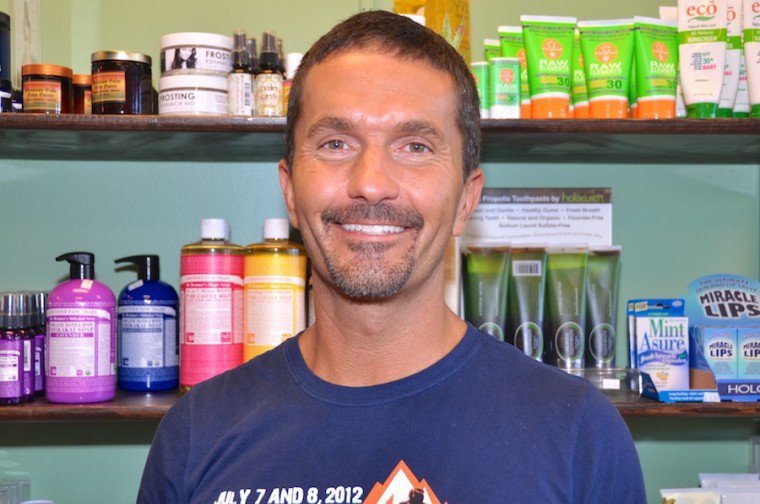 The juice was meant to rejuvenate and strengthen the patients, and give them some much-needed strength. Lethargy in sobriety is pretty brutal, especially if you're coming off a long run with hard-core drugs.
Very soon, his tasty smoothies became popular and people all over Malibu wanted them. He says,
So many outsiders came to Riviera Recovery just to enjoy one of my smoothies, it even became a bit embarrassing since many of these people were not part of the Riviera Recovery program.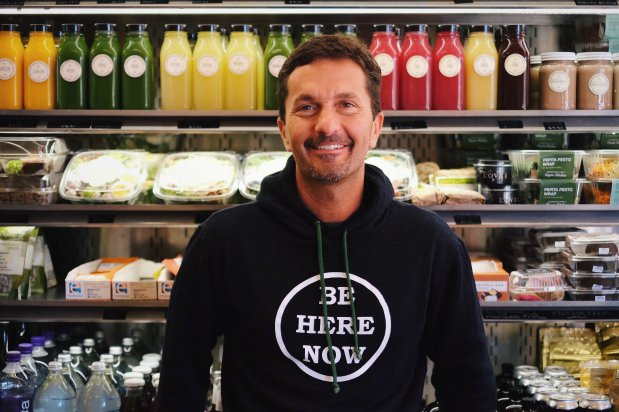 It was then that he decided to start SunLife Organics. He had $50,000 saved in gold coins which he used to establish his first store with the aim to 'love, heal and inspire'. In all his products, he used ingredients like Alkaline Water, Himalayan Pink Salt, and Dandelion Greens, because of their contribution to the body's health.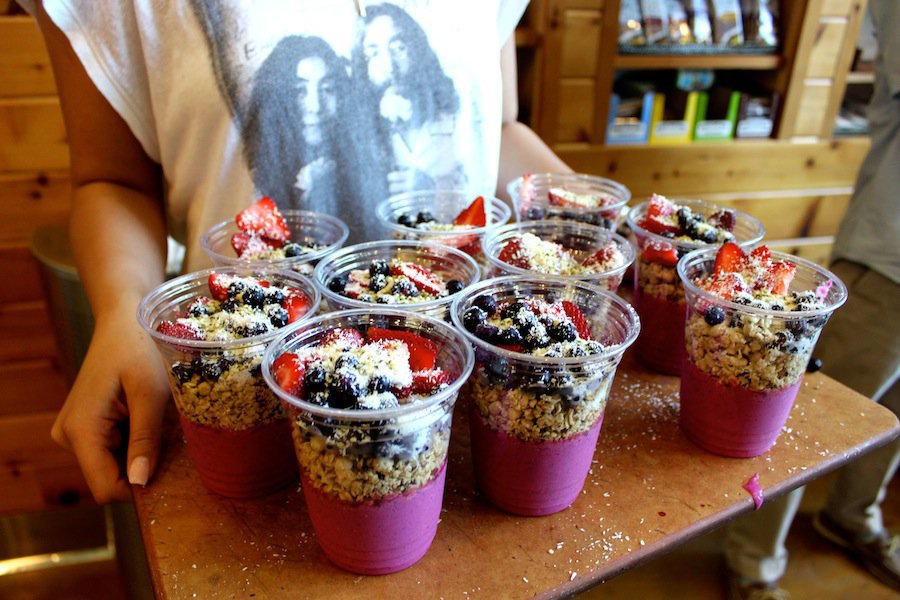 Most of his employees are people like him, who needed the kind of help he needed, 13 years ago.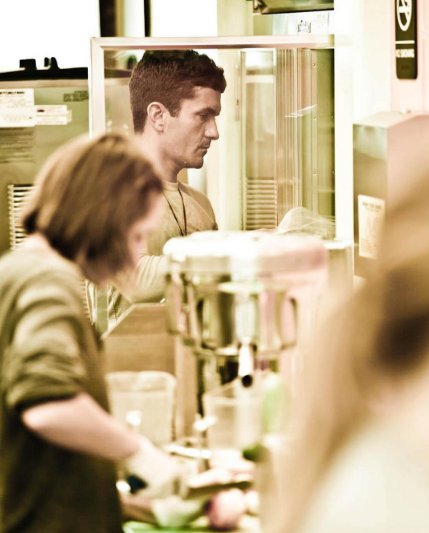 Rafati has also come out with a book, I Forgot To Die, to share his sucees story with the world.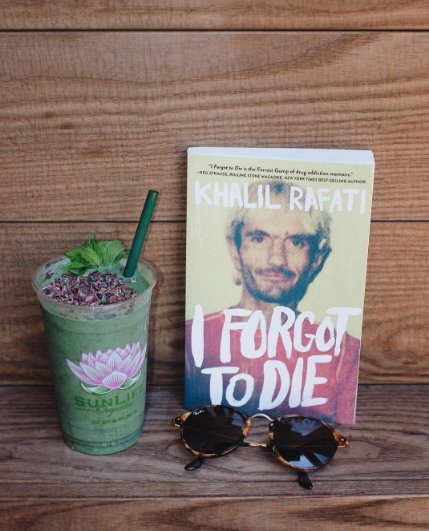 You are an inspiration, Khalil. Keep up the good work.