'A well tailored suit is to women, what lingerie is to men'. 
Ask any woman and she'll tell you that a man in a suit is sexier than a man with rippling abs. If only men paid as much attention to their suits as they pay to their abs though! 
It isn't merely about donning a suit. There's so much that goes into wearing one. It's all about a glove-like fit and attention to detail. Don't get bogged down by the rules- if there's one thing that guarantees instant attention, that of the good kind, everywhere you go, it's your own suit. 
Embrace the following pointers and you'll never have a bad day again. Satisfaction guaranteed! 
1. The last button should always be open
The last button of your suit is purely for aesthetic purposes. You don't need to bother with it. Keep it open. Always!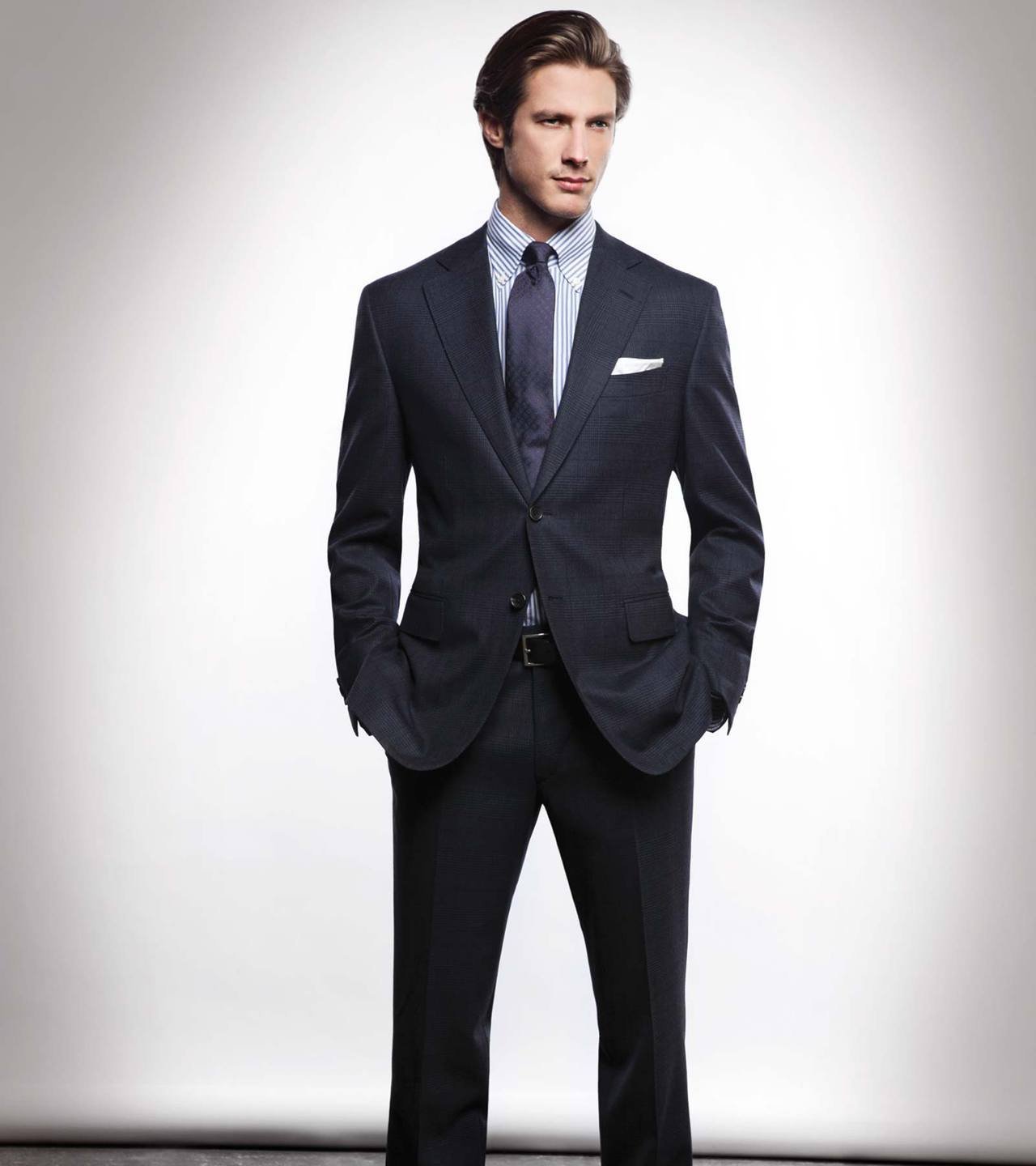 2. Unfasten the buttons while sitting down
This one is a must. Lest you want to spoil your suit. Or look like a stuffed potato. Or both!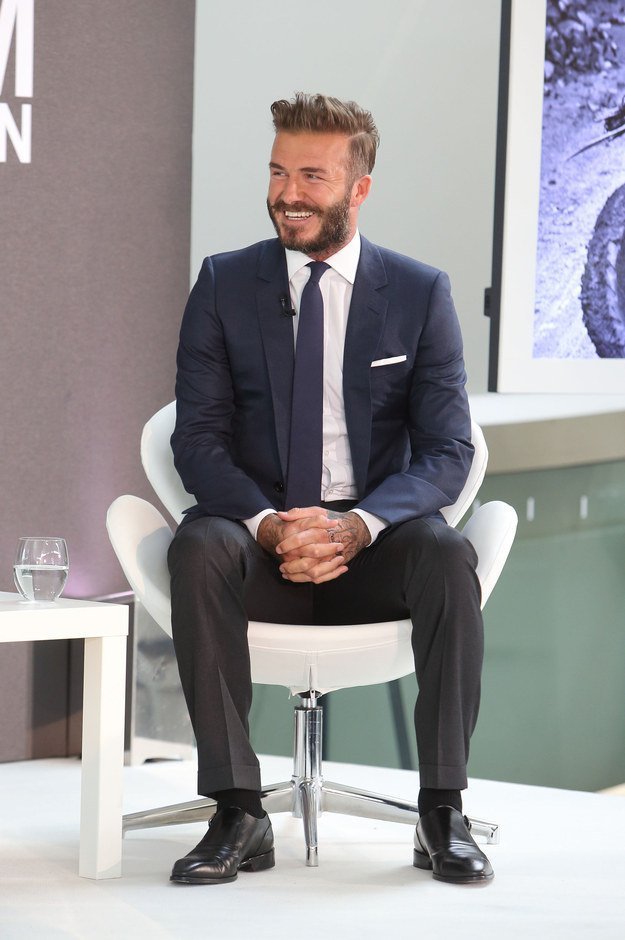 3.  Button the shirt at the top 
While you're at it, do ensure that you're not choking yourself out. In case you are, please change the shirt. Or die trying (just kidding!)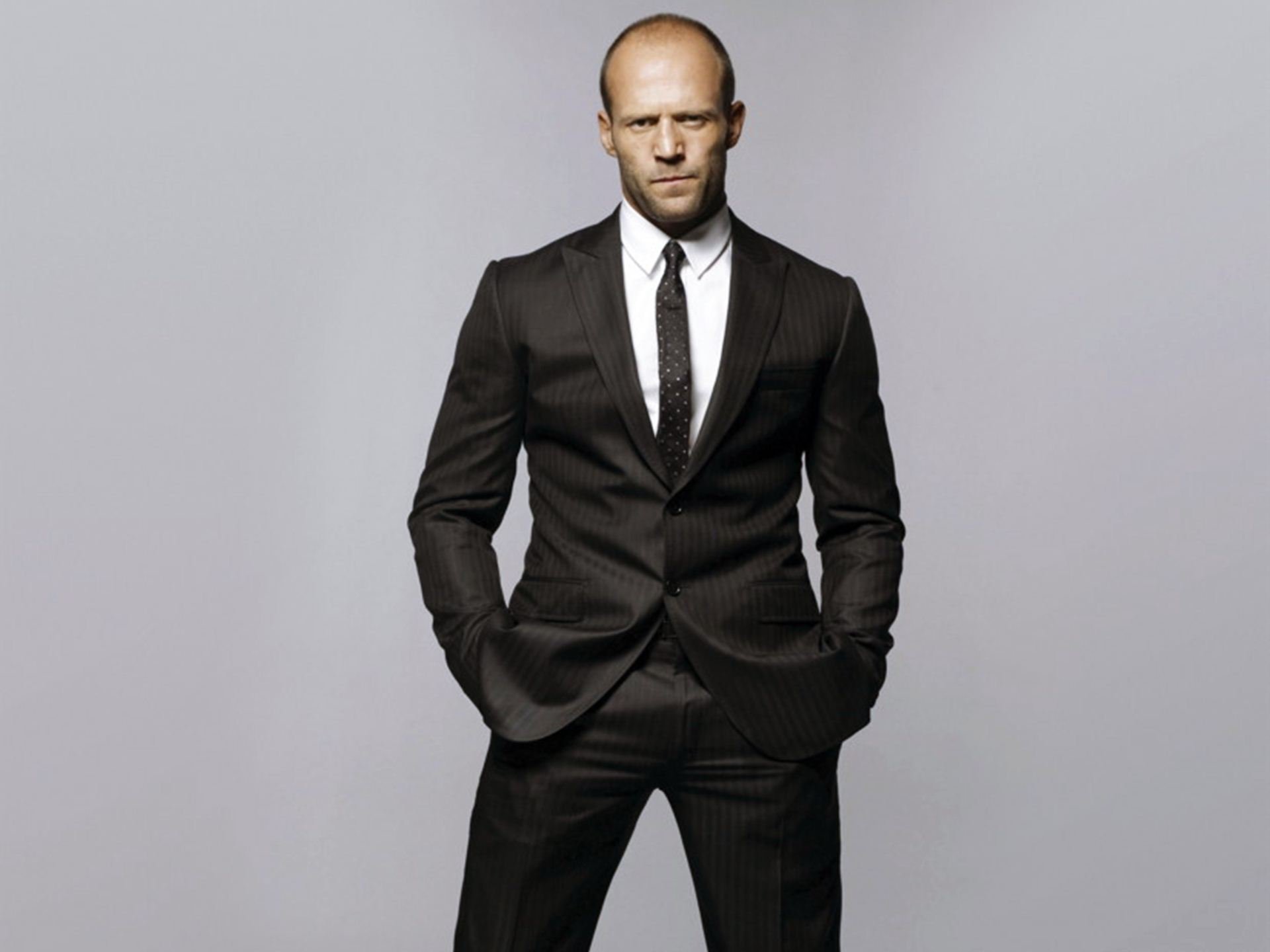 4. If you're wearing a dark suit, a light pocket square is advised 
And vice-versa. While on pocket squares, make sure it's well-ironed.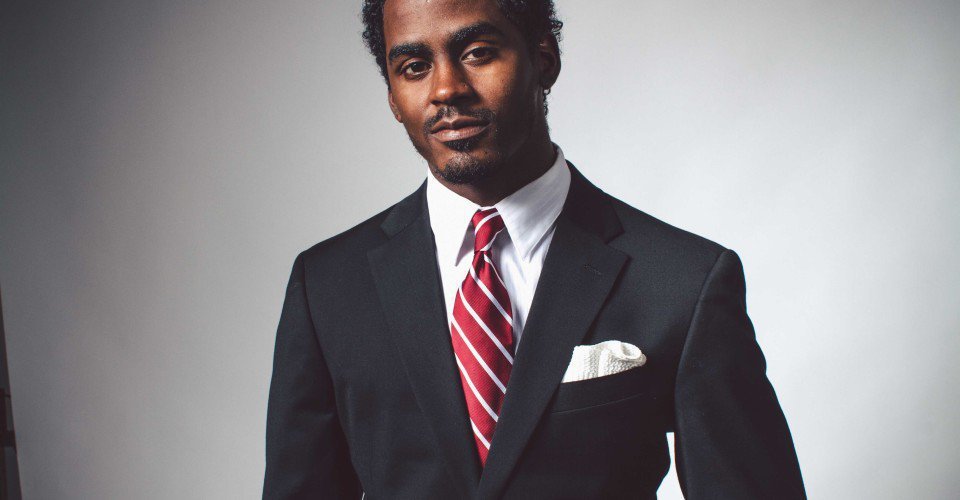 5. Never pair a sports watch with your suit
Different strokes for different folks? It's the same with watches.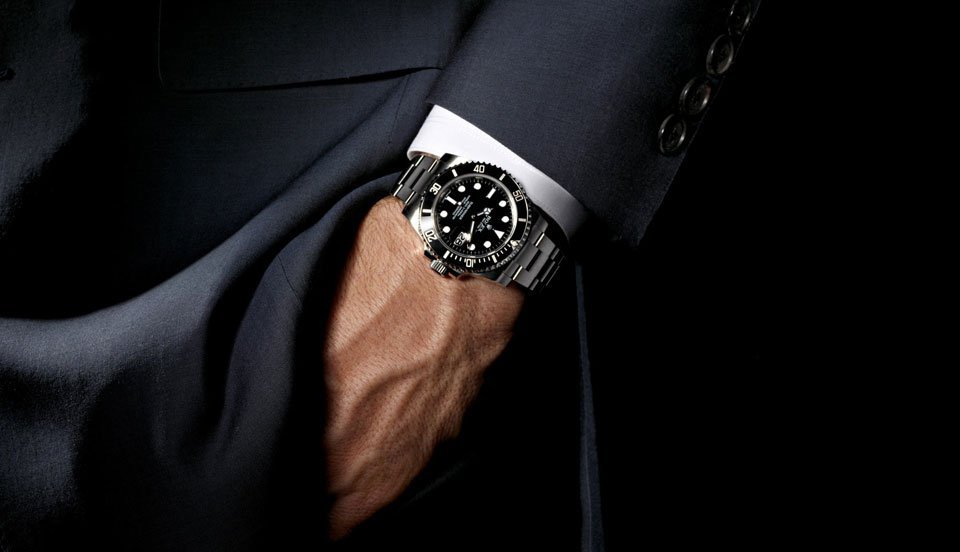 6. The shoulders of the suit should hug your shoulders
With a suit, it's all about the fit. And the true test of your suit's rests on your shoulders.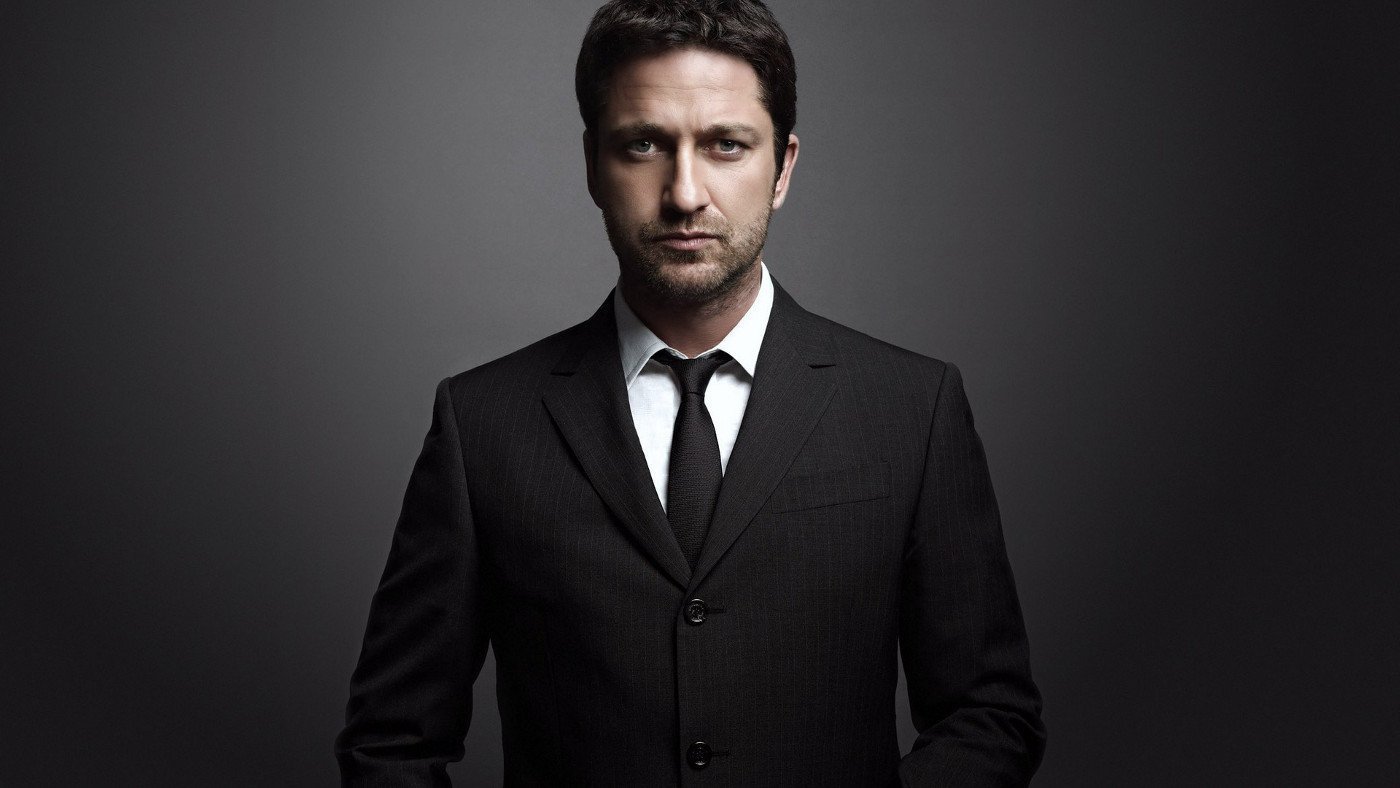 7. Say no to baggy trousers
Look at the picture below. Need we say more?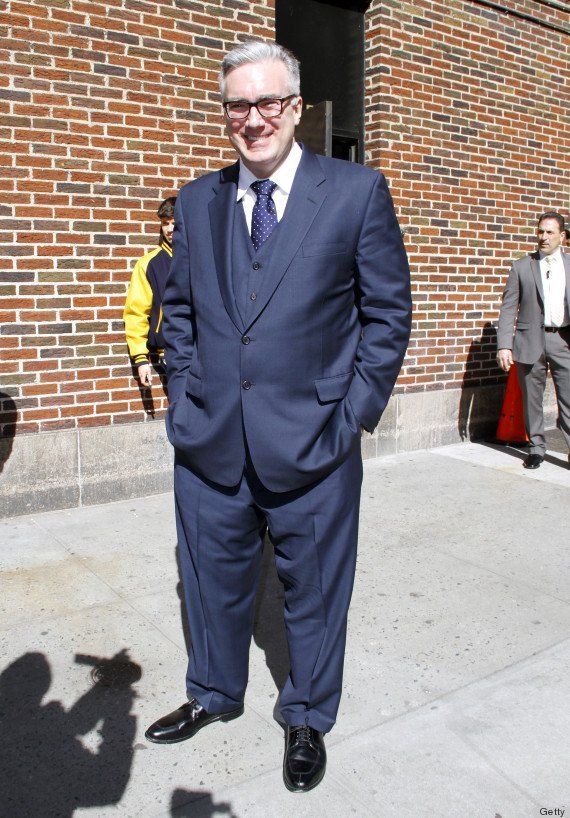 8. Focus on the jacket
Can you easily slip your hand between your chest and buttoned-up jacket? Well done!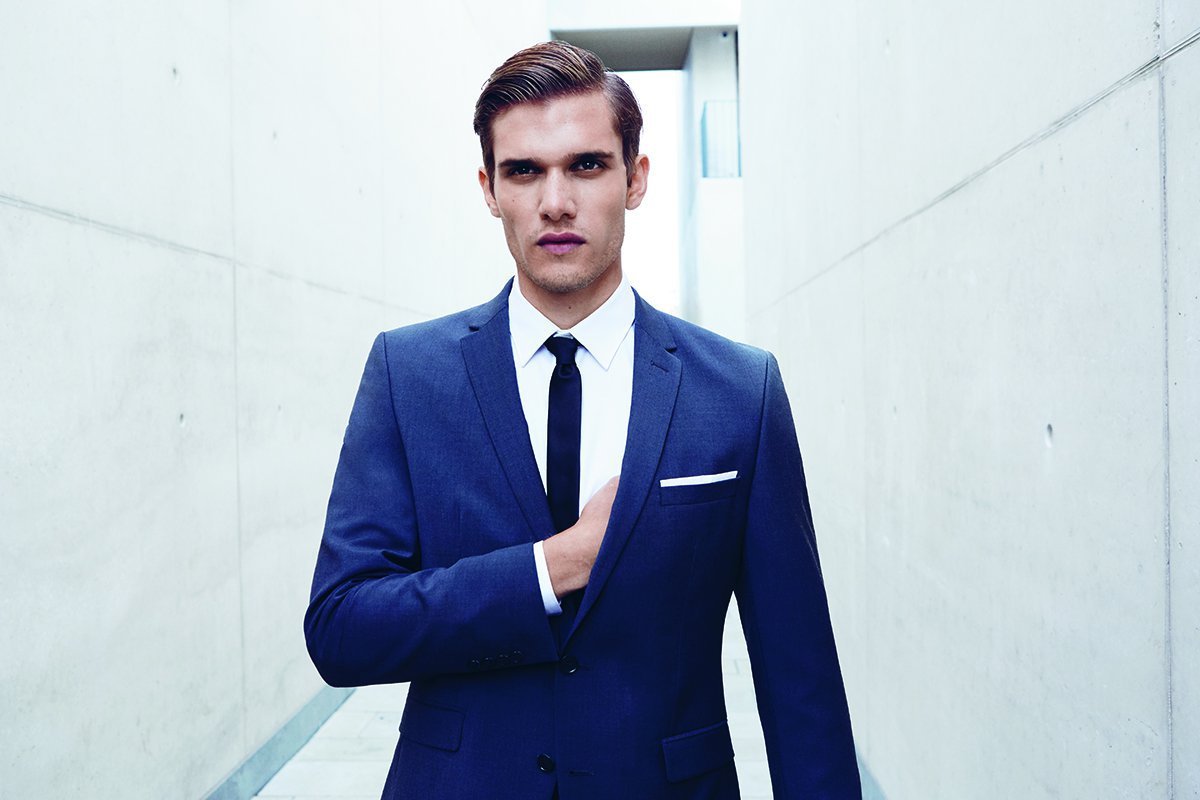 9. An overcoat accentuates the corporate look
And if you can look like David Gandy while at it, more power to ya!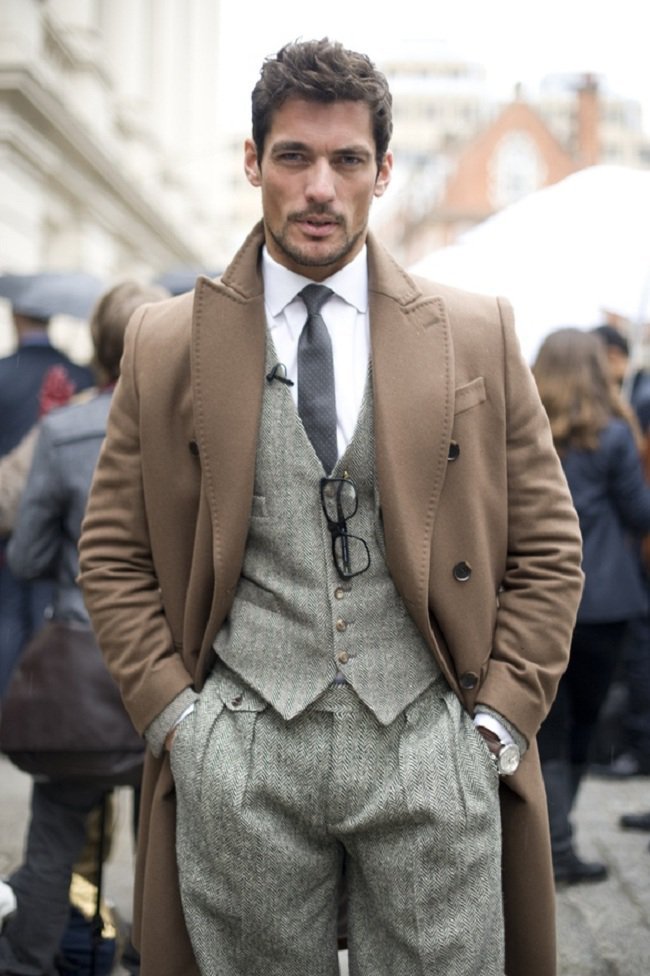 10. Don't go overboard with accessories
If you're trying to look clean and sophisticated, just let your suit do the talking. When it comes to dressing up, less is indeed more.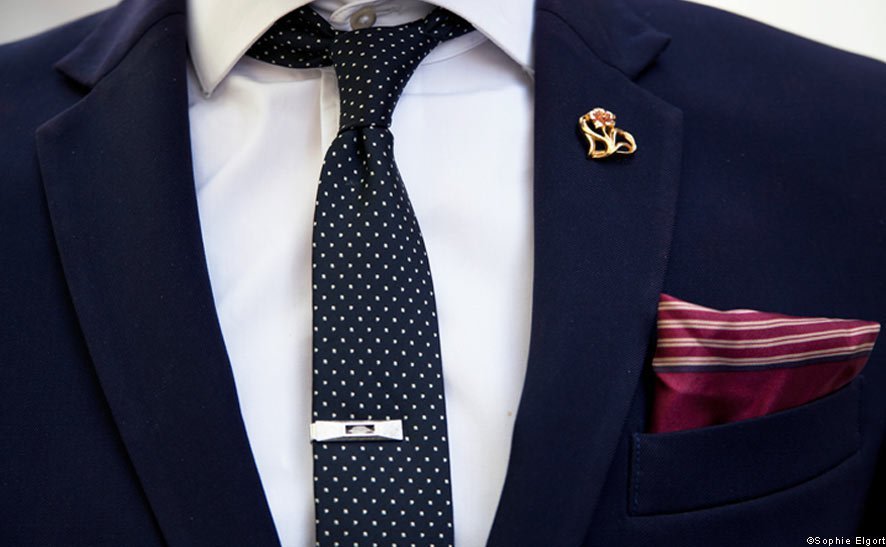 11. Shoes should always complement the colour of your suit
A little mix and match is okay, but refrain from having too much colour contrast.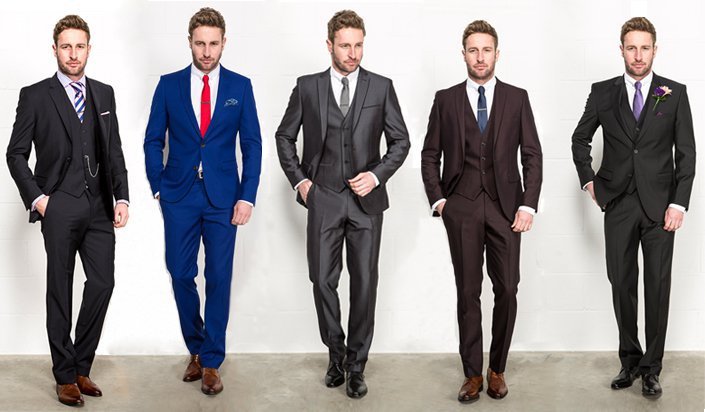 12. Socks should always cover your legs
And the socks cannot be white. Keep them for the field!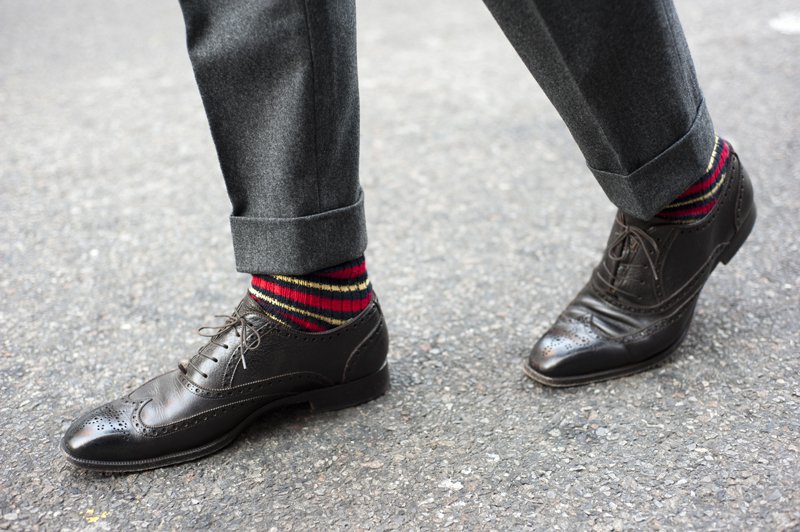 13. The tip of your tie should be at/just before the buckle of the belt
A little trial and error can sort this. Practice to perfection!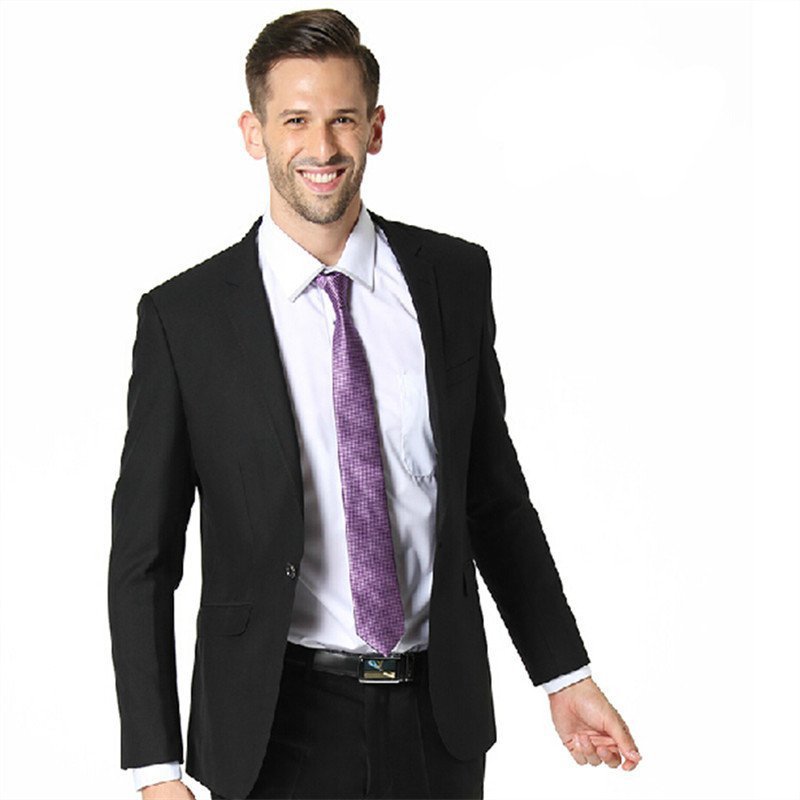 14. Even the waistcoat should finish at the belt
It's also a good way to flatten out your stomach. Well, just a little!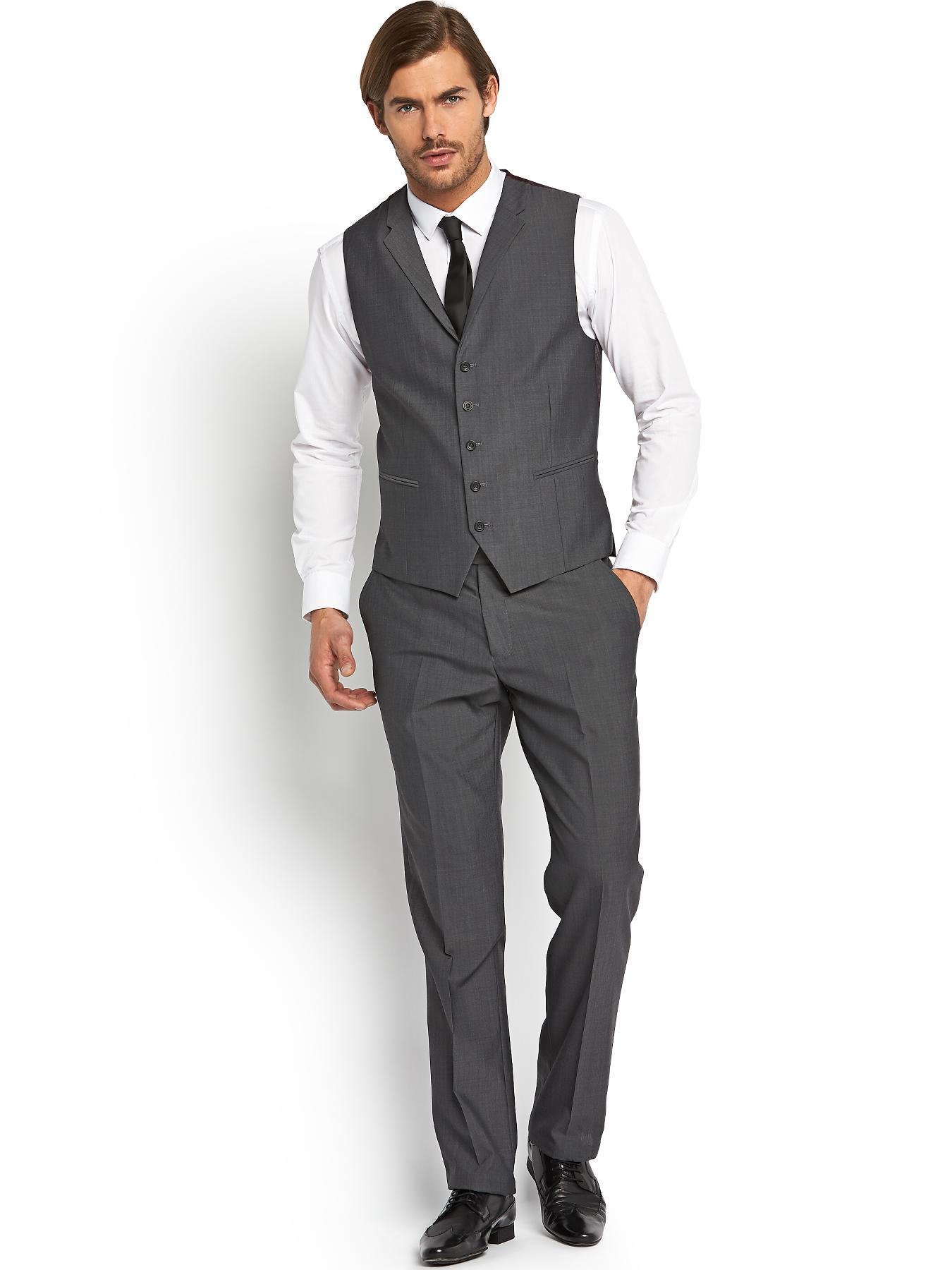 15. If you wear suspenders, don't wear belts
The purpose of suspenders is to hoist up your trousers, just like a belt. Donning both is redundant.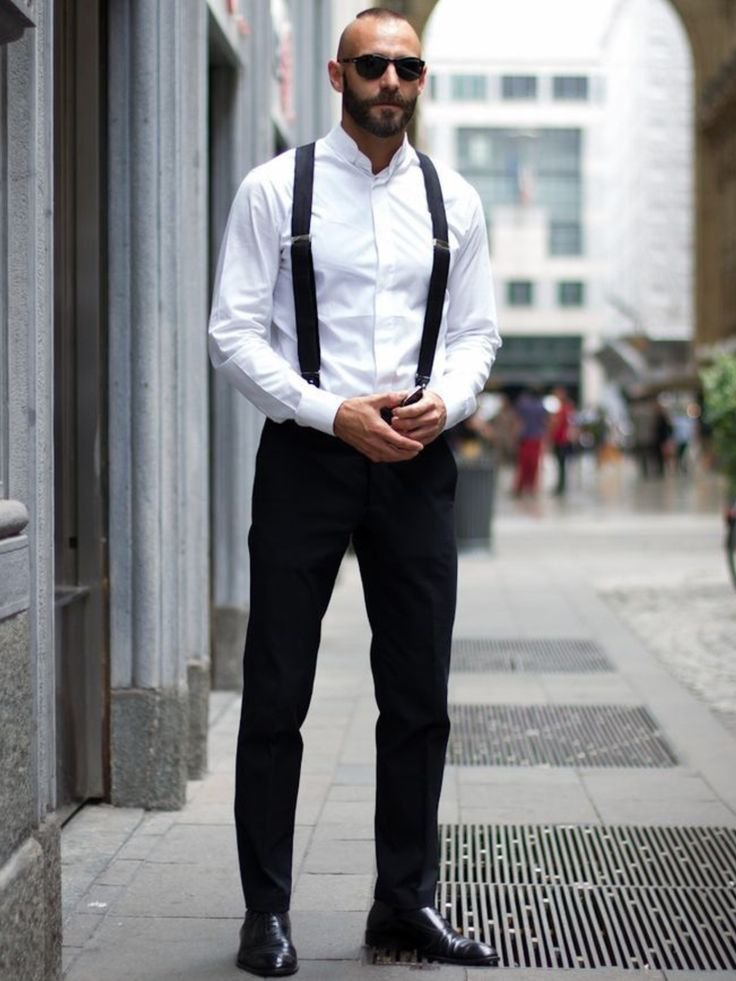 16. Shirt cuffs shouldn't go over the hands
If it does, you're wearing the wrong size.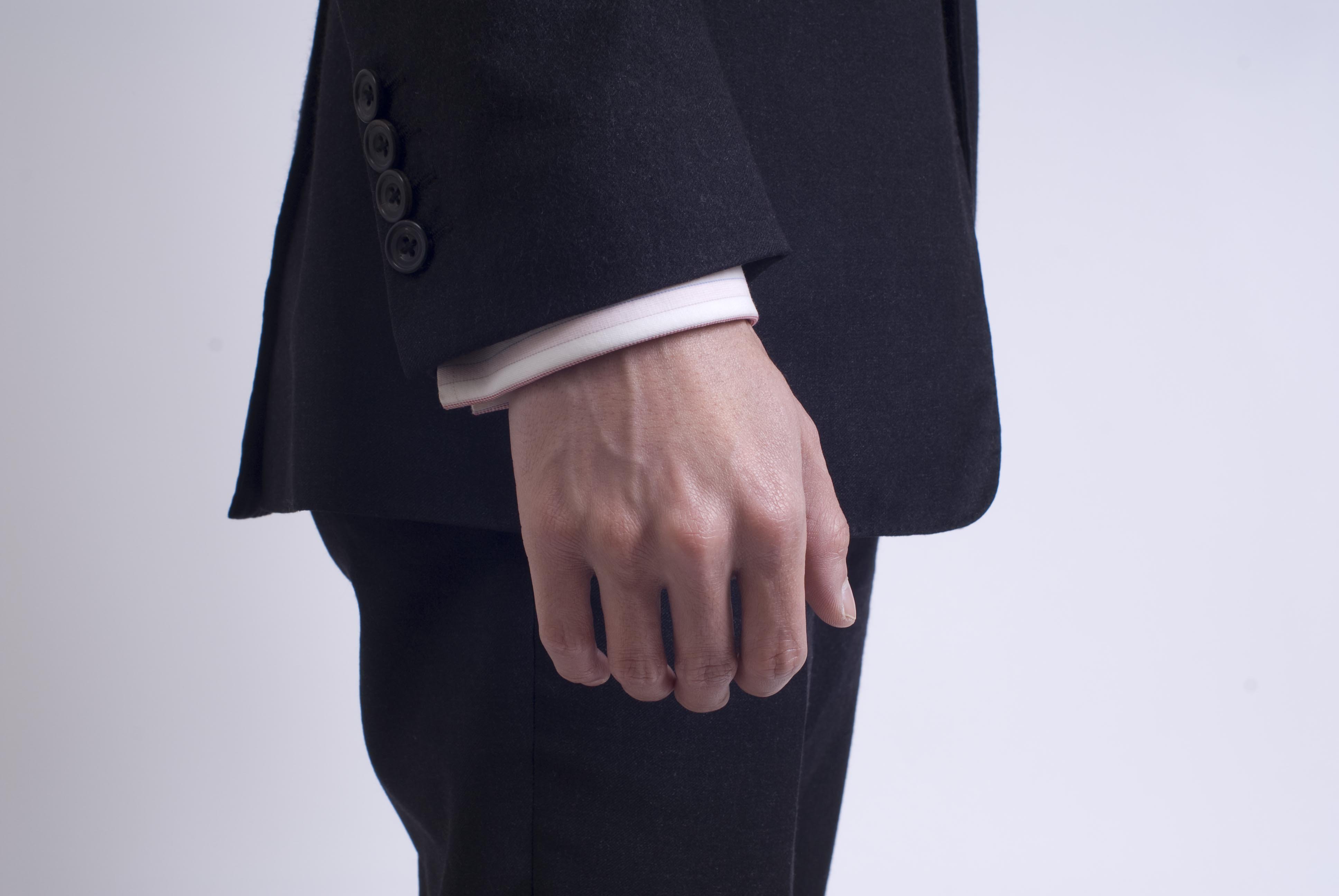 17. Tie knots should be of decent size
Size matters here as well. Anything too big is jarring and too small fails to make a mark.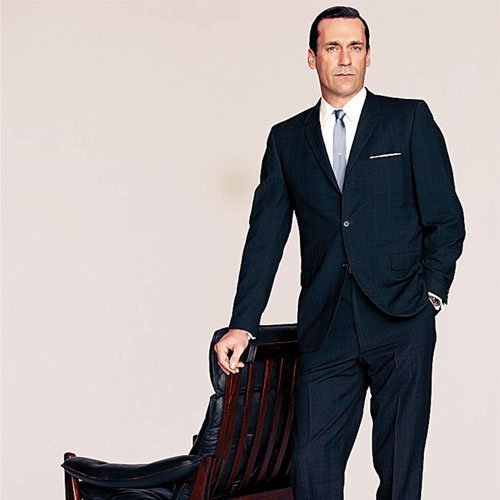 18. The colour of your tie has to be in contrast with your suit
If it's a dark coloured suit, make sure to get a tie in a lighter shade. And vice versa.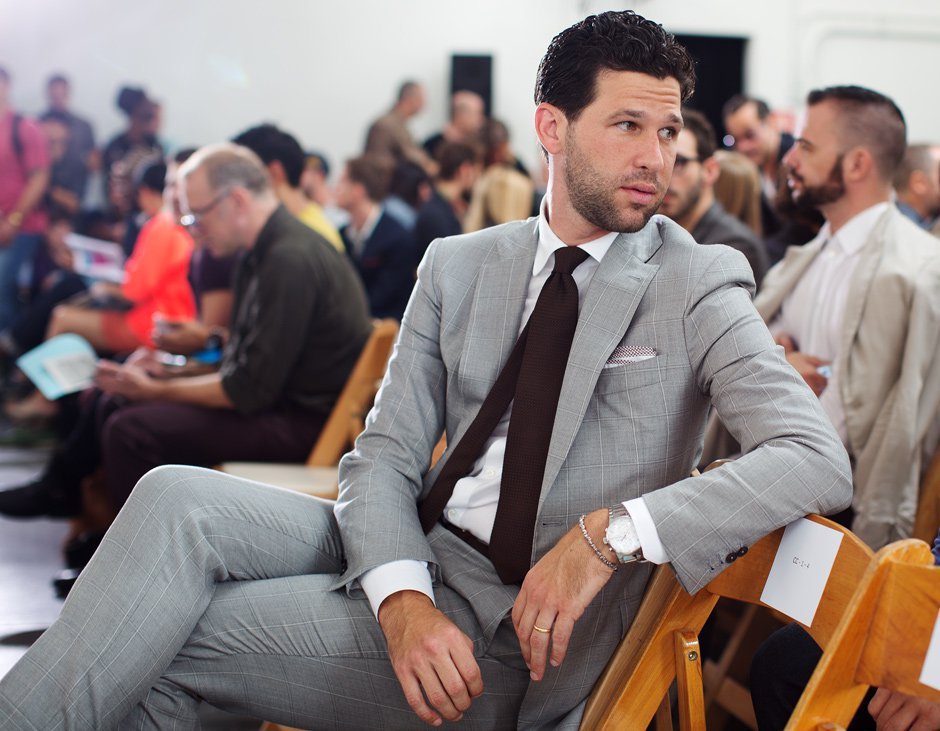 19. Stitching should always be removed
Otherwise the jacket would hang weirdly, while you're walking.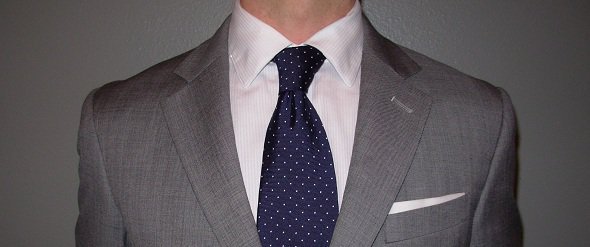 20. The tie-bar should not be wider than the tie
It's like wearing trousers too long for your legs. Agreed they solve the purpose but there's something to be said about aesthetics and visuals too, right?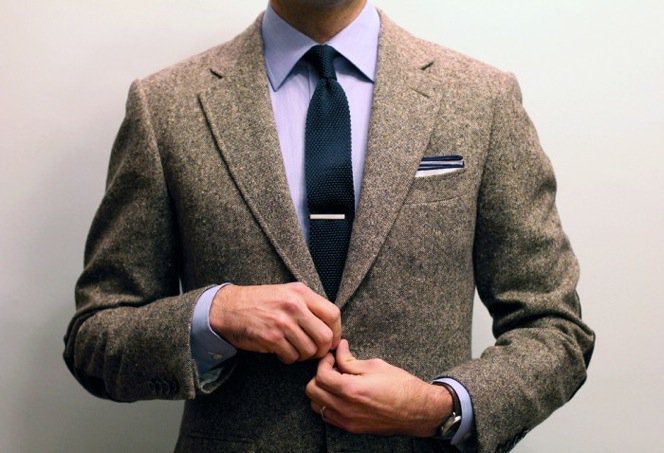 21. The fabric should depend on how frequently you wear the suit
Go for more durable fabrics for everyday wear.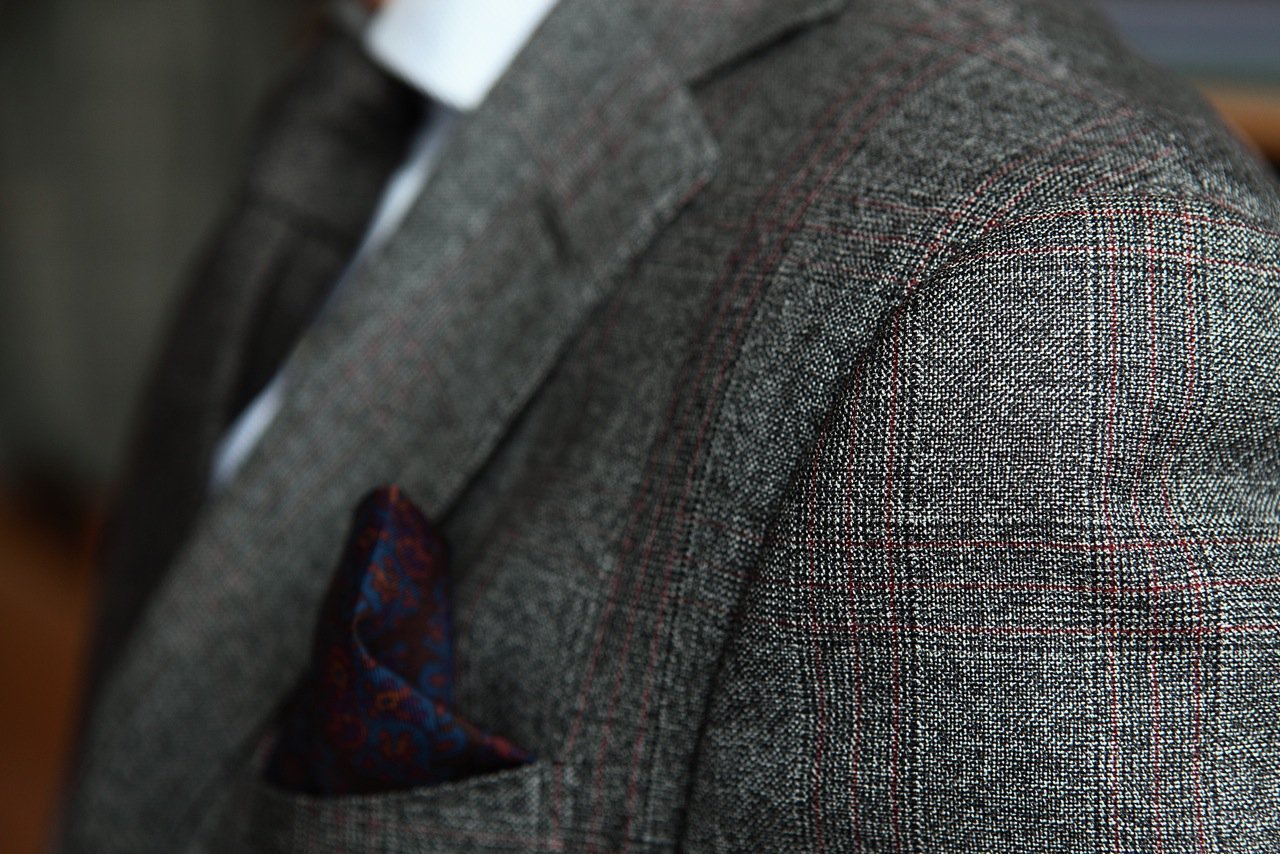 22. There shouldn't be any gap between the shirt's collar and the suit
Those are signs of an ill-fitting jacket. And it always looks tacky.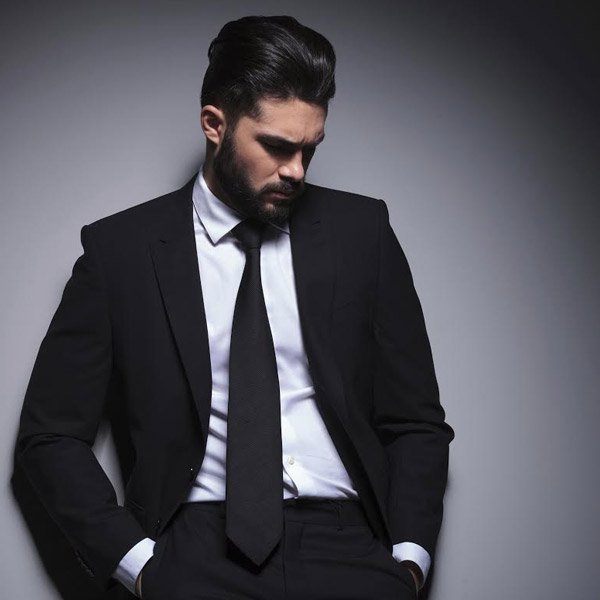 23. For a corporate look, opt for a double-breasted jacket with a notched lapel
Even in these, leave the last button open.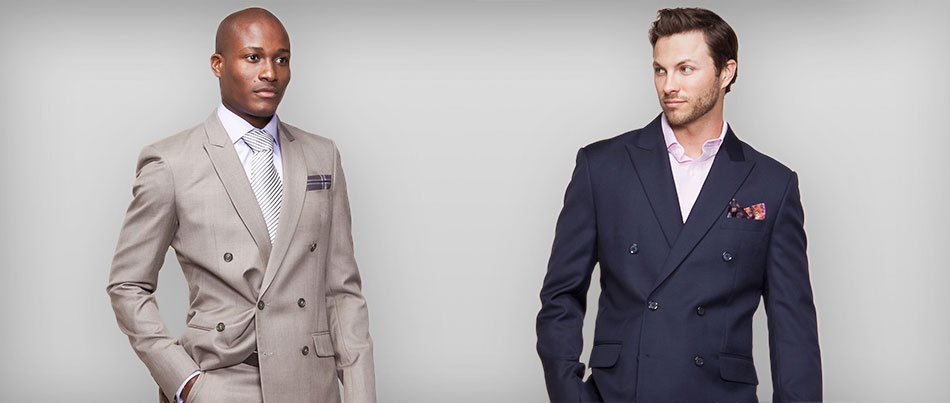 24. The top button of a two-button & the middle button of a three-button suit should fall at or above the navel
This is particularly important for it makes or breaks the entire look.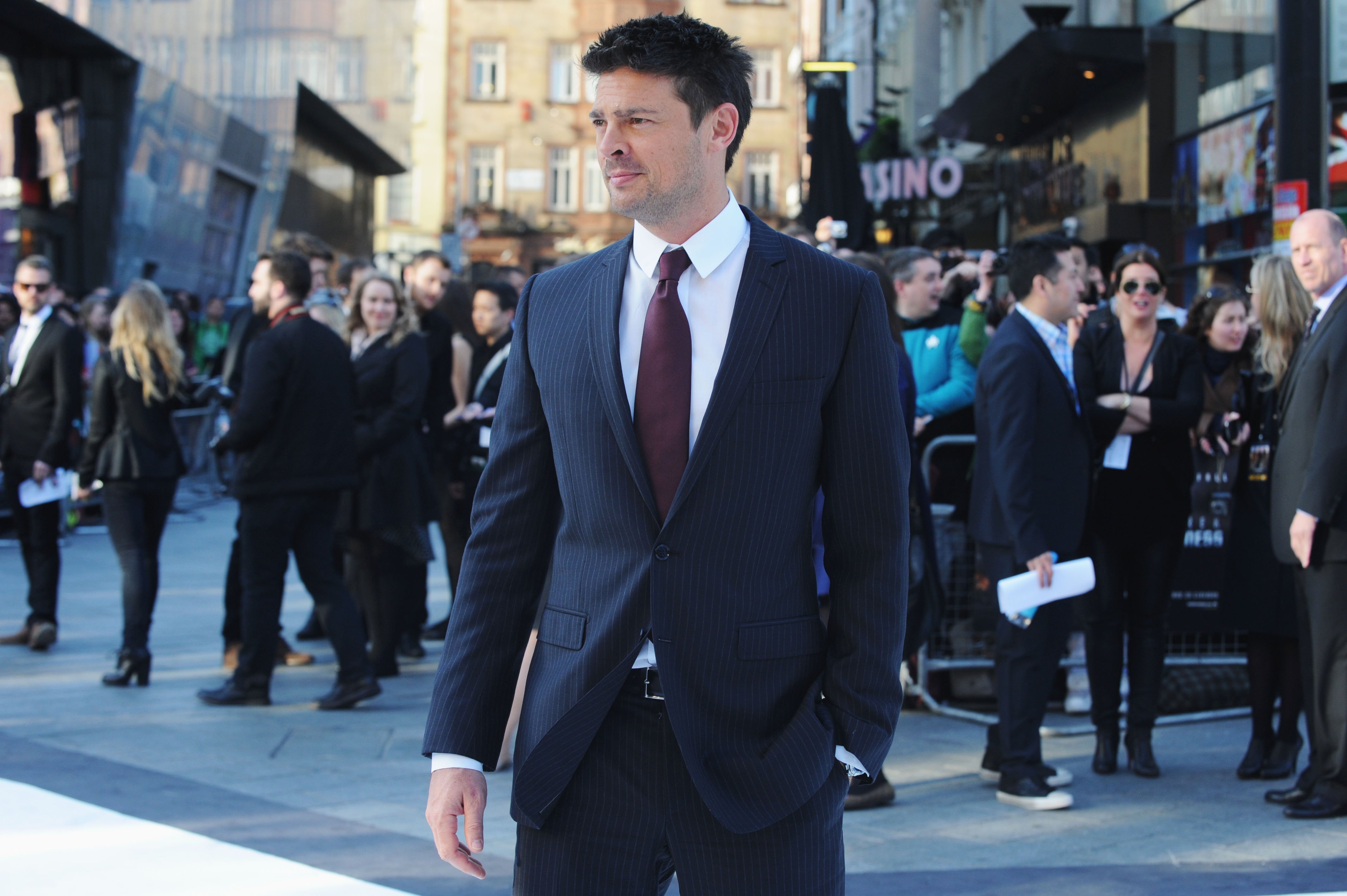 25. The bottom button of the vest must always be unbuttoned too
It's the same rule for both the vest and the jacket.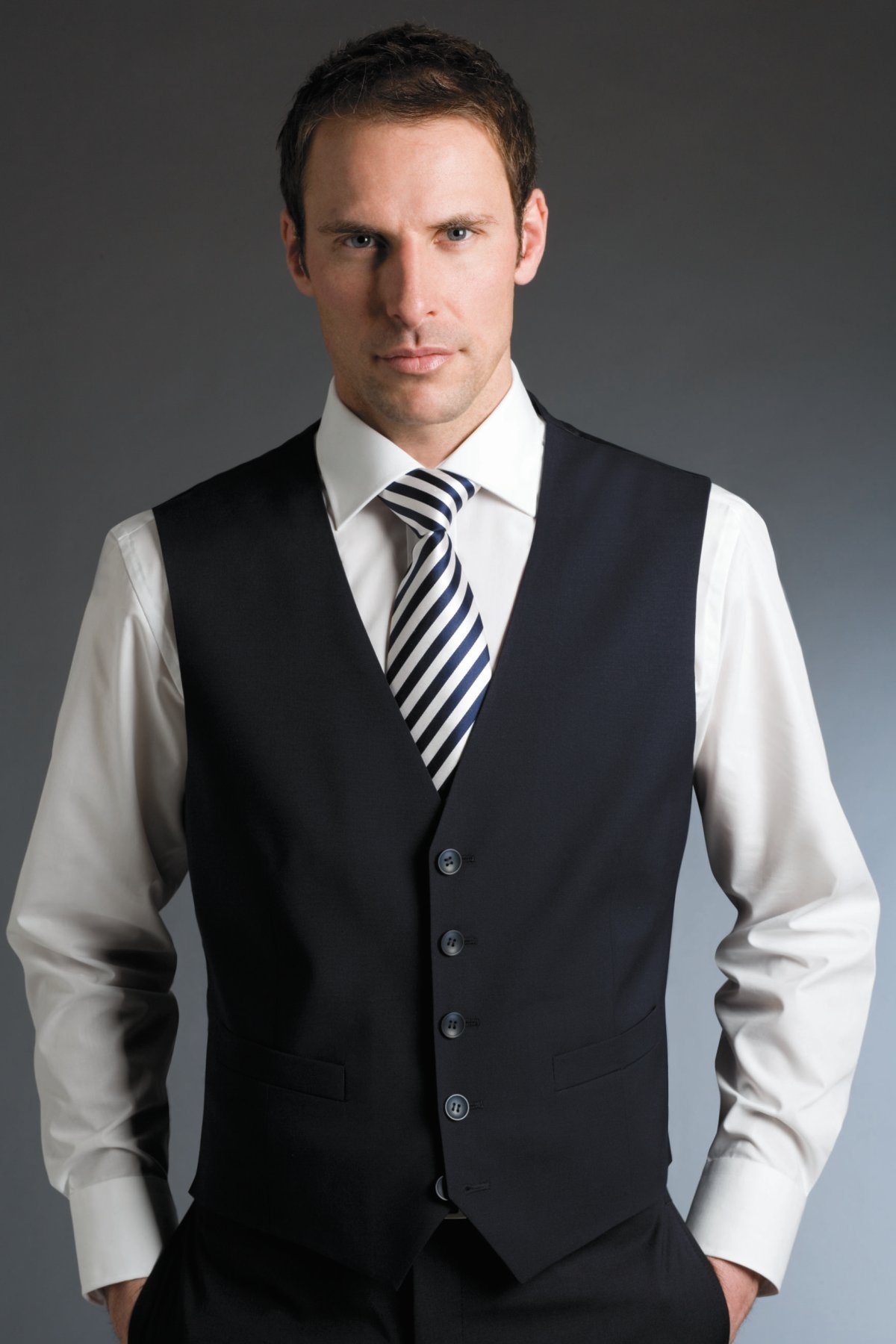 26. The jacket should be long enough to cover the zipper of your trousers
Coz anything shorter is not a pleasant sight for others.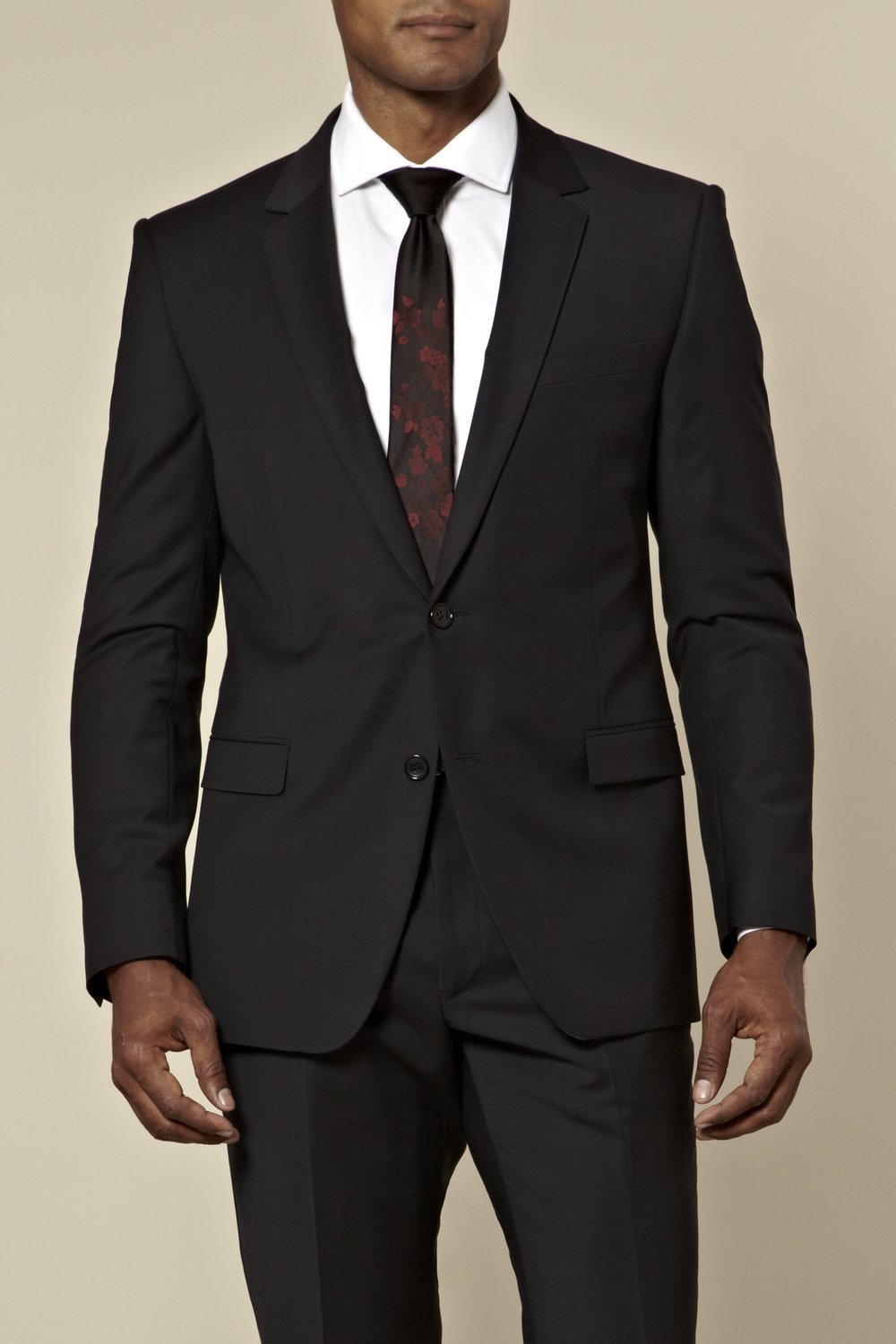 27. Wear something underneath the shirt if your sweat-glands get activated too easily
And ensure that it isn't seen. That would be worse than seeing those sweat marks!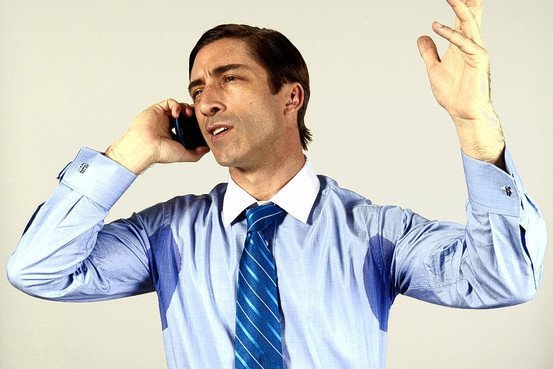 Now that you know all that you need to know about suits, go ahead and suit right up.