From humble beginnings as a middle-class student to one of the lead product developers on Google Chrome and now the CEO of parent company Alphabet Inc., Sundar Pichai's road to the top is worth writing in history books. 
I'm excited about Alphabet's long term focus on tackling big challenges through technology. Thanks to Larry & Sergey, we have a timeless mission, enduring values and a culture of collaboration & exploration – a strong foundation we'll continue to build on https://t.co/tSVsaj4FsR

— Sundar Pichai (@sundarpichai) December 4, 2019
Born in Madurai, Tamil Nadu to a middle-class family, Pichai Sundararajan always strived to achieve the best. He wasn't only a standout student with his metallurgical engineering degree from IIT Kharagpur, but also was the captain of his cricket team.   
After graduating from IIT, he got a scholarship to Stanford University and left straight to the US. But, it wasn't easy for his family to make this decision as the ticket itself to The USA cost his father more than his annual salary. 
After getting a degree from Stanford, Sundar received an MBA degree from Wharton School of Business and then started his career by working as a management consultant at McKinsey & Co in America.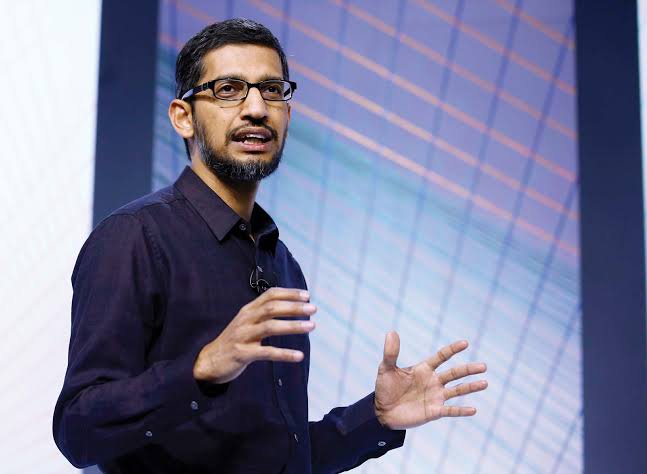 He finally then kickstarted his job at Google on April 1st, 2004 as a product manager which was coincidentally the same day that the company launched Gmail. He continued by overseeing Gmail and Google Maps' product development. 
But his most prominent achievement was when he convinced co-founders, Larry Page and Sergey Brin, to make Google build its own browser and made his debut with the debut of Chrome OS, the operating system that powers Google's inexpensive Chromebook in 2011 which is now the most used option around the world.    
Pichai took over the Android business from that group's founder, Andy Rubin and managed the market-leading smartphone operating system globally which resulted in a shipment of 1 billion devices by Google.   
His ability to grow every product resulted in him becoming the CEO of Google on Oct 2, 2015.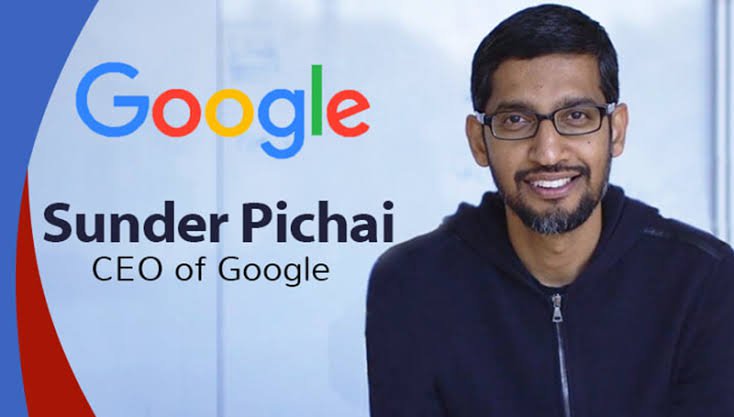 Not just that, he was awarded 273,328 shares of Google's parent company Alphabet, leading to a rise in his total net worth. These shares were worth $199 million, and this took his holdings up to $650 million. 
His growth and need to make the world a better place didn't stop there as earlier this year he also launched Bolo App in India which is a reading tutor app powered by GoogleAI text-to-speech & speech recognition. 
Moreover, Pichai's steady rise to becoming one of the world's most powerful men was a product of hard work and dedication which is an inspiration to everyone.