As kids, we'd collect stones, stamps, tazos, WWE cards and even coins. For us, an addition to our collection was just the most wonderful feeling ever. We'd sit down with our group of friends and show them off. Good ol' days! 
Now, imagine collecting Ferraris instead. Sounds unreal? Funny? Well, someone is doing it and you are going to be, hands down, either immensely impressed or go green with envy, much like this 2005 Porsche 996 Turbo S.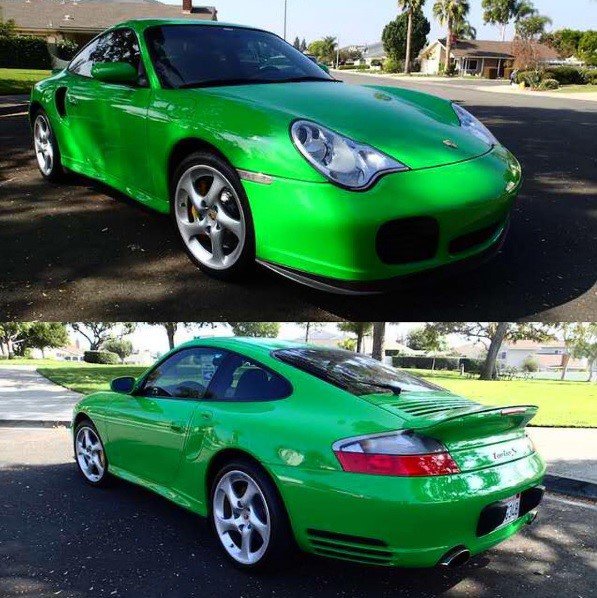 Meet David Lee — a Hong Kong born, American businessman — who is a self-professed Ferrari collector and a chairman of the Hing Wa Lee group.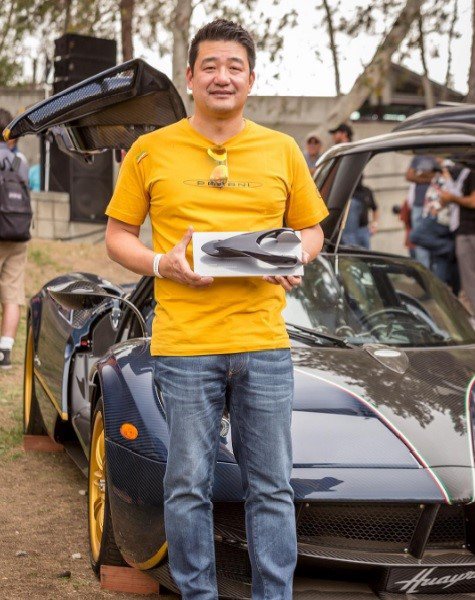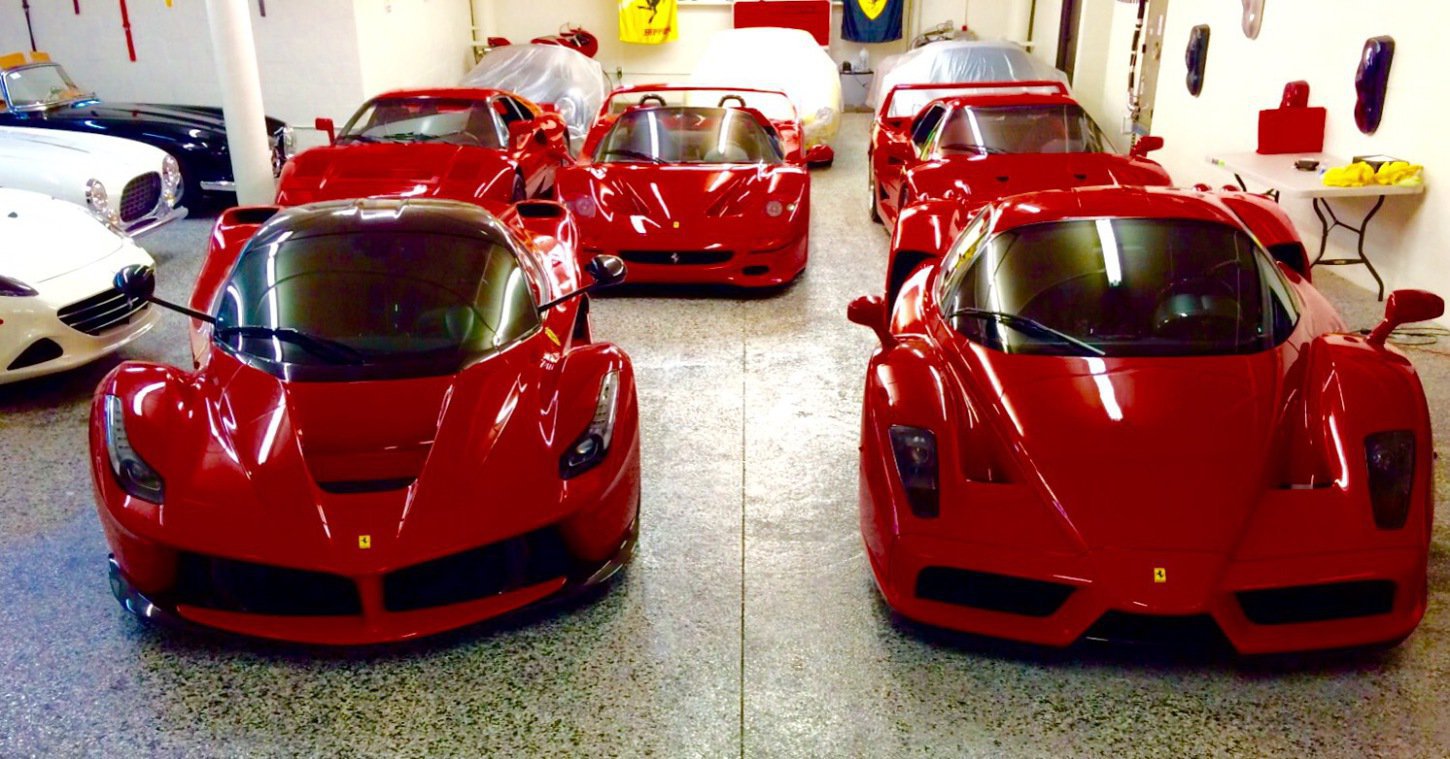 Hing Wa Lee — David Lee's father —  once lived in total and utter poverty in China, scraping together morsels just to survive, but, somehow, soon moved his family with his 9-year-old son, David Lee, to America, and started off a jewellery business which grew rapidly, as reported by Forbes.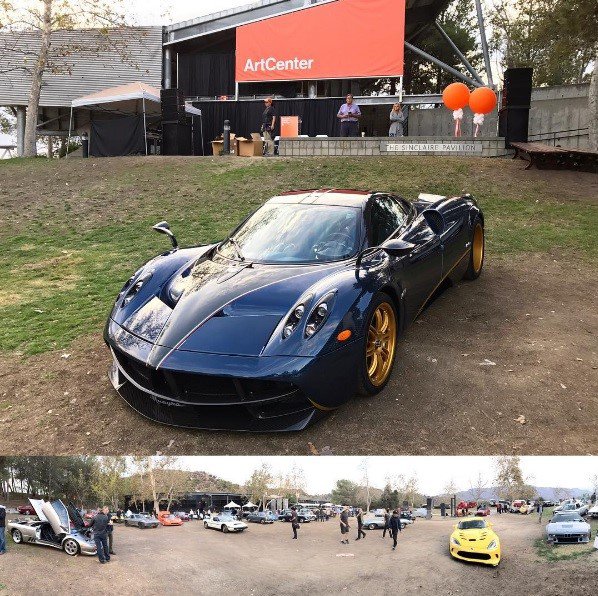 After taking over the reins of his family's jewellery business, David Lee started dabbling with Porsches, Lamborghinis and Jaguar but, later, chose to collect only classic and supercar Ferraris.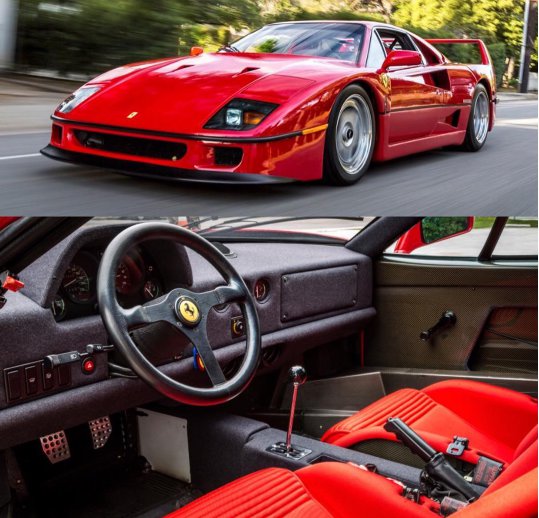 Even though there are many who collect Ferraris all over the world, David Lee's collection stands out as it's appealing to the younger generation of Ferrari enthusiasts, featuring all the supercar Ferraris from the 60s, 80s to the current fleet.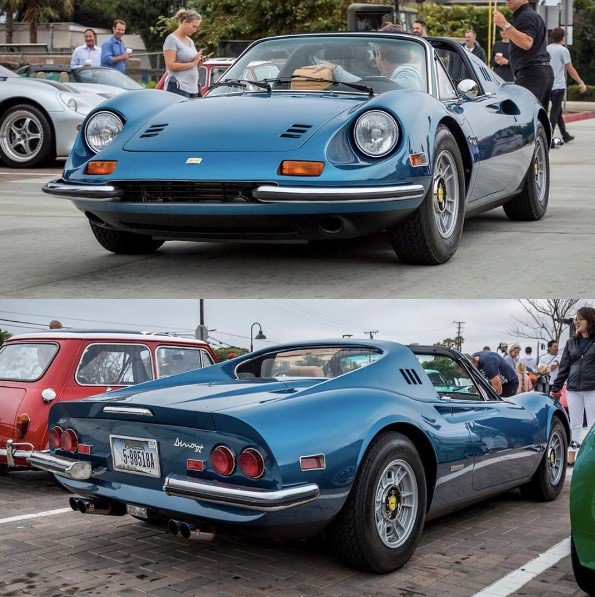 David Lee, as a child, read car books and learnt to sketch Lamborghinis and Ferraris. Later, he turned his abstract love for cars into something real which we are all witnessing today.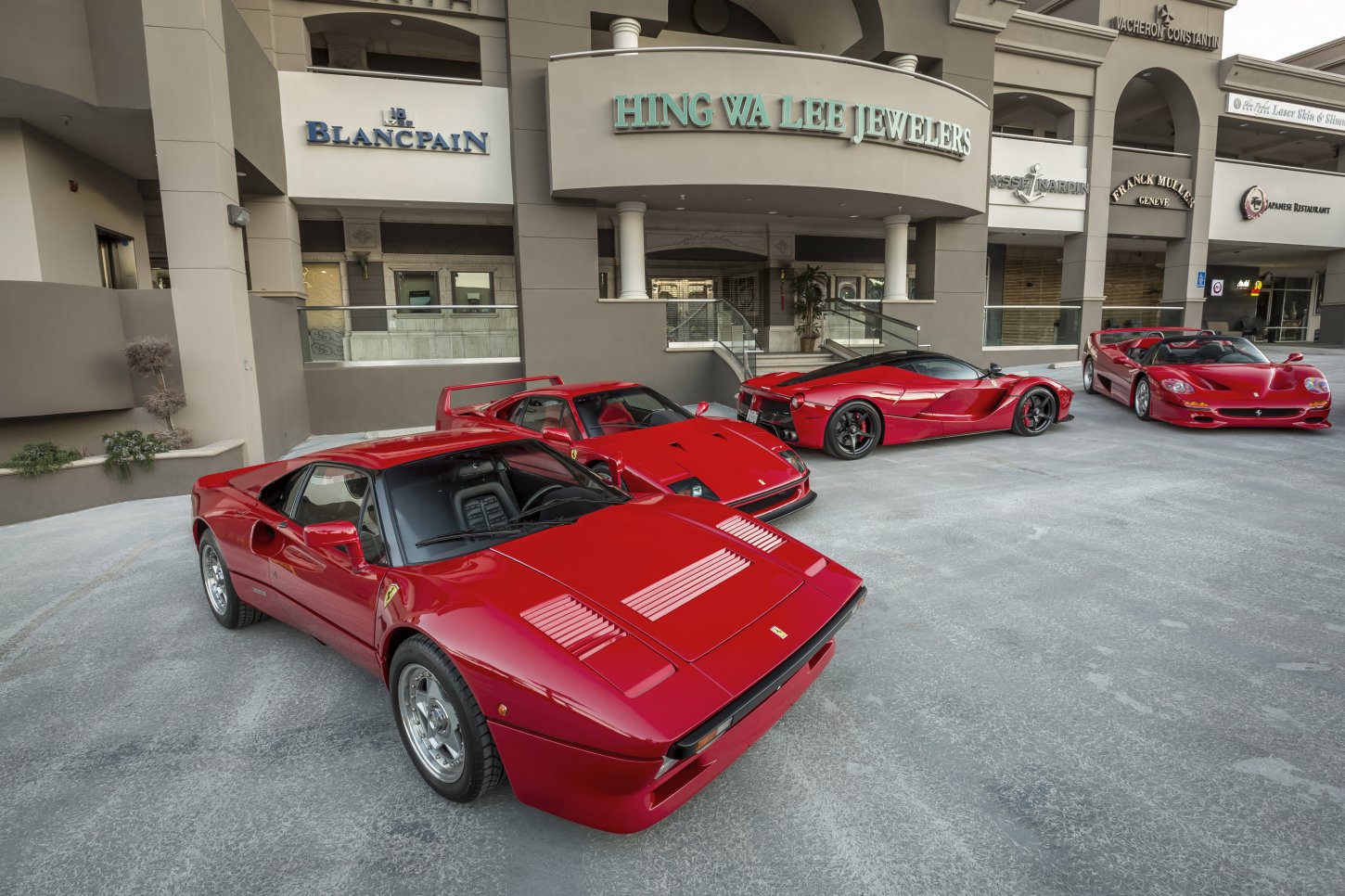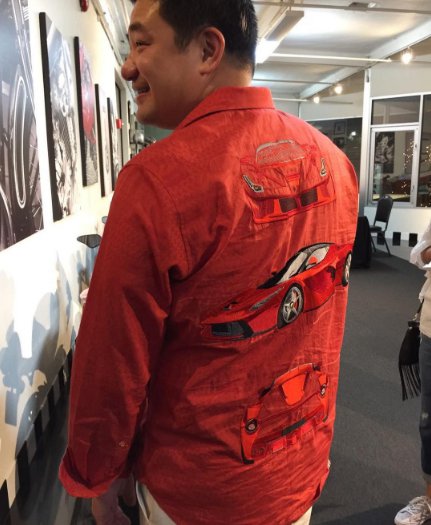 He told Petrolicious when asked about what made him focus on Ferrari.
I really like their history and I don't think other brands have the range of models and variety that Ferrari has.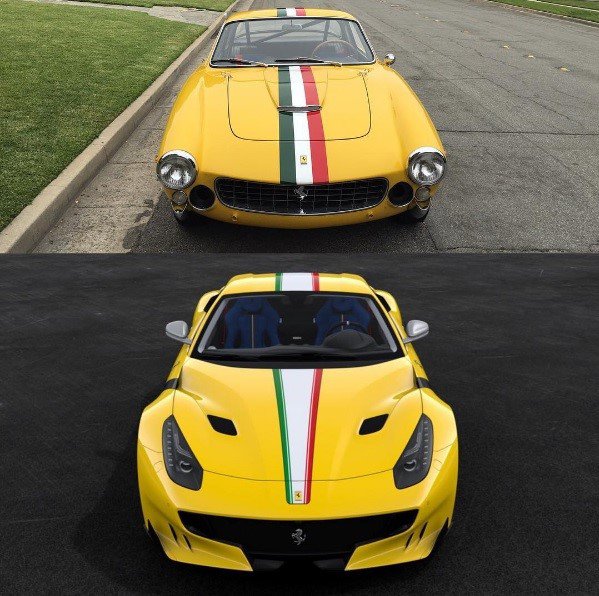 David Lee, also, has a YouTube channel where he showcases his life that comprises of Ferraris, hobbies, businesses, adventures, & faith in God.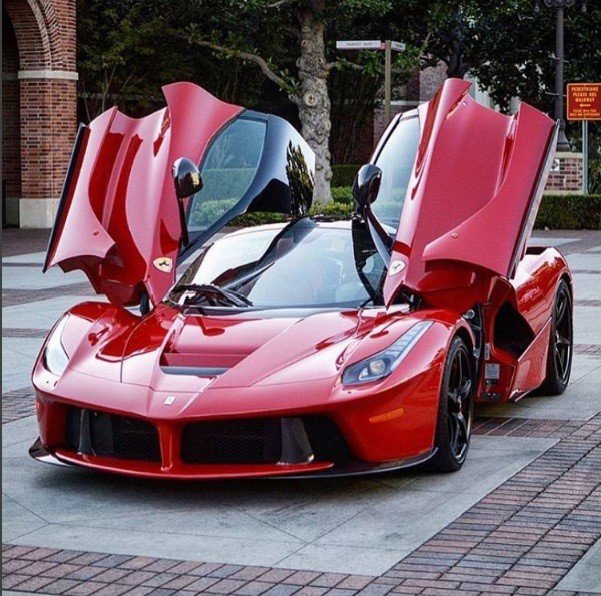 He currently owns a Ferrari 288 GTO, 288 GTO EVO (one of only five), Ferrari F40, Ferrari F50 and Enzo Ferrari.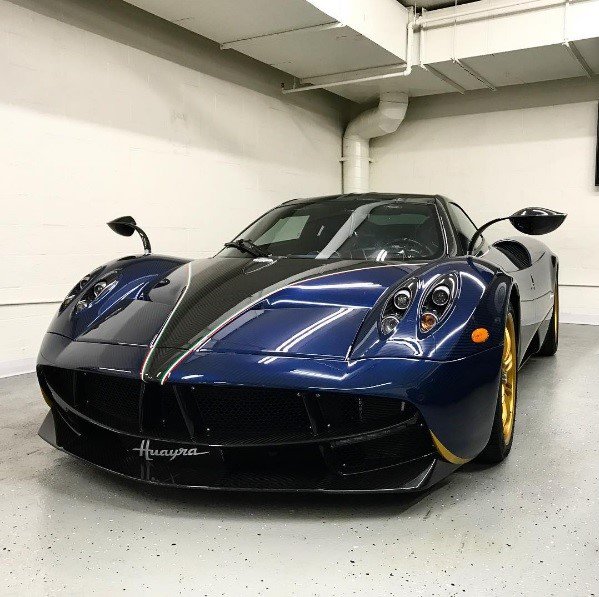 Feeling bad about life? Yeah, me too. But then there are WWE cards, no? no?
Feature Image Source : LA Times