Those are the categories Virat Kohli won at the ICC awards this year and yes, you're correct, there is no big slot left for anyone else. 
ICC Men's Cricketer of the Year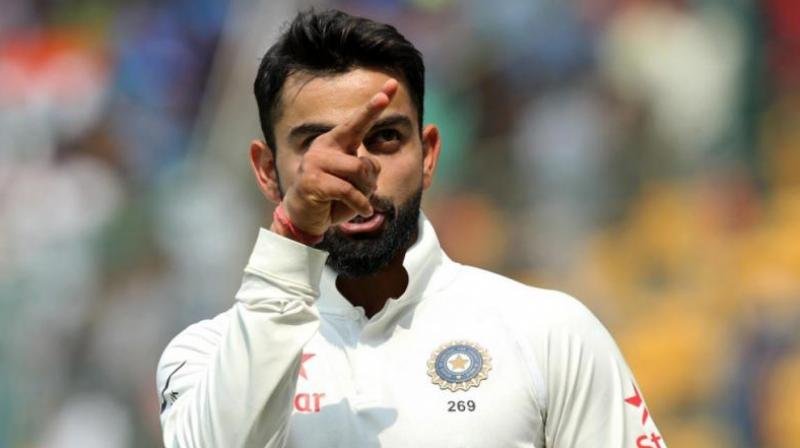 Also, this is the very first time a cricketer has won all three ICC top honours as a batsman. 
We saw it coming, didn't we?
The captain of the Indian cricket team recently created history by leading the team to series wins in both ODIs and Tests in Australia, the first time in the history of Indian cricket.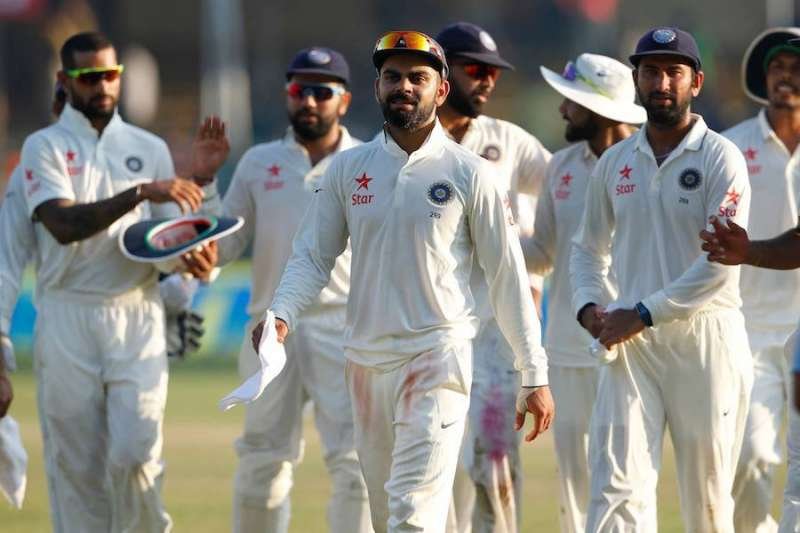 This was also the first time the team came home undefeated in any series from Australia. 
He faced criticism for being too aggressive. 
He faced criticism for making wrong calls on the selection front. 
He didn't say much. And we now know why.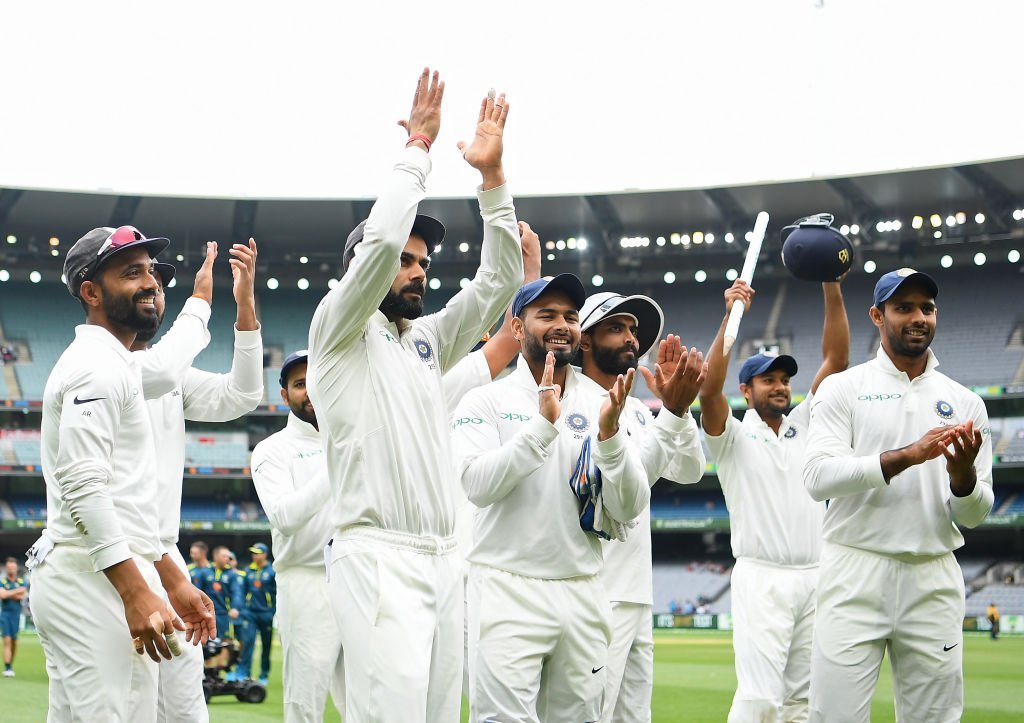 What's commendable is, he didn't let captaincy affect his personal batting performance. 
He ended 2018 as the highest scoring Test batsman with 1,322 runs at an average of 55.08. 
As for ODIs, he scored 1,202 runs this year, while becoming the fastest cricketer to reach the milestone of 10,000 in the process.
Overall, he scored 2,735 runs in 2018 and that's just plain crazy. 
The pressure of captaincy can get to anyone but Virat didn't just handle it nicely, he handled it with excellence beyond our understanding.
I have said it before and I will say it again, Virat Kohli is the greatest cricketer of our generation and if you needed any proof, you have got it today.