A full face of beard is no longer in trend and men are now moving forward to try different looks! 
These days, more and more men are starting to prefer grooming their beards rather than keeping a full beard. More so after the repetitive #NoShaveNovember trend. Fancy a beard like Robert Downey Jr., anyone? Honestly, I feel that they have become monotonous and it's important to #BreakTheBeard now as it's time to try out a new, refreshing look! And oh, a no-beard look is cool too! 
And to inspire you to give your beard some style, what's better than some old posts of our favourite cricketers coming together to convince us to #BreakTheBeard? We have seen many cricketers do this before, and looking at the new well-groomed looks of B-Town celebs, I think this trend is making a comeback! 
Look at Shikhar Dhawan - we all know how much he loves his beard - but his new look made sure his style game is always on fleek!
Hardik Pandya, as we all know, is quite experimental with his looks like our poster boy Ranveer Singh. And, this #BreakTheBeard look seemed to suit him really well. 
Sir Jadeja can pull off literally anything, and pulling this look off was a piece of cake for him! And he looks dapper even without a full beard, what do you think?
I had gotten used to Shoaib Malik's stubbled face, and this look came as a refreshing surprise, not just for me but all of his fans!
When New Zealand skipper Kane Williamson took the #BreakTheBeard challenge last year, he made sure that it was perfect, like every single one of his innings...  
After Sri Lankan bowler Lasith Malinga took the challenge, his look was no less than his lethal yorkers that had us bowled!
He's probably the first fast bowler in the world to leave so many people stumped!
See how these cricketers looked so different without a full beard? I feel that their new looks are even better because as I said before, beards are starting to become boring, and it's time to adopt a new look. I for one, love Ayushmann Khurrana's look in Article 15 and I'm gonna try that for sure! And trust me, it's time to give that beard a new style, 'cause it's totally worth it!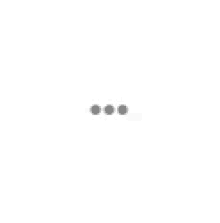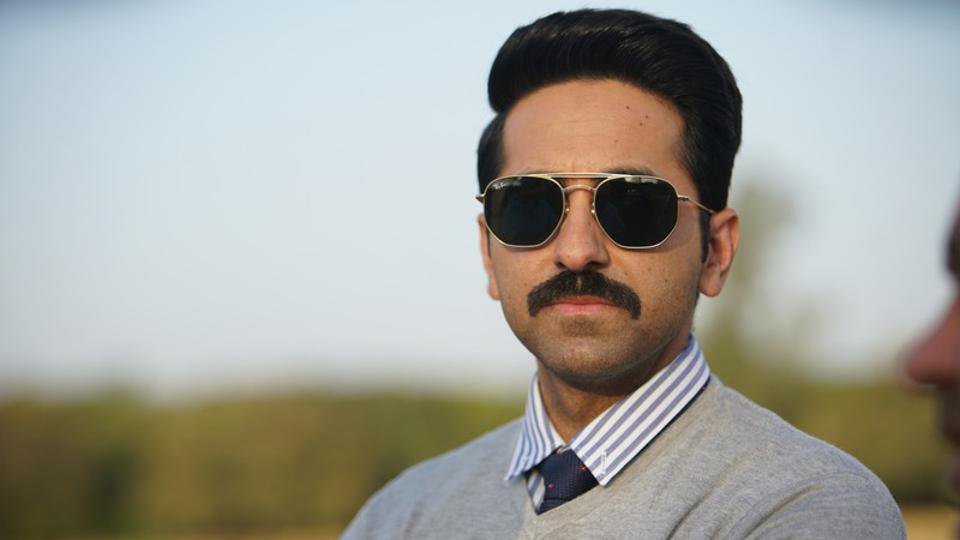 Oh, and can we take a moment to appreciate how handsome Milind Soman is looking with this clean-shaven face?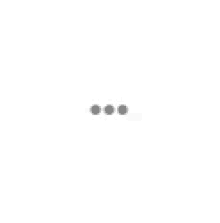 Okay now, I gotta go and #BreakTheBeard 'cause I'm totally smitten with the idea of well-groomed beard! And yeah, you should also give it a try!