Menaka Guruswamy, an advocate, activist, and Rhodes Scholar is the only woman in the all-male team who fought the battle against Section 377. Guruswamy's concrete arguments in Supreme Court have been proved a significant force to jostle the Supreme Court today, to take down Section 377.
Before the hearing started, her remarkable tweet embarked the final lap of this decade-long struggle.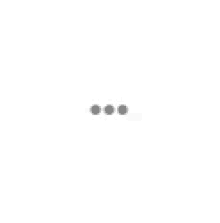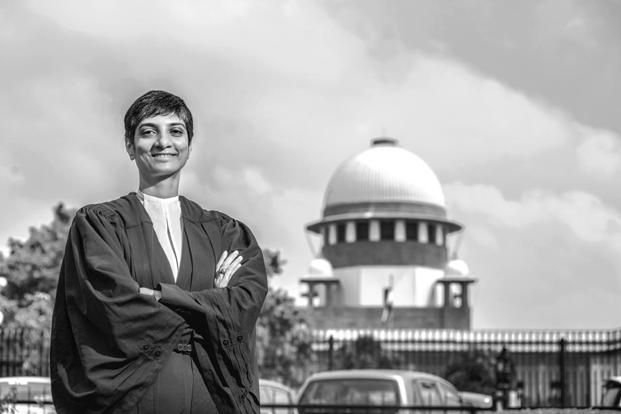 The force of her arguments that brought into light the brutal human cost of Section 377 won her not just the case, but also hearts. 
"How strongly must we love knowing we are unconvicted felons under Section 377? My Lords, this is love that must be constitutionally recognized, and not just sexual acts."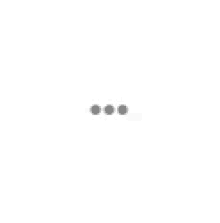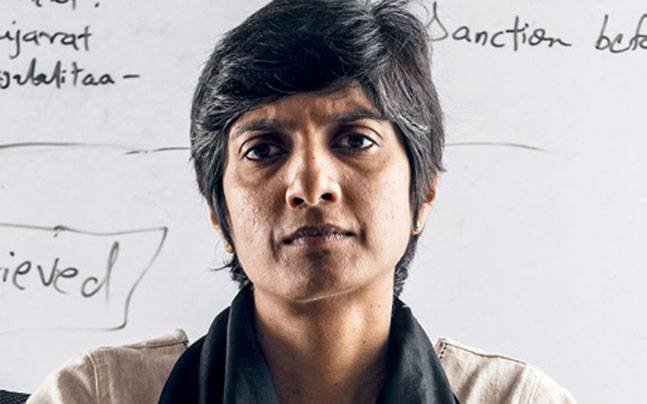 Guruswamy's words are carefully weighed, and consciously & neatly elaborate the intricacy of the case.
Guruswamy studied Civil Law from Oxford University, and worked at a law firm in New York, and also as a Human Rights Consultant to the United Nations. She is the first Indian woman to have her portrait at Milner Hall in Rhodes House in Oxford University.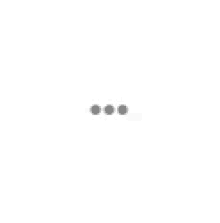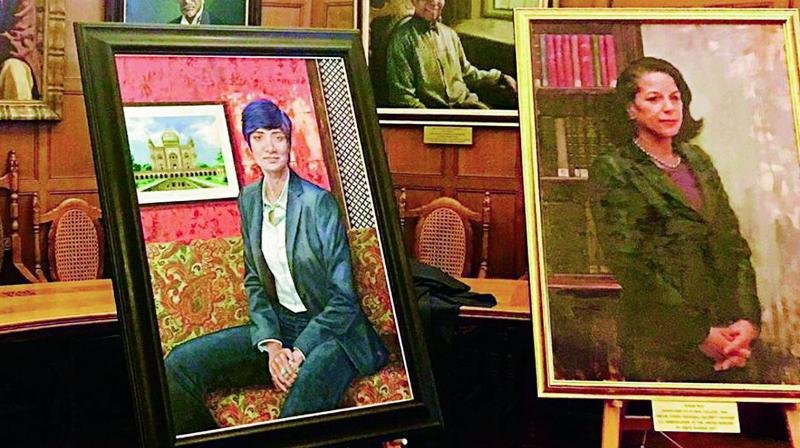 This torchbearer of change, apparently returned to India to practice law here, because of her unbeatable belief in Indian Constitution. 
She said in a Rhodes interview,
"Because my heart is in constitutional law – Indian constitutional law. Most of my practice, the practice I care most deeply about, is constitutional rights."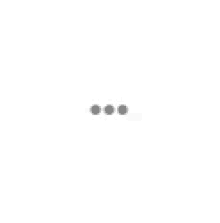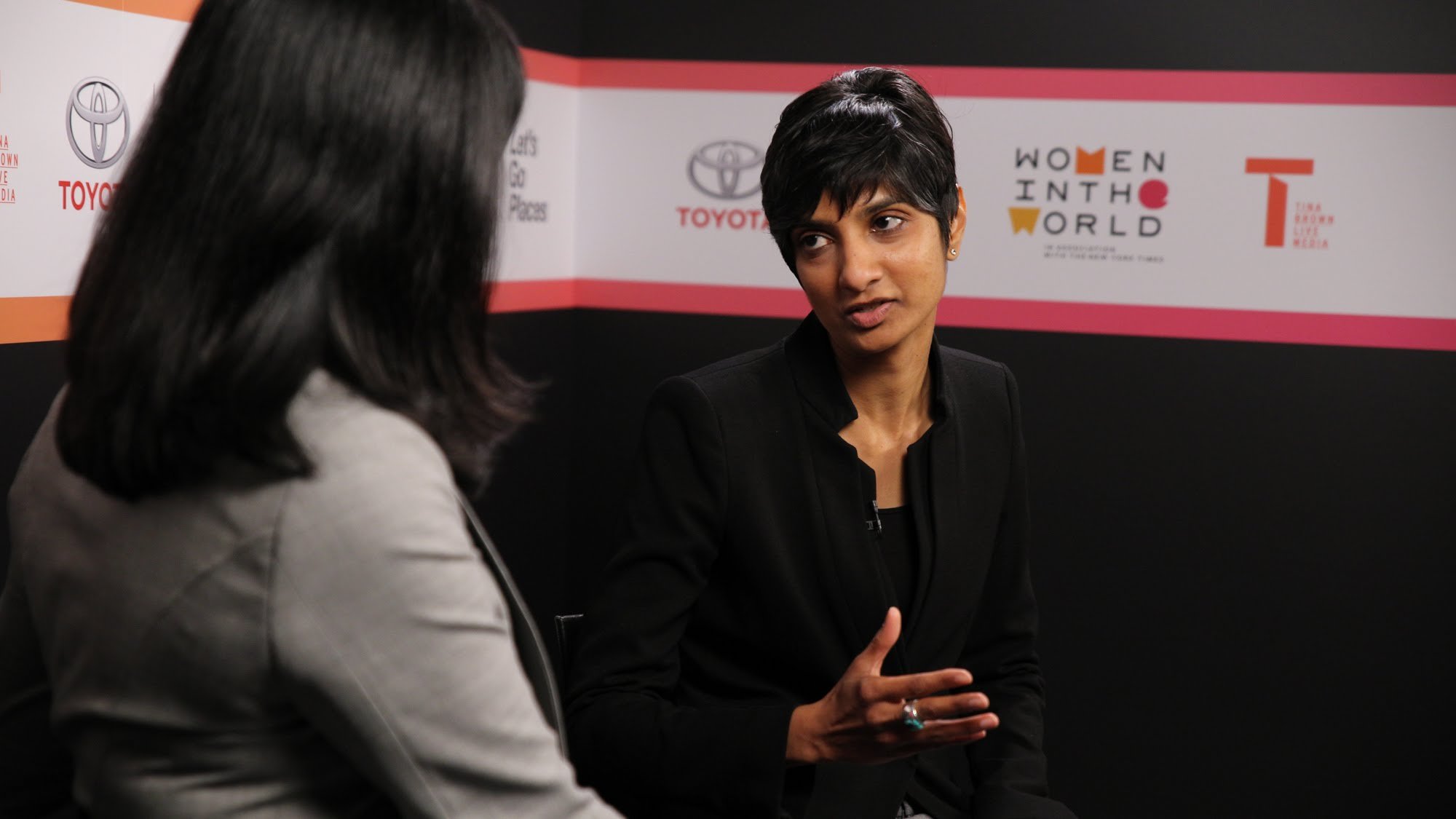 On being asked what's the favourite part of her job, foreboding today's remarkable victory, she said,
"..Being a part of justice. Undeniably so. Those moments are few, but they are there, and I think that every time that it happens, you don't forget it."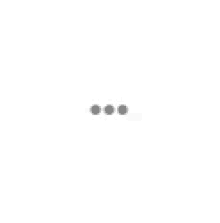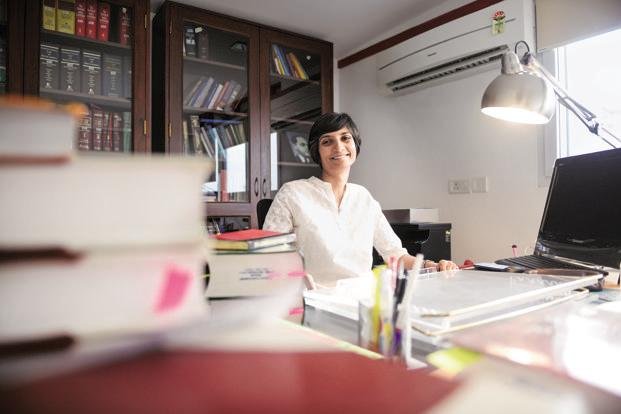 This one-woman army in an all-male team of lawyers helped etch a credible reality of brutality faced by homosexuals in our country.
"LGBT Indians deserve protection of their court, their constitution and their country."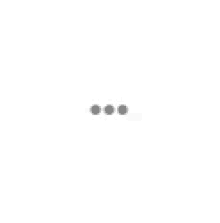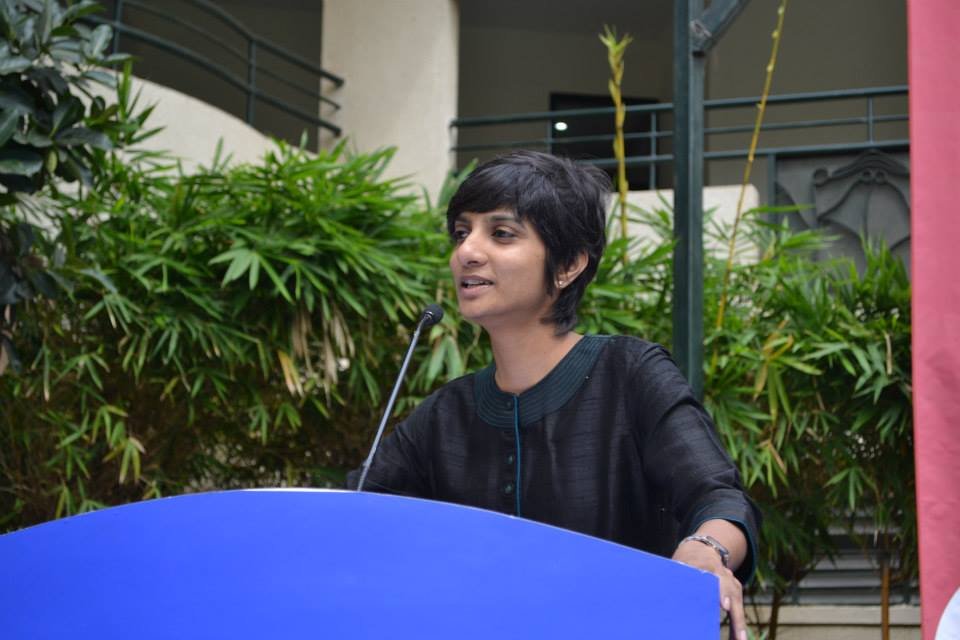 She said about women in Indian courthouses-
"I think in India as a woman, and as a woman lawyer, you have to listen to your heart and say that you will get there. Because everything around you says that you can't. But times are changing, things are changing, and there are wonderful young women who just want to have their piece of the courtroom."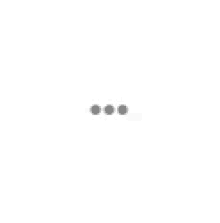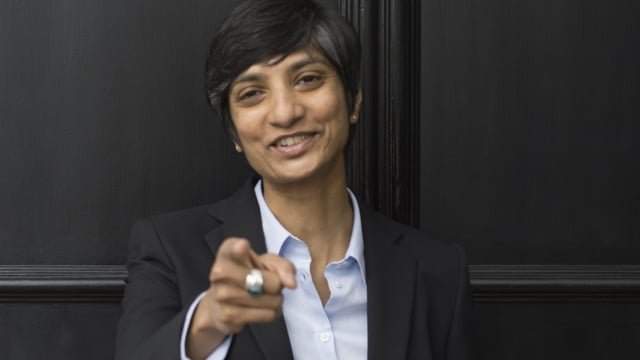 Guruswamy's substantial polemic has brought us today to this doorstep of change, of liberation, and to a world where our fundamental rights are not infringed. Here's to acknowledging this wonder woman's efforts. 
We stand in ovation.