Michiel Huisman. The man who romanced our Daenerys onscreen in GoT as Daario Naharis, smooth talked his presence into our hearts. And, oh my god, what precious papacito he is!
After his dynamite performances in GoT and The Age of Adaline, he's the talk of the town again. All thanks to Netflix TV series, The Haunting of Hill House.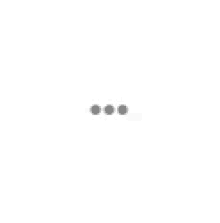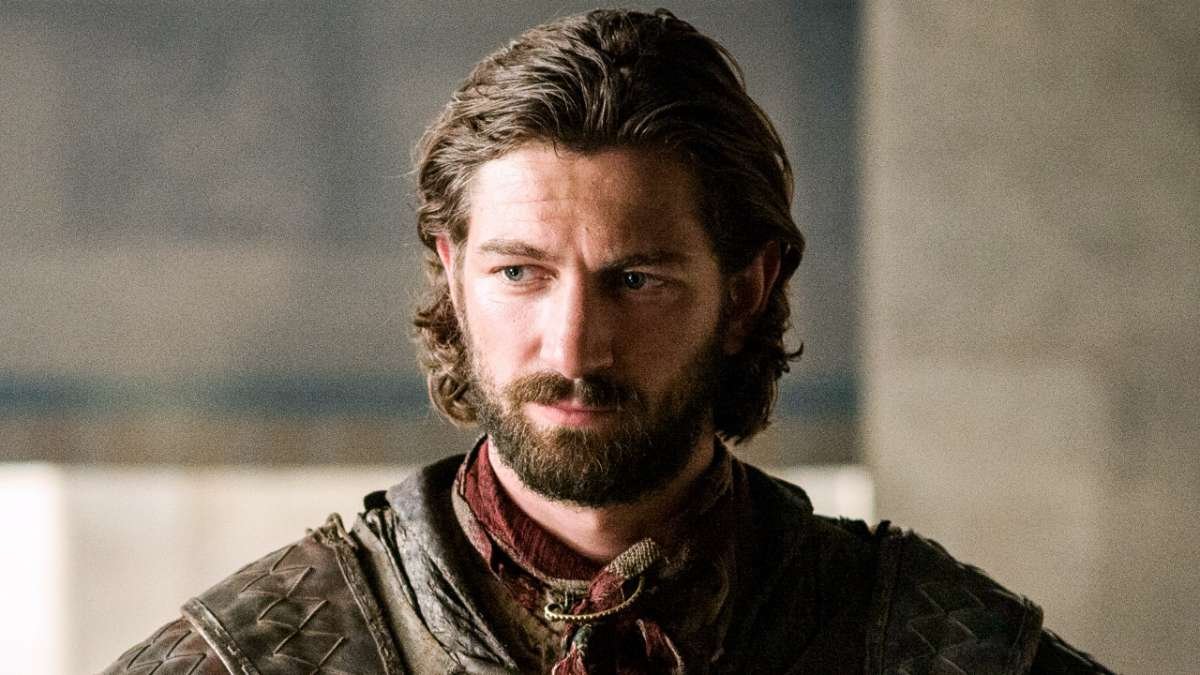 37 years old, this Dutch actor is also a musician and singer-songwriter. 
He was a part of a band named Fontane, but after two of the members quit, he decided to pursue solo singing.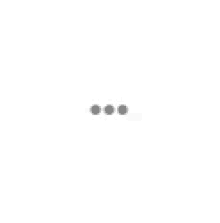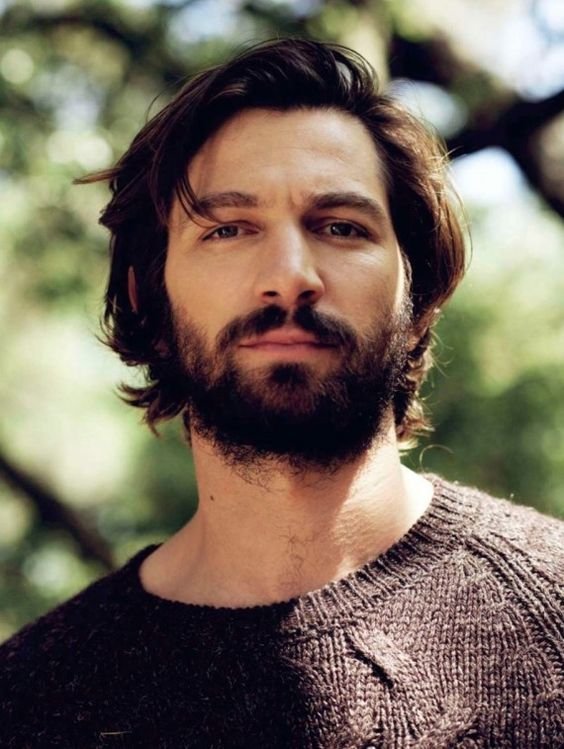 That. That dimple, right there. That is exactly where we fell in love. 
Dario: Let me kill this man for you. 
Me: Awwww.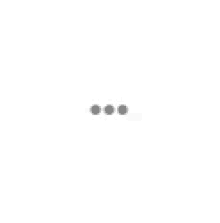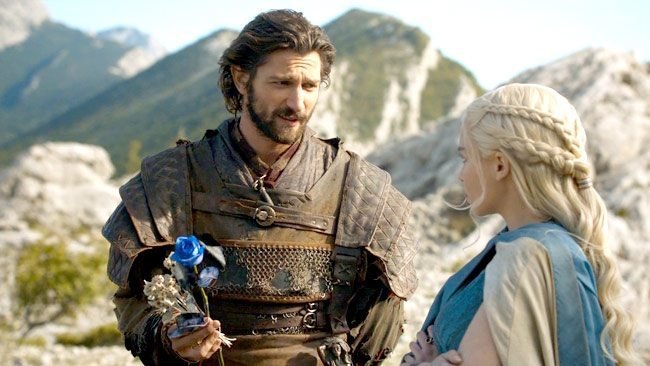 Christ, those eyes!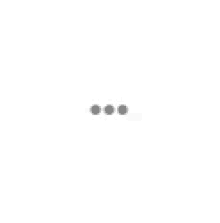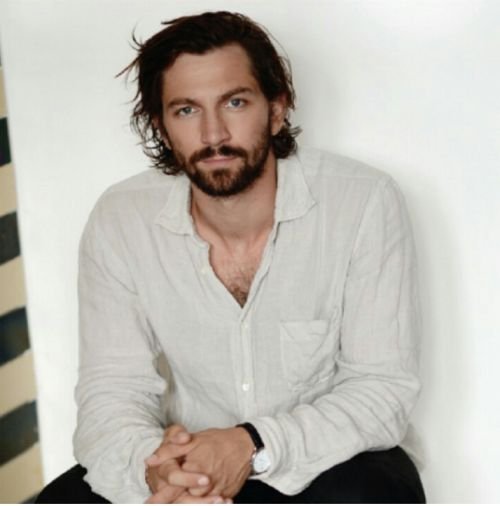 Hair so long, my heart gets tangled every time I look at him. Wuddup!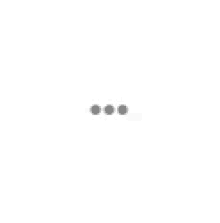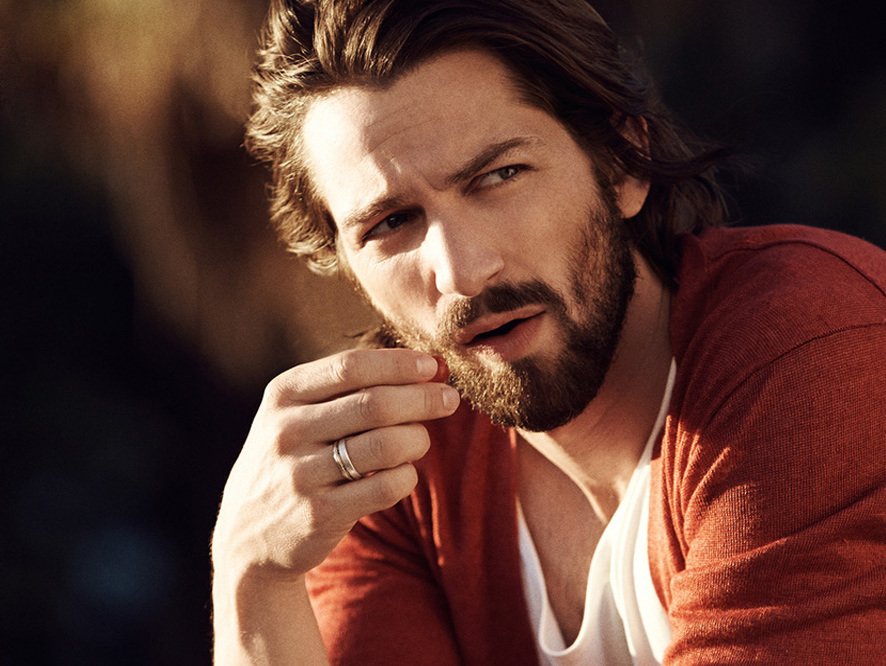 And when he played Ellis Jones in fantasy romance The Age of Adaline, we all fell head over heels for him.
"Yes... Perfect."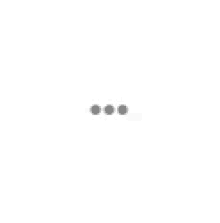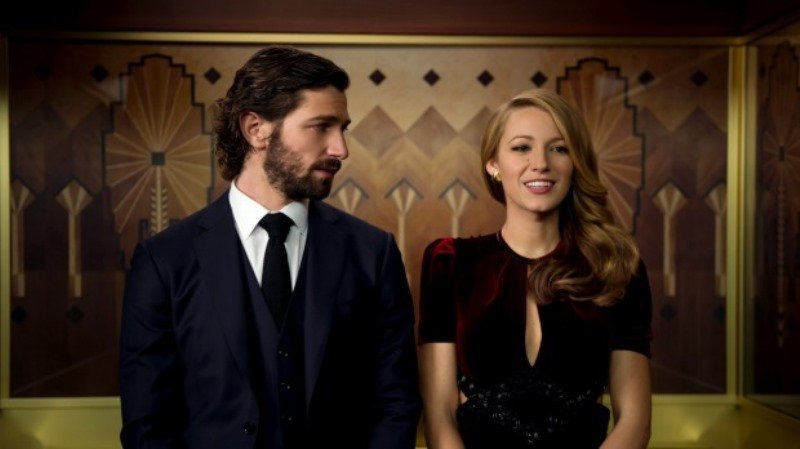 He appeared in an advertising campaign for Chanel No.5's The One That I Want, starring Gisele Bundchen with him. 
And it was like Aphrodite herself blessed it, because gurrl, that's really the one I want.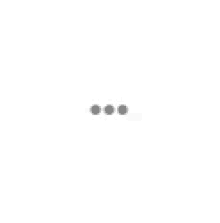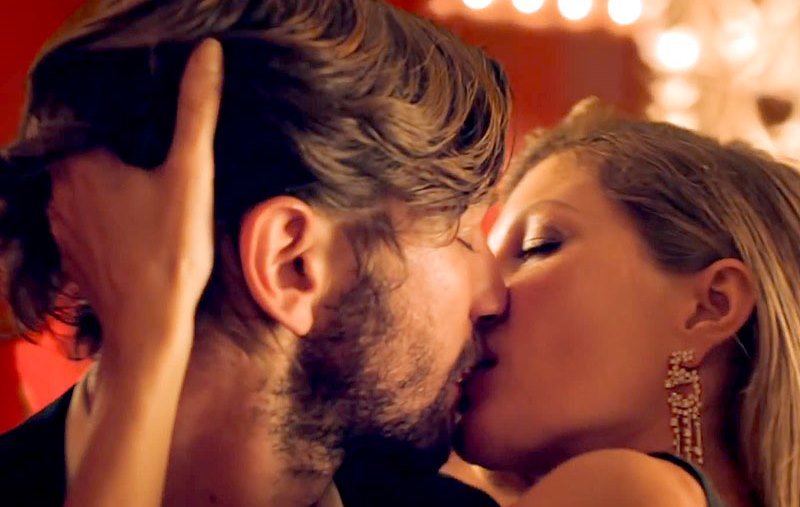 And now some debonair as hell Huisman.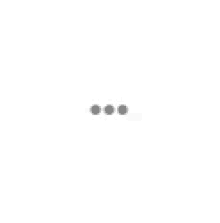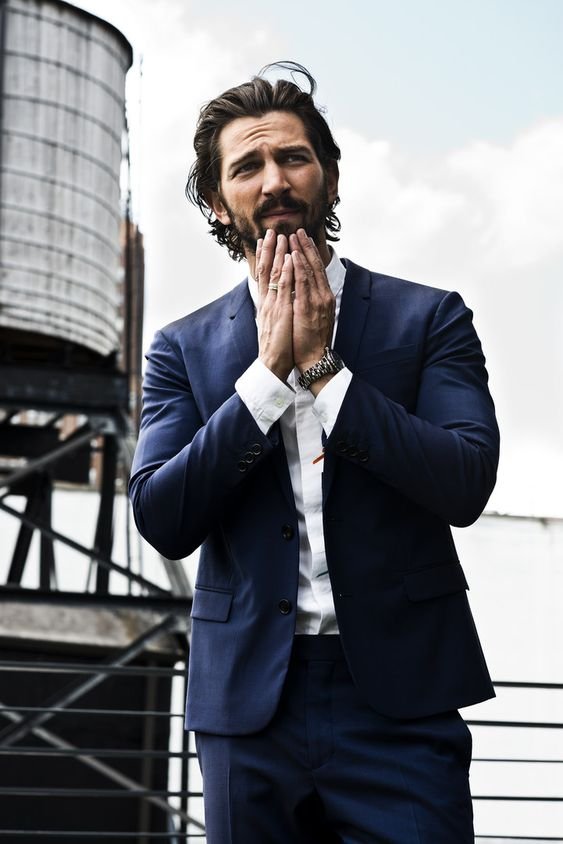 Gaze so sharp and intense, it cuts your heart into pieces.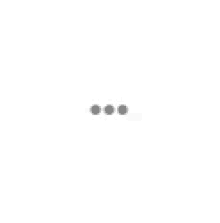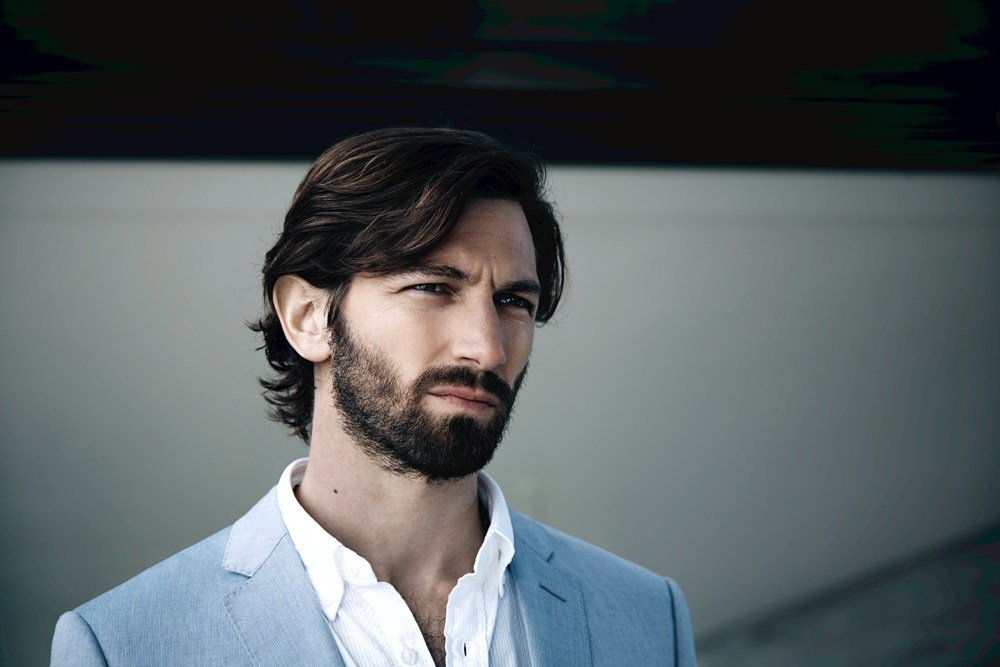 We are not sure, we could handle any more of it.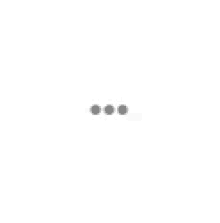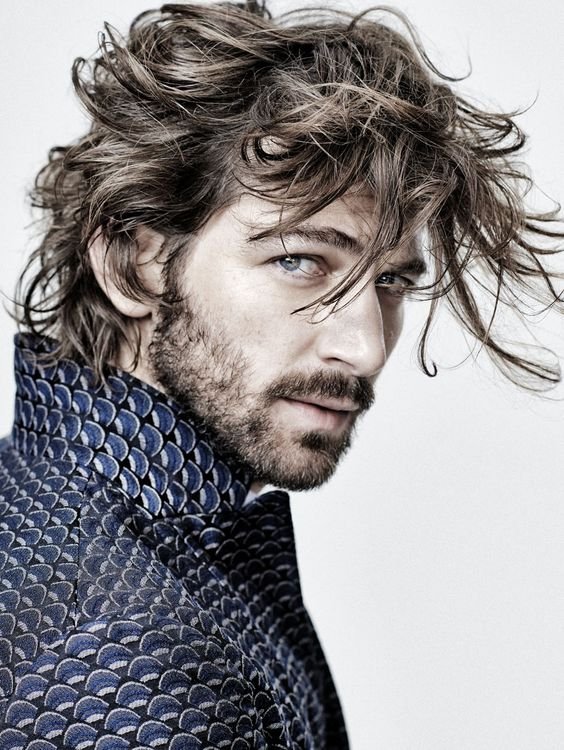 Although, sweet addiction, my precious this gaze lightens and brightens the shit outta our world.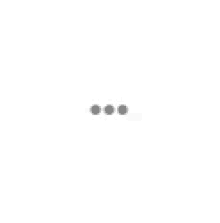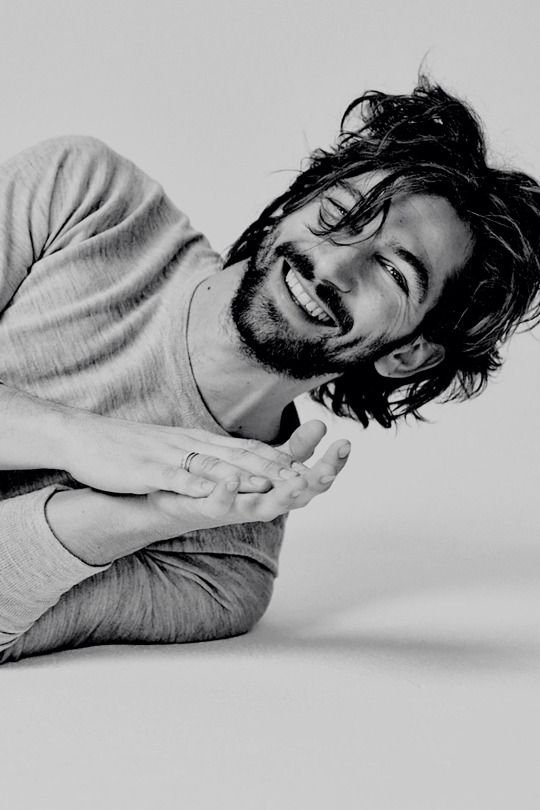 Get you someone who looks at you like this? All the permutations and combinations of 26 alphabets are meaningless to define what Huisman's eyes do to us.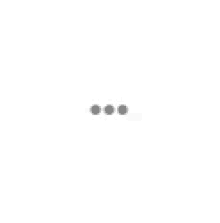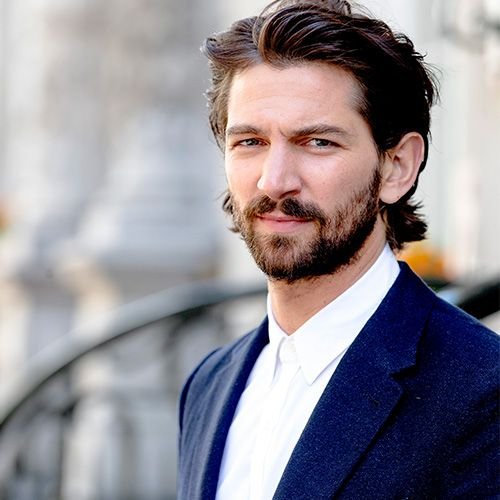 Whoa. Let's cool it a bit though.
So did you know he has a wax statue in Madame Tussauds, Amsterdam?
He's also a part of 'Save The Children' campaign. According to Fatherly, he's working with Global Moms Relay to help improve the health and well-being of families worldwide in support of [email protected], UNFPA, Girl Up, UNICEF USA and Nothing But Nets.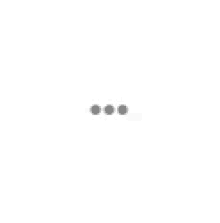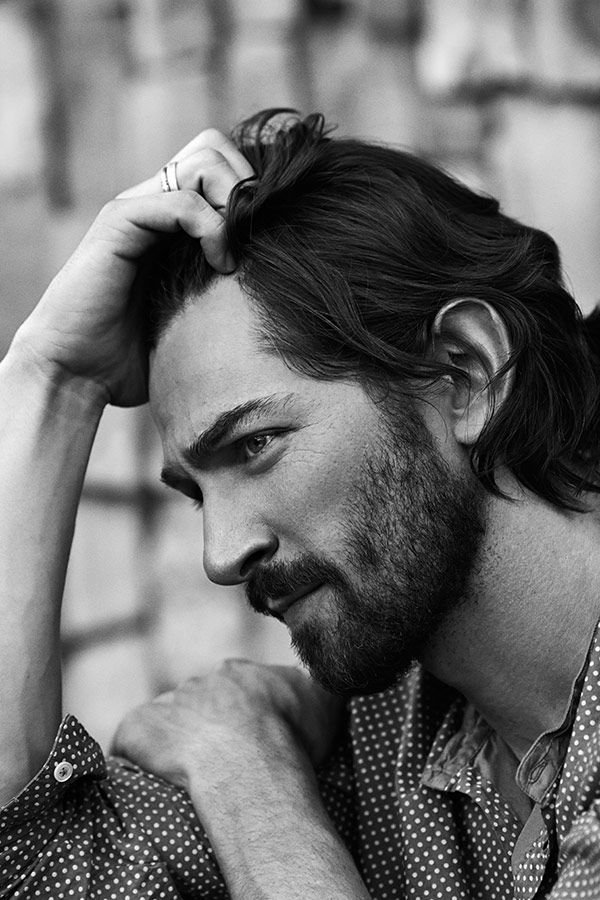 A humble and grounded personality, Huisman is one of those celebs who are aware of the privilege they have, and use their reach to do good in society.
WE ARE SOLD!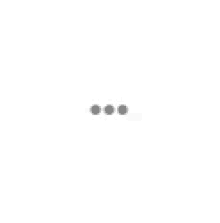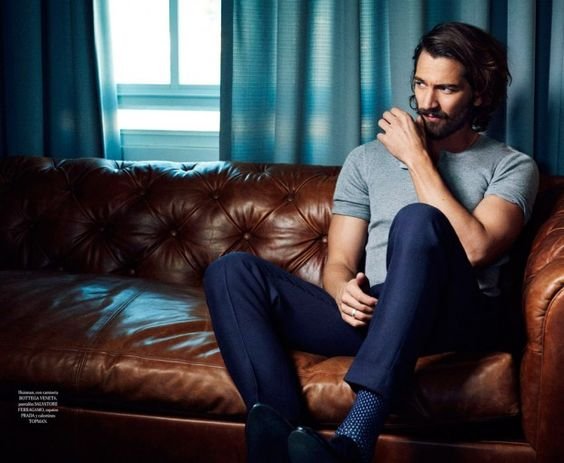 Holy mother of everything fine!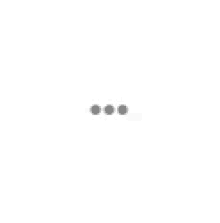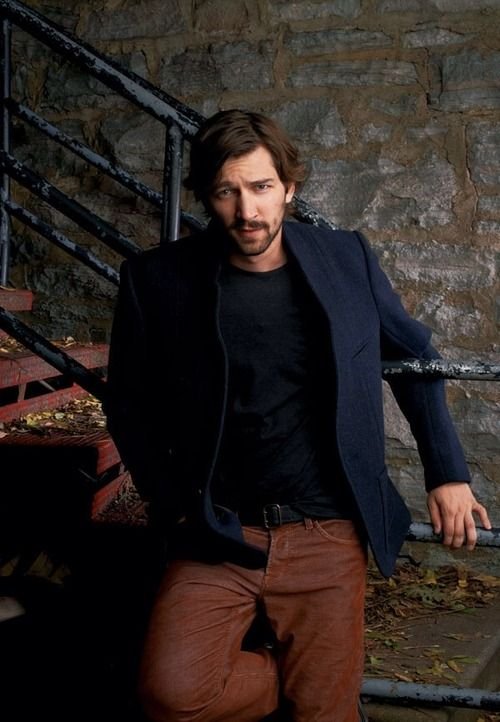 I can go on with more of Huisman, but heart, you have to promise you won't fail me.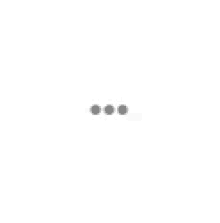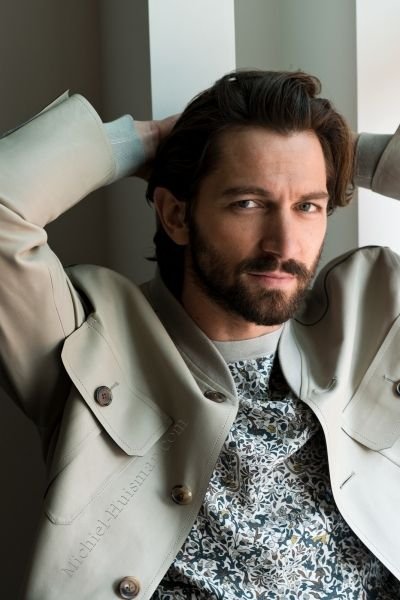 Intense suits you, cha cha.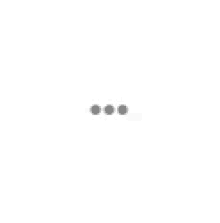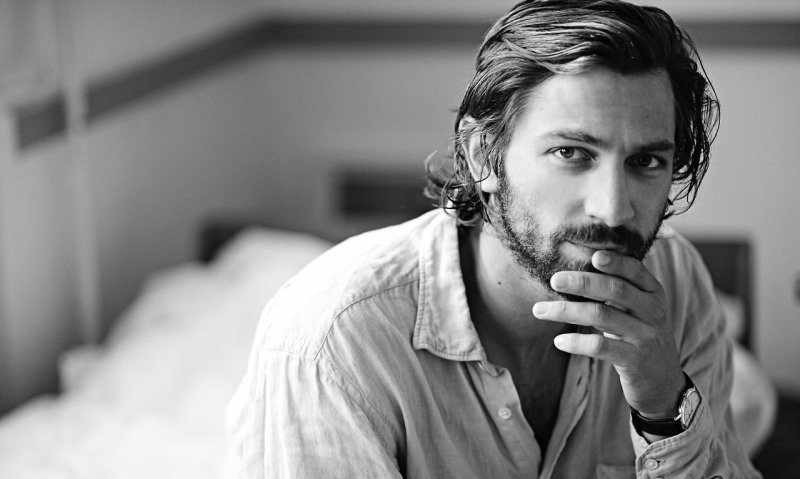 Suave, my man.
Alright you guys, before you say 'get a room', I will do so. Tadah. A girl must leave.