Age is just a number. It's an old saying reduced to a cliche. But these three Indian men are breathing life into it and how.
Milind Soman, Anil Kapoor, and Suniel Shetty are three old(er) gold of the industry, and our hearts still go dhak-dkak slightly more than the usual, every time they appear on our feed.
So, when Milind Soman posted this picture on Instagram, it revived some of the old crushes. My my. 
Posing with Anil Kapoor and Suniel Shetty, Soman captioned the picture, "Fitness icon !!"
Enchanted by this fine wine brigade, the comments on the Instagram post started rolling in, appreciating how time has stood still for these three.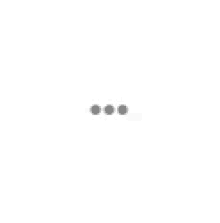 Age is just a state of mind for these fitness icons of Bollywood.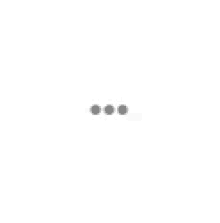 The post and the subsequent comments were a toast to fine ageing, and the constant process of self-care and self-grooming that entails it all.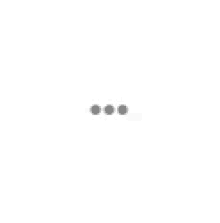 An inspiration indeed, these men redefine perfection as an absolute. Perfection as a concept necessitates a ceiling, but these men prove that every day you can be better than the previous one.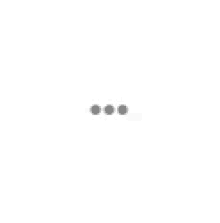 Like, who can say this papacito, Anil Kapoor, is 61 years old?! 
The sun has definitely not set, rather the day seems brighter than anything. It feels like yesterday, when he stirred our hearts with his mesmerising screen presence. Jaise shayar ka khwaab, indeed.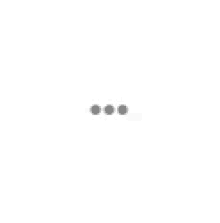 Suniel Shetty on the other hand is 57 years old. Where? How?
From Dhadkan to Hera Pheri, romancing, chuckling our hearts with his versatility. My precious, hum tumhe bhool jayein, aisa ho nahi sakta.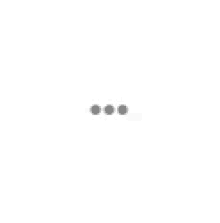 Milind Soman has entered his 50s and he's still the fittest studmuffin of the town.
Promoting an active and healthy lifestyle through his social media, no matter where he runs, he keeps finding his way back to our dil.
You people are a lesson in inspiration. Keep winning at life. We're taking notes from the paths you take to chisel your lifestyle into perfection.