If you've been following Milind Soman on social media, you know he loves running.
So much, that marathons seem to be a part of his daily routine.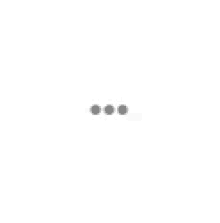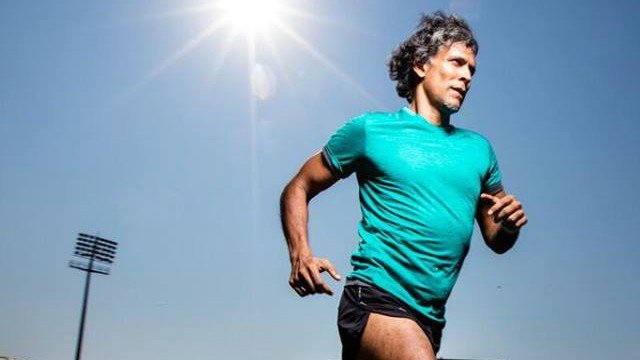 To give you a perspective, this is Milind's idea of a romantic getaway. 
The latest challenge he has taken up, is to go for a 7-hour-long marathon.
EVERYDAY.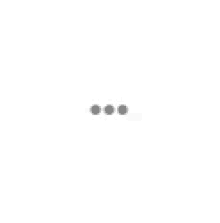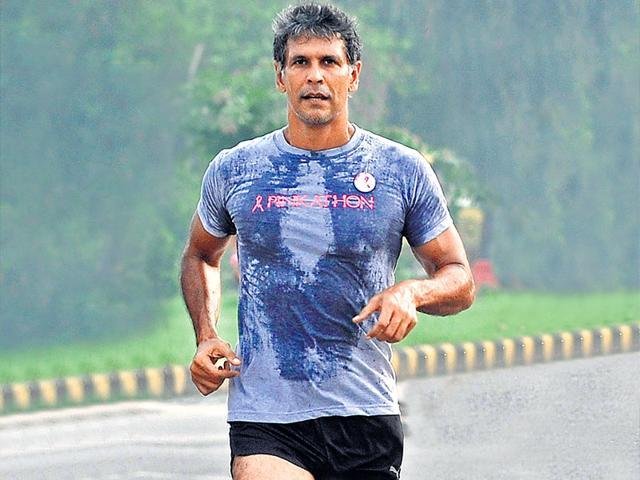 That's more running than I do in a year, but moving on.
Milind wanted people to join him for the marathon, so he tweeted:
The responses, despite being dismissive of the idea, were quite hilarious.
Hum sab bhaag ke sirf office jaate hain.