Childbirth is one of the most rewarding, yet painful moment in a woman's life. 
The whole process of bringing another life in this world is anything but easy, and yet the moment is precious enough that you'd want to look back at it for years to come.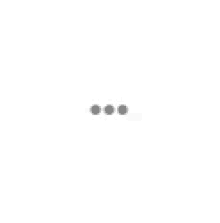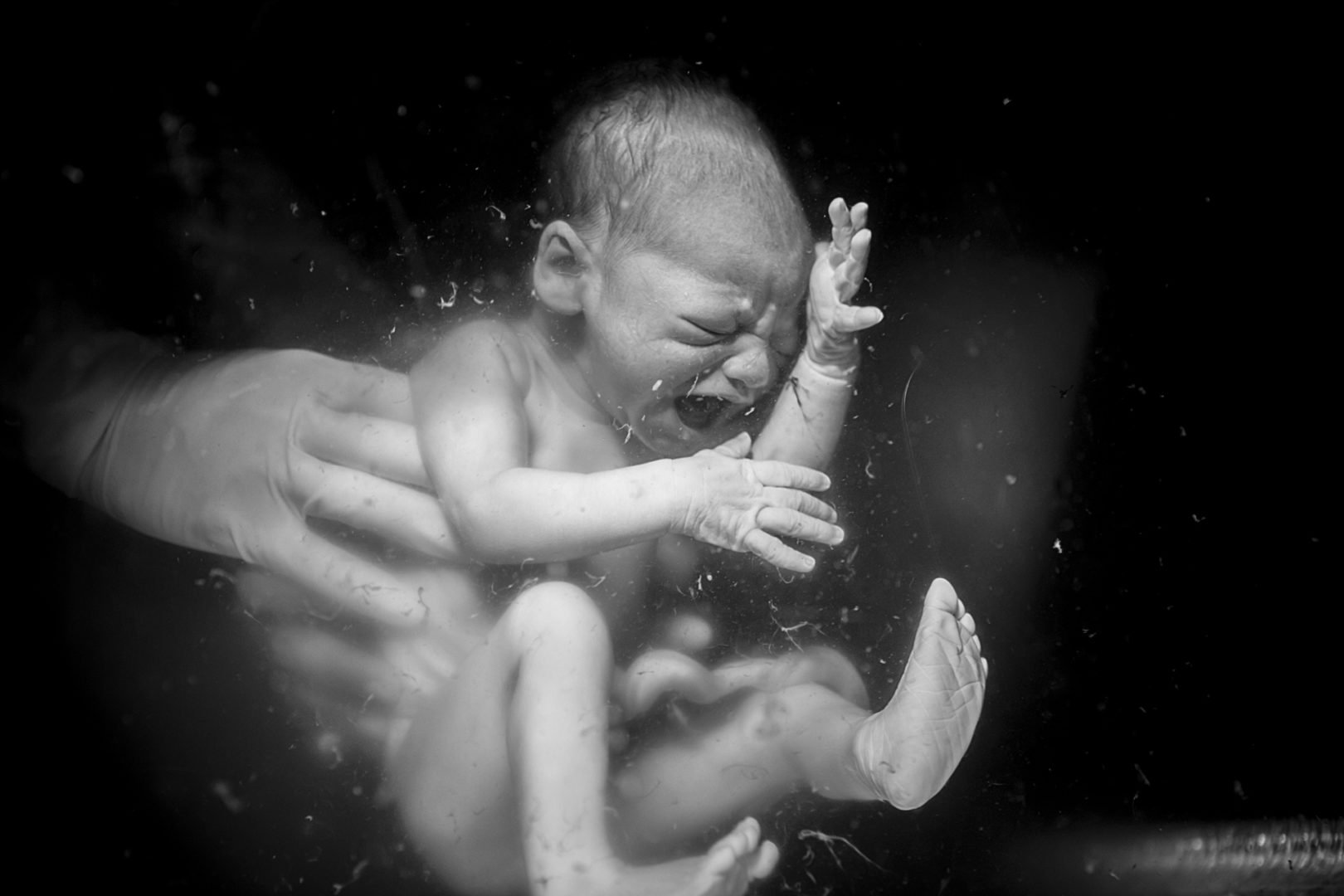 This is perhaps exactly what birth photography competition Birth Becomes Her 2018 captures. 
Photographers shared pictures of mothers going through the experience, and entries were submitted for one of the 5 categories - Maternity, Labor, Birth, Fresh, and Breastfeeding.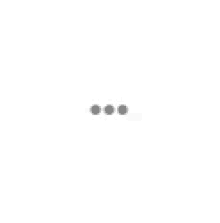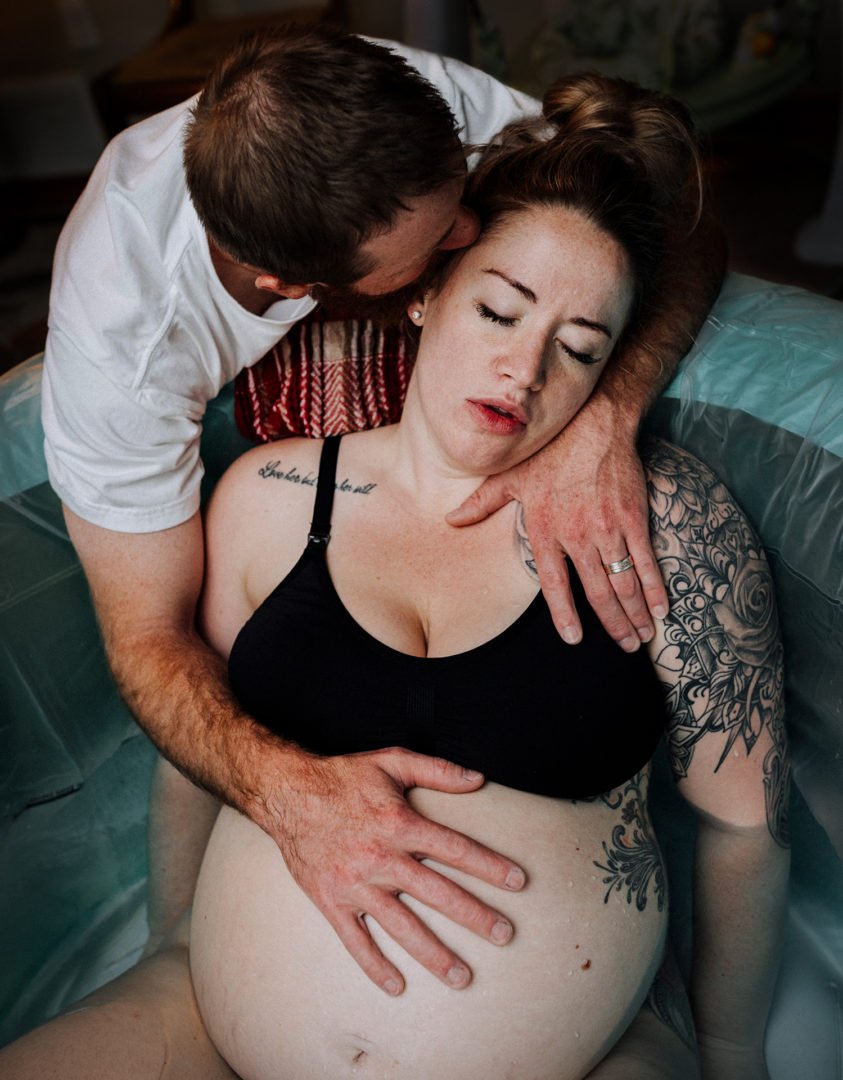 Over 900 submissions were received from all over the world and following are some of the most powerful and beautiful photos received for the competition. 
1. Titled "Stunning Sibling First Encounter", this photograph was the overall winner in the competition, and it is clear why!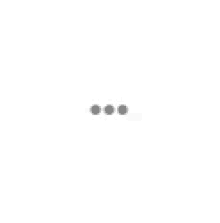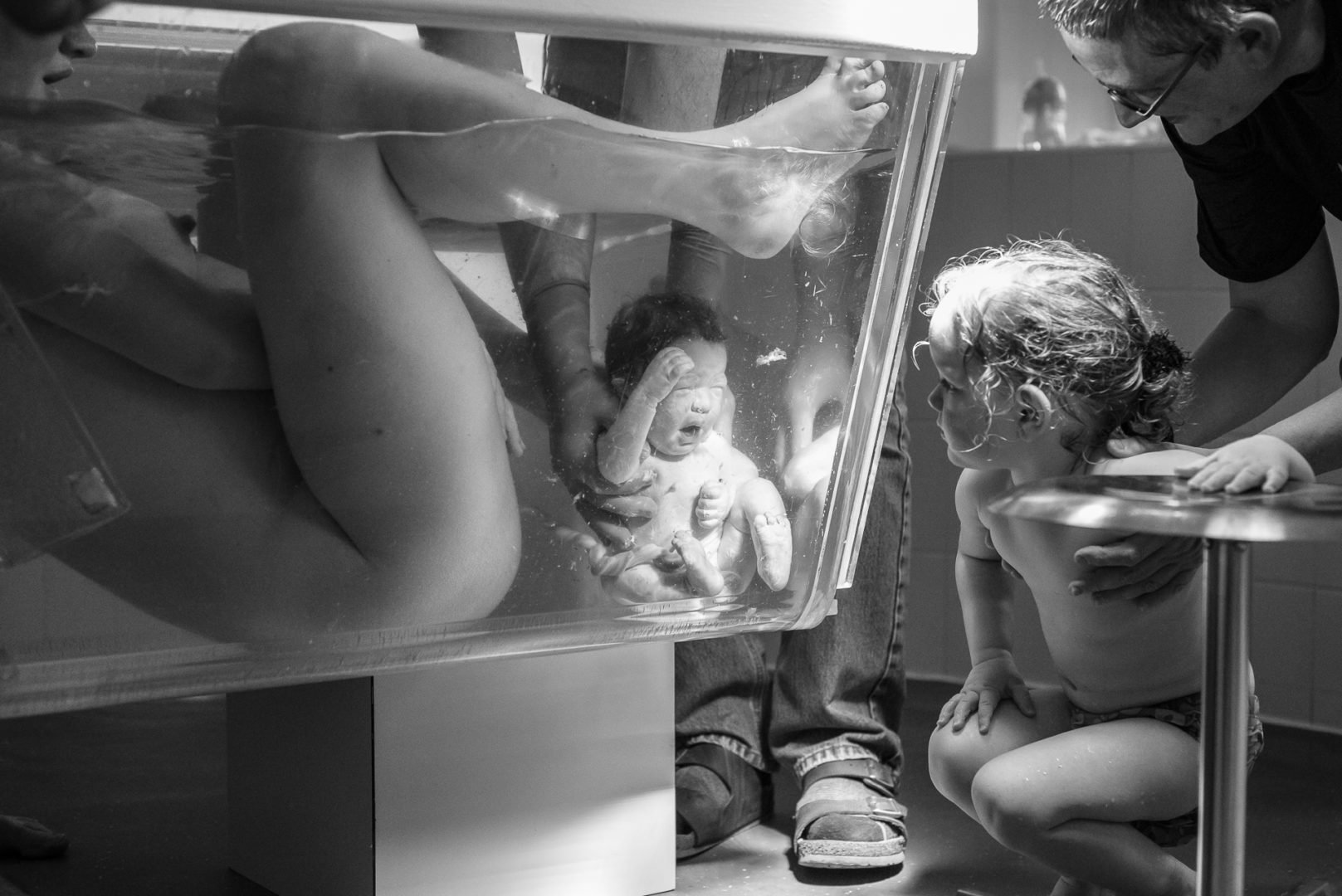 2. They never said childbirth was easy, but clearly the end result is worth it.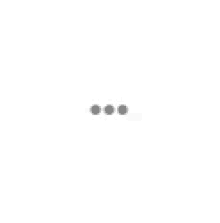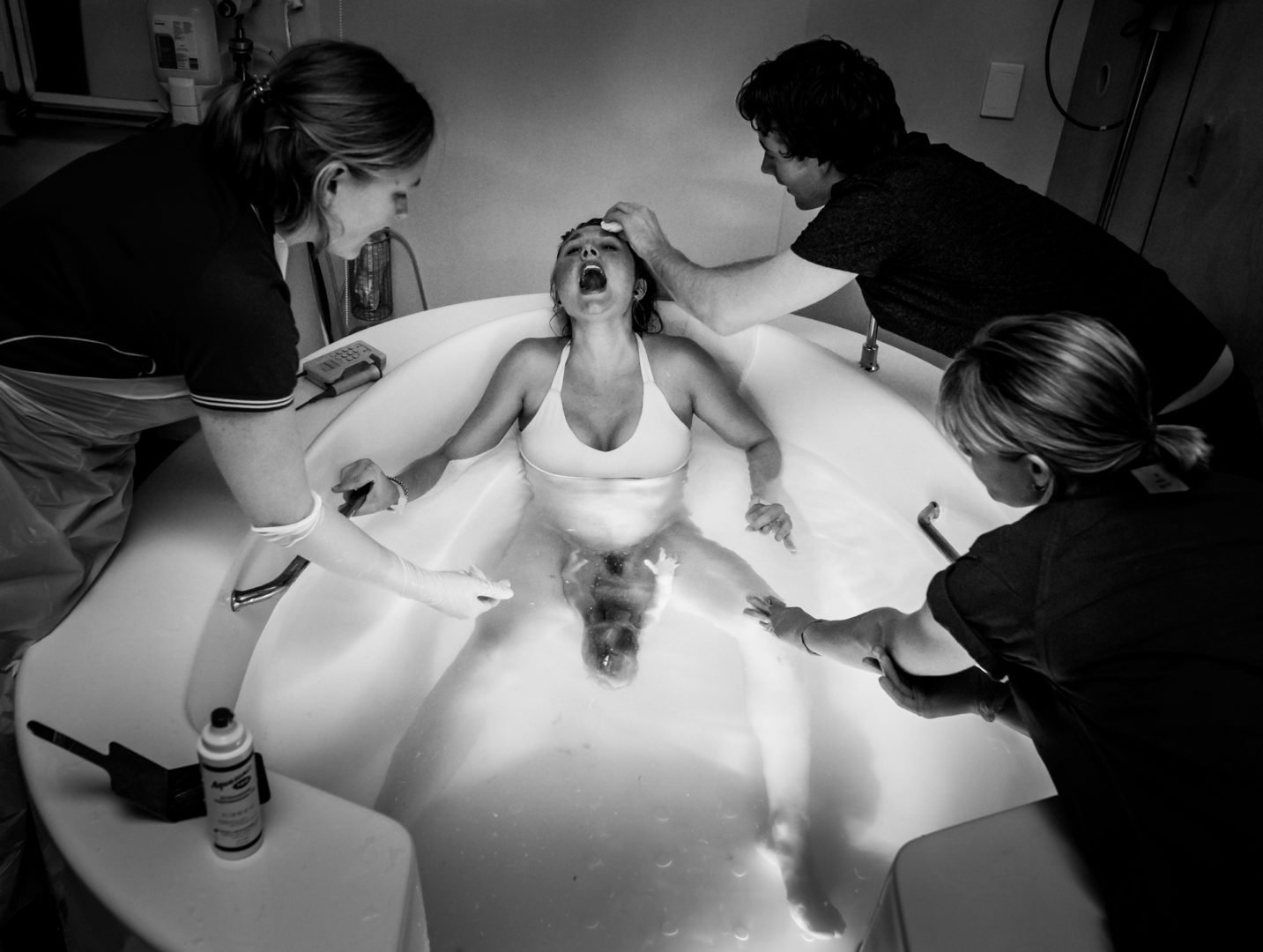 3. Bumping through the plastic to meet my mother.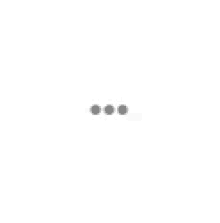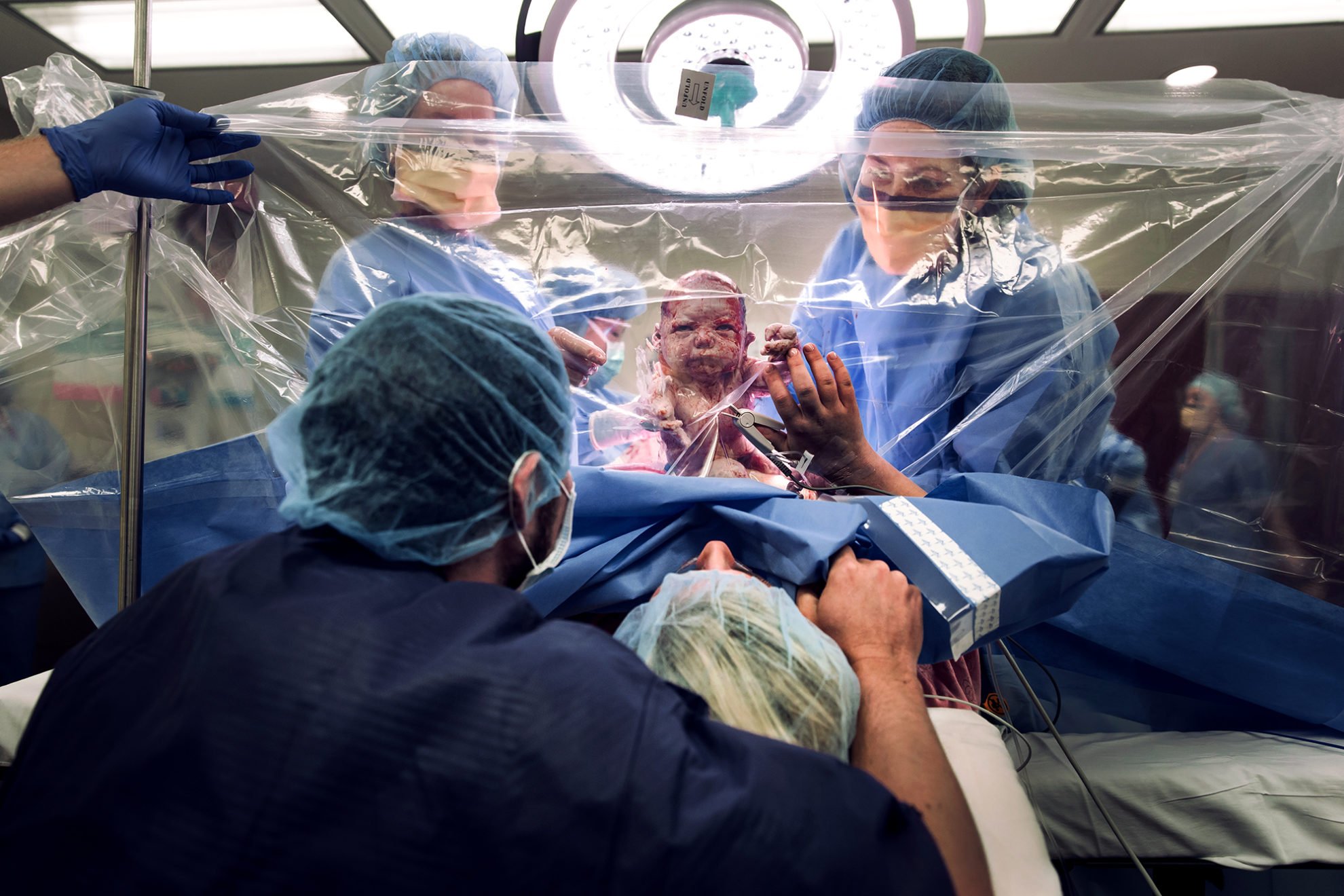 4. That first tear, tears of pain... and of joy.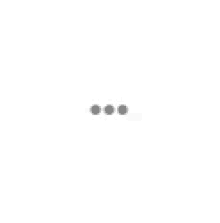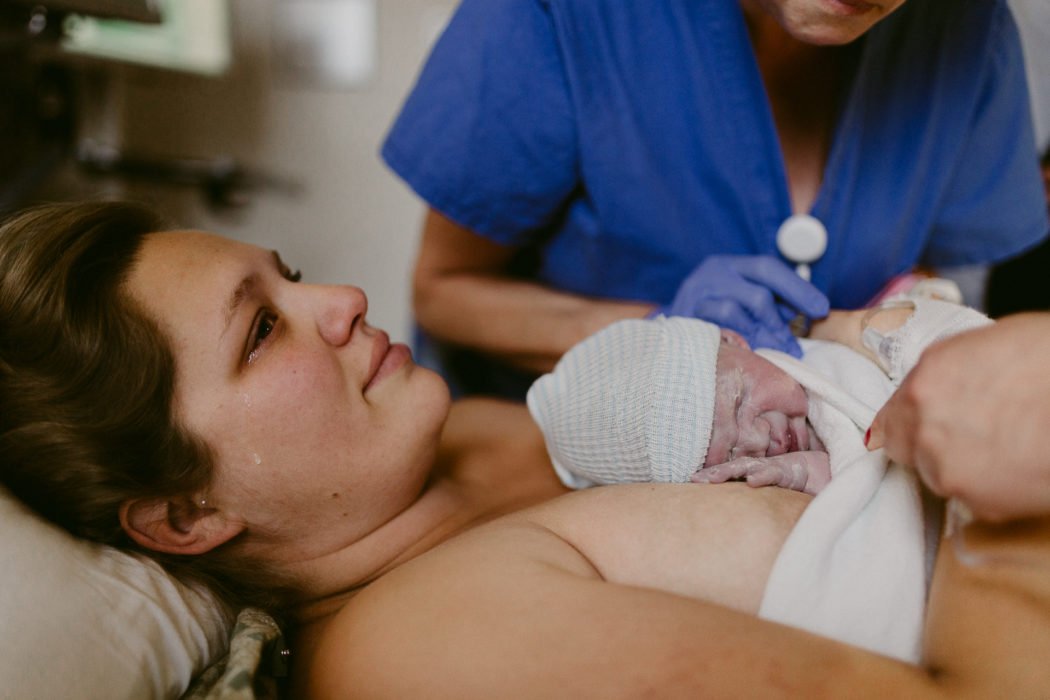 5. From maternity to motherhood, a glorious journey indeed!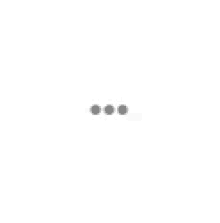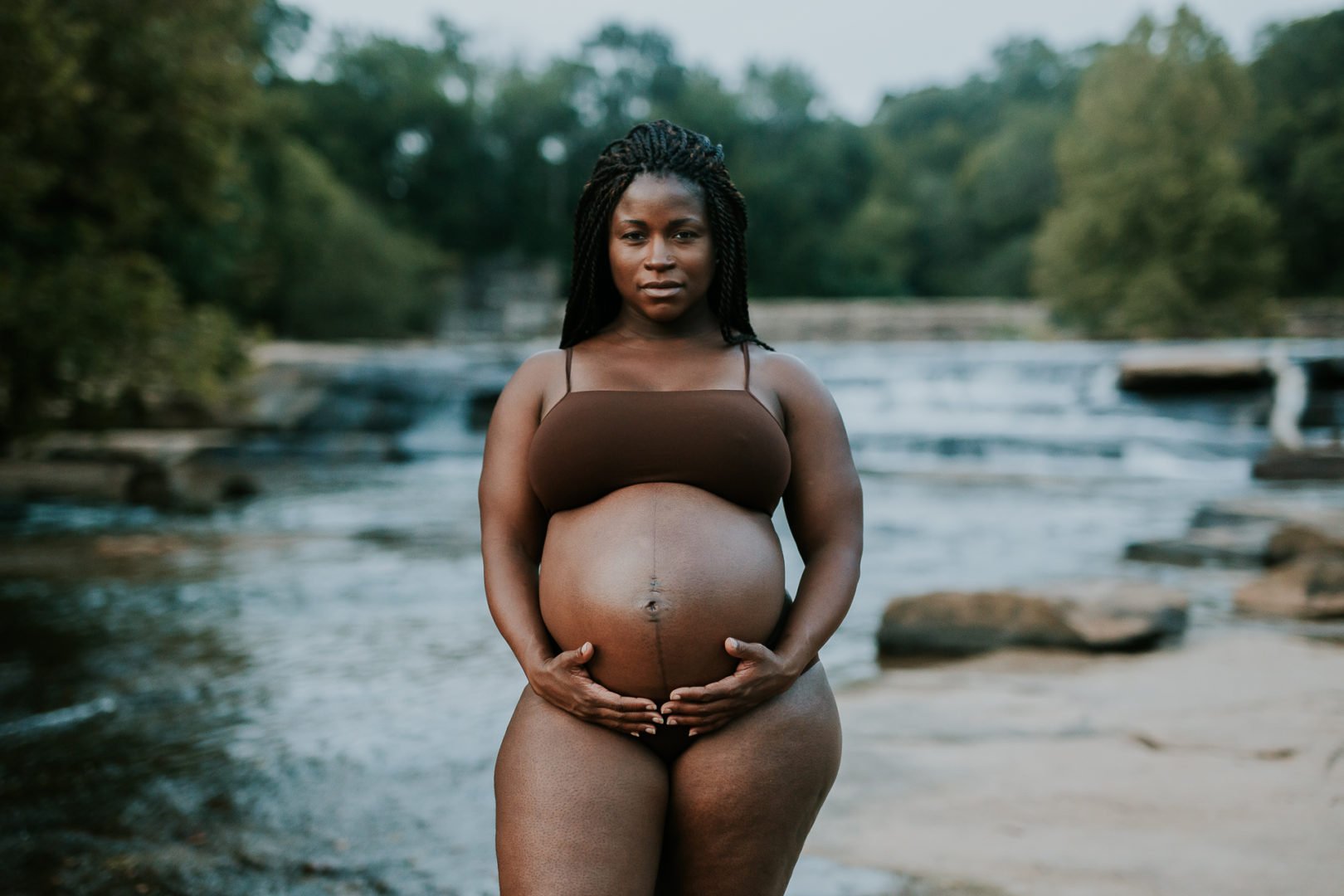 6. Floating through this journey, ready to be a mother.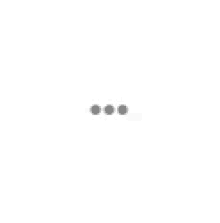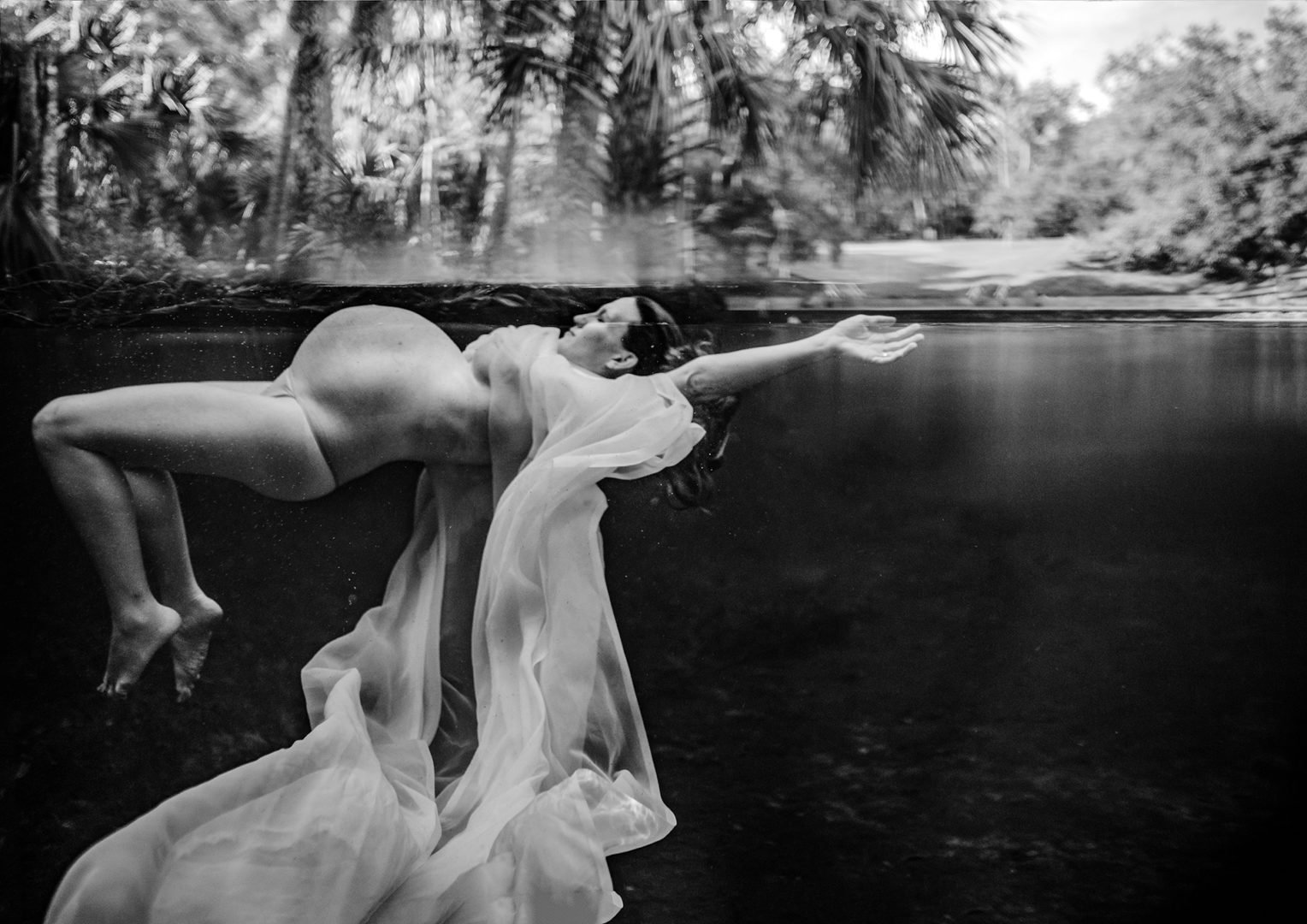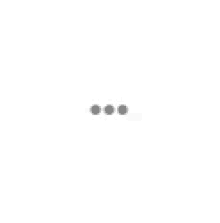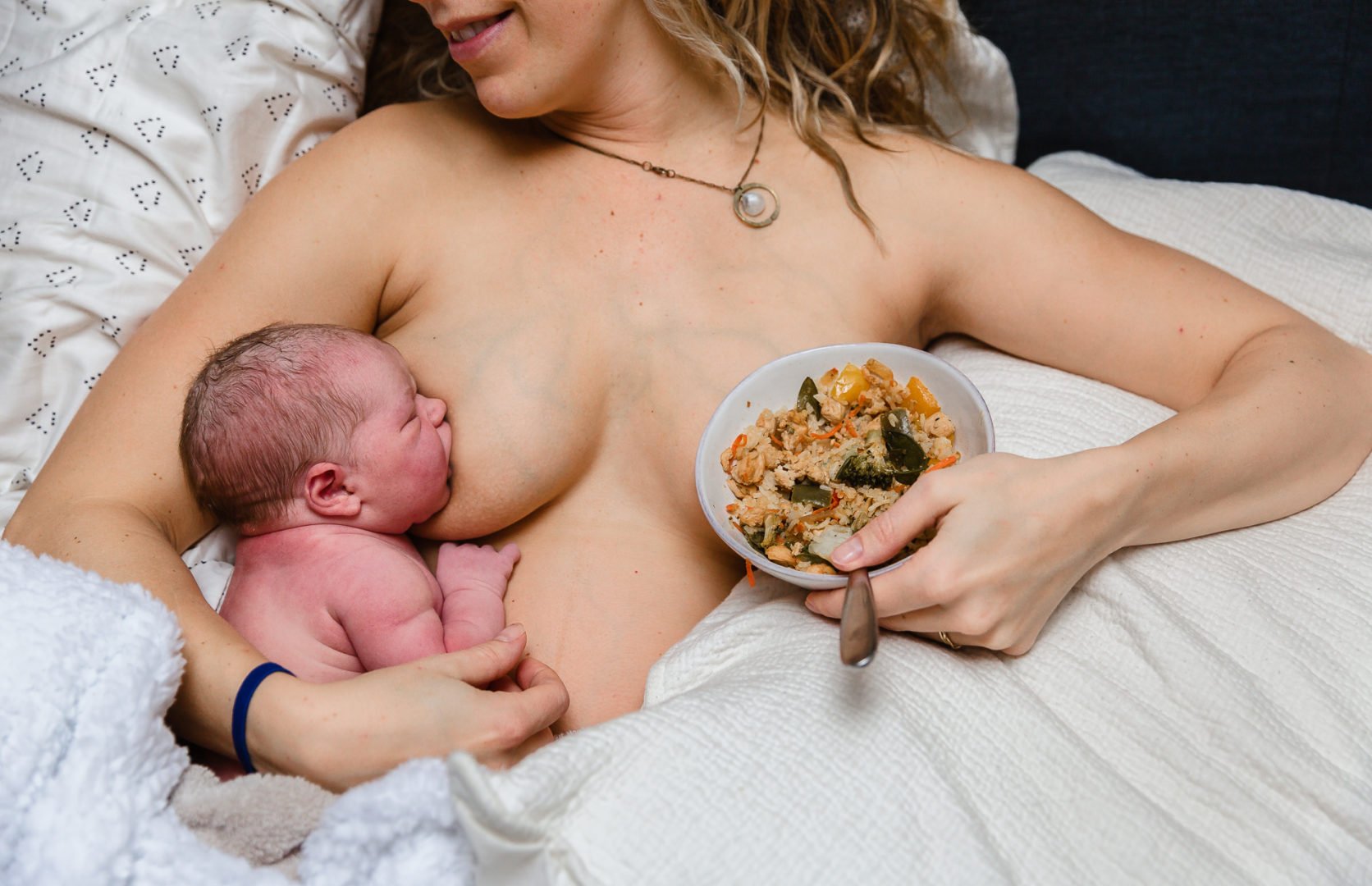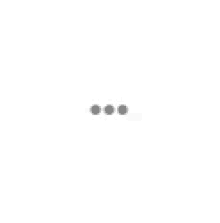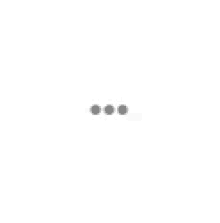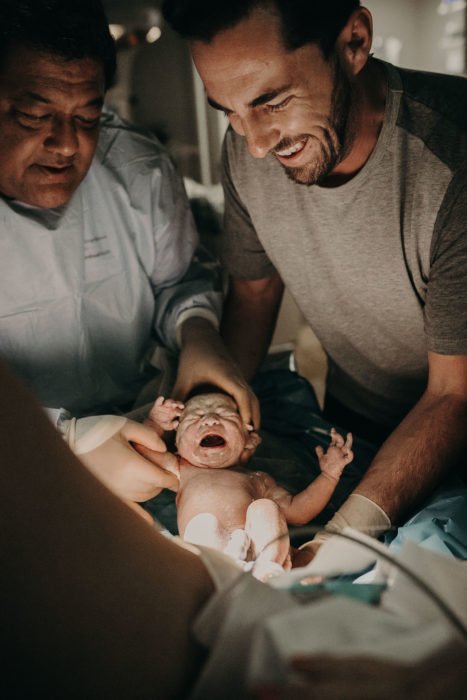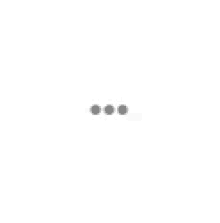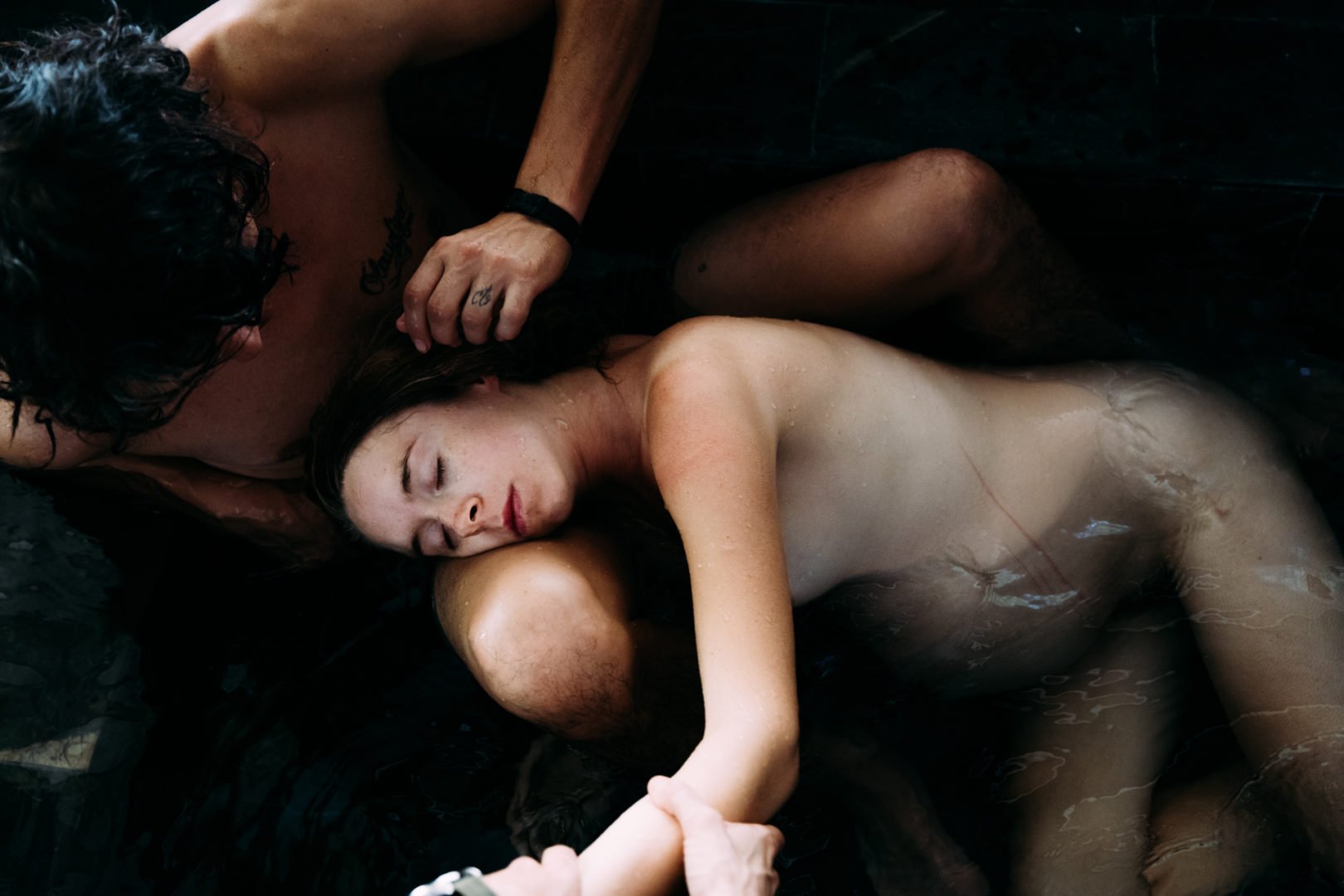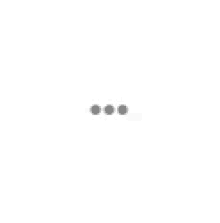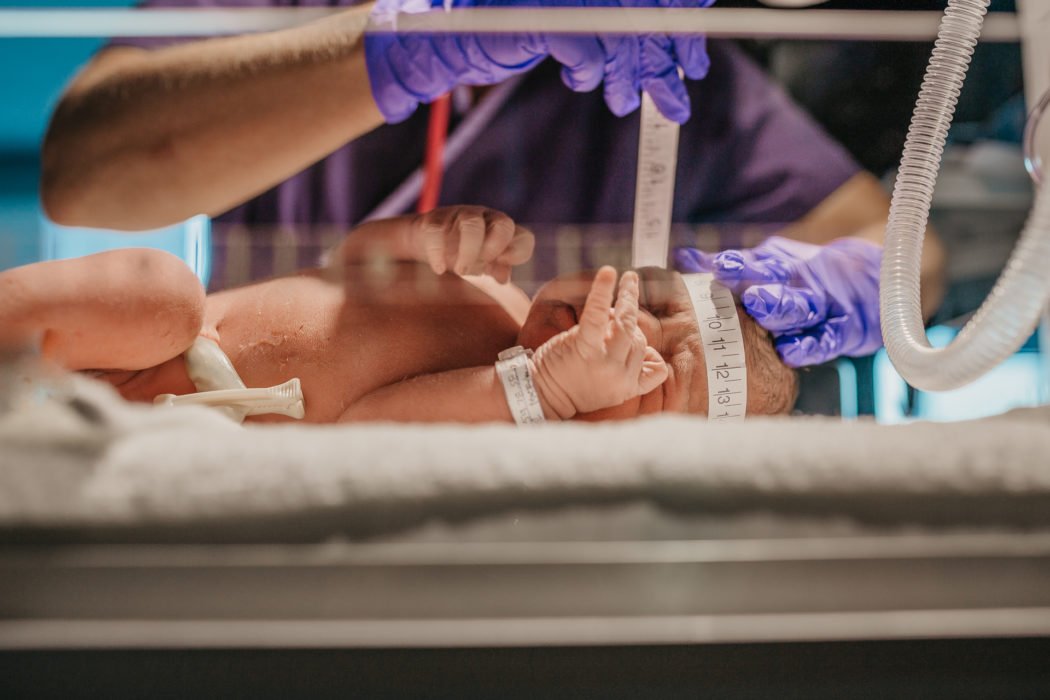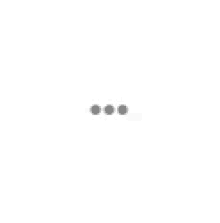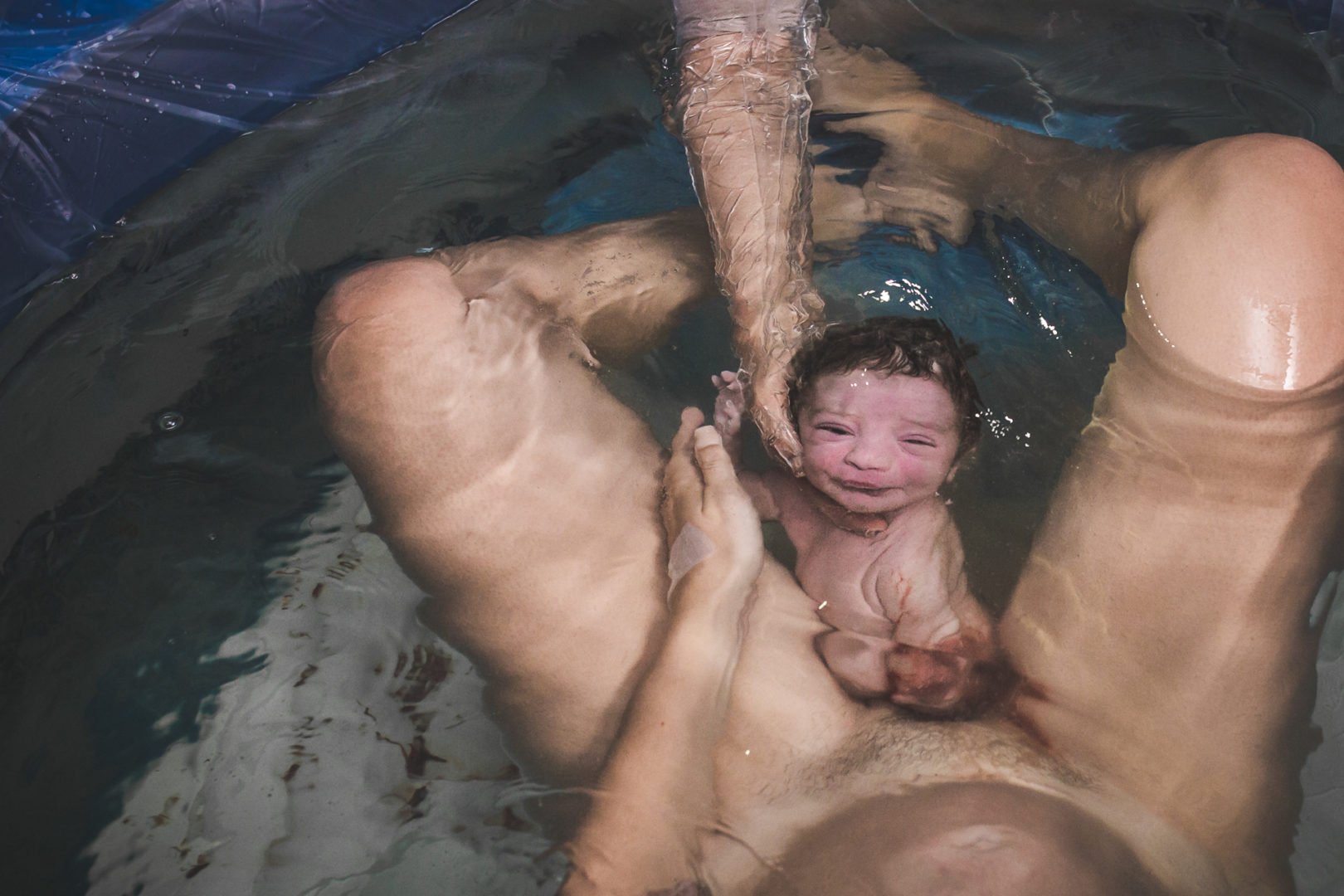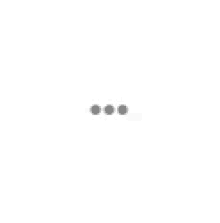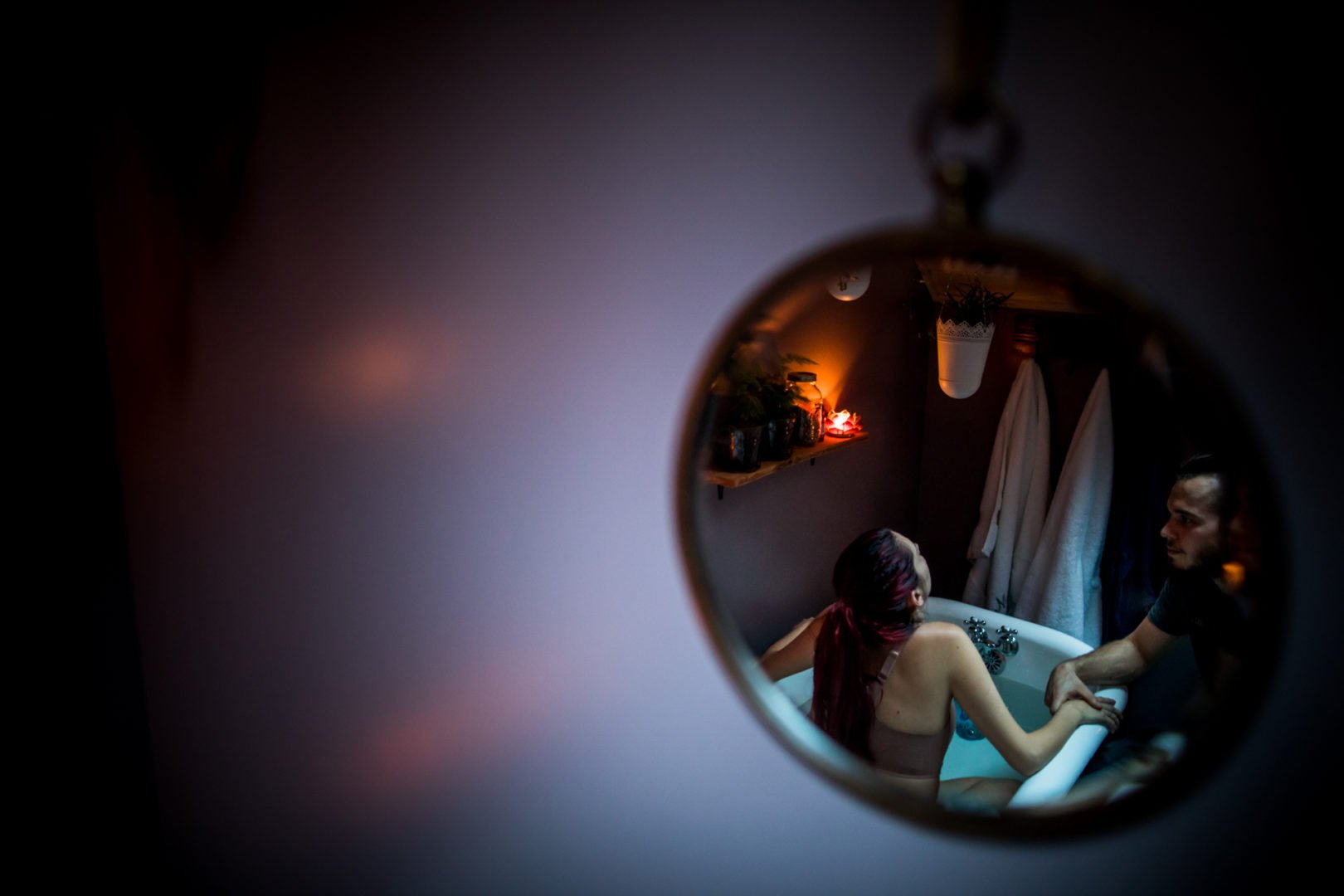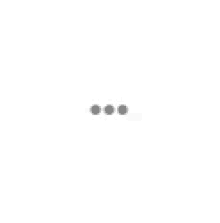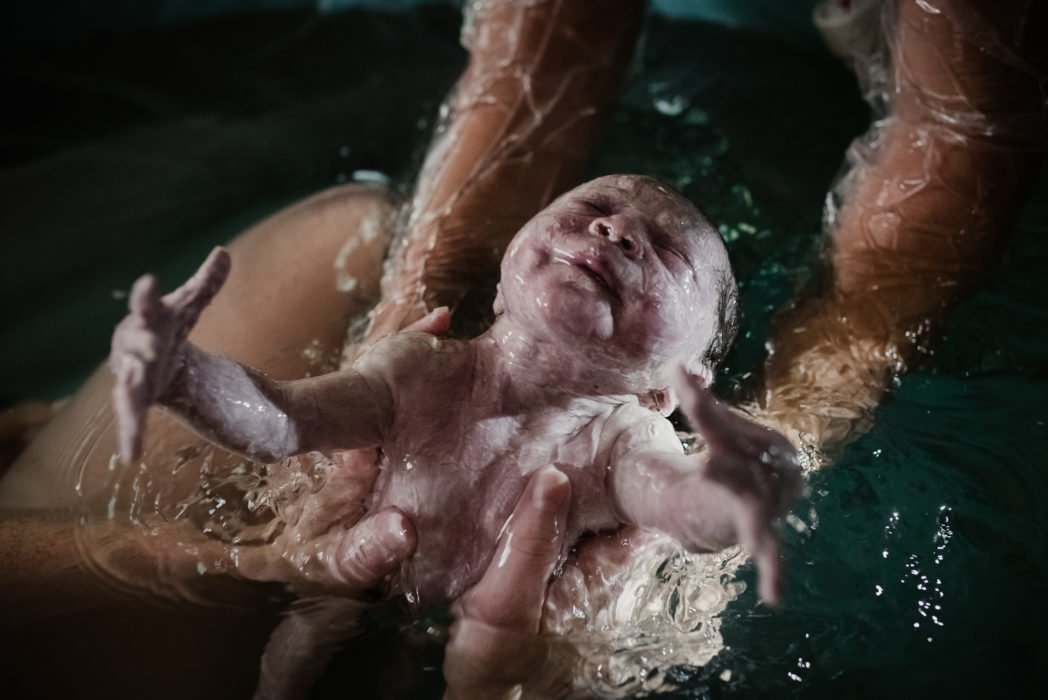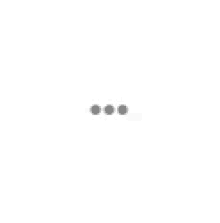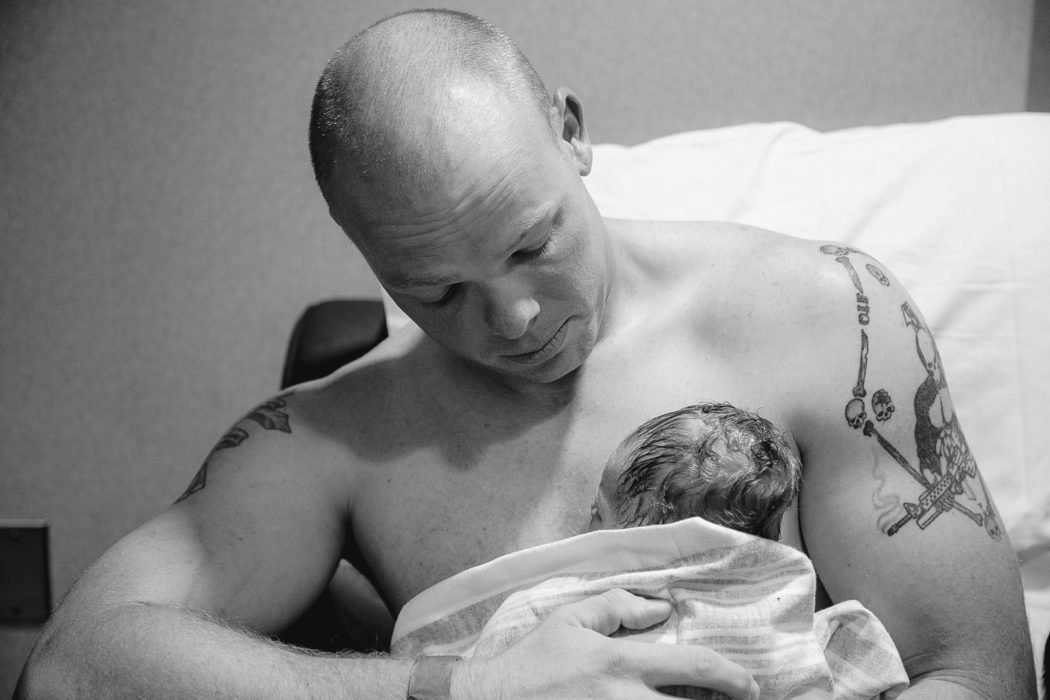 All photos from birthbecomeshercontest.com.