In case you've been living under a rock, you'd know how Baahubali 2: The Conclusion has broken all records at the box-office.
There is no doubt that the movie will go down in Indian history as one of the greatest films ever. Even after gathering much acclaim and moolah at the box-office, the film's popularity is showing no signs of slowing down and obviously the director, SS Rajamouli, is elated.
But then arrives Vignesh Shivan, a young director from the Tamil film industry. In his viral tweet, the director has pointed out 5 roaring 'mistakes', which somehow can't be corrected!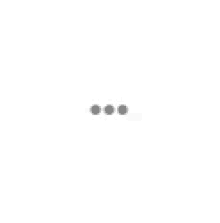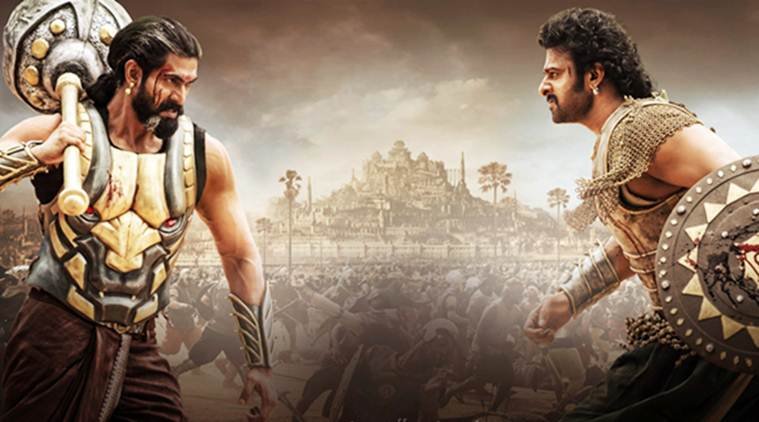 Amidst an atmosphere where the world is swooning over the grandeur of Baahubali 2, Vignesh actually makes some valid points.
He listed out the 5 points in this picture that he tweeted: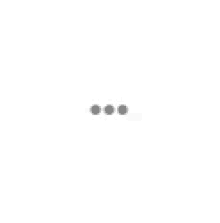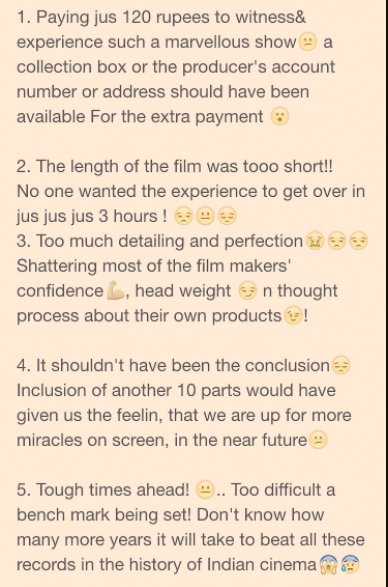 We got you, right?
Don't worry, we were as surprised when we saw this but were relieved after reading the list that beautifully describes the masterpiece that is Baahubali 2.
Rajamouli was extremely flattered and graciously replied to Vignesh by tweeting this: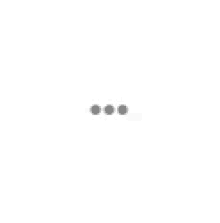 After the Baahubali films, young directors like Vignesh look up to Rajamouli for inspiration. As far as Vignesh is concerned, he had the audience impressed with his film Naanum Rowdydhaan, a dark comedy. 
Despite being a few films old, Vignesh is being looked upon as a promising director in Kollywood.