The captain of the Indian women's cricket team, Mithali Raj, is known for many things: her remarkable game, her sportsmanship, and her sincerity. But the internet (and the nation) loves it when she knocks more than just cricket balls out of the park.
Needless to say, she doesn't take it lying down when it comes to dealing with trolls or sexists.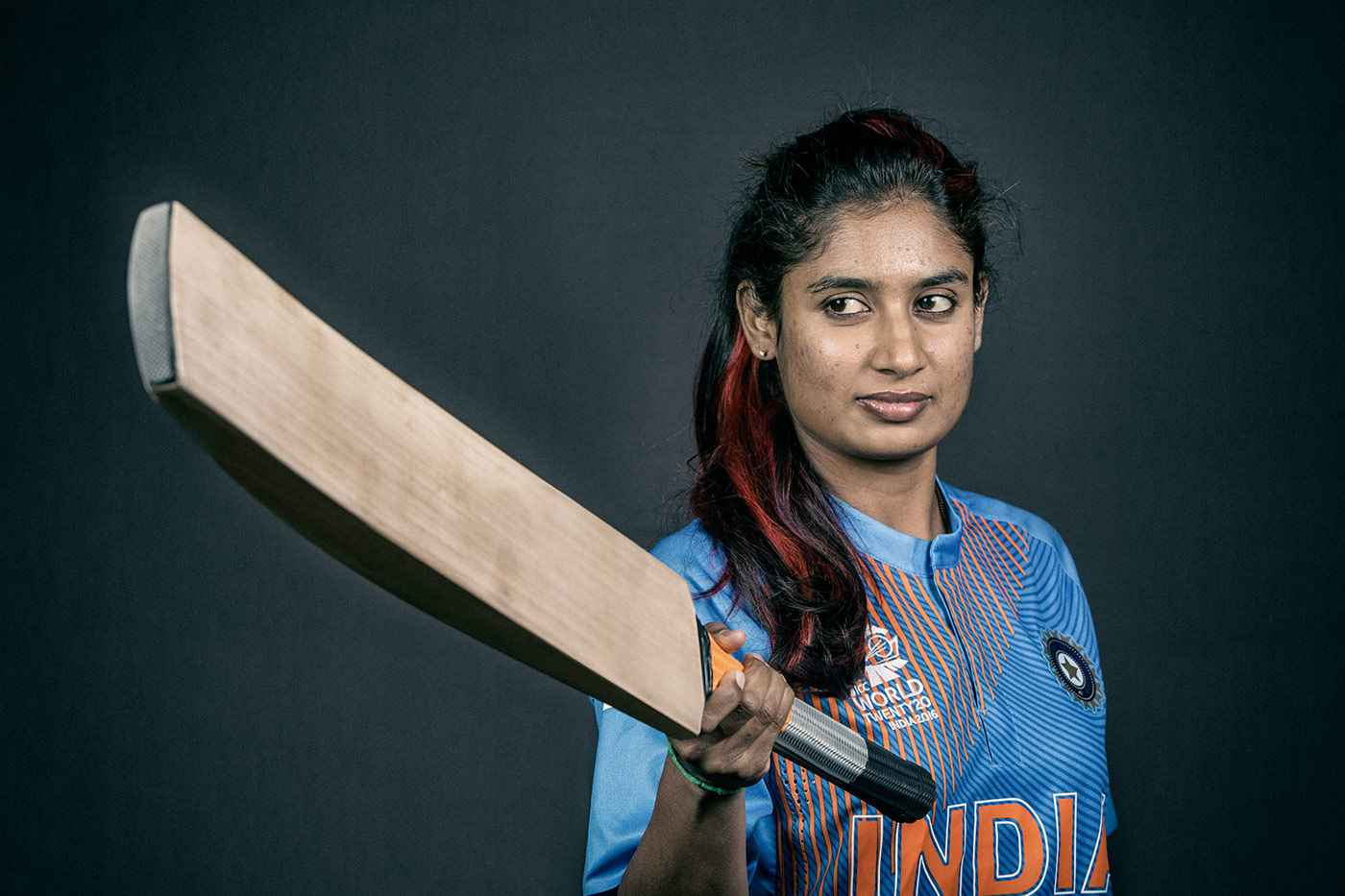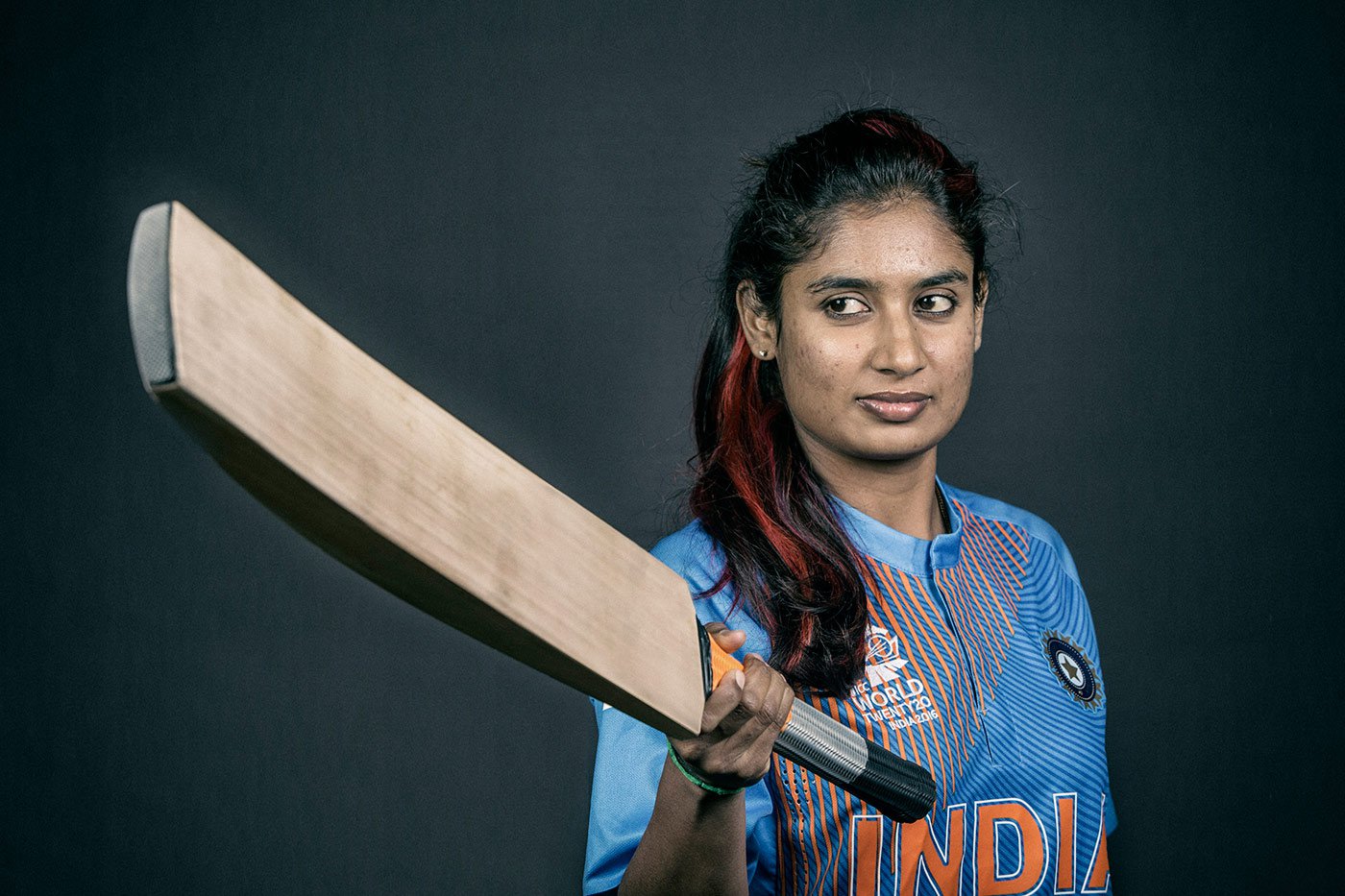 Remember the time she shut up a journalist who asked her a sexist question?
Well guess what, she is at it again, and how.
Recently, Mithali took to Twitter to share a picture of her at a promotional event recently.
What a momentous day today was, standing with these special women!!@MabenMaben @AlNooshin @vedakmurthy08 pic.twitter.com/EsNwRN2G7N

— Mithali Raj (@M_Raj03) August 20, 2017
Like the many idiots that lurk on social media, one @ashimdchoudhury took it upon himself to try and body-shame Raj for her sweaty armpits.
sorry Smt Captain, hahaha odd looking. the fasina wet😁

— Ashim Das Choudhury (@ashimdchoudhury) August 20, 2017
Well, read on to see how Raj knocked the troll out of the park and won the internet, yet again.
I m where I m because I sweated it out on d field! I see no reason 2 b ashamed f it, when I'm on d ground inaugerating a cricket academy. https://t.co/lC5BOMf7o2

— Mithali Raj (@M_Raj03) August 20, 2017
And Twitter was all applause.
Befitting reply to a barking 🐶

— Srilatha (@musafirzindagik) August 20, 2017
We r with u mam. These r bottleneck, always hanging around but u know how to beat d hell out of them..so cheers to ur moment n queeny days

— [email protected]@$ [email protected]!t (@manas_versatile) August 20, 2017
Perfect slap withholding all dignity !! So proud of you !! Wake up India, it's time we start behaving like real men !!

— KrashIT (@Krazymekrash) August 20, 2017
Well said Captain👏👏

No matter what a few people say,India is proud of u,proud to have u as their captain— Numb (@TotalShady) August 20, 2017
That's why everybody love lady cool captain.

— Sayan Kumar Mohanty. (@MohantySayan) August 21, 2017
Take a bow, Mithali!