This article was originally published on November 16, 2018.
An athlete can never be bigger than the sport they play, but Mithali Raj is as close as one can get.
She has been the face of cricket, specifically women's cricket in India, for almost 2 decades.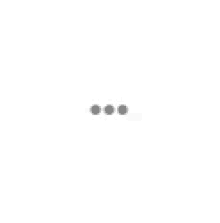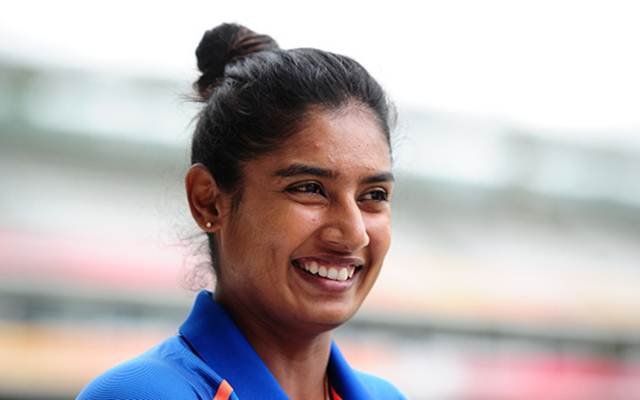 And we can safely say that these have been the most illustrious years of women's cricket in the country. 
In this duration, India has reached World Cup final twice- in 2005 and 2017. 
Both the times it was under the leadership of Mithali.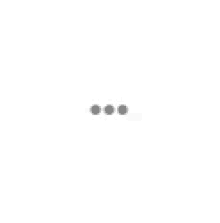 Even though I do not want to take away from Mithali's narrative by making a comparison with her male counterparts, it needs to be told that no other Indian cricket captain has been able to achieve that feat.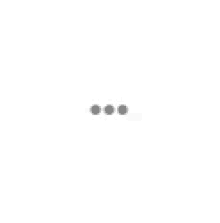 But I guess I can't evade the gender discussion for too long.

I will take the blame for it, too, but there is really no way of writing about a sport which has two categories:
Cricket!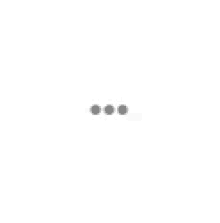 And women's cricket.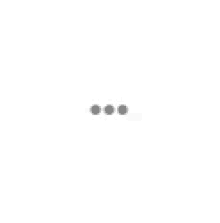 From inequality in salaries to difference in coverage- there has been a public discussion about everything and even though I have a firm stand on this topic, I will leave that for another day.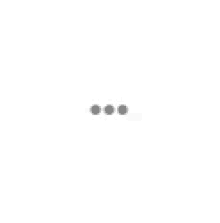 This piece is about Mithali, and this was her reaction when asked about sponsorship and branding in women's cricket. 
Unless there is branding, players will not get adequate payment. Why do we want matches to be televised? Why do we want people to turn up for our matches? That's how you will generate revenue. After the 2017 World Cup, there was a hike in our [central] contracts. We have also seen players signing up for brands. It's a journey. Even the men's team, at one point, were not earning as much.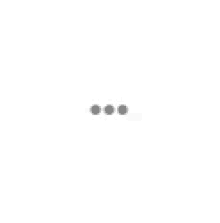 She will point things out, but she will never say that the team performed bad because it was not paid as much as men, or because they are not watched as much as men.
That's the reason she has been able to do what she has done.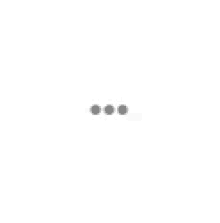 Mithali says she wanted to be a dancer and that becoming a cricketer was just destiny.
I never wanted to be a sportsperson. It just happened. It was destiny. Initially, I was into dance and learnt Bharatnatyam for eight years. I love sleeping and to inculcate the habit of early rising, my dad forced me to take up a sport.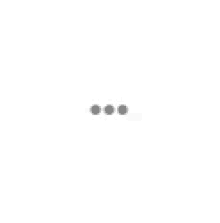 Anyone who has seen her bat will vouch that it is quite similar to seeing a well-choreographed performance. 
From her shots to her stance, everything has elegance in it and so when she became the highest scoring cricketer in women's ODIs, it wasn't just a plain accumulation of runs over the years.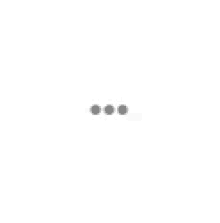 There was more to it. 
With an average of 51.17, Mithali's 6550 runs came in 178 innings.
The second on the list is England's CM Edwards, who has scored 5992 runs in 2 more innings than Mithali. 
She also recently became the first woman cricketer from India to score 10,000 runs. 
And she is not done with her business, yet. 
She became India's highest scoring cricketer in T20Is, and has more runs than the likes of Rohit Sharma and Virat Kohli. 

Oh, did I mention she is going to turn 39 this year?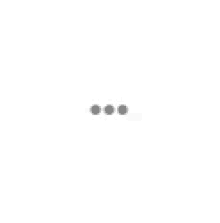 If numbers are the parameters for gauging a cricketer's worth, then Mithali is one of the most valuable players the country has produced.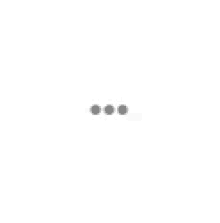 Having said that, I don't think numbers should be the parameter for gauging a cricketer's worth. 
What Mithali has done for cricket and women in India, remains unmatched for many reasons. She has taught many generations of women that they should make their own identity. 
Case in point: When asked a question about her comparison with Sachin Tendulkar, she said:
I want people to know me for my own identity. I would rather not be compared to a male cricketer.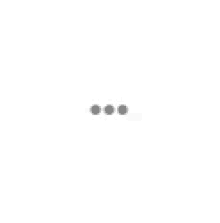 You can also trust her to not take any sexist comment or question. When a journalist asked Mithali who is her favourite 'male' cricketer, she aptly replied:
Do you ask the same question to a male cricketer? Do you ask them who their favourite female cricketer is? I have always been asked who's your favourite cricketer but you should ask them who their favourite female cricketer is.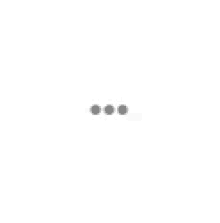 You can say that women's cricket is not as competitive as men's cricket. 
You can say that women play a lot of T20Is, so they have more chances of scoring in that format.
You can say a lot of things.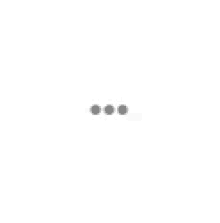 But all said and done, Mithali Raj is one of the greatest Indian captains and there is no counter-argument to that. 
She has seen the team through some extremely rough times and now that things are changing for good, we can only be grateful to her for always being there. 
Thank you for whatever you have done, Mithali, it has been a pleasure to watch you play.