On Wednesday, a 26-year-old man named Afroz was assaulted by a mob on suspicion of being a cattle thief. The incident took place in the east Basuria village of Jharkhand's Dhanbad. 
As per a report by Hindustan Times, the mob mistook him for being a cattle thief after he was seen with three cows. When questioned by the villagers, Afroz was allegedly unable to speak much in his defense and was attacked by the crowd. However, the police reached the site on time and rescued him.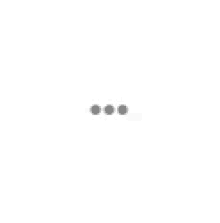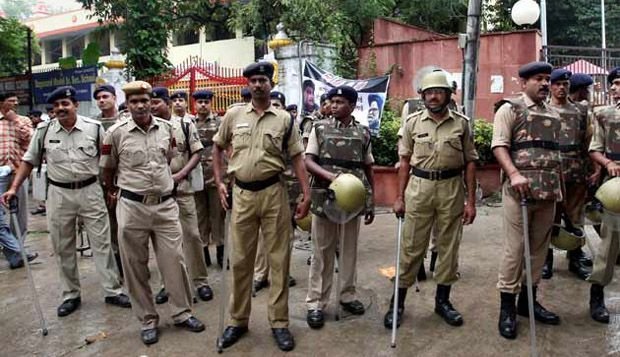 ScoopWhoop News talked to Nishar Alam, Ward Councillor of Basuria and a known to Afroz.
He said, "Afroz was roaming with cattle and was doing nothing else. The mob mistook him for a cattle smuggler and attacked him. They tied him to a tree and beat him brutally. He was later admitted to Patliputra medical college."
Sub-inspector East Basuria Premchand Hadsa confirmed the incident to ScoopWhoop News. He said, "Afroz was beaten by the crowd on suspicion of being a cattle thief. Somehow we rescued him and also provided him necessary medication." Hadsa added that Afroz is mentally ill and is a patient of Ranchi Institute of Neuro-psychiatry and Allied Sciences. 
However, Manoj Ratan, Senior Superintendent of Police, Dhanbad, firmly denied that Afroz had sustained any injuries or was beaten brutally.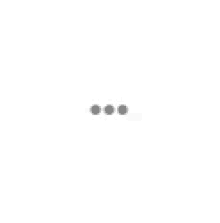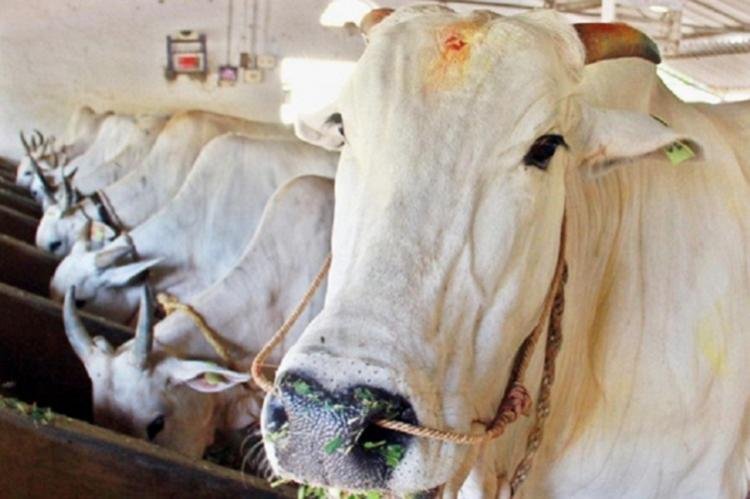 Was it a cow or a buffalo?
Many reports claimed it to be an incident of cow vigilantism, However Manoj Ratan said it was buffaloes and not cows.
He even lashed out at the media for what he said was a distortion of facts. "I don't know why media distorts facts so much. It was buffalo and not cow. Moreover he was neither a cattle smuggler nor a thief. He was just standing there and because of some confusion, villagers mistook him for being one."
He further said that the attackers were not gau rakshaks or vigilantes but villagers.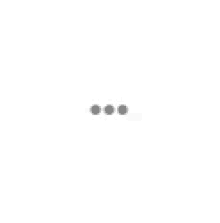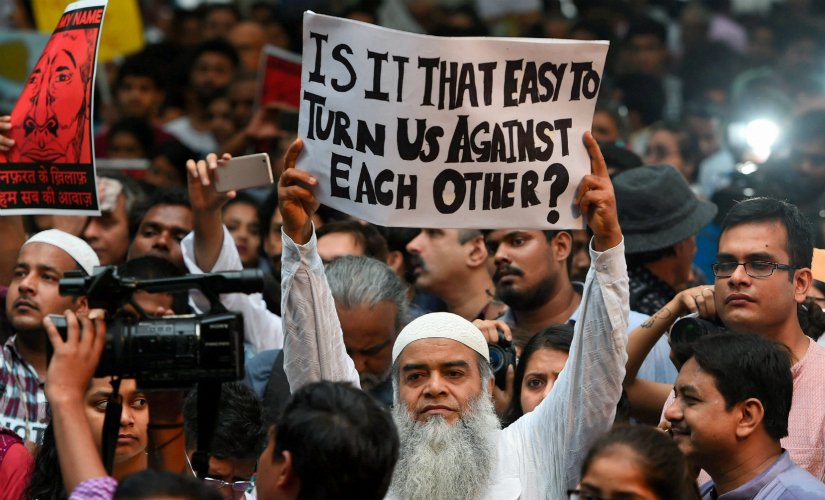 Afroz's family won't file an FIR
Sub-inspector East Basuria Premchand Hadsa told ScoopWhoop News that no FIR has been lodged in the case.
He said, "Since we have not received any written complaint, so we are not liable to file any FIR. Afroz's family visited the police station soon after the incident and gave us proof of his mental illness. But they do not want to file an FIR."
The police said that the relatives of Afroz told them that although the case merits an FIR, they won't do it to avoid any communal confrontation.