PM Modi's fondness for musical instruments is pretty universally known. You name it, and the man has played it.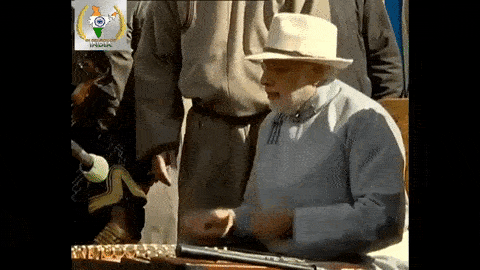 No matter what instrument he tries his hands on, he plays it like a pro.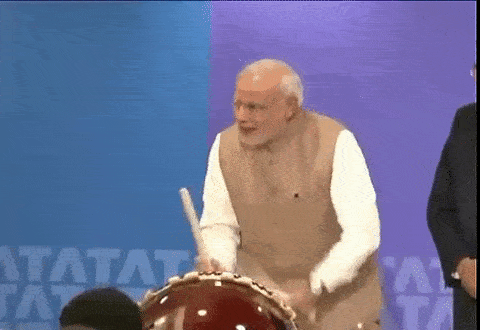 The man has a melodious voice as well. Remember his rendition of 'Jeene Ke Hain Chaar Din'?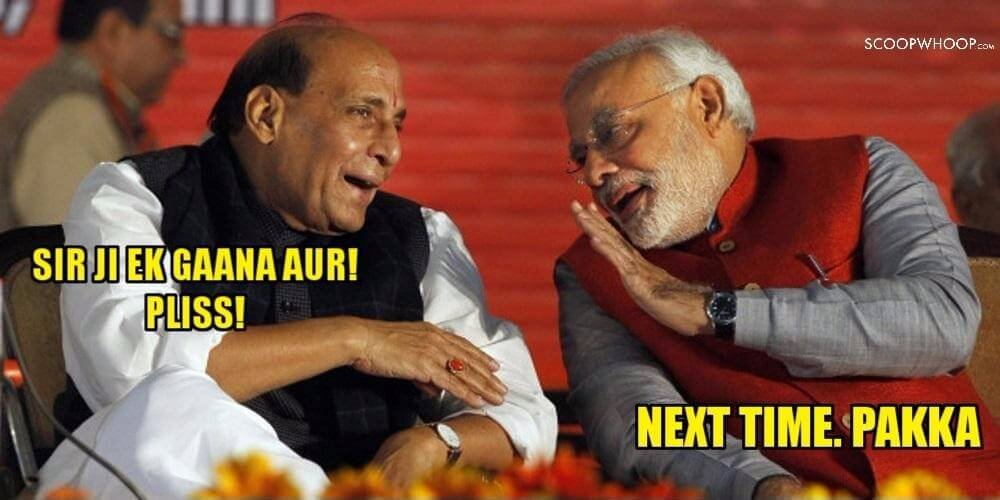 Hence, when Peeing Human made this video of him 'singing' Kaate Nahin Kat Te from Mr. India, it didn't seem out of place at all.
Don't believe us? Check out the video right here.