It took India 14 attempts and 64 years to find a Prime Minister who ends his speech with Star Wars music.
Narendra Modi's decisions might not be welcomed by everyone but one thing we need to give the man credit for is that he's really changed the way our country looks at a PM.
Along with his governance, he also gave us major meme fodder this year.
Here are some of our favourite Modi memes from 2017 that will definitely leave you in splits.
Following the norm is too mainstream.
When it's the reception and you thought it was the wedding. pic.twitter.com/BPB0EPl0oI

— Sahil Shah (@SahilBulla) November 13, 2017
Lotus ends with US, so...
Earlier heading to the Oval Room, Potus Flotus Lotus. #sorry Just had to 😋 pic.twitter.com/fGdEGMcr3F

— Smita Prakash (@smitaprakash) June 26, 2017
Don't you just love when this happens?
When Friends say ..Bhai tujhe Dekh rahi thi pic.twitter.com/SBEnfbDCfa

— Lady Tha Tha (@Bandit_kueen) April 26, 2017
It's all so confusing.
Hollywood movies with Hindi dubbing be like. pic.twitter.com/M4zOncmMqr

— Godman Chikna (@Madan_Chikna) November 29, 2017
Bhai nahin hai bhai ka?
*when after the third peg he hugs you and says "TU MERA BHAI HAI"* pic.twitter.com/fLluYp98ry

— Siddhi Chawla (@Siddhism_) June 27, 2017
Wonder who will capture the iron throne!
When you finished a tv series and don't know what to do in life now pic.twitter.com/a0irWljYBm

— Manish 🇮🇳 (@Man_isssh) September 11, 2017
Sarojini mein 150 ki mil jaati.
700 ki? bhai lutt gaya na maine Janpath se 250 mei li same shirt. pic.twitter.com/OjmO4BVJeg

— Pakchikpak Raja Babu (@HaramiParindey) November 12, 2017
Don't spoil it for the group.
Guys, sabko apne apne step yaad hai na,5th line ke baad tujhe moonwalk karna hai. pic.twitter.com/eAhlNYgOFZ

— Godman Chikna (@Madan_Chikna) November 12, 2017
Not your Sharma ji ka beta.
When relatives ask a CA student : KAB PAAS HOGA ? pic.twitter.com/Nv5Muu4V7d

— Godman Chikna (@Madan_Chikna) November 4, 2017
Controversial.
Trump: I've hosted a lunch for you, I understand you like lunching

Modi: Trust me I never believe in lynching. Moreover the news was wrong pic.twitter.com/Vj1T8jTxxn— Ra_Bies (@Ra_Bies) June 27, 2017
Lifetime of being the third wheel.
Pati, Patni aur NaMo ! #ModiInUS #ModiTrumpMeet pic.twitter.com/PUmko0jd0j

— Yo Yo Funny Singh (@moronhumor) June 26, 2017
Say no more.
Interviewer -What are your key skills?

Me: #मैंने_चाय_बेची_हैं 😹😹😹— Tweetberry (@Tweetberry_) November 28, 2017
Nostalgia hitting me hard.
When it's your birthday 😂😂😂#NotInSchoolUniform pic.twitter.com/DGo0spzHtM

— Subrat Saurabh (@ChickenBiryanii) November 13, 2017
America waale uncle gift laaye hain.
Tere liye Khakhra laya hoon, mera iPhone X laya hai na tu? pic.twitter.com/N1nRc7ZpGv

— Godman Chikna (@Madan_Chikna) November 12, 2017
Wait for the plot twist.
The Jo Jeeta Wohi Sikandar remake looks promising. pic.twitter.com/1v4yDWWU4Z

— Koijomilatohmujheaisalagtathajaisemerisaariduniyam (@tantanoo) June 28, 2017
And now he will link Aadhaar to his profile.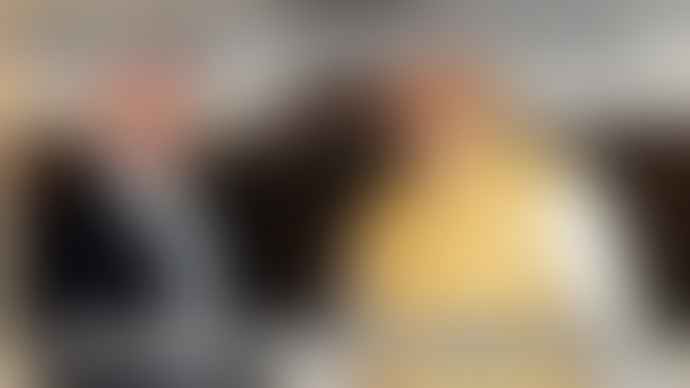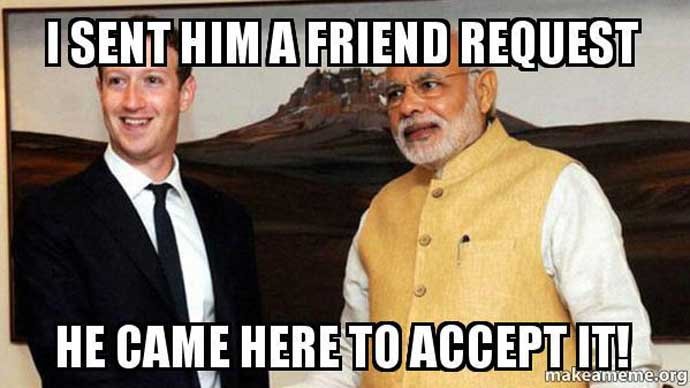 Touching reunion.
Heartening to see Ivanka Trump share innovative ideas with both current and former PM of India... #GES2017 pic.twitter.com/AShbhpAjQl

— The-Lying-Lama (@KyaUkhaadLega) November 29, 2017
Cries in seclusion.
Just relationship things. pic.twitter.com/yuIrQiUetA

— All India Bakchod (@AllIndiaBakchod) October 16, 2017
I want my free return.
*At the mall*Me : this is a great shirt, I should totally buy it Me *After coming back home and trying it* : pic.twitter.com/ooOhH9GIs7

— Pakchikpak Raja Babu (@HaramiParindey) November 5, 2017
Sorry, I think it's my soul.
Not sure if grandma or Undertaker. pic.twitter.com/msqK5RTbTa

— East India Comedy (@EastIndiaComedy) December 2, 2017
It was all fun and games.
Breaking : Exclusive : Paid media will not show you this. Ivanka Trump actually came to India to get her Aadhaar Card done. pic.twitter.com/YabfDudRZE

— José Covaco (@HoeZaay) November 29, 2017
Until UIDAI turned savage.
But couldn't apply since she's not a resident of India.

— Aadhaar (@UIDAI) December 1, 2017
Aao Milo Shilo Shalo.
"Ham cheese Hamburger sauce potato chip chip chip" pic.twitter.com/lJDRZq3rYD

— Varun Thakur (@VarunmThakur) July 6, 2017
Things you do for friendship.
Me: "Yaar there's only front row mein seats available"Friend: "Koi nahi, let's go it's a reeeeeally good movie"[10 minutes later]: pic.twitter.com/AnikwJO2iI

— Akshar (@AksharPathak) September 11, 2017
Love me love me say.
Do you wanna Partner O Partner#ModiInIsrael pic.twitter.com/AJund6cDRi

— Moody Motu (@MoodyMotu) July 6, 2017
#SquadGoals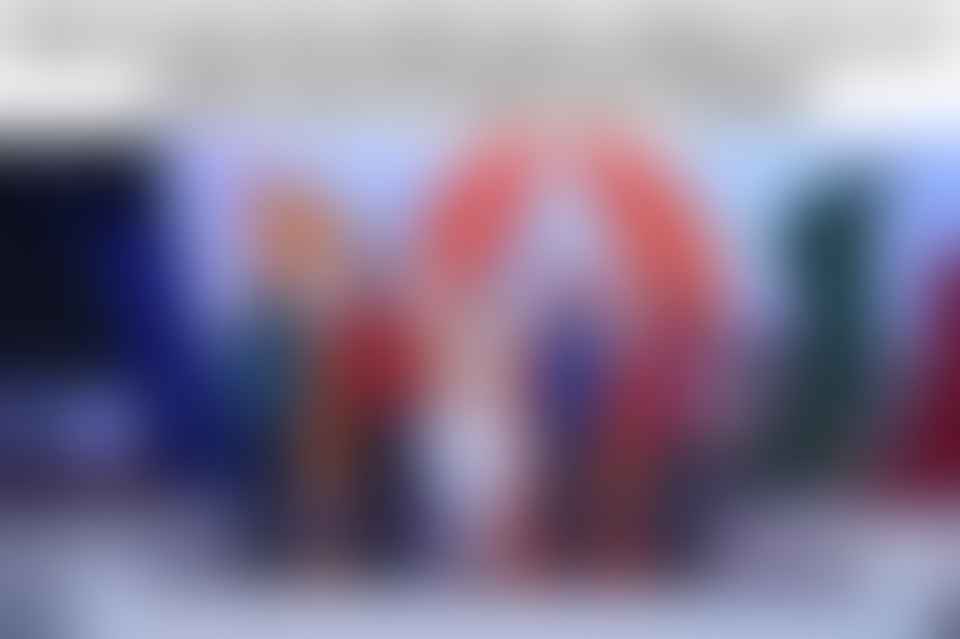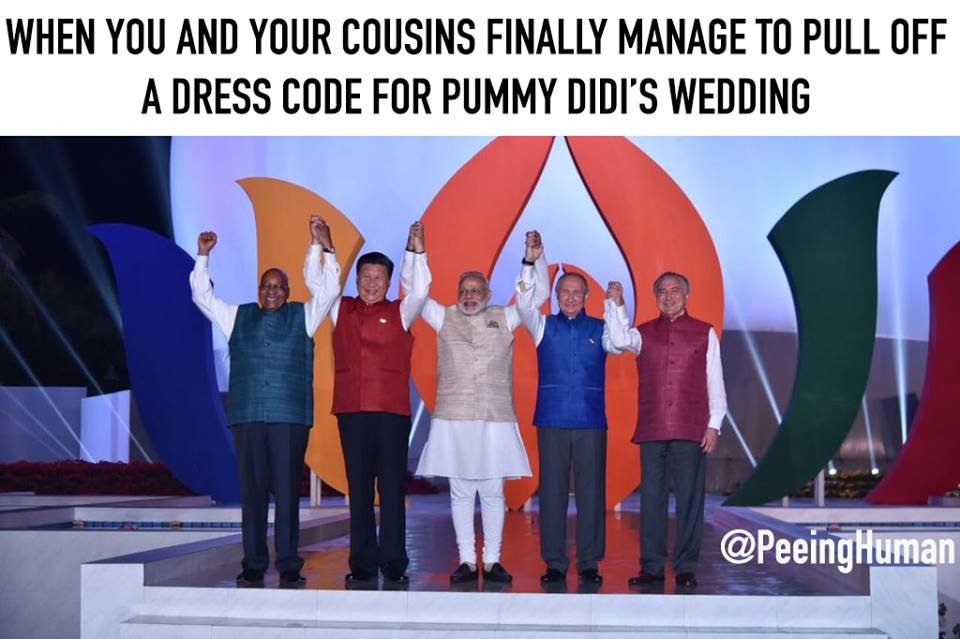 Desi babu English mem.
चुरा के दिल मेरा... गोरिया चली😂😂 pic.twitter.com/Eq8GJ3Kjj8

— Kanatunga and 1000 others (@Kanatunga) May 30, 2017
Ye mere paise hain.
That moment when you are hiding money from your parents which you got from relatives. pic.twitter.com/3HwbavPoGd

— RoAdSiDe BaBa (PUMBA) (@Roadside_Monk) October 31, 2017
Making Goa plans for last 84 years.
Tu rehene de bhai. Pichli baar bhi tune Goa ka promise kiya tha aur phir Shivsagar le gaya pic.twitter.com/aghIh49DgP

— Rahul Subramanian (@RahulSubramanic) July 9, 2017
When your PM is still a child at heart.
Chidiya ud pic.twitter.com/9QWKfjlUzP

— Bakwas Rider (@BakwasRadio) November 29, 2017
MODIfied, yet?