Pakistani pacer Mohammad Amir, who dismissed India's top three batsman - Virat Kohli, Rohit Sharma and Shikhar Dhawan in the 2017 Champions Trophy final to lead his nation to their maiden title was once labelled overhyped by Rohit.
The bowler has finally reacted to the Indian batsman's statement. In an interview with Sky Sports, Amir was asked if Rohit's wicket in the final was extra special due to his previous comments, but the pacer replied that he is not worried about others opinion.
"It's not my concern at all and I just concentrate on my performances and what I am doing for my team. If I worried about other people's opinions of me, that would just cause me stress and that is why I avoid it," he said.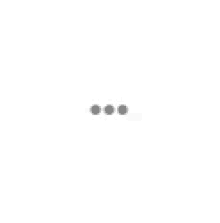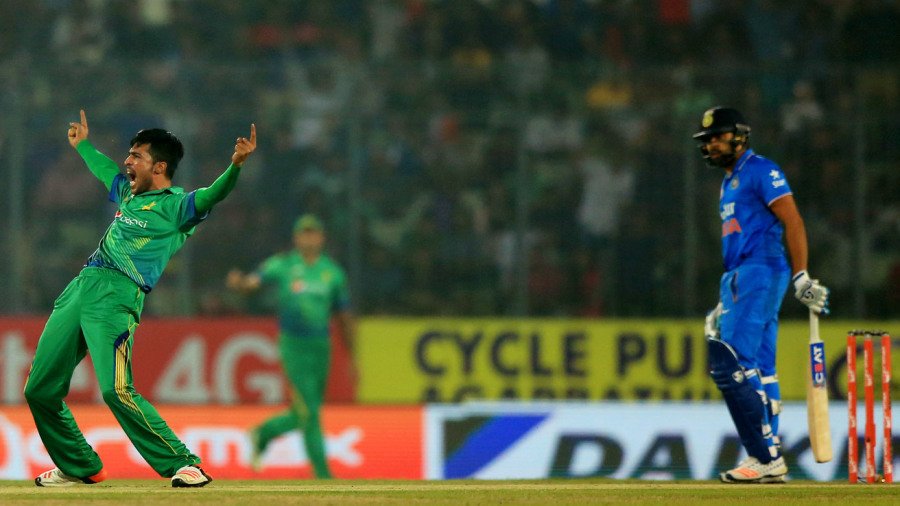 The cricketer also added that for him Rohit is an extraordinary batsman as his record for India is excellent and he respects the opener as a batsman. 
Rohit's comments had come in 2016 when the Indian cricketer played down Amir after he dismissed him in a 2016 T20 Asia Cup match.
"There is just so much hype around him, I don't think it is right to give him too much hype after one match. He is good but he needs to prove it over and over again. Now people are comparing him to Wasim Akram and all that," Rohit had said.
"He is just a normal bowler, on that given day if he is good, he is good. It is not as if he turns up and blows everyone away," added the batsman.  
Feature image: AFP