Understanding the mind of a serial killer is tricky because there is always some sort of motive behind homicides but the same can't be said when it comes to serial killings. Most of the times, serial killers don't have any logical reason or personal vendetta against the victim but they have a psychological urge to kill. Serial killers are present all around the world, even in India. So, here are the 11 most notorious Indian serial killers who are still known for their atrocious crimes.

1. Mohan Kumar, also known as Cyanide Mohan, was held responsible for killing 20 women. 
After having sex with women, he would trick them into taking contraceptives which were actually cyanide pills in reality. Between 2005 to 2009, 
he had killed about 20 women
. It is said that he was also allegedly involved in bank frauds and other financial forgeries. In December 2013, he was 
sentenced to death
.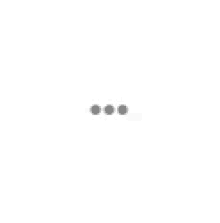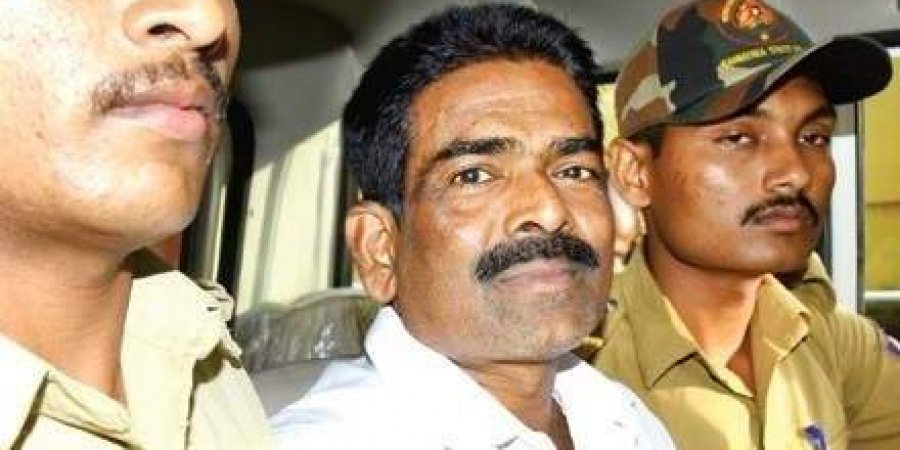 2. Devendra Sharma was a doctor who stole cars and killed around 40 drivers. 
Devendra Sharma was a doctor of Ayurvedic medicines who was constantly looking for other ways to make a few extra bucks. So, he started 
stealing cars and killing drivers
 from areas in and around UP, Gurgaon and Rajasthan between 2002 and 2004. Later, he admitted on killing about 
30-40 drivers
. He was 
sentenced to death in 2008
.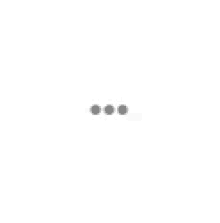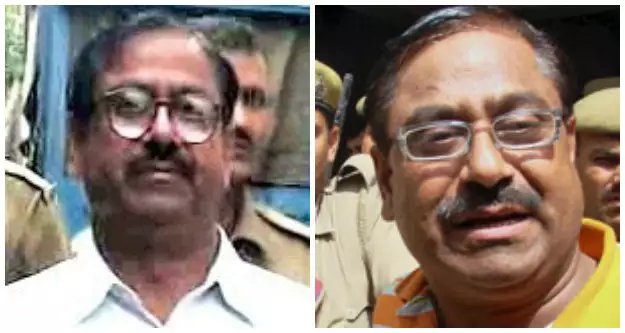 3. The Nithari Killers were found guilty of rape, murder and abduction of over 16 children.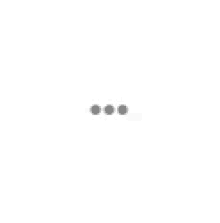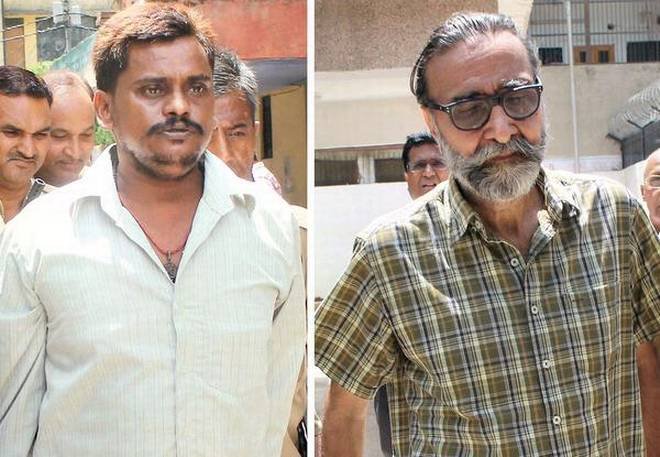 4. Charles Sobhraj, also known as the suave 'Bikini Killer', was held accountable for killing 12 innocent people. 
Charles Sobhraj murdered
around 12 people between
1975 and 1976 
in various parts of South East Asia. Unlike other killers, Sobhraj used to kill his victims and then rob them off their money in order to fund his lavish lifestyle. He would gain the trust of his potential victims by rescuing them from a problem that was created by him in the first place. He was named the
'Bikini Killer' 
after two bodies of women wearing floral bikinis were found. He was captured in India where he was in jail from 1976 to 1997. Later, in 2004, he was arrested in Nepal and now 
he is serving his second life sentence
.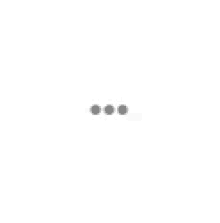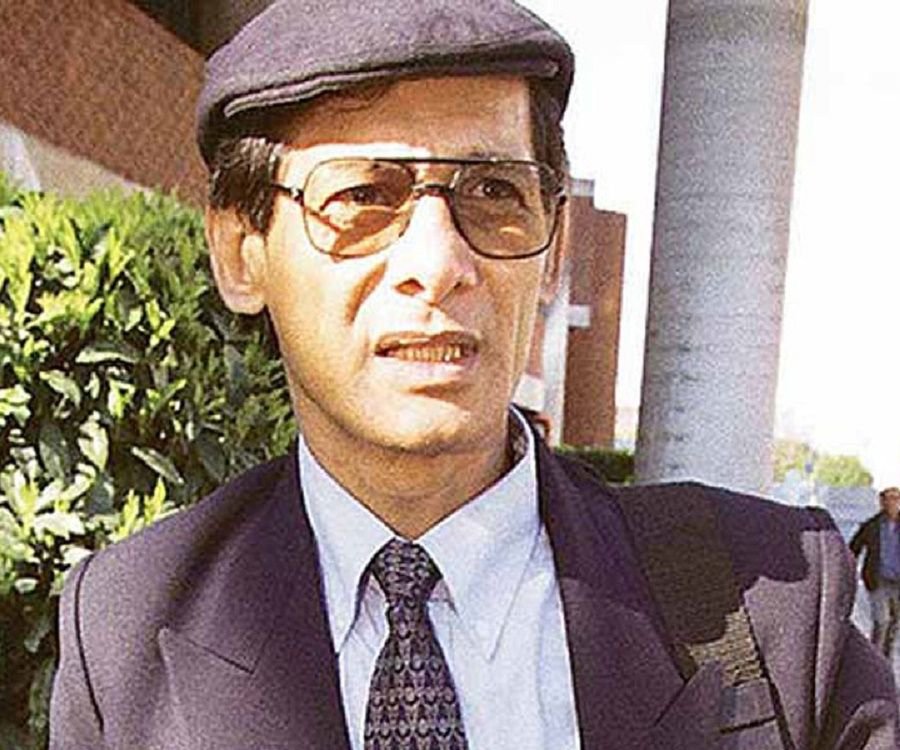 5. K D Kempamma, also known as "Cyanide Mallika" was India's first convicted female serial killer who murdered 6 women. 
K D Kempamma, a woman who lived in Bangalore was accused of 
killing 6 women 
between 1999 and 2007. She killed lower middle class women who were facing domestic issues through 
cyanide poisoning 
and then rob them of their belongings. She was 
arrested in 2007
 and now she has been given lifetime imprisonment.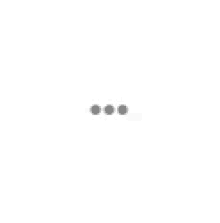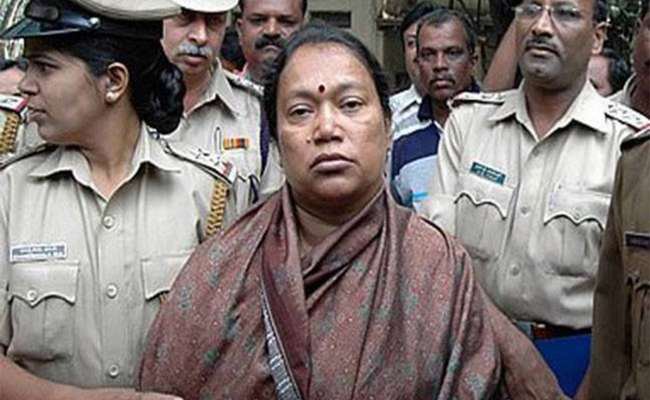 6. Renuka Shinde & Seema Gavit were sisters who killed over 6 toddlers.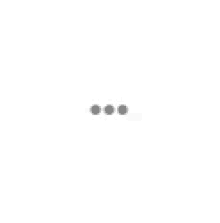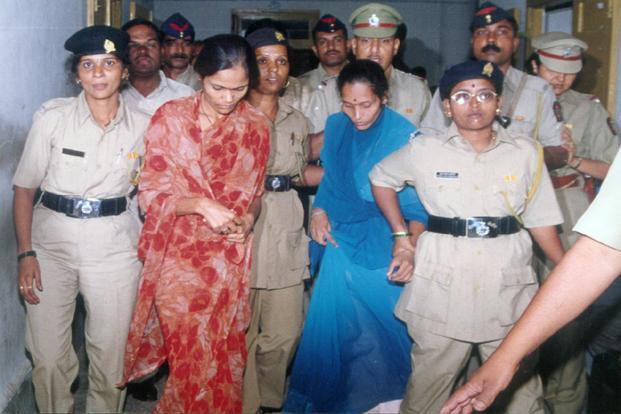 7. Thug Behram was India's most prolific assassin who allegedly killed over 931 people. 
Thug Behram was the leader of a notorious
Thuggee cult 
that traveled across central India. These thugs were known to latch onto travelling groups. Then, they would use their handkerchief to suffocate and strangulate innocent victims before robbing them off their belongings. It is believed that Behram killed over
931 people but, he only confessed to killing 125 people
. He was hanged for his crimes in 1840.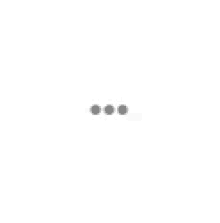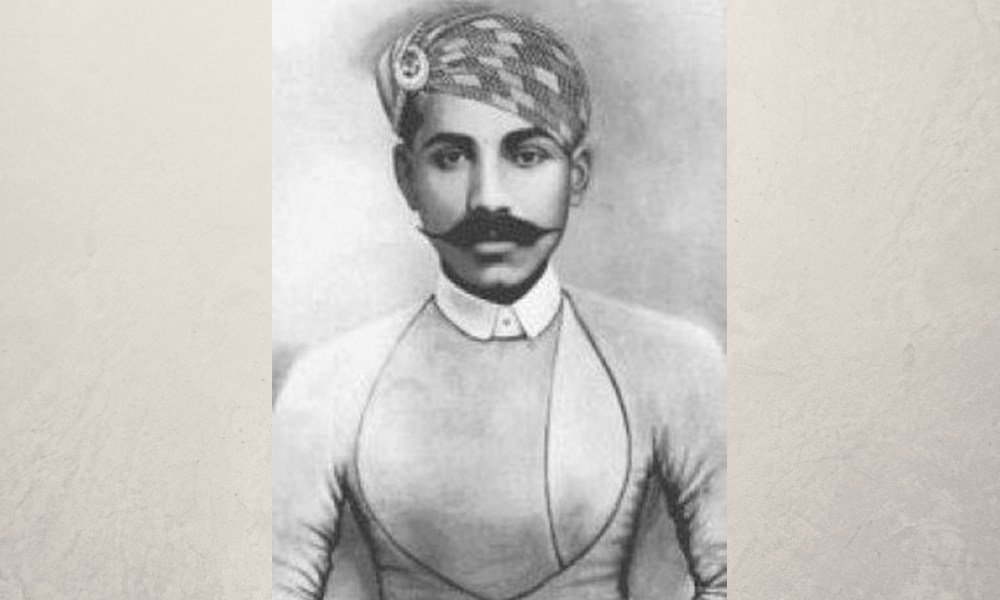 8. Raman Raghav was a schizophrenic serial killer who killed over 23 people. 
Raman Raghav, also called '
Pyscho Raman
' was known for terrorizing Mumbai's slum dwellers in the 1960s. He used to use a baton to kill his victims. When he was arrested, he was diagnosed with schizophrenia but he 
confessed on killing 23 people
. However, his confession was highly questionable given the fact that he wasn't mentally stable. He died from 
kidney failure
 in 1995.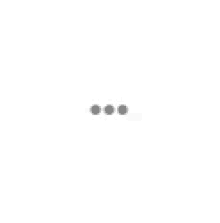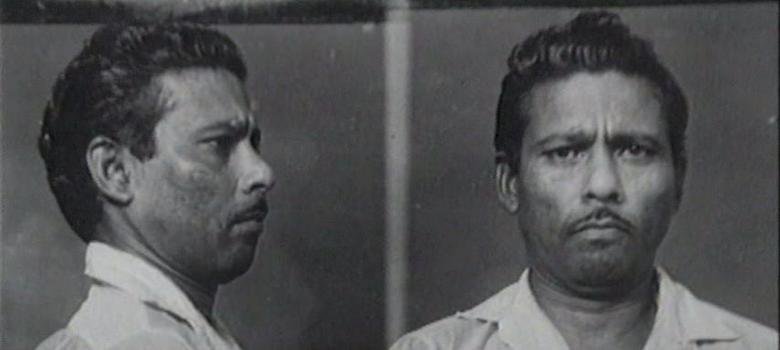 9. M. Jaishankar was accused of raping 30 women and murdering 15 women. 
M. Jaishankar was an Indian criminal who was accused of a series of rapes and murders during 2008 and 2011. It is believed that he was involved in 
30 rapes, 15 murders and robbery cases
 across Tamil Nadu, Andhra Pradesh and Karnataka. He was later 
arrested and imprisoned
 in Bangalore where he was diagnosed as mentally ill. After a series of unsuccessful attempts to escape the prison, he 
committed suicide
 in 2018.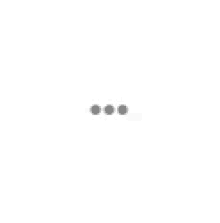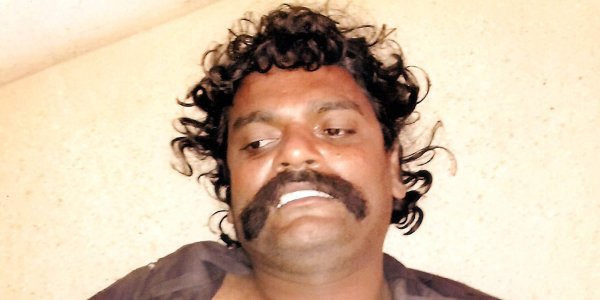 11. Darbara Singh, also known as the 'Baby Killer' was accused of killing over 15 girls and 2 boys. 
Darbara Singh was charged for killing 
15 girls and two boys
 between April to September 2004. He would kill his victims by slitting their throat. He was awarded a 
death sentence
 but was later acquitted by the High Court due to lack of sufficient evidence. He 
died in 2018 
while serving a life sentence, with more cases against him that are pending for trial.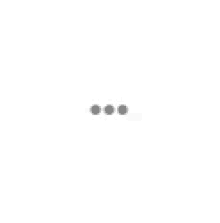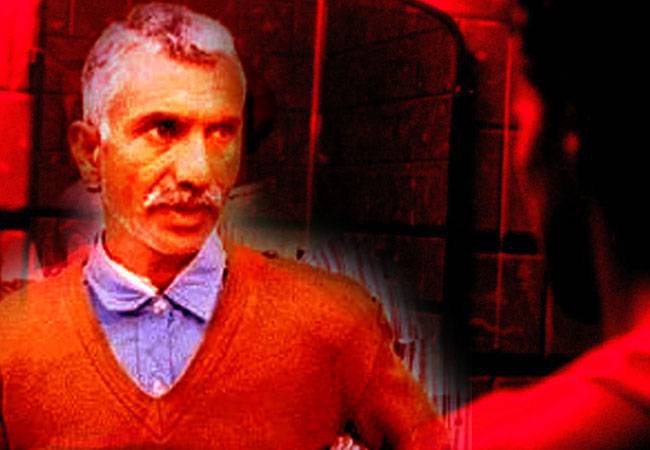 11. Akku Yadav, a local goon, was held accountable for raping and killing 3 women.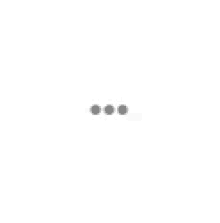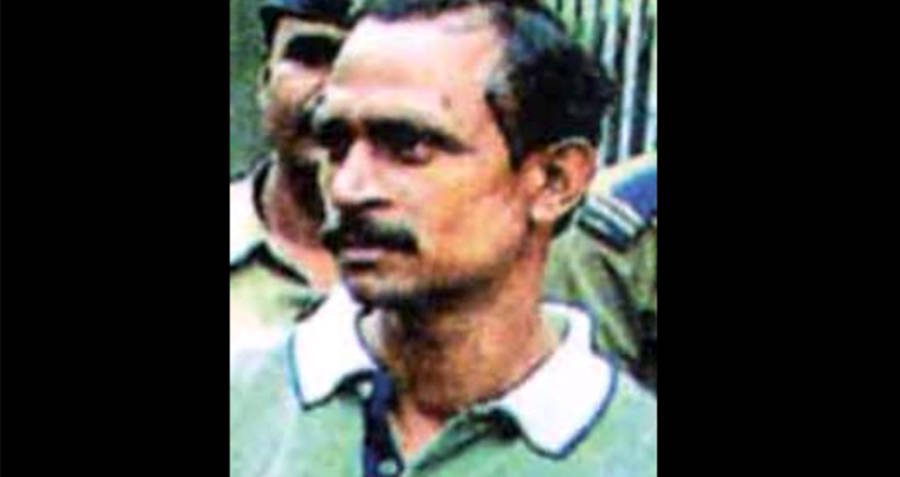 Be safe and stay alert.