We have seen newborns being welcomed with pomp and show, sweets are distributed amongst the neighbours, and the house becomes the place where you might run into long-lost relatives who've come over to take a look at the child.
But, Khalida Begum (35) gave birth to her son and refused to nurse him when she saw him. The yet-to-be-named baby boy was born with a rare condition. The doctors have diagnosed him with a rare genetic condition called Harlequin Ichthyosis. But the doctors also confirm symptoms of Anencephaly.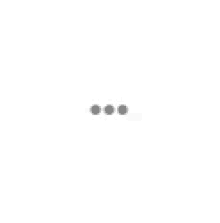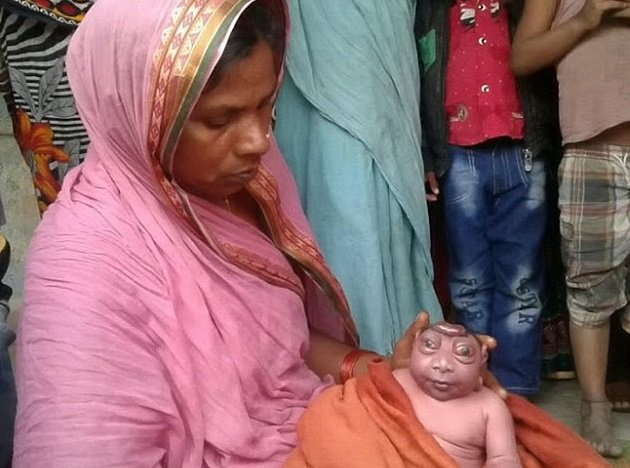 Anencephaly, according to Center For Disease Control And Prevention, causes children to be born without the top of their head. Although shocked initially, the mother did begin nursing the child later.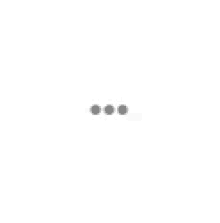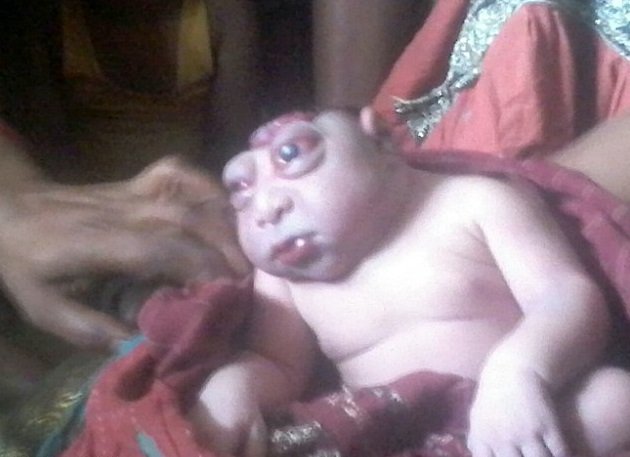 According to DailyMail, the mother was quoted as saying,
I couldn't believe that I had a delivered an alien-like boy. I was so shocked and saddened by this that I asked the midwife to take the baby out of my sight.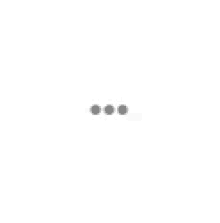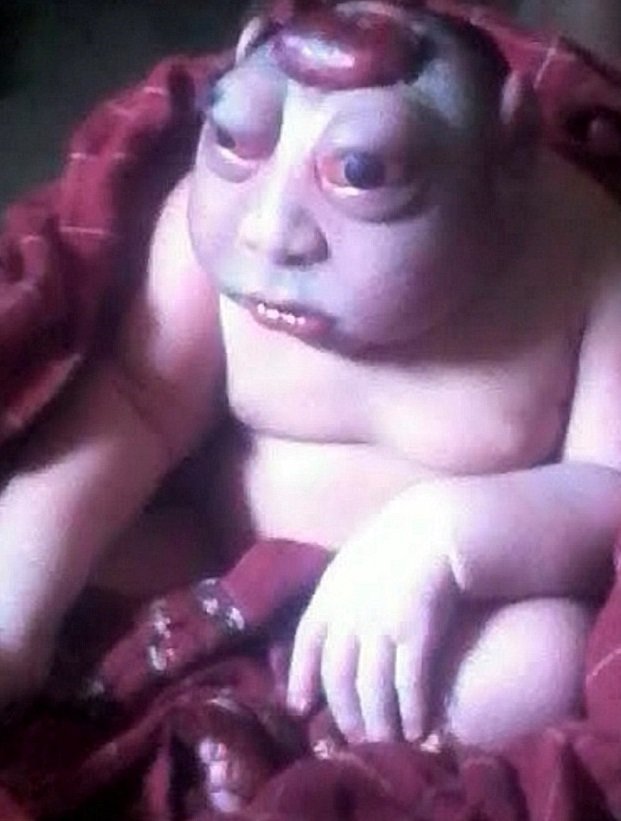 The villagers, however, have deemed the child supernatural. The house is thronged by people trying to lay their eyes on what they believe is the incarnation of Lord Hanuman. The same village has just deified a 21-year-old man after a mysterious health condition left him just 23 inches tall.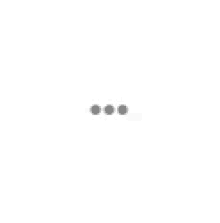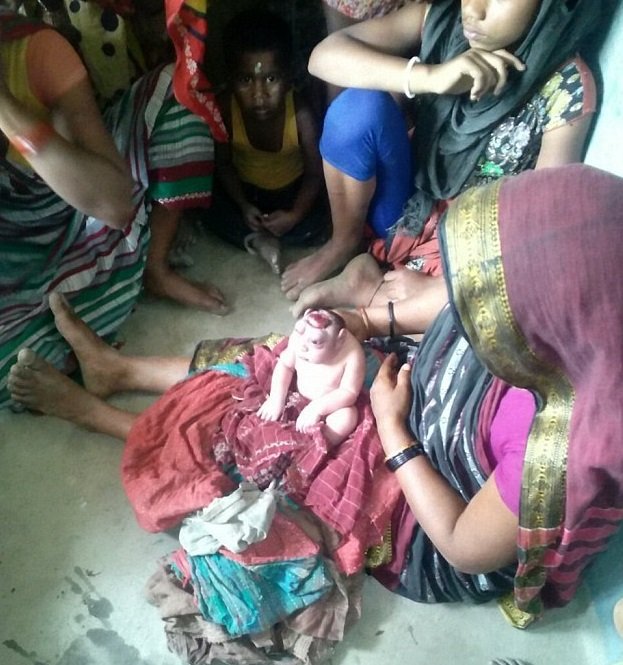 The child is now home with his family.
This is not the first time, that a person born with a certain condition has been branded 'special', 'unique' or 'supernatural' in India. Lack of literacy and education about diseases often leads to stigma and alienation. A sad reality, but true.