When you stand atop a mountain, stare as the waves roll by at a beach, or walk through a wide expanse of trees, what are the thoughts that cross your mind?
When you are travelling down south or traversing through serpentine roads up the hills, are you full of excitement or do you wish you were travelling to the western coast where the eternal sea awaits you?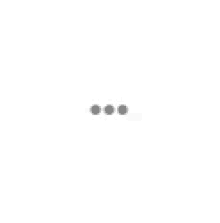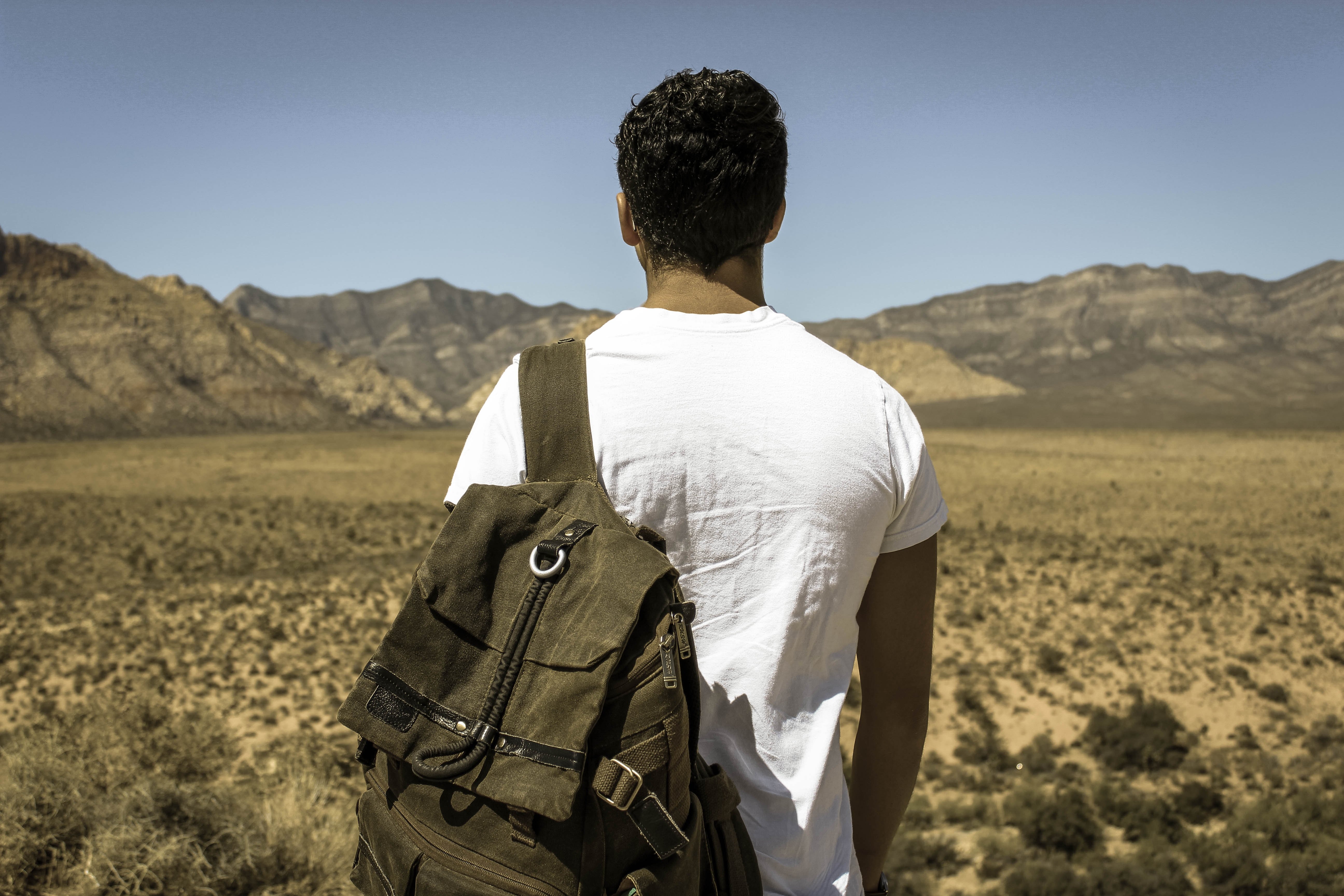 You see, travelling has always been about more than just making fond memories. It is also about finding yourself a little, discovering your soul a little, healing a little. 
And where you decide to go when you want to travel within says a lot about you. 
If mountains are your thing, this is what it says about your personality: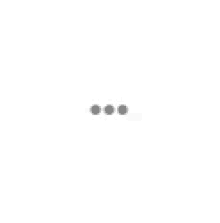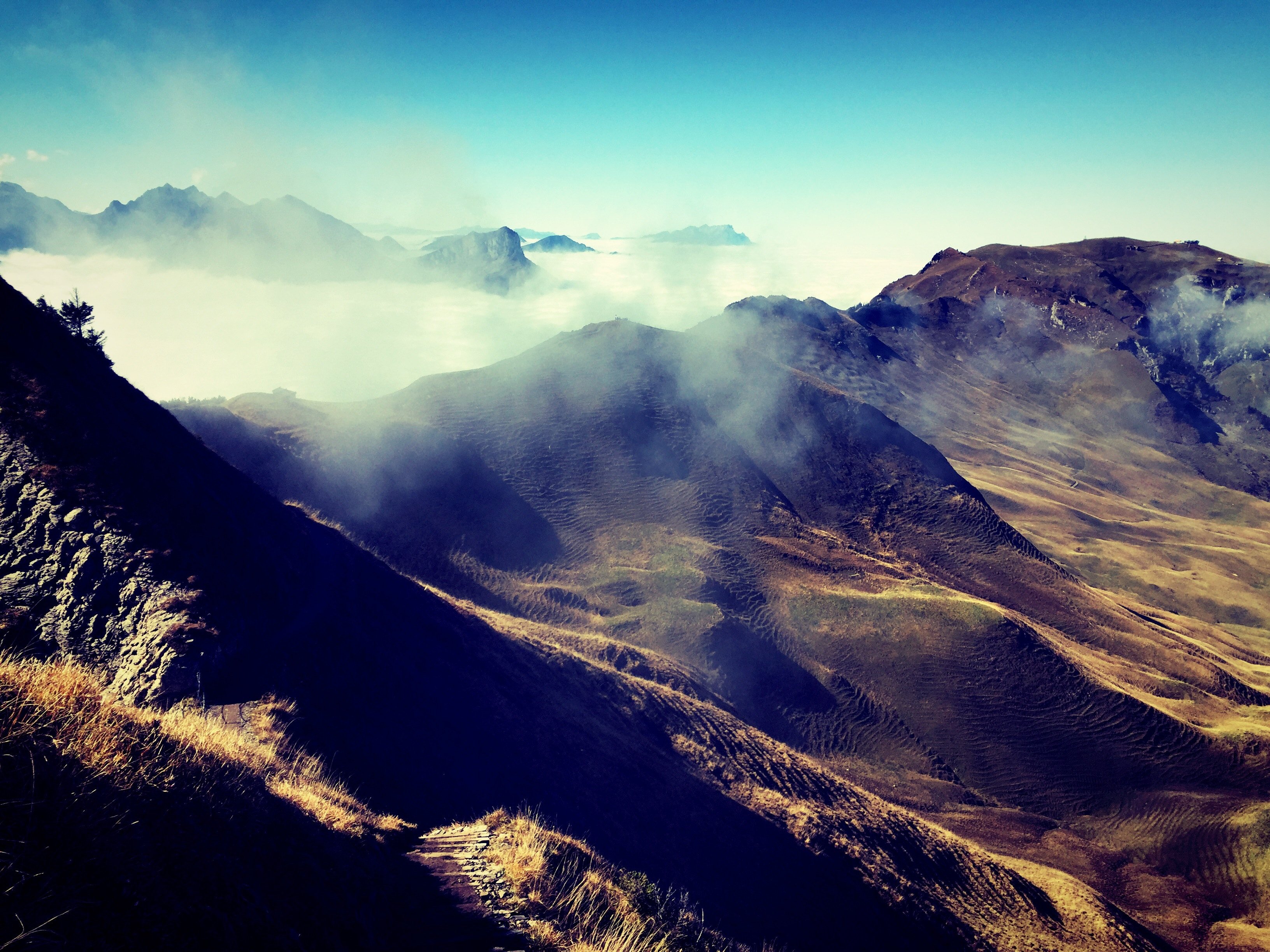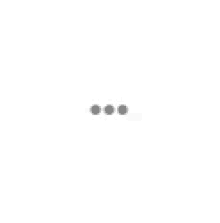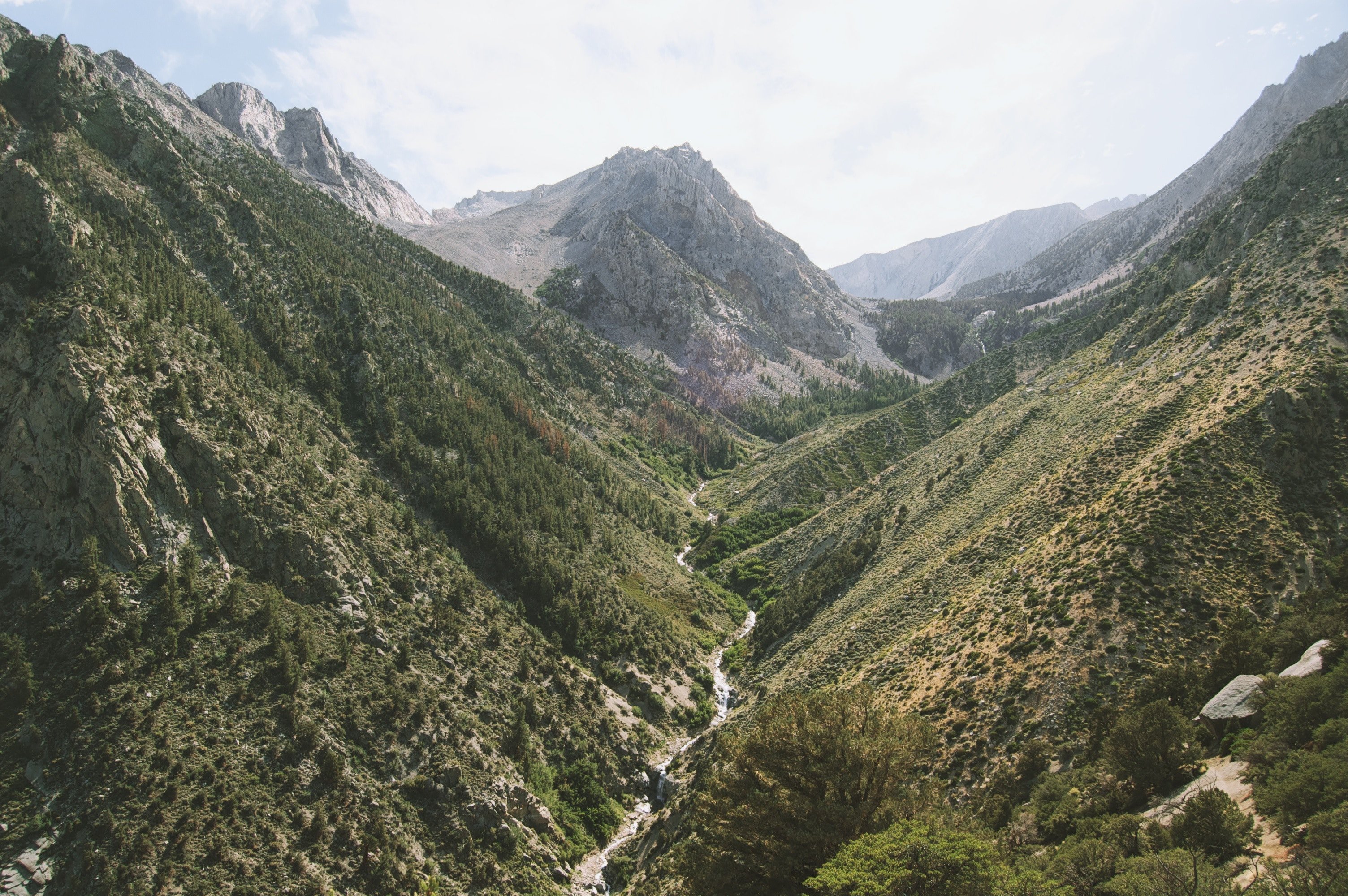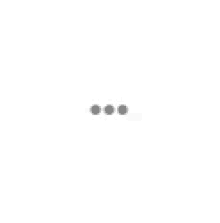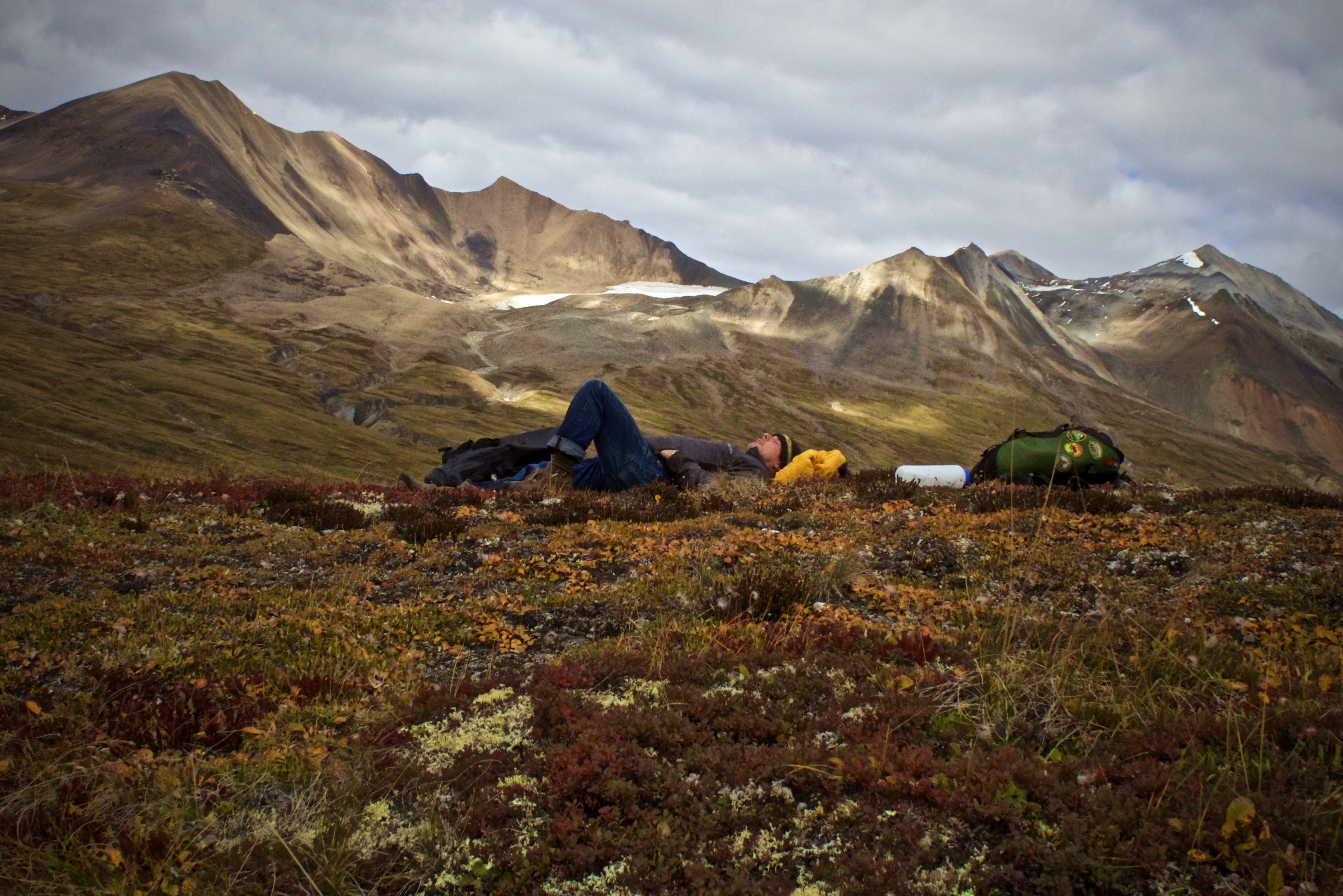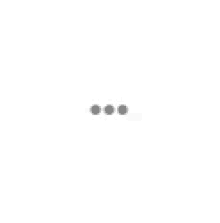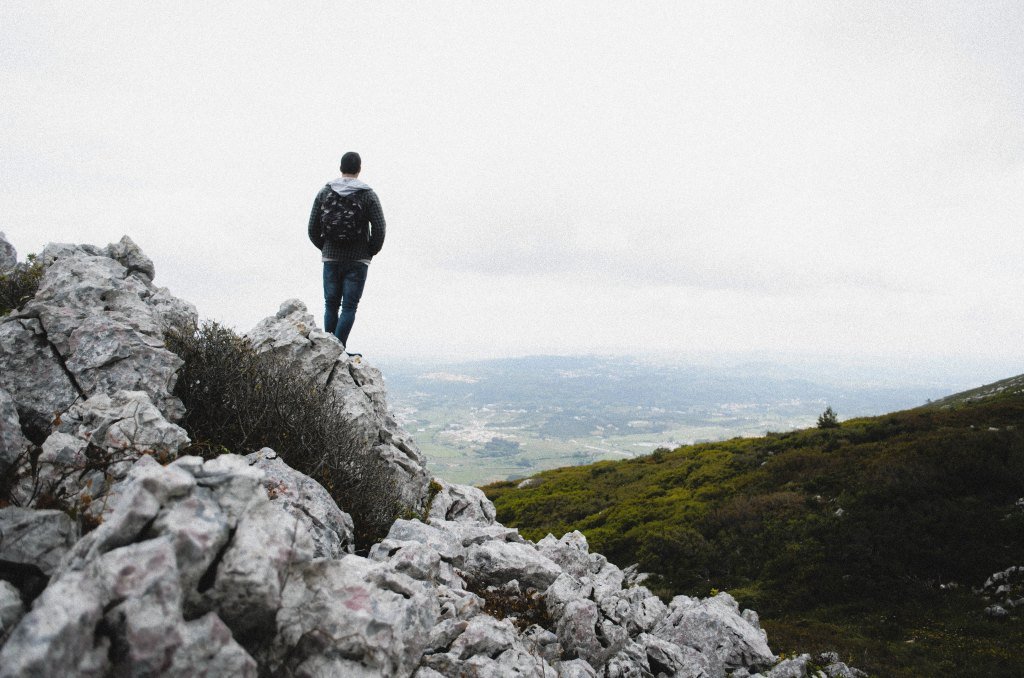 And if you prefer beaches...