Caution: The pictures below can make you very, very hungry.
Uttar Pradesh, the land of Kumbh Mela and the Taj Mahal, also has a rich cuisine. Here are 12 dishes and sweets from the state that will tickle all your food buds.
1. Malai Ki Gilori
Lucknawis like their food with a bit of a twist and malai ki gilori is a perfect example of that. It is basically a pan made from malai and it melts in your mouth, as you can very well image.
Where you'll find it: Ram Asrey Sweet Shop, Lucknow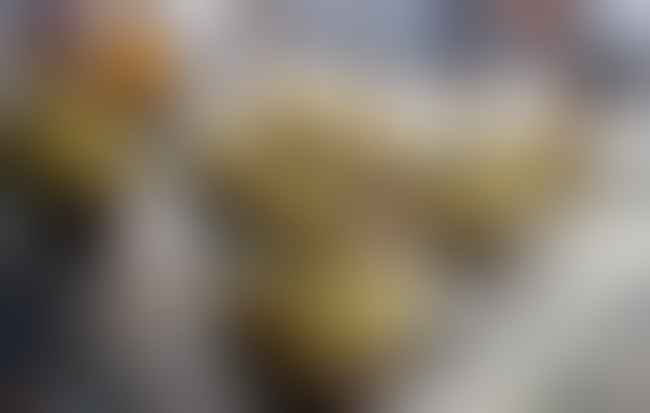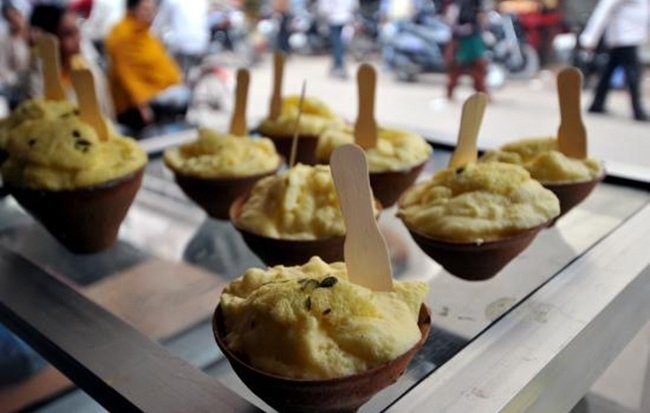 2. Pedha
Pedha is a very popular sweet dish and is said to have originated in Mathura, to be served as prasad. In most households, it is served as a sweet dish after a meal or as a side dish with snacks for guests.
Where you'll find it: Brijwasi Mithai Waala, Mathura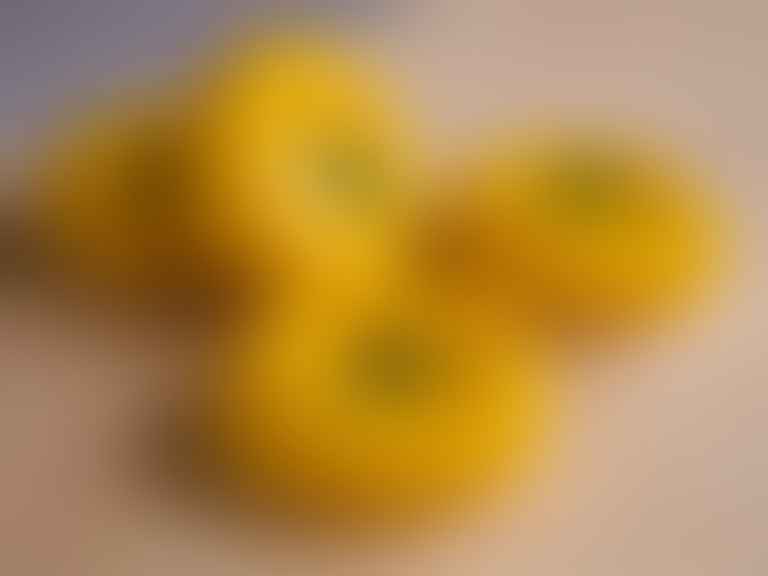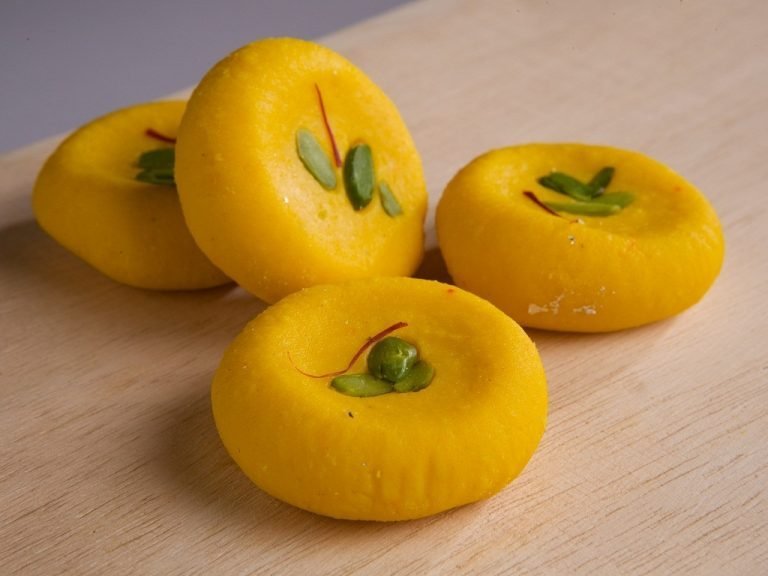 3. Petha
Made from ash gourd, petha is the trademark sweet from Agra, the city of Taj Mahal. It is translucent in texture and sweet in taste. It's available in many flavours like kesar, angoori, chocolate, pan, gulab etc. It is also served as a sweet snack.
Where you'll find it: Panchhi Petha Store, Agra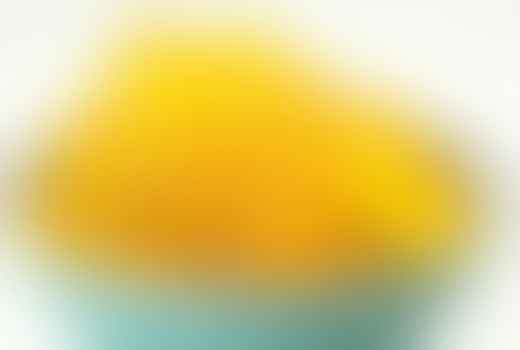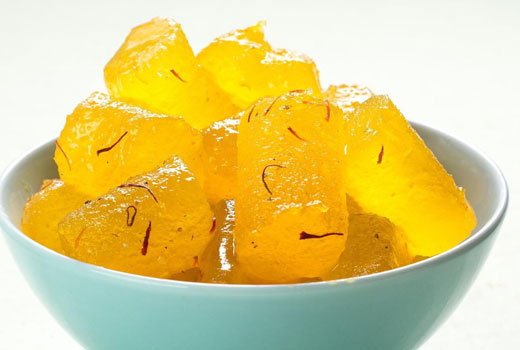 4. Tehri/Khichdi
People from Uttar Pradesh take their khichdi seriously and it's not the beemaron waala khaana there.
Khichdi, as we all know, is made of rice, dal and spices. Tehri is pretty similar, except, it has more spices, vegetables and turmeric. The origin of the dish is debated over but it can be collectively agreed upon that it's one of the most famous dishes of Uttar Pradesh.
Where you'll find it: Everywhere in UP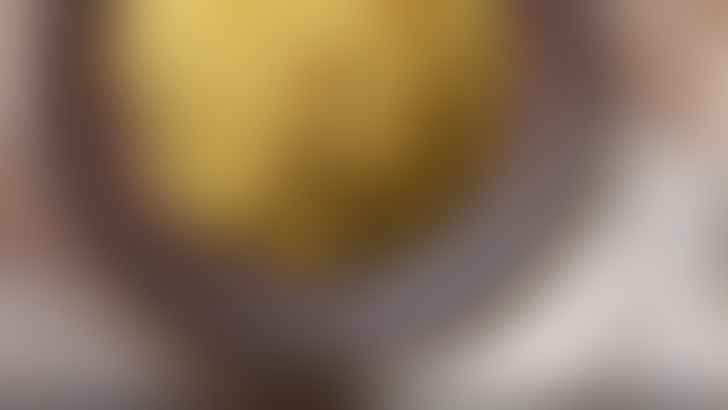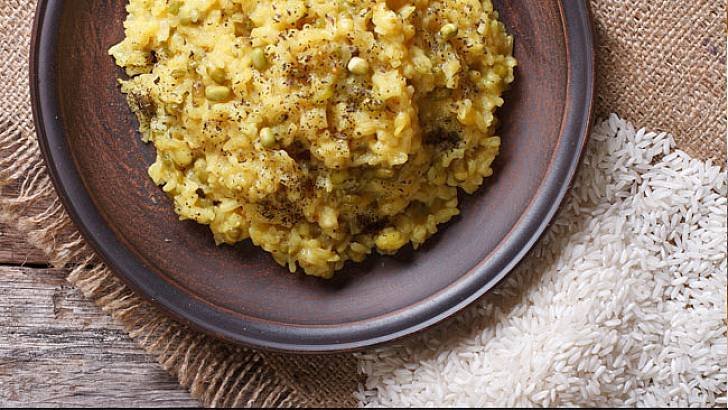 5. Galaouti/Tunday Kebabs
Incorporating just two variety of kebabs in the list is being unfair to the dish, but there is no way I can possibly include all of them.
Hence, here are two of the most famous ones. They are essentially the same and the only difference between the two is the kind of meat that is used.
Where you'll find it: Tunday Kababi, Lucknow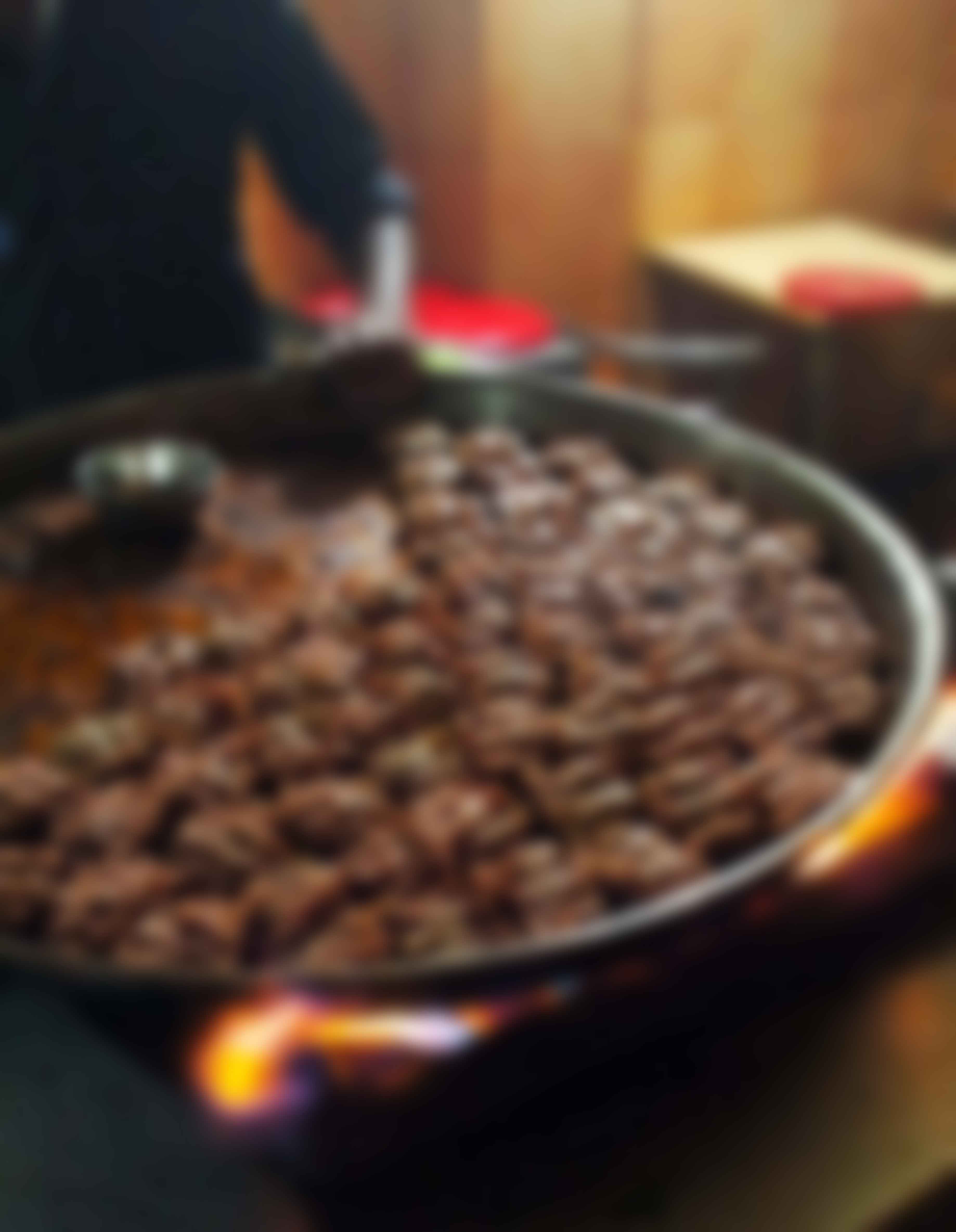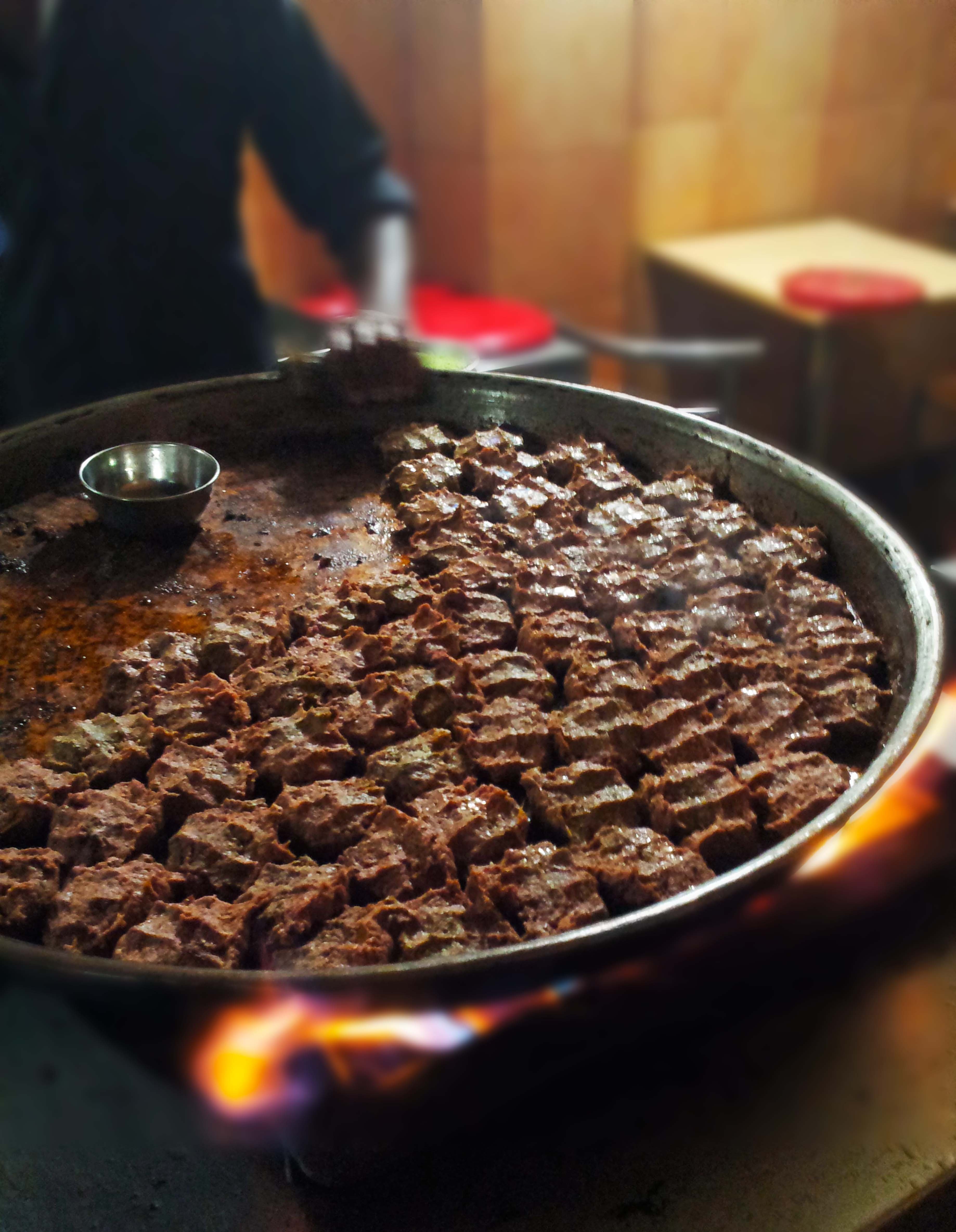 6. Bhindi Ka Salan
Bhindi ka salan is basically a stew in sweet and sour gravy.
The ladyfinger is fried till it turns crispy and is then dipped into the yogurt curry, which is loaded with spices. It is an authentic Awadhi dish is a healthy and tasty.
Where you'll find it: Jaunpur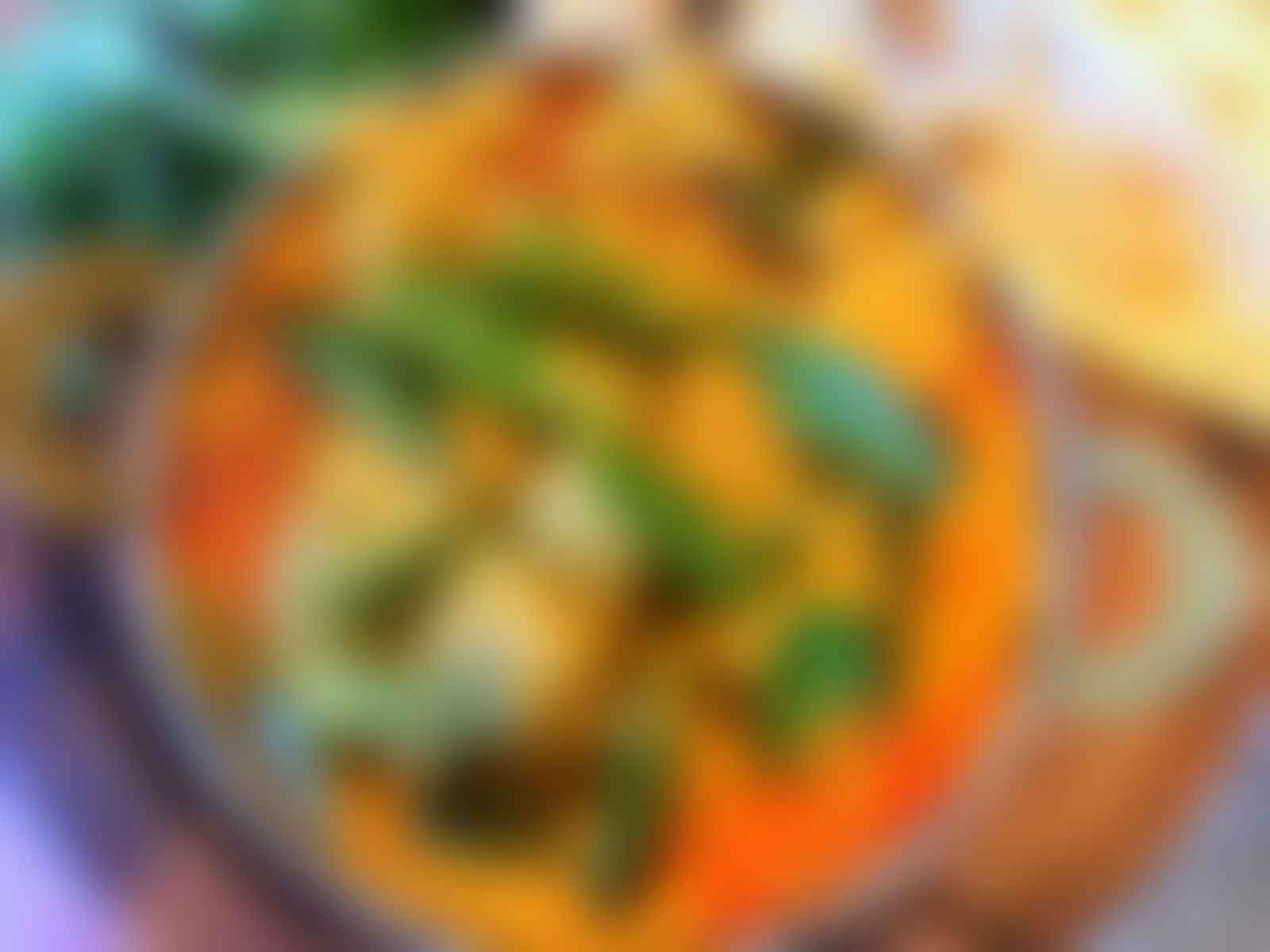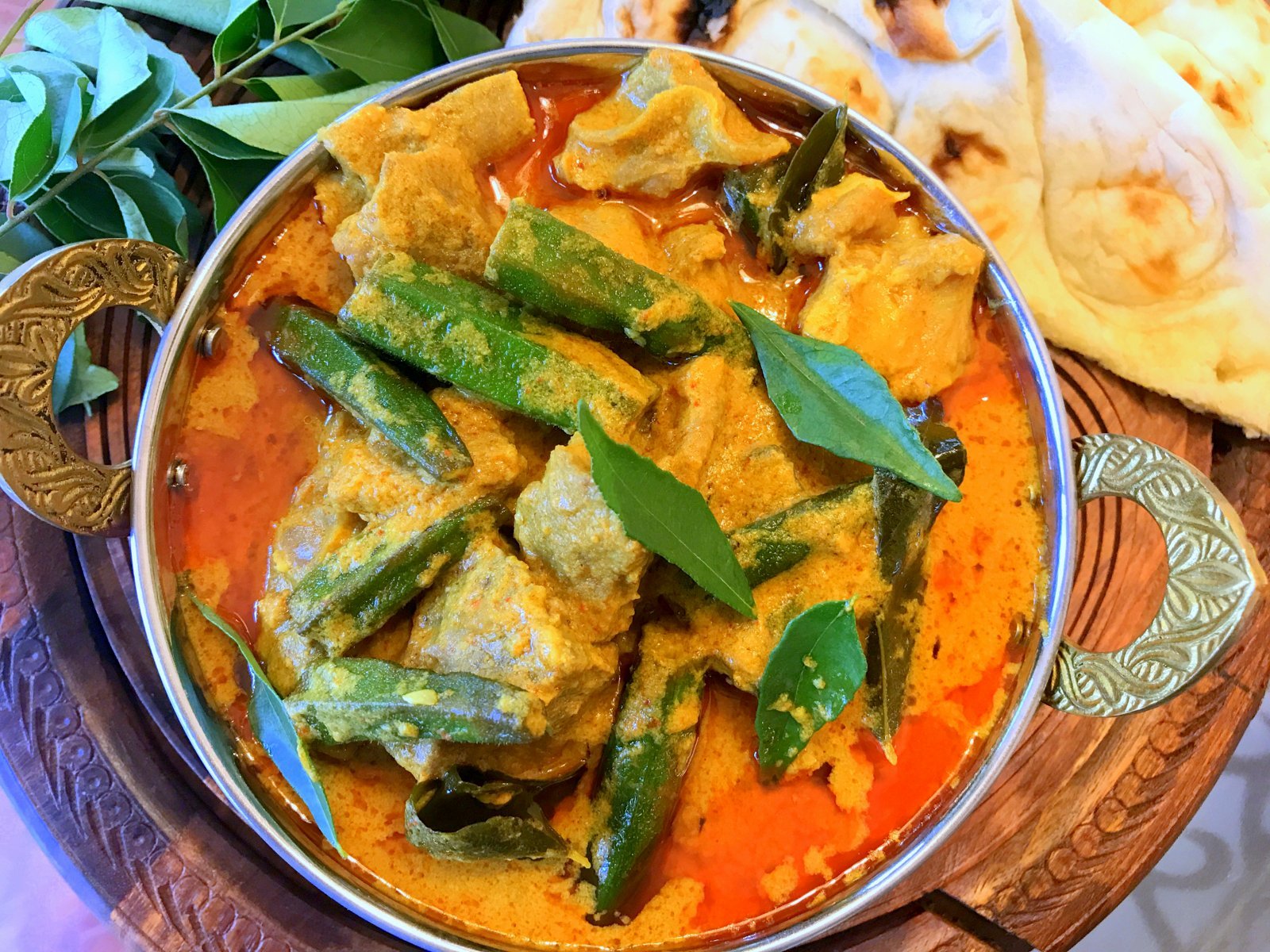 7. Basket Chaat
Yes, yes, this is a dish served and eaten all over India, but if you haven't had Lucknawi basket chaat, have you REALLY had chaat?
Sprinkled with condiments and packed with the flavors of spices, curd and chutney, chaat, is every food lover's dream come true.
Where you'll find it: Royal Cafe, Lucknow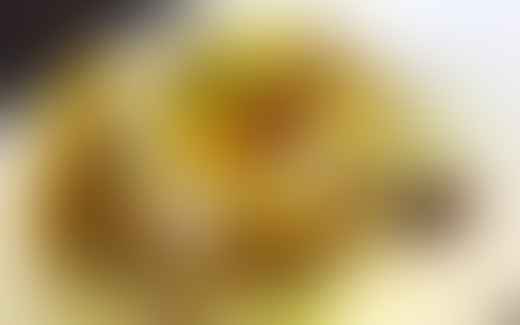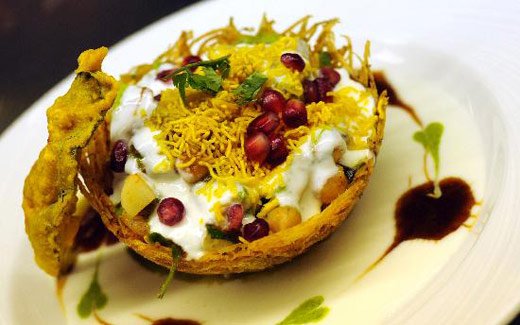 8. Kachori
For those who don't know, kachori is a round flattened ball made of fine flour filled with a stuffing of baked mixture of yellow moong dal or urad dal, besan, black pepper, red chili powder, salt and other spices.
It is served as a snack, usually with green and red chutney.
Where you'll find it: Netram Ki Kachori Sabzi, Allahabad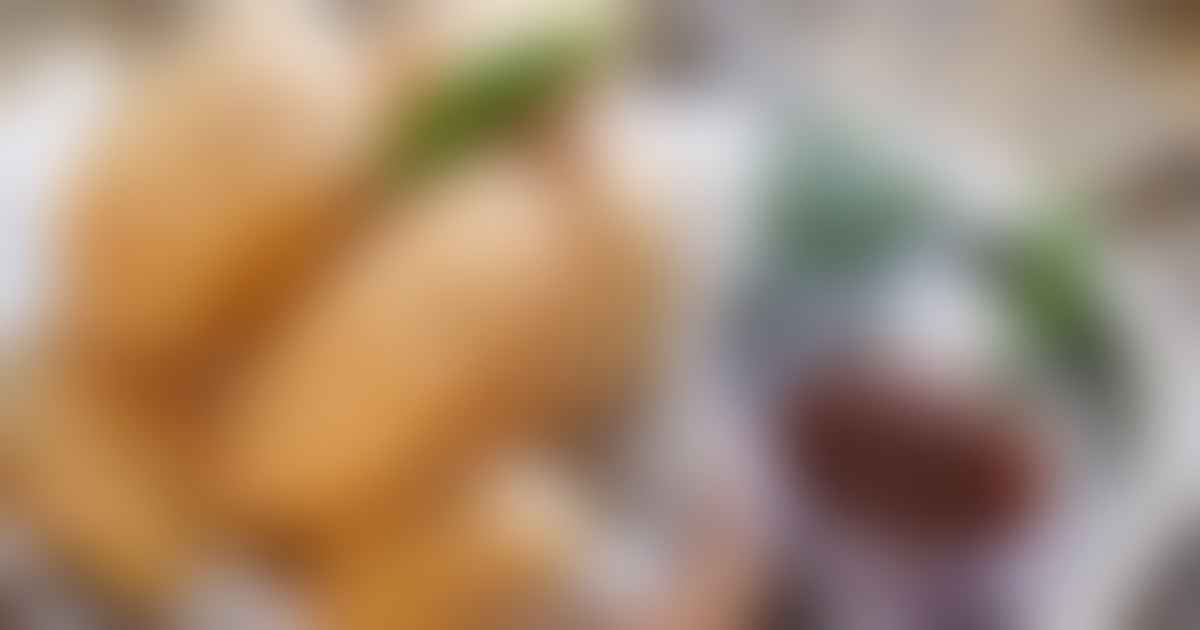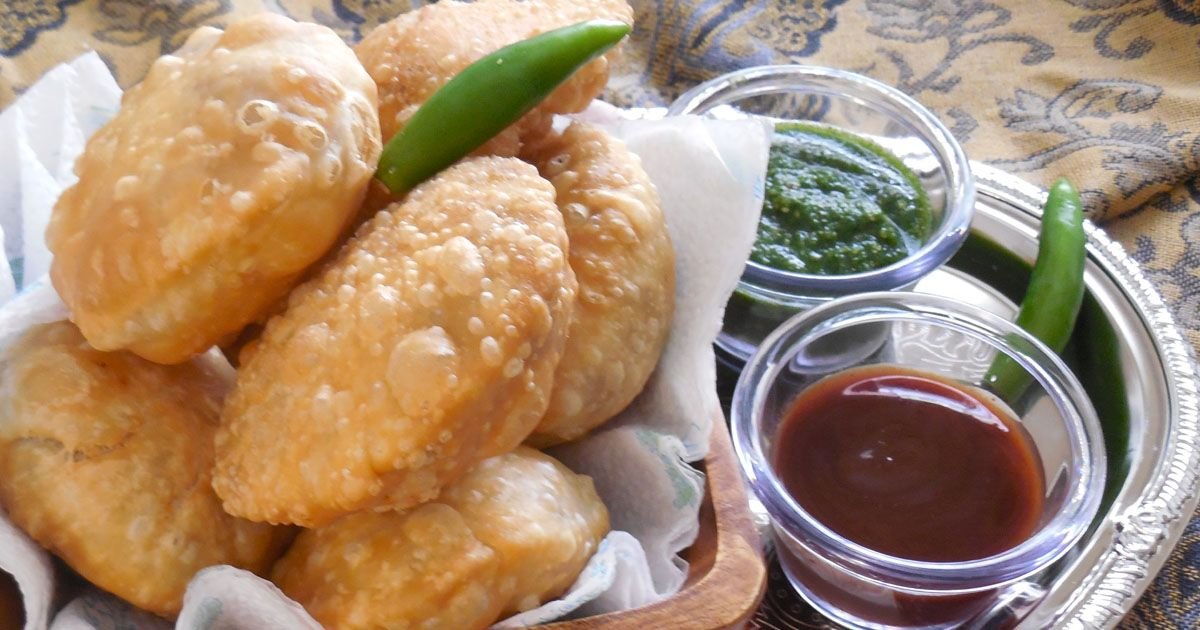 9. Reveri
This sweet delicacy is made with white til, which is mixed in cardamom flavored sugar syrup and set to cool down. Once it solidifies, it is cut out in different shapes and sizes. It is a winter dish as til is known to keep the body warm.
Where you'll find it: Reveri Waali Gali, Lucknow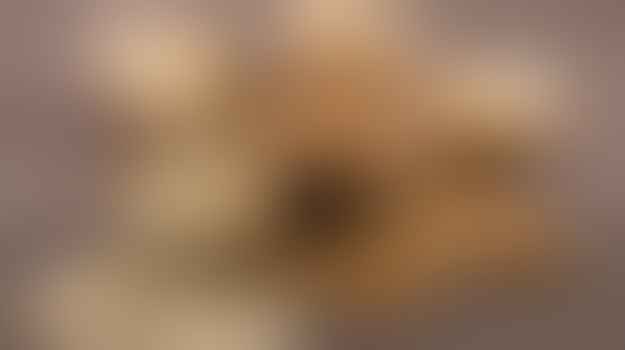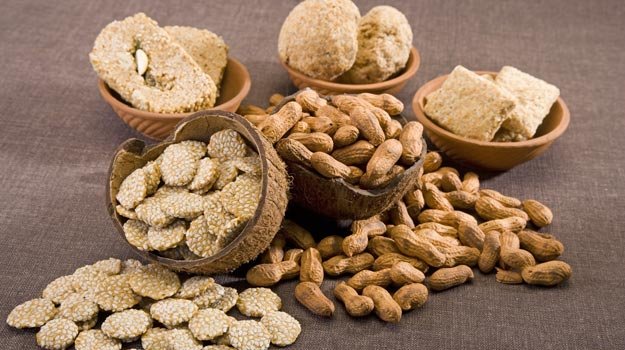 10. Chicken Biryani
Theek hai, Hyderabad, please calm down. Your biryani is great but ours isn't that bad either. The rice in Lucknawi Biryani is cooked separately in garden-fresh spices and the marinated chicken is added to it later.
There is nothing I can write about biryani that hasn't been written before, so I will just say three words: Absolutely. Fucking. Delicious.
Where you'll find it: Wahid Biryani, Lucknow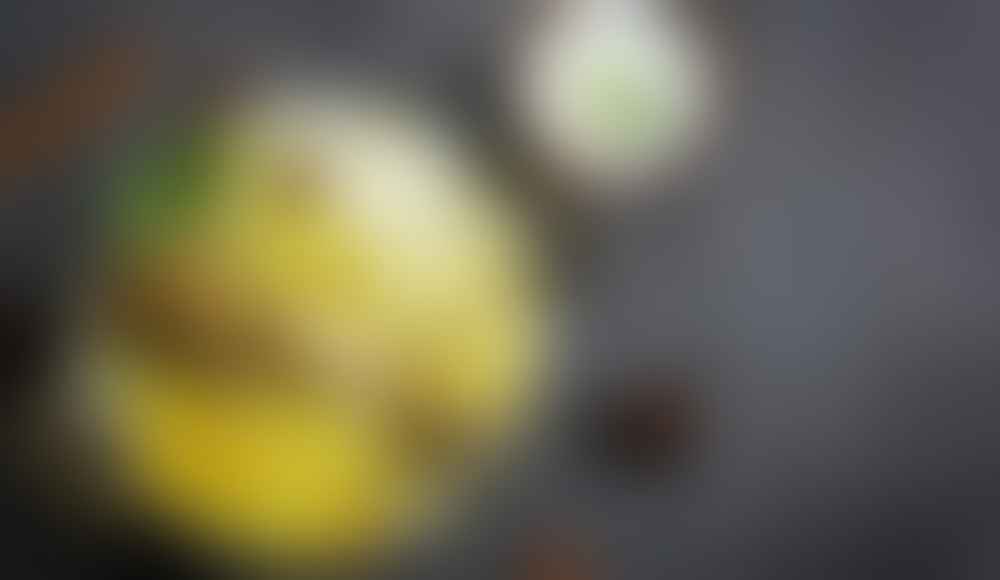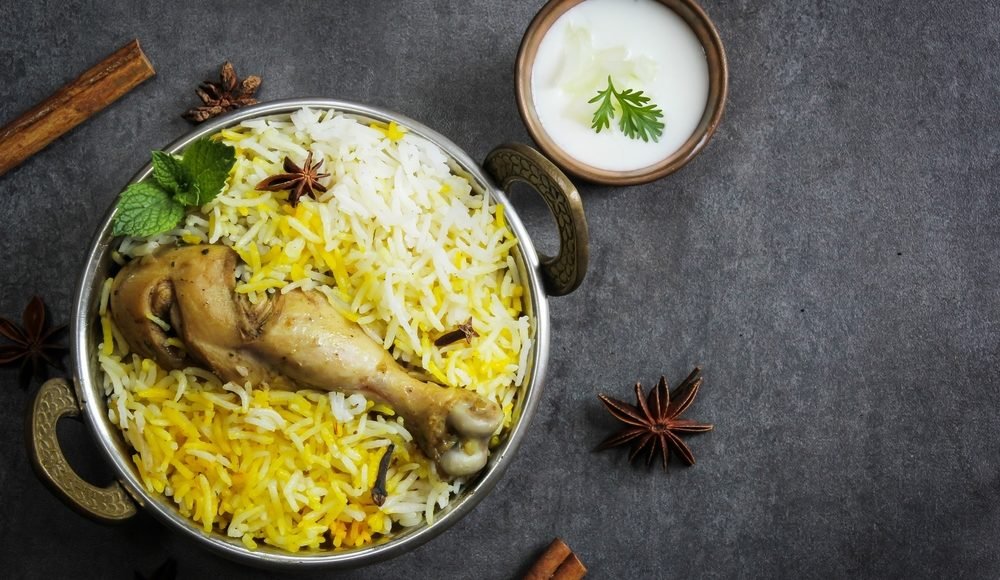 11. Fara
One of UP's best kept secrets, fara is made with rice flour and stuffed with urad or moong dal. It looks much like gujiya but is salty and spicy and is cooked in steam.
Usually served with green chutney, the dish is both healthy and tasty. The leftover fara is fried in oil and served crispy and hot.
Where you'll find it: Everywhere in UP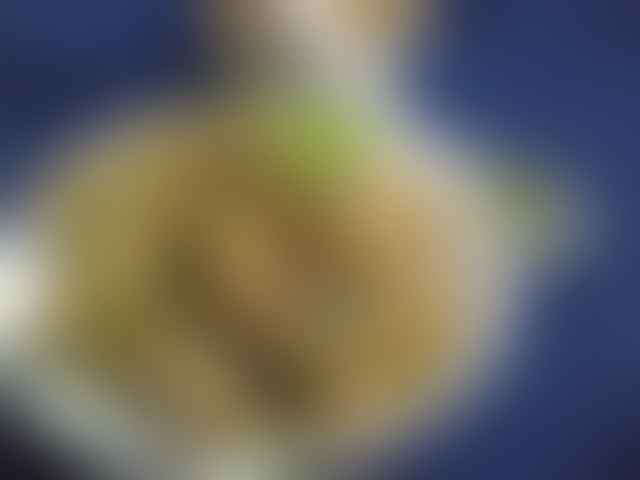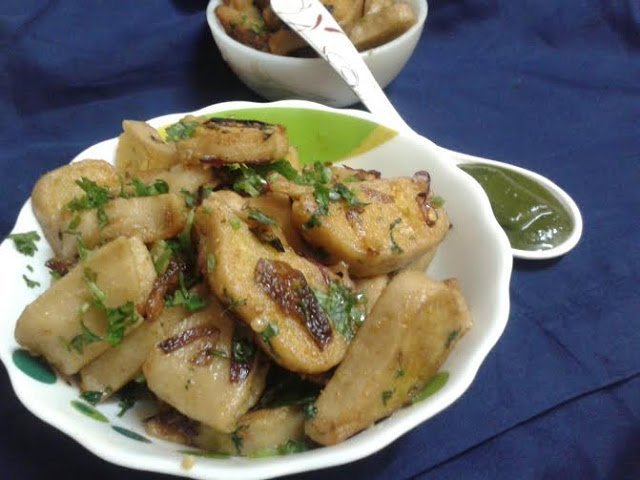 12. Litti Chokha
Typically a Bihari dish, Litti Chokha is equally famous in Uttar Pradesh. This delicious dish is made of litti, dough ball made of whole wheat flour and stuffed with specially made masala, and chokha, which is essentially baigan ka bharta.
Where you'll find it: Gorakhpur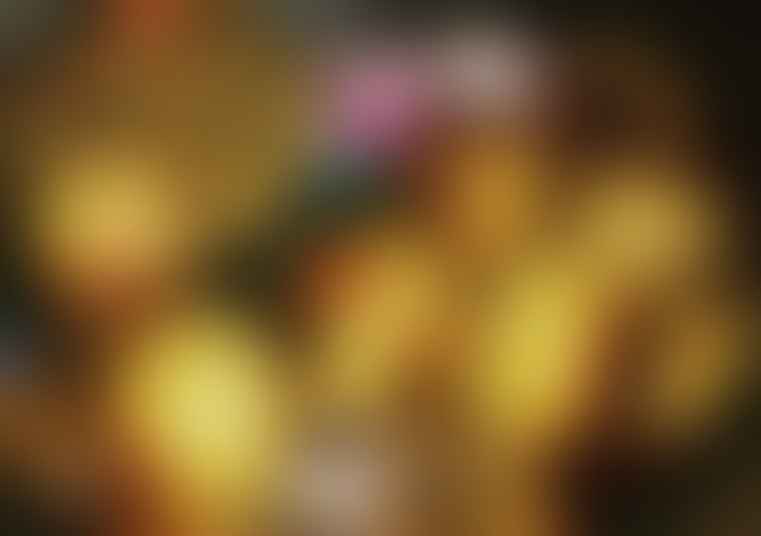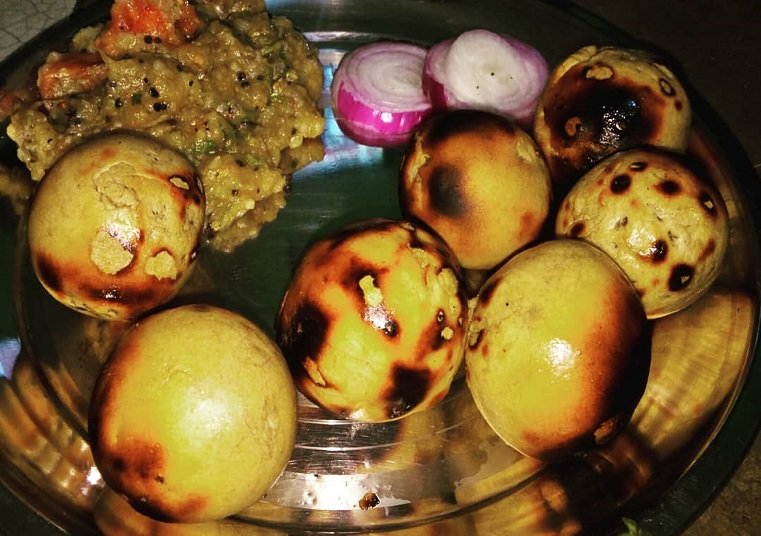 Need to go home, ASAP.