In India, filmy is a terrible adjective to describe a movie. Whenever someone uses that word to describe a movie plot, it is assumed that the makers have taken a bit too much of creative liberty and written something that wouldn't make sense in real life.
But as the age-old adage goes, truth is stranger than fiction. Over the years some movies have been based on true life accounts, which would be dismissed as filmy on steroids if they didn't come with a disclaimer that it was based on true events. Here are 16 such movies based on real stories which turned out than any bizarre fiction anyone could have dreamt of.
1. Lion (2016)
One of the most acclaimed movies of 2017 was based on the incredible true story of Saroo Brierley who gets lost on the streets of Calcutta and gets adopted by a couple in Tasmania. Almost two decades later, Saroo traces his mother to Khandwa using only Google Earth. Who would have thought?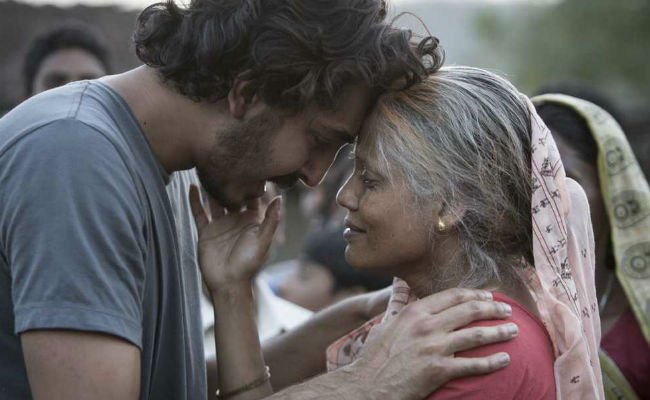 2. Argo (2012)

This movie directed by and starring Ben Affleck might seem like the plot of a bad spy movie. However, during the Clinton presidency, a mission from the 1970s was declassified and it came to light, that a CIA spy had to enter a heavily radicalised Iran to help a bunch of American embassy officials escape, who had till then been forced to seek shelter in the Canadian embassy. The spy and the fellow Americans choose to pose as a film crew shooting a Hollywood sci-fi movie.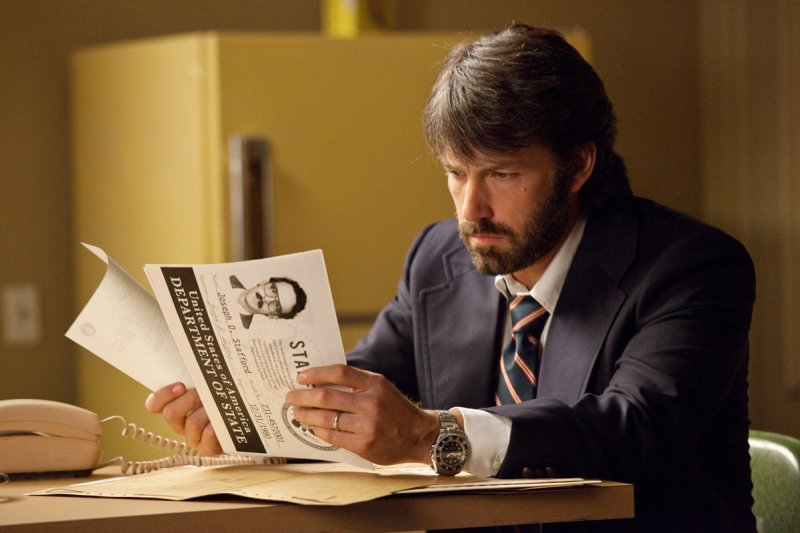 3. Hachi: A Dog's Tale (2009)
Directed by Lasse Hallstrom, the movie is a remake of a Japanese movie based on the true story of a dog called Hachiko. The dog became famous for his remarkable loyalty to his master, so much so that even after the man's death the dog would wait for him at the railway station, from where his master would walk him back home in the evenings. Such a tear-jerker!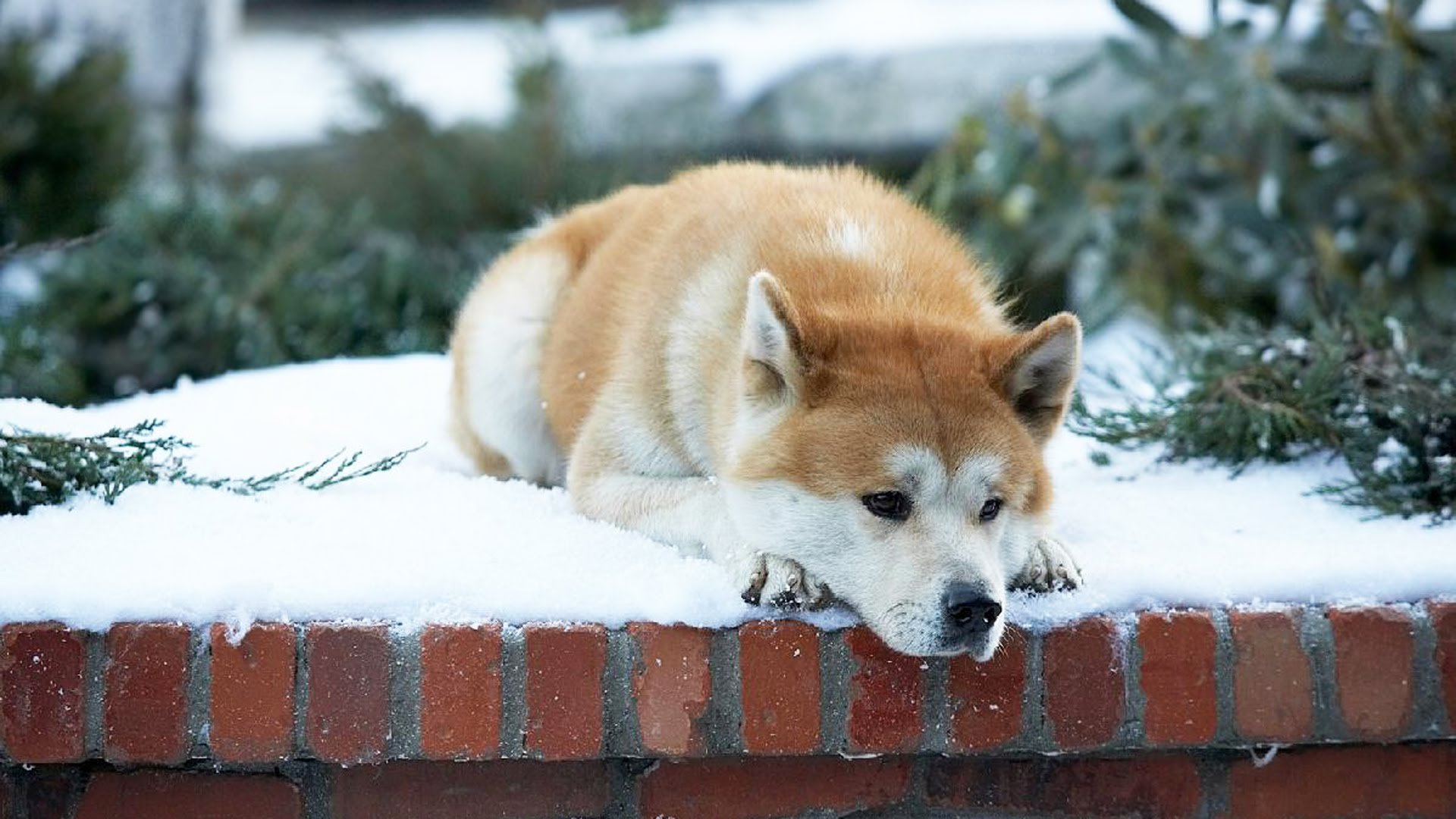 4. 127 Hours (2010)
This incredible survival story was based on Between A Rock And A Hard Place written by real life adventure-enthusiast Aaron Ralston. The story follows Aaron during one of his hiking trips in Utah, where he got trapped by a boulder for five days. Ultimately, how he had to amputate himself to remain alive makes it a brutal, riveting story.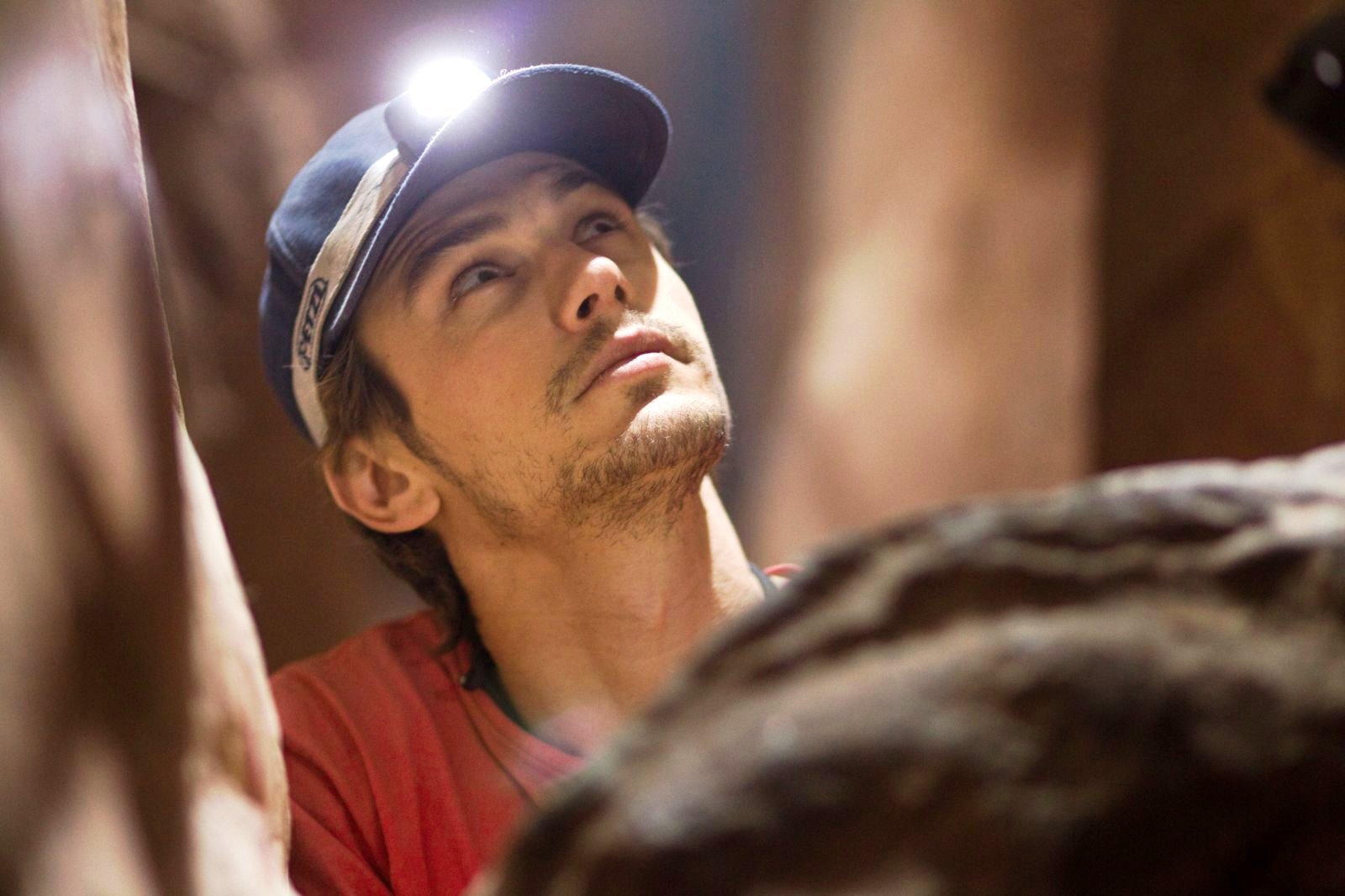 5. Bleed For This (2016)
Titled as one of the greatest comebacks in world sports history, is this story of middleweight boxer Vinny Paz who survived a near-fatal car crash. And not only that, the boxer comes back to full health and wins the championship fight, despite his severely damaged spinal cord. Played by a confident Miles Teller, the movie effectively showed the unreal comeback story.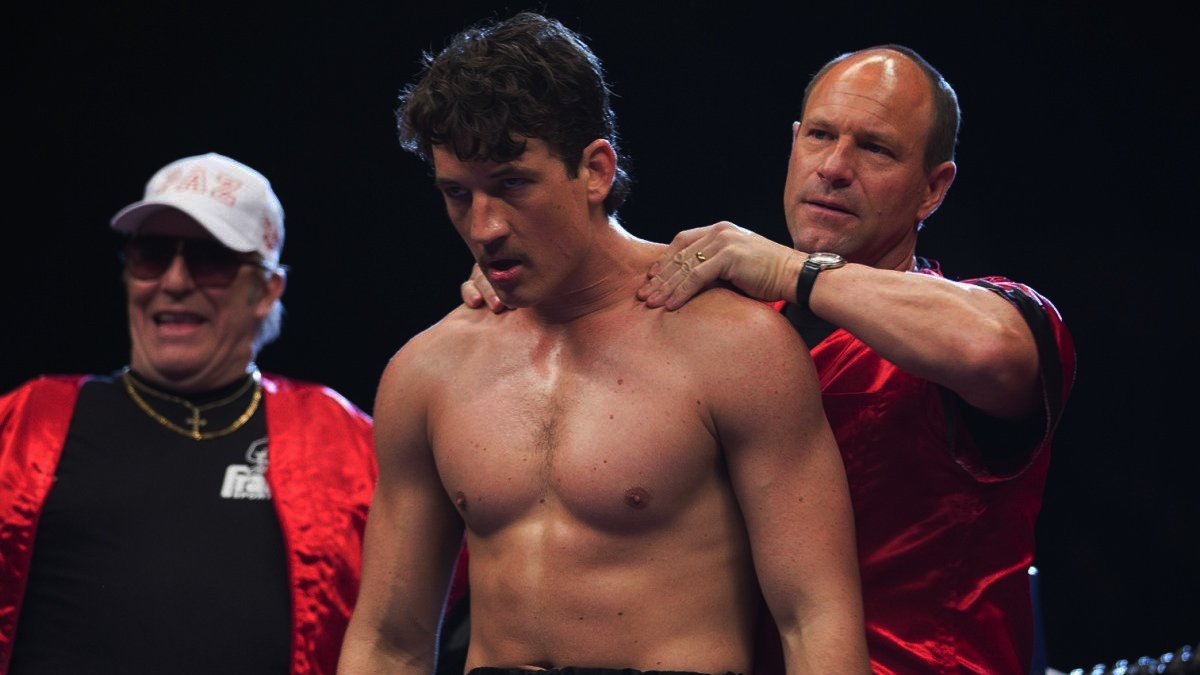 6. Sully (2016)
Directed by Clint Eastwood and starring Tom Hanks, the film follows the story of flight captain Chesley 'Sully' Sullenberger, who was forced to land a plane on the Hudson river. The plane lost both its engines after being hit by a flock of birds, and all the passengers along with the crew miraculously escaped unhurt. The film also deals with the humiliation that the pilots were subjected to, after the incident.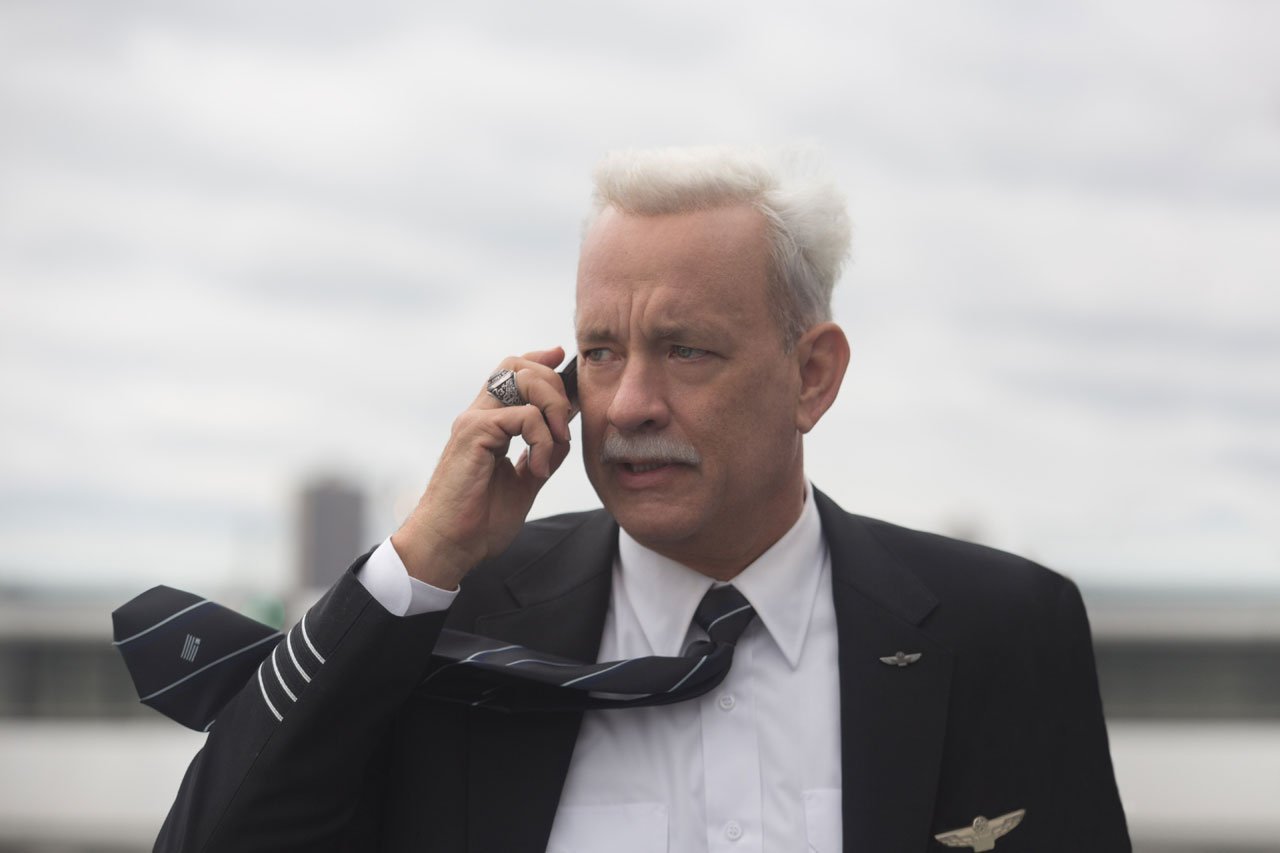 7. Dog Day Afternoon (1975)
Sidney Lumet's classic thriller involves a man whose plan for a bank robbery quickly escalates into a hostage situation and a full blown chase sequence to a nearby helipad, straight out of a 50s gangster movie. The story was based on a real life incident which occurred in Brooklyn and became a major news story for the local publications.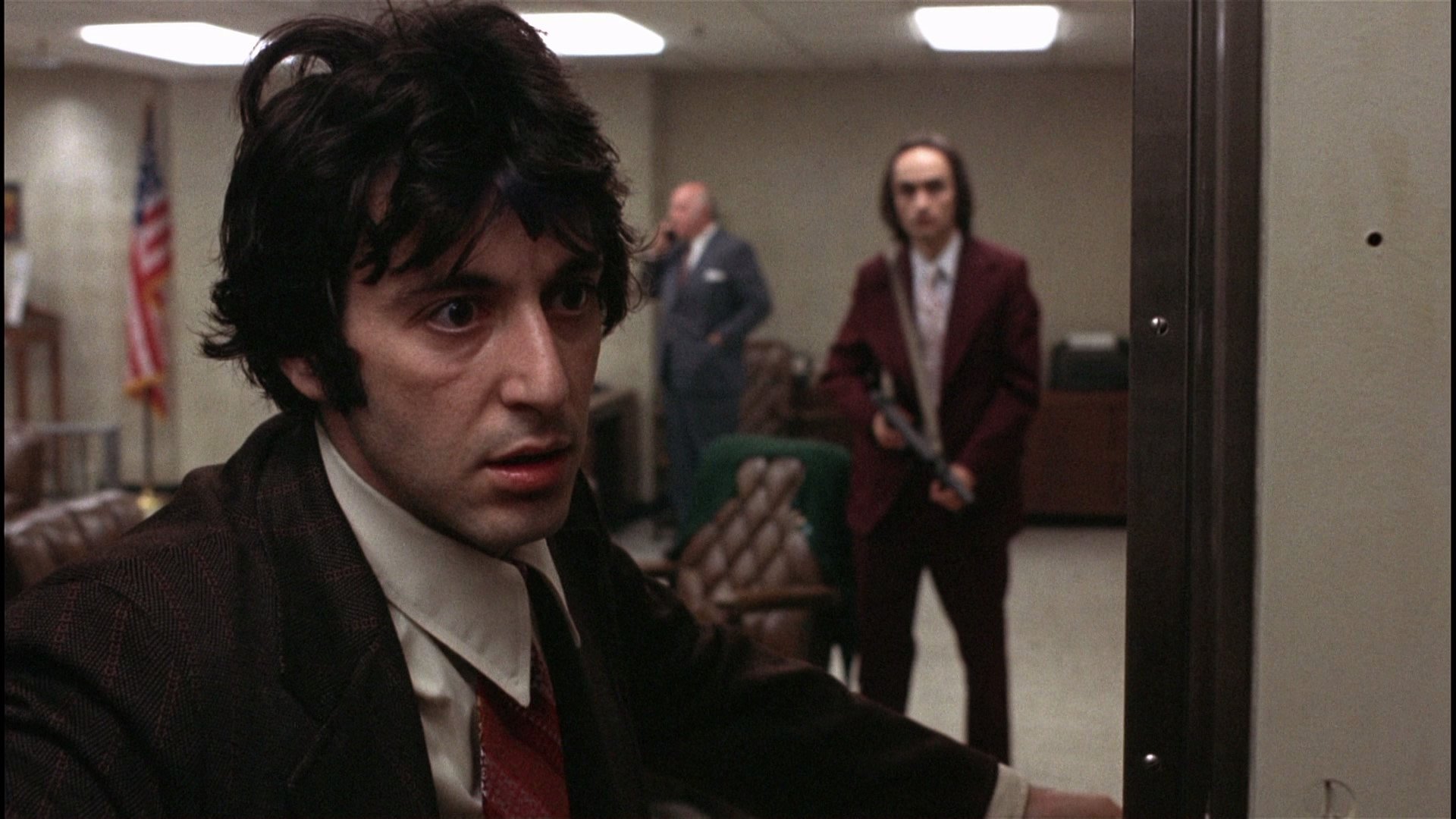 8. Catch Me If You Can (2002)
This movie directed by the great Steven Spielberg, followed the story of Frank Abagnale Jr, who even before his 19th birthday had conned his way to more than a million dollars with forged cheques, posing as a Pan-Am pilot. He was so good at what he did, that once he was caught, he was offered a job with the FBI.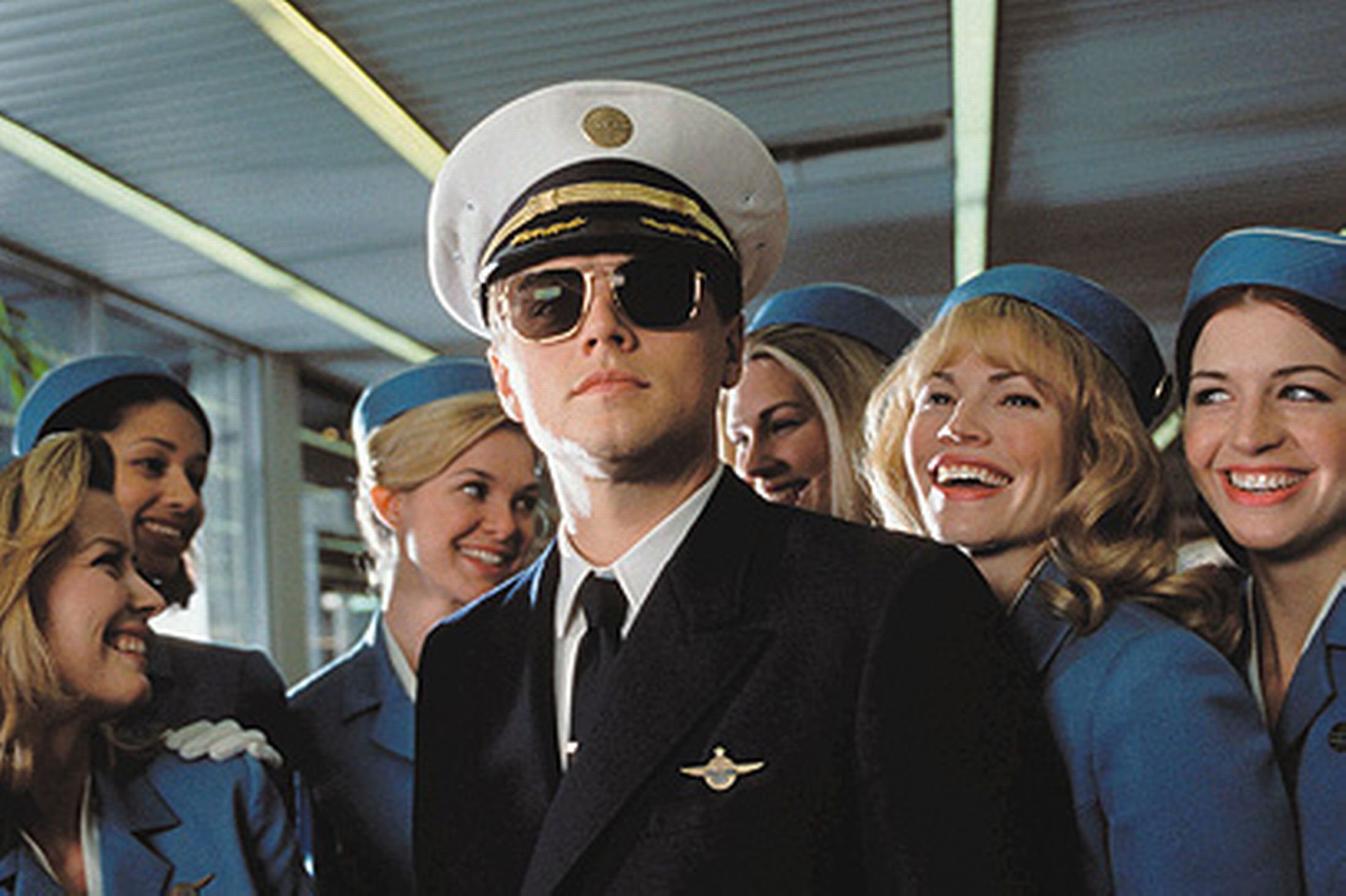 9. Manjhi - The Mountain Man (2015)
The movie is based on the incredible life story of Dashrath Manjhi, who spent more than three decades of his life to physically demolish a hill and pave a way big enough for his village folk to pass through to a nearby hospital. He took on this work after he lost his wife en route to the hospital after a mishap. Manjhi reduced that distance from 55 kms to 15 kms. The film directed by Ketan Mehta starred Nawazuddin Siddiqui in the role of Manjhi.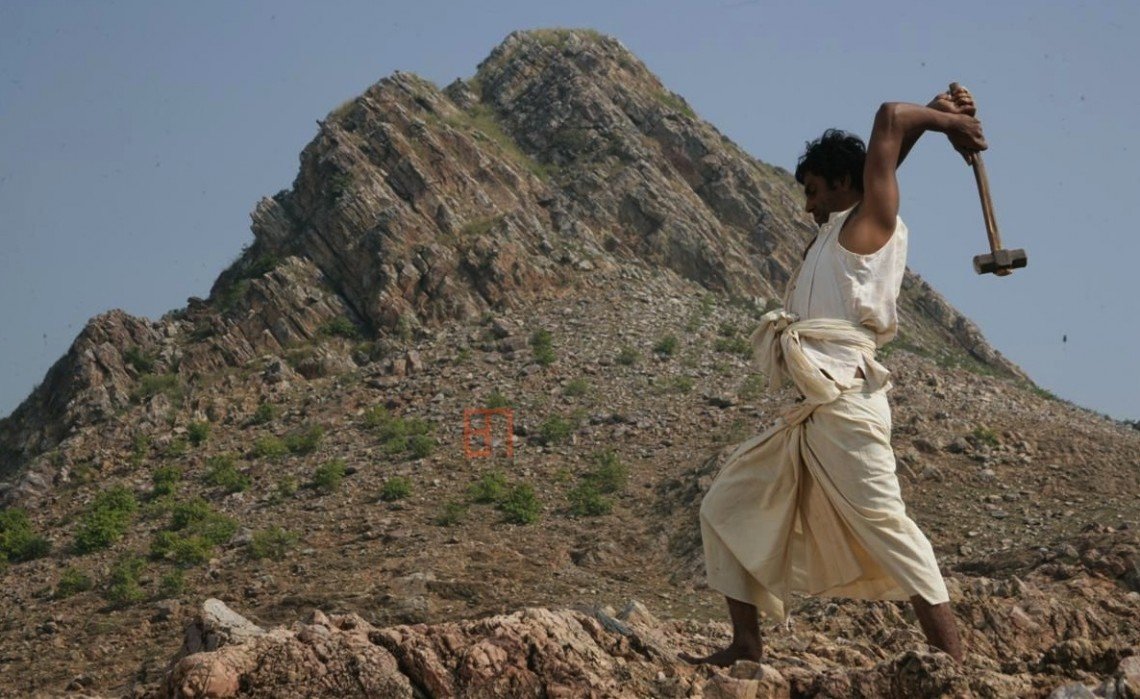 10. Apollo 13 (1995)
"Houston, we have a problem" were words made made immortal by Ron Howard's film in 1995, but did you know the movie was based on a true story? The seventh manned mission of the Apollo space program aborted the lunar landing after their oxygen tank exploded. The story follows the five days they spend in space before making a safe landing, faced with diabolical circumstances.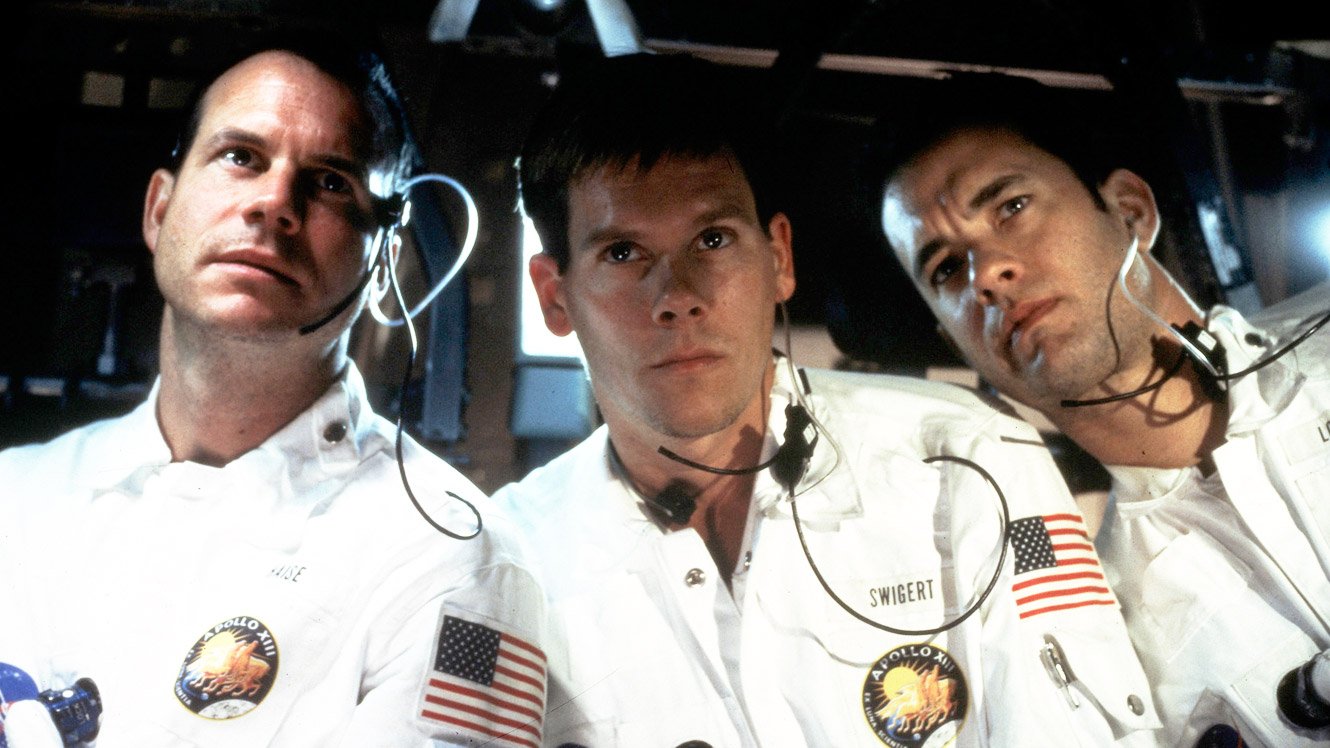 11. The Revenant (2015)
Even though the film directed by Alejandro Gonzalez Innaritu and starring Leonardo DiCaprio fictionalised the part of a Pawnee son in the story, the film was based on the life of explorer Hugh Glass. He's best known for surviving extreme weather conditions after getting severely injured in a bear fight. He was left for dead but he seeked out his companions for retribution in the face of overwhelming odds.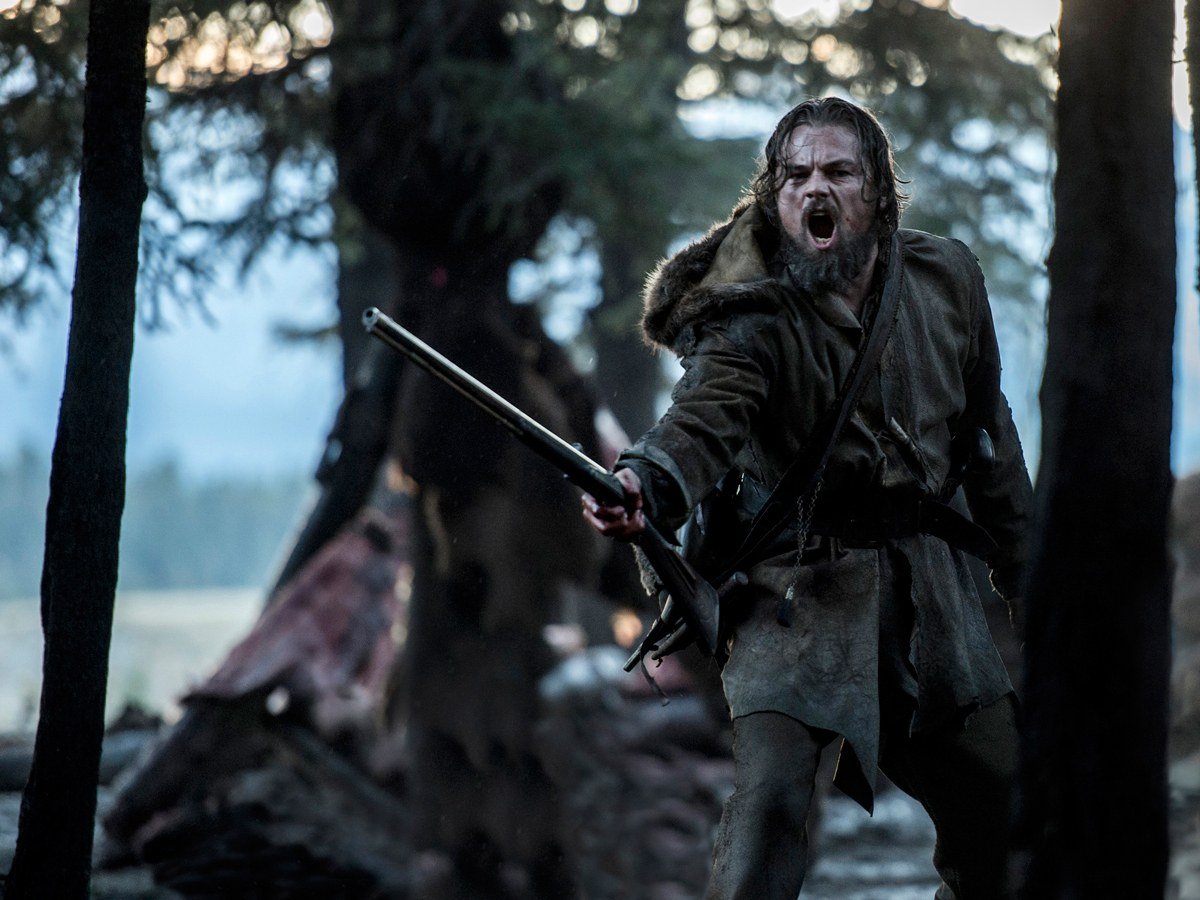 12. My Left Foot (1989)
Based on the life of Christy Brown, who in spite suffering from a severe case of cerebral palsy where most of his body is struck with paralysis, learns to paint and write using his left foot, which is the only body part which works. Played by Daniel Day-Lewis, the protagonist detests sympathy and is prone to asocial behaviour. Day-Lewis won his first Oscar for this role.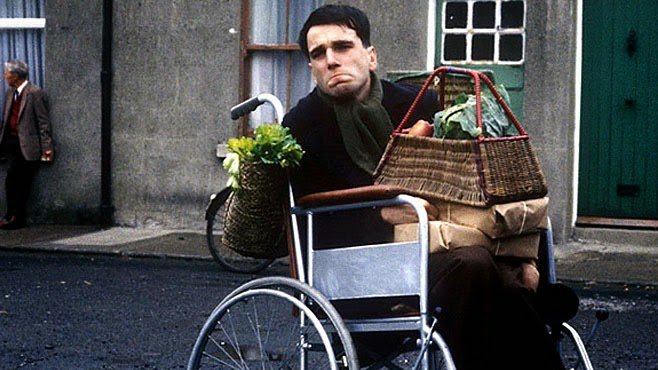 13. Paan Singh Tomar (2012)
Though heavily dramatised, this movie is based on the incredible true story of a National Steeple-chase runner turned dacoit. The movie stars Irrfan in the lead role who got sensational lines from his writer-director Tigmanshu Dhulia and went on to win a National Award for the role.
14. Bridge of Spies (2015)
This WWII drama directed by Steven Spielberg and starring Tom Hanks playing the role of an insurance lawyer James Donovan, who defended a KGB operative Rudolf Abel. Circumstances escalate and Donovan, who only wanted the enemy of the state to get a fair trial, finds himself negotiating prisoner exchange for American war hero Gary Powers. It was a story unlike any screenwriter could have invented.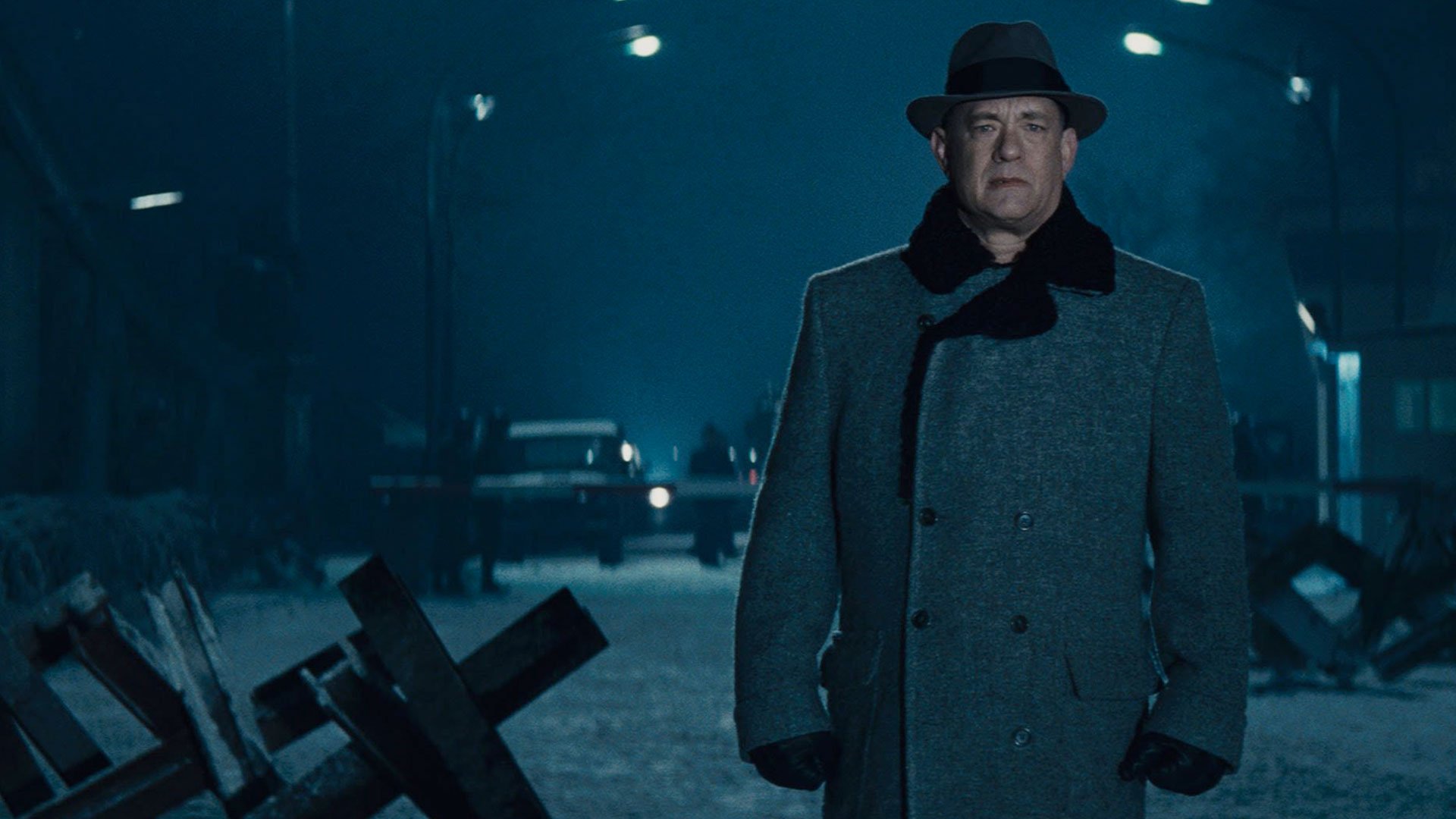 15. Black (2005)
Sanjay Leela Bhansali's film was based on the biopic Miracle Worker which was a depiction of the life of Helen Keller. Born blind and deaf, the little girl is taken under the wing of an unusual teacher who employs unconventional methods to teach the girl morphing her into a writer. The teacher himself bouts Alzheimer's in his final days.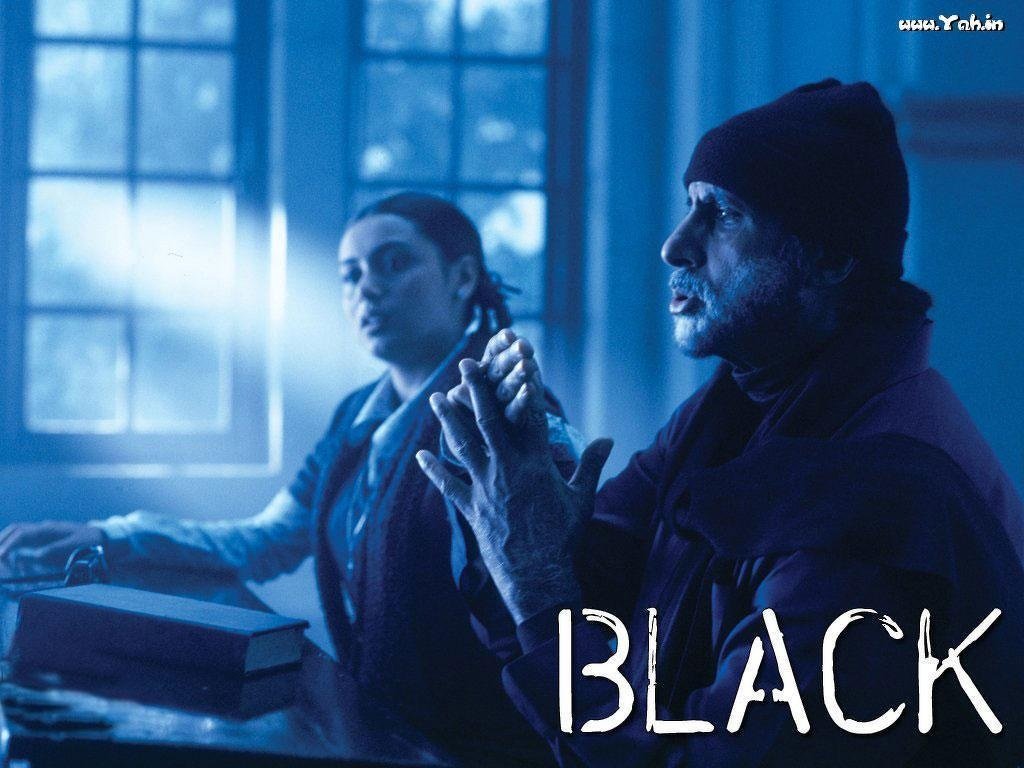 16. Hacksaw Ridge (2016)
This film directed by Mel Gibson was based on the life of conscientious objector Desmond Doss who saved innumerable lives during the Battle of Okinawa, serving as the army medic. He became the first objector to be awarded the medal of honour, becoming a war hero without firing a single bullet. Played by Andrew Garfied, he received a nomination for Best Actor.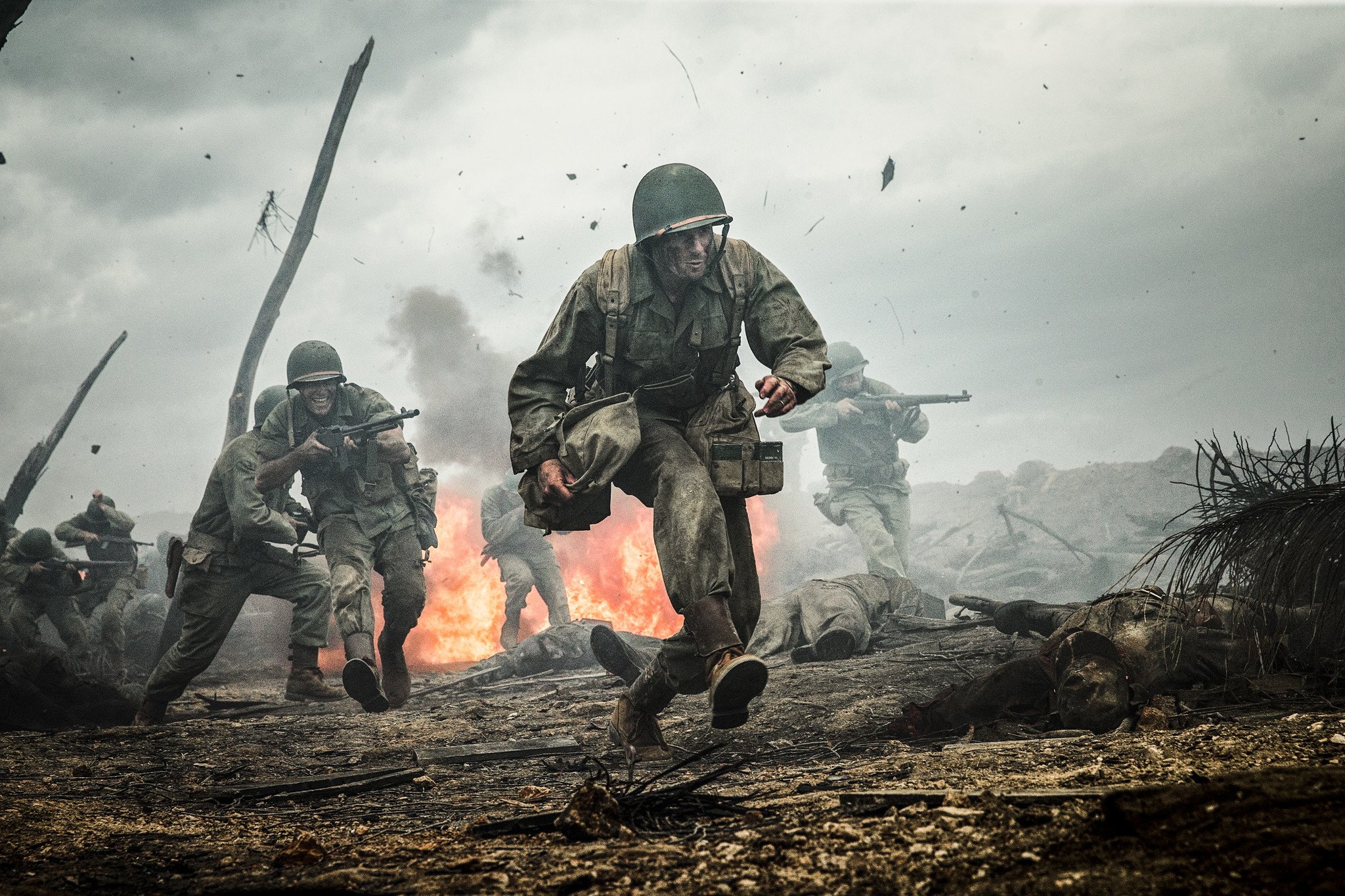 Such true life, much wow stories