2017 has mostly been an underwhelming year for movies from both Hollywood. Apart form the occasional spark from small films like Trapped, Death In the Gunj and Newton, Bollywood is still awaiting for its Dangal this year. No, Baahubali doesn't count. And from Hollywood it's been indies like Get Out, The Big Sick and Baby Driver which have been sweeping all the praise and acclaim. This year also introduced Hollywood's first female superhero, as we witnessed Gal Gadot gallivanting into our hearts.
However, the last quarter of the year is upon us. And there's a lot to look forward to, especially from folks in Hollywood. Here are 18 movies which we hope will set the screen on fire and make the last three months of 2017 memorable:
1. Mother! (India release date: TBA)
Darren Aronofsky's movie has already premiered at TIFF 2017 and has already got a limited released in USA. Fresh out of the oven, many are calling this Aronofsky's most polarising film till date. We Indian fans, need to be hopeful that the film sees a limited release in the metros at least. Otherwise, we know where to find it. *wink*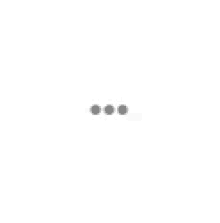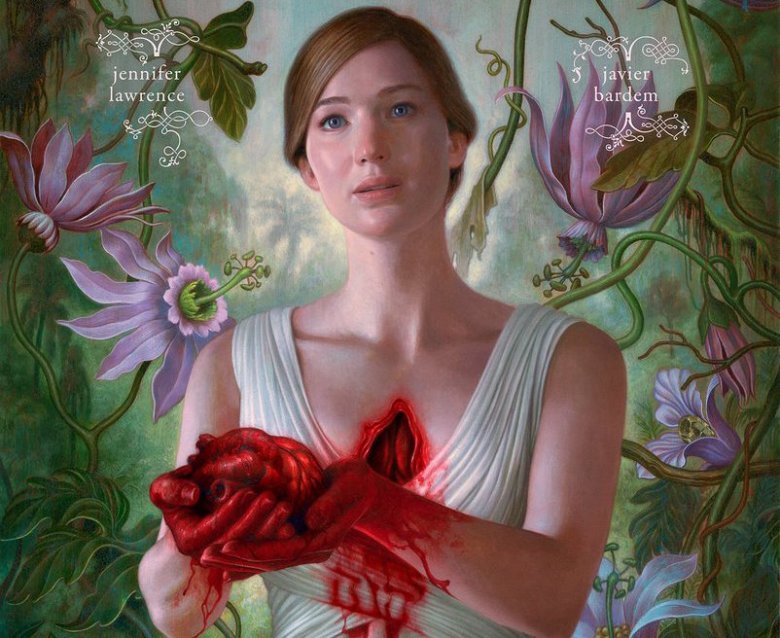 2. American Made (India release date: 29th September, 2017)  
The Edge of Tomorrow duo of Doug Liman-Tom Cruise have teamed up once again to tell the story of a pilot, who acted as a courier for Pablo Escobar's Medellin cartel. He was also working with the CIA, which means as the story of a double agent the film could be all the more interesting.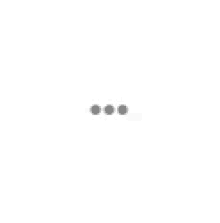 3. Blade Runner 2049 (India release date: 6th October, 2017)
A sequel to Ridley Scott's cult classic, this film starring Ryan Gosling, Robin Wright and Jared Leto has been made in utmost secrecy. And whatever little exposure we've had to it through trailers, the movie looks like an able successor for that splendid movie from 1982. Denis Villeneuve has BIG SHOES to fill.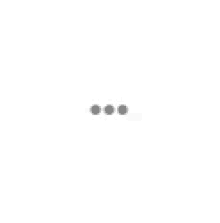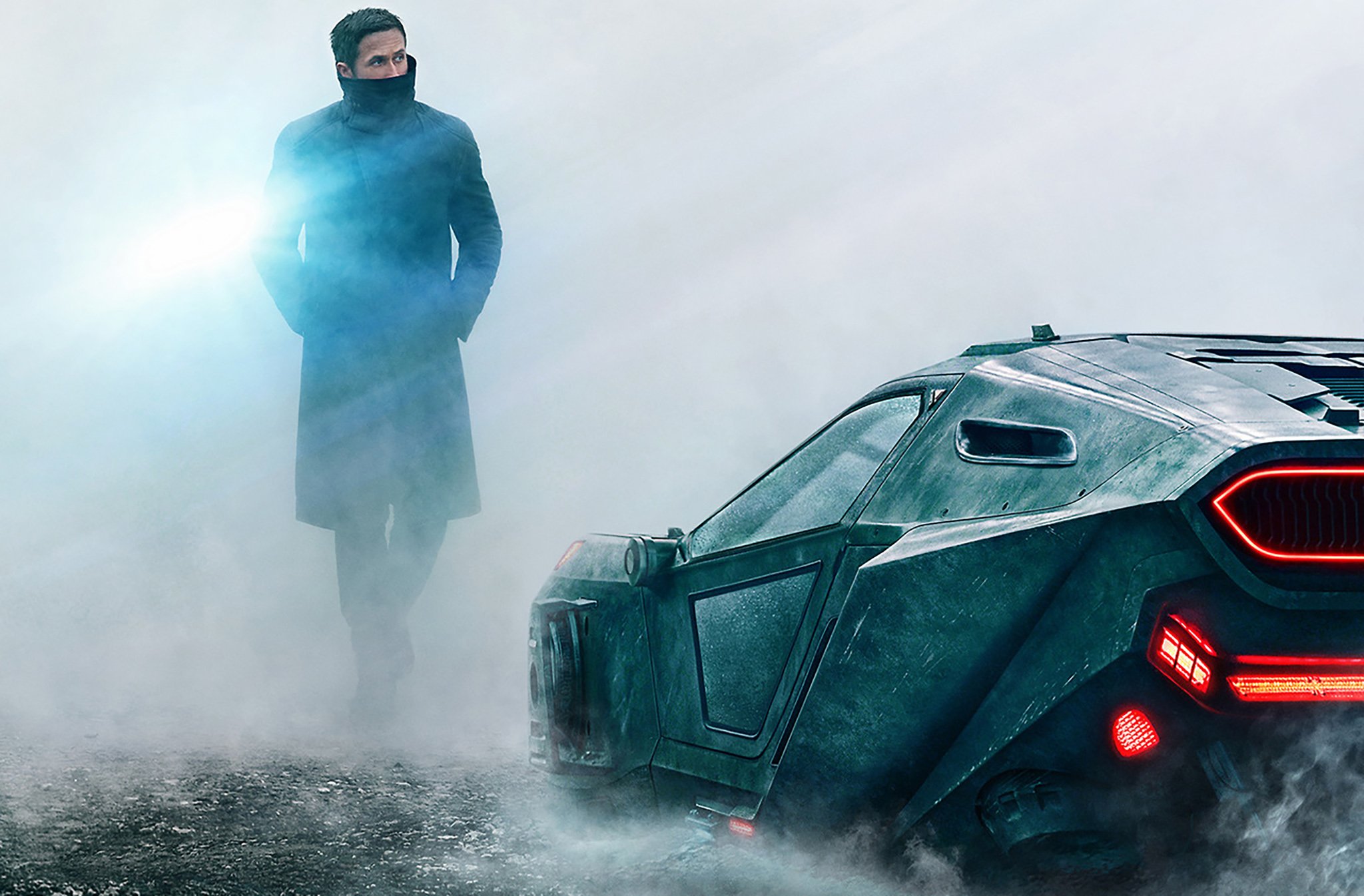 4. The Foreigner (India release date: TBA)
After his much deserved honorary Oscar, Jackie Chan is returning once again to Hollywood but he will not be seen doing his signature action-comedy. This film looks like a return of a much more restrained Jackie Chan, and the action features a lot of blood and gun powder. Better watch out!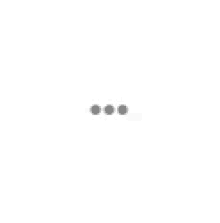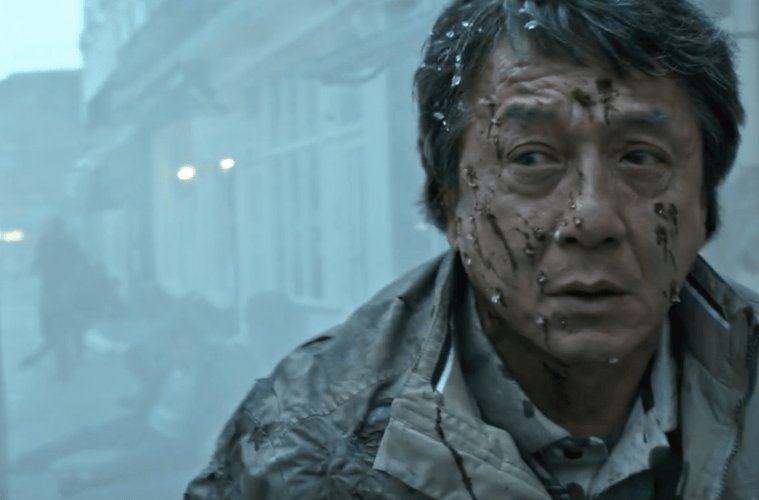 5. Tumhari Sulu (Release date: 24th November, 2017)
Any Vidya Balan movie ought to be looked forward to, even after Begum Jaan. And if the teaser of this film is any indication then we might have another one of those good, small films on our hands like the rest of the year. The supporting cast of this movie includes Vijay Maurya, Manav Kaul and Neha Dhupia and follows the life of an RJ.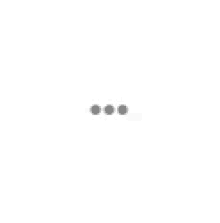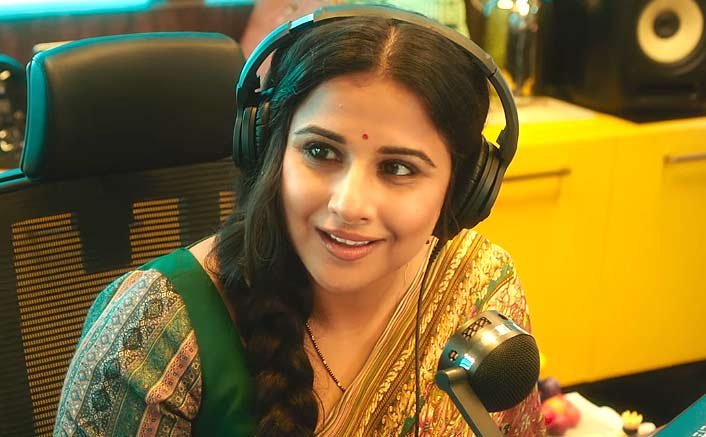 6. The Snowman (India release date: 13th October, 2017)
Tom Alfredson will be adapting bestselling Norwegian author Jo Nesbo's book of the same name, with none other than Michael Fassbender playing detective Harry Hole trying to hunt down a teasing serial killer. If the Voodoo In My Blood background score didn't pump you up for the movie, then nothing else will.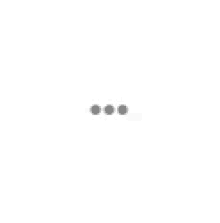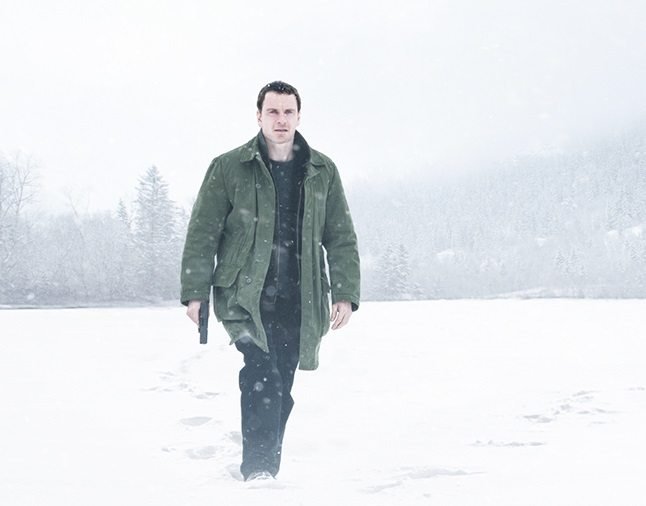 7. Suburbicon (India release date: TBA)
Written by Coen brothers. Directed by George Clooney. Starring Matt Damon, Julianne Moore and Oscar Isaac. A hilarious yet violent film set in the 1950s America. Do you even need more convincing?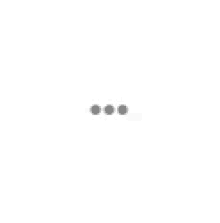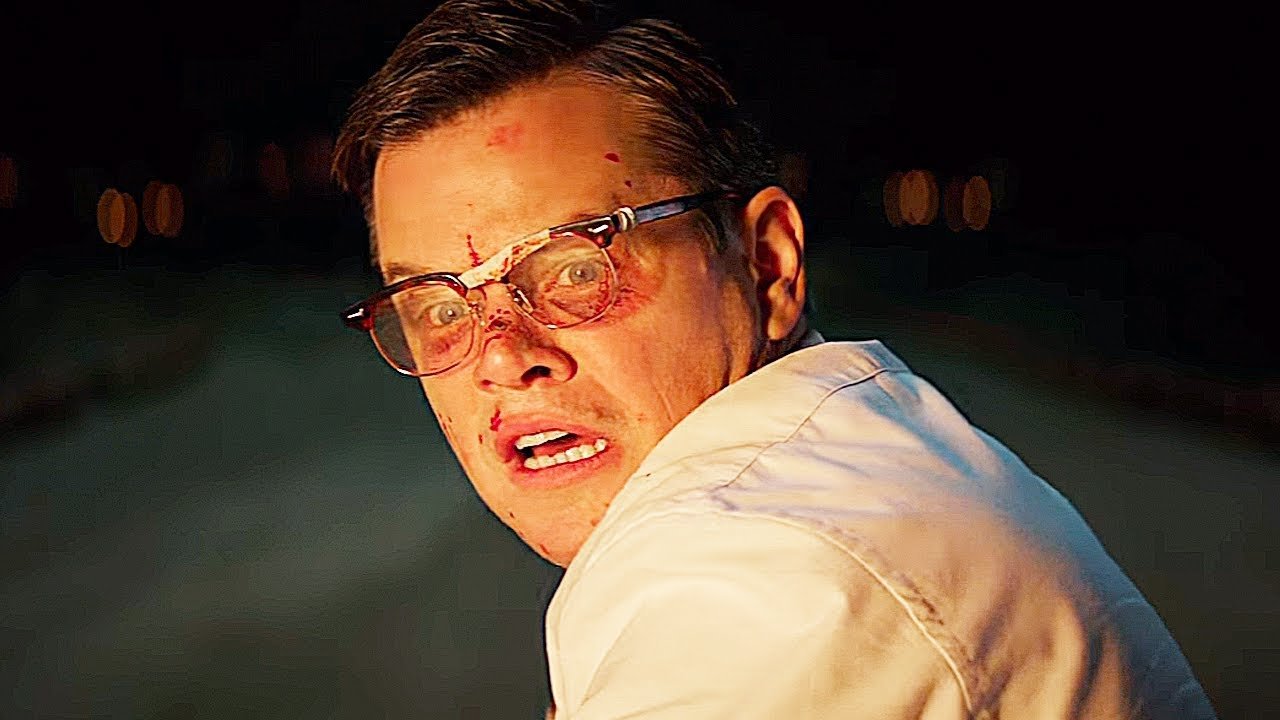 8. Thor: Ragnarok (India release date: 3rd November, 2017)
If the Immigrant Song got everyone's attention in the teaser, the trailer for Taika Waititi's Marvel debut even upped the ante further with Thor assembling a mini-Avengers team for himself to take on Hela (played by a smouldering, intimidating Cate Blanchett) the goddess of death. We're sure of the blazing guitars in the climax.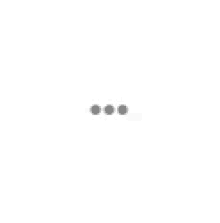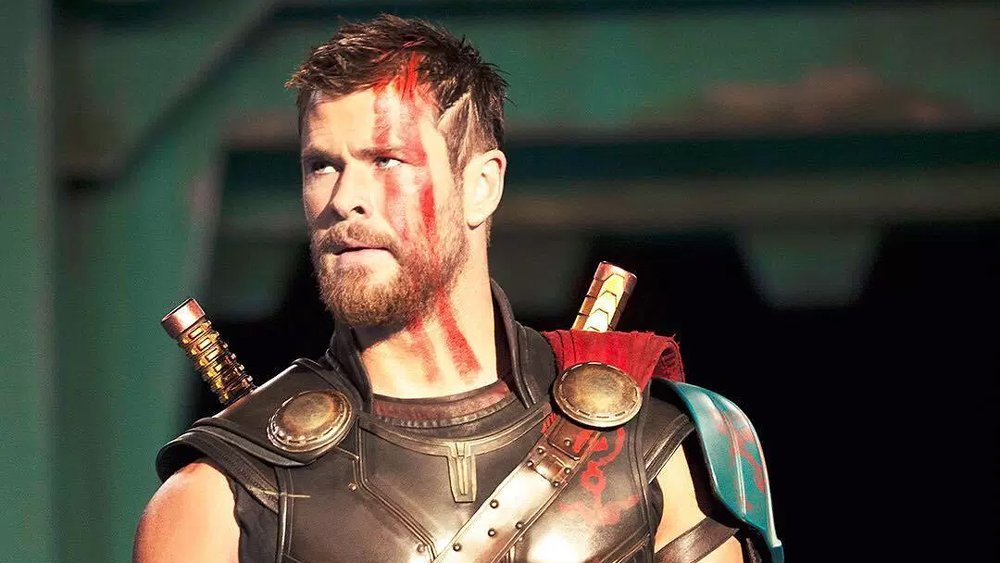 9. Justice League (India release date: 17th November, 2017)
The DC heroes coming together alone should make it a must-watch. However after a personal tragedy forced director Zack Snyder out of the film, the studio hired Avengers director Joss Whedon to finish the film, who is apparently overseeing the re-shoots and the final product. Given DC's recent form, there might be reason for apprehension.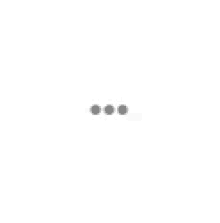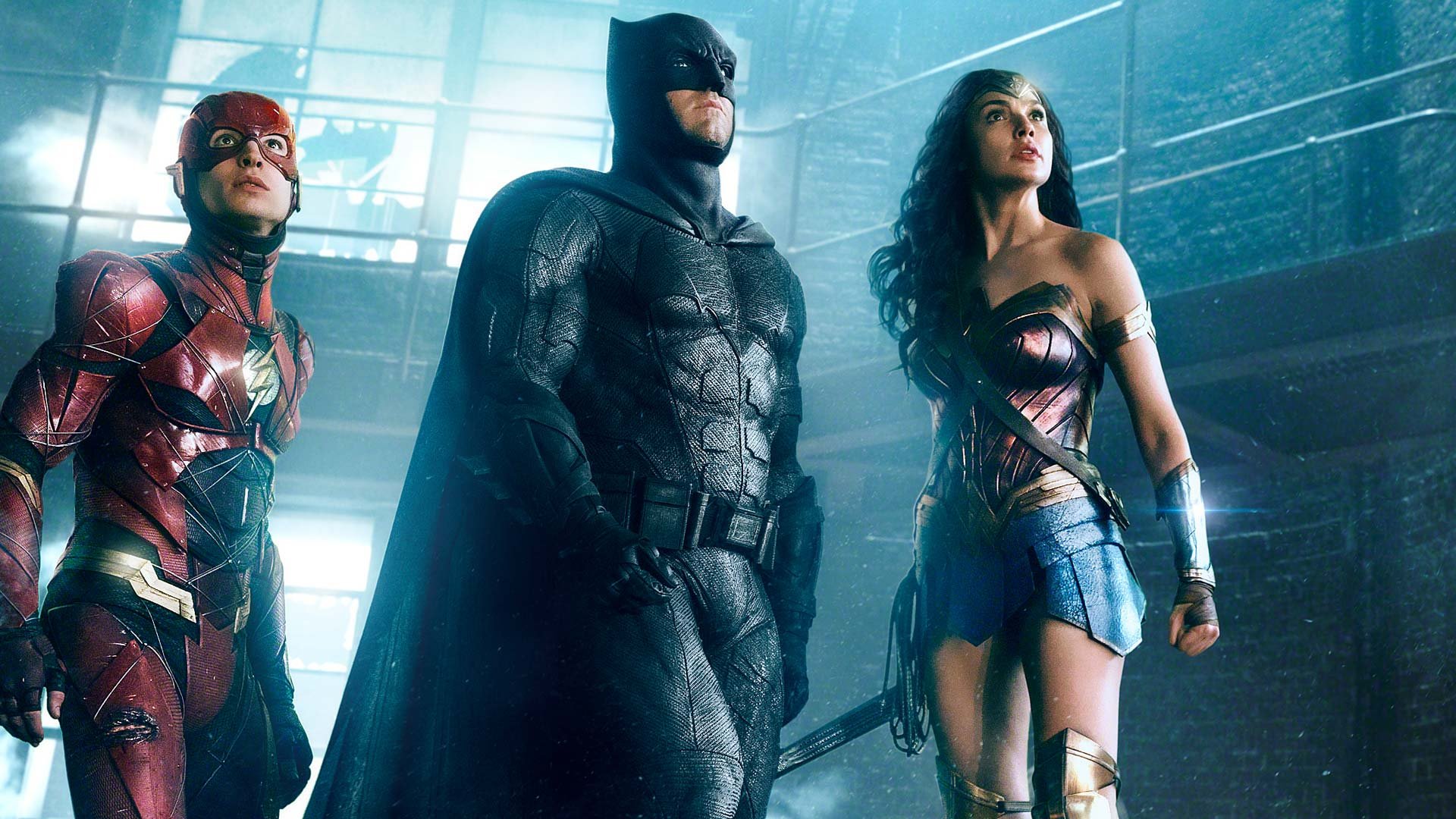 10. Chef (Hindi) (Release date: 6th October, 2017)
Jon Favreau's pleasantly harmless film has been remade in Hindi, with Bollywood actor Saif Ali Khan taking up the acting part. And Airlift director Raja Krishna Menon will be at the helm of this remake. The trailer for the remake suggests a lot of mouth-watering food (like the original) and an emphasis on the father-son relationship.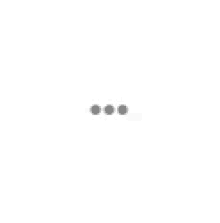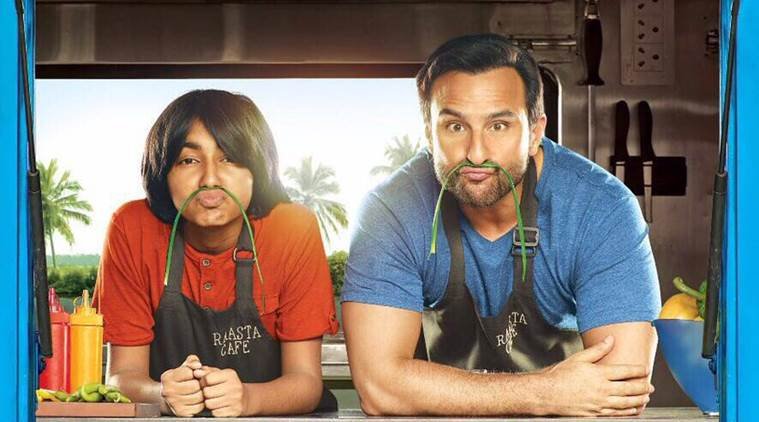 11. The Disaster Artist (India release date: TBA)
James Franco is finally about to star in a film that matches up to his immense talent. Going behind the scenes of the 'Casablanca of bad movies' - The Room, this film starring Seth Rogen and Dave Franco mines laughs from the production of the iconic bad film, which seems to have found an audience for being so bad, so good.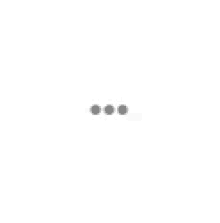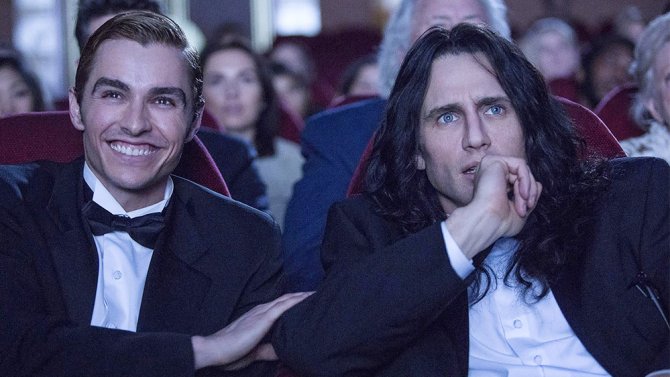 12. The Shape Of Water (India release date: 8th December, 2017)
Guillermo Del Toro's latest film premiered at TIFF 2017, has met with high praise. The film starring Sally Hawkins and Michael Shannon lead roles is being pegged as the director's most accomplished work since 2004's Pan's Labyrinth.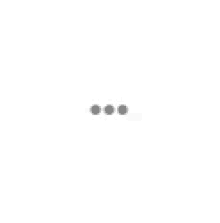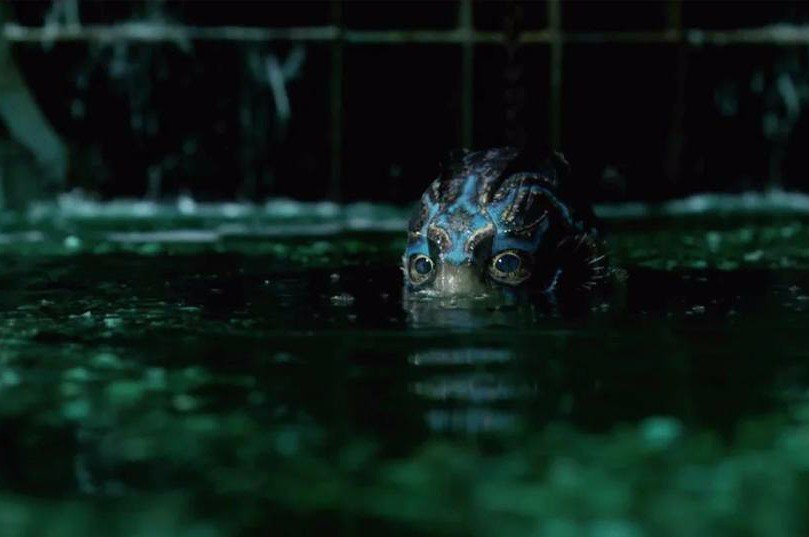 13. Star Wars Episode VIII: The Last Jedi (India release date: 15th December, 2017)
Directed by the man behind films like Brick and Looper, the 8th installment of one of the world's most illustrious franchise is all set to carry the baton from JJ Abrams' wildly successful film The Force Awakens. The film stars Mark Hamill, Adam Driver and is also Carrie Fisher's last film.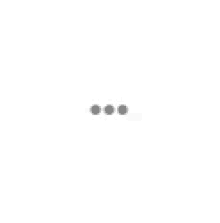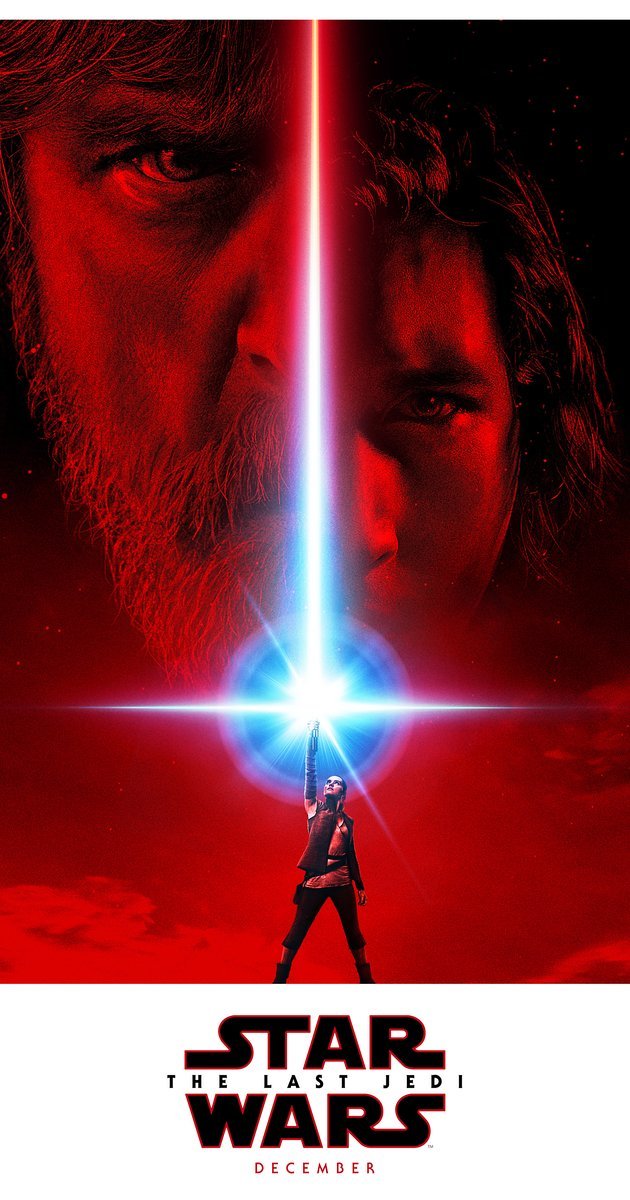 14. Omerta (Release date: TBA)
Hansal Mehta's widely anticipated film on the life of Omar Sheikh will probably carry Rajkummar Rao's already skyrocketing career beyond the horizon. Playing the role of the man responsible for beheading WSJ Journalist Daniel Pearl, the film promises to be pitch black.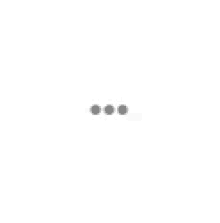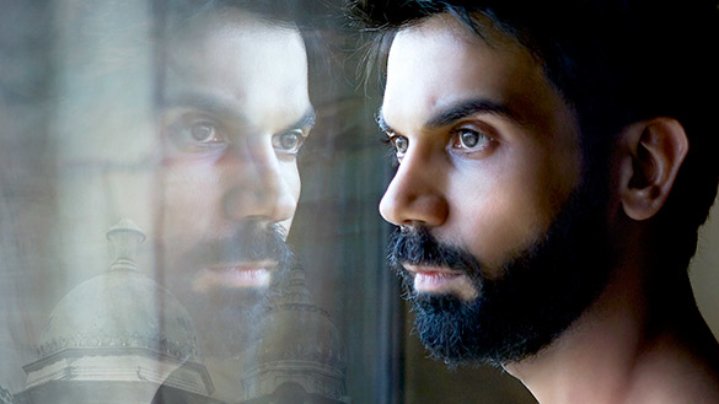 15. Murder on the Orient Express (India release date: 10th November, 2017)
An adaptation of the classic Agatha Christie novel and a remake of the 1974 film of the same name, the 2017 version is directed by and starring Kenneth Branagh playing the famous detective Hercule Poirot. While the ensemble includes names like Penelope Cruz, Judi Dench, Willem Dafoe, Johnny Depp and Daisy Ridley of Star Wars fame.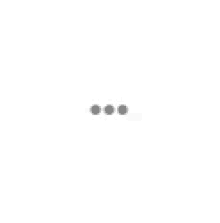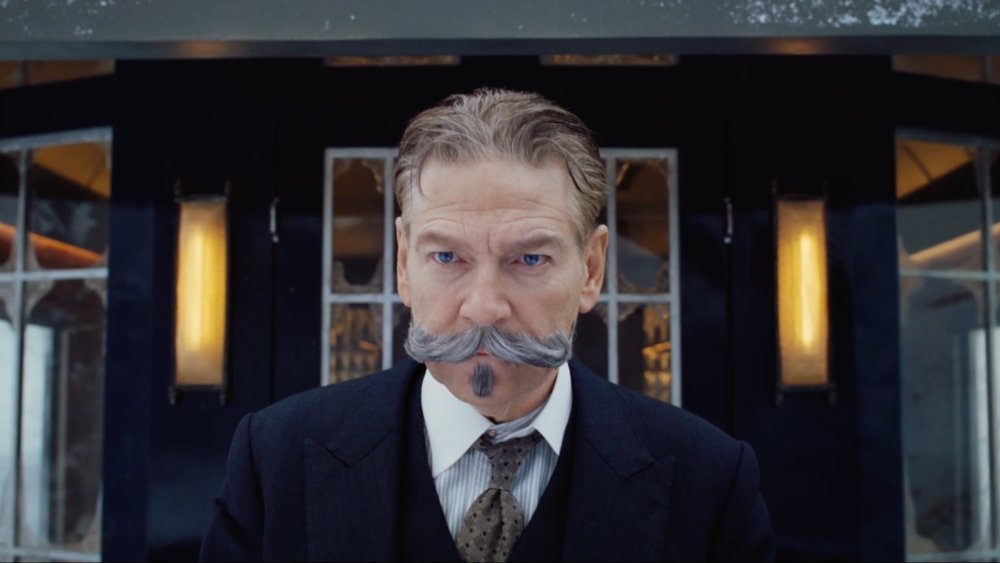 16. Downsizing (India release date: 22nd December, 2017)
Alexander Payne's high-concept drama stars Matt Damon and Kristen Wiig as the lead pair looking to be 'downsized' which literally means reduced to a miniature version of themselves. The film also stars Christoph Waltz and Jason Sudeikis in significant roles.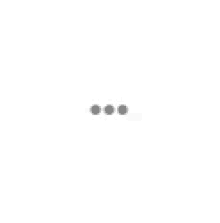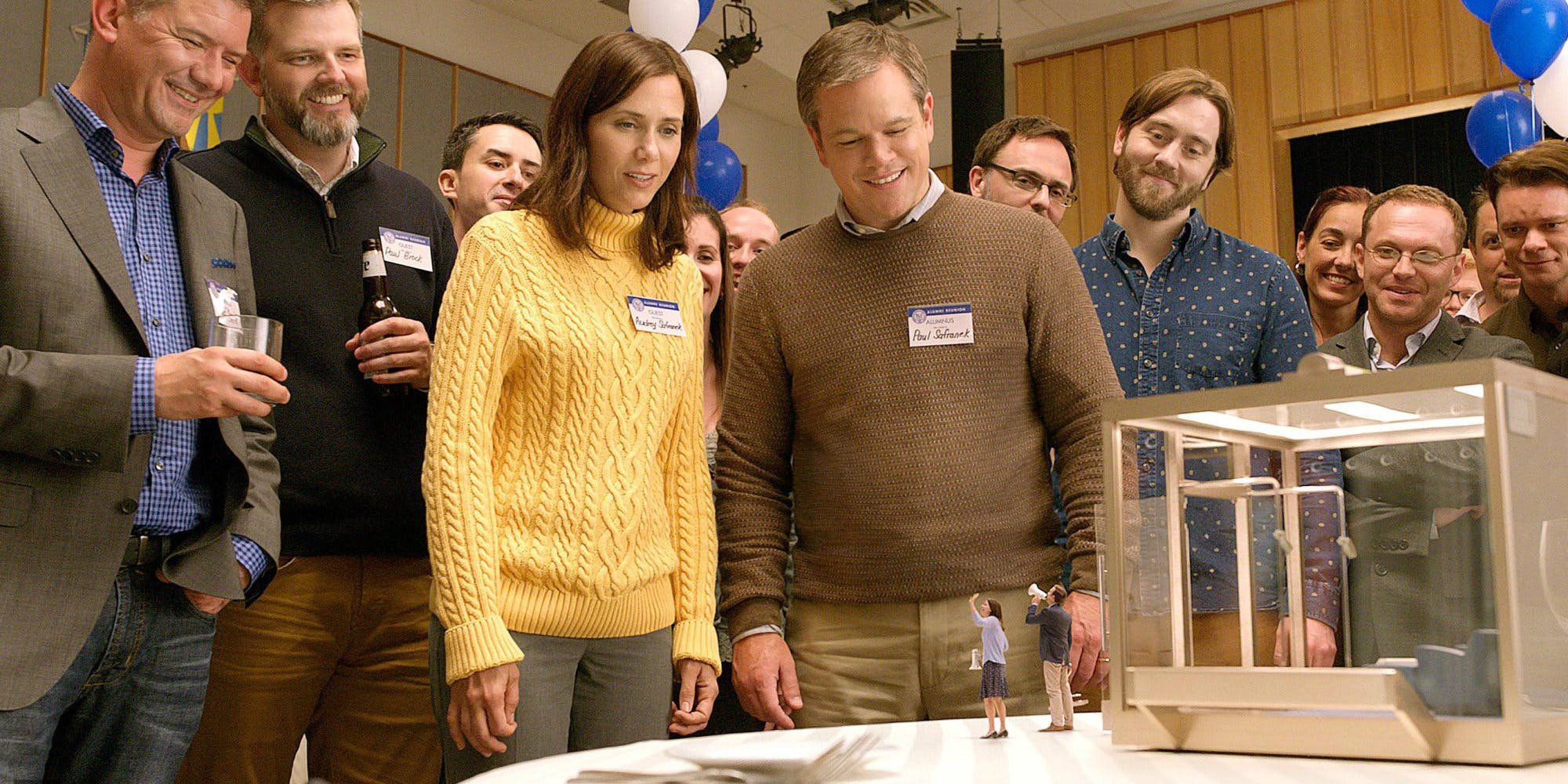 17. Bright (Expected release date: December, 2017 on Netflix)
After being at the helm of the unintentional horror experience that was Suicide Squad, director David Ayer is going back to his neighbourhood of South Central L.A. However, this buddy cop movie stars Will Smith, Joel Edgerton, elves, fairies and whole lot of magical surrealism. Quite aptly titled.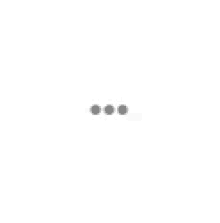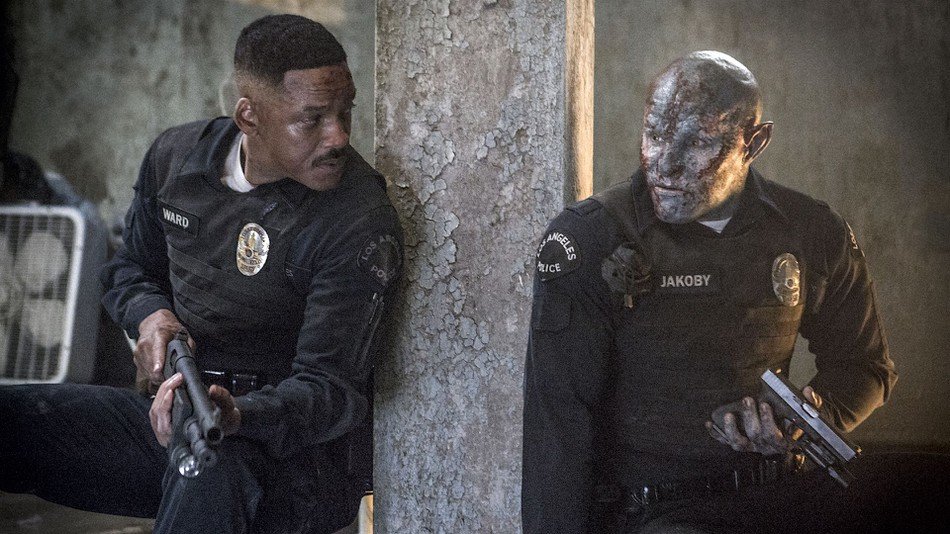 18. Wonder (India release date: 17th November, 2017)
Directed by the man behind Perks Of Being A Wall Flower, this film starring Owen Wilson, Julia Roberts and the fantastic Jacob Tremblay follows the story of a little boy with an unusual face after 27 surgeries. If the trailer and the director is anything to go by, it should be a kickass movie to watch!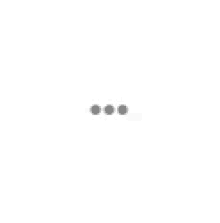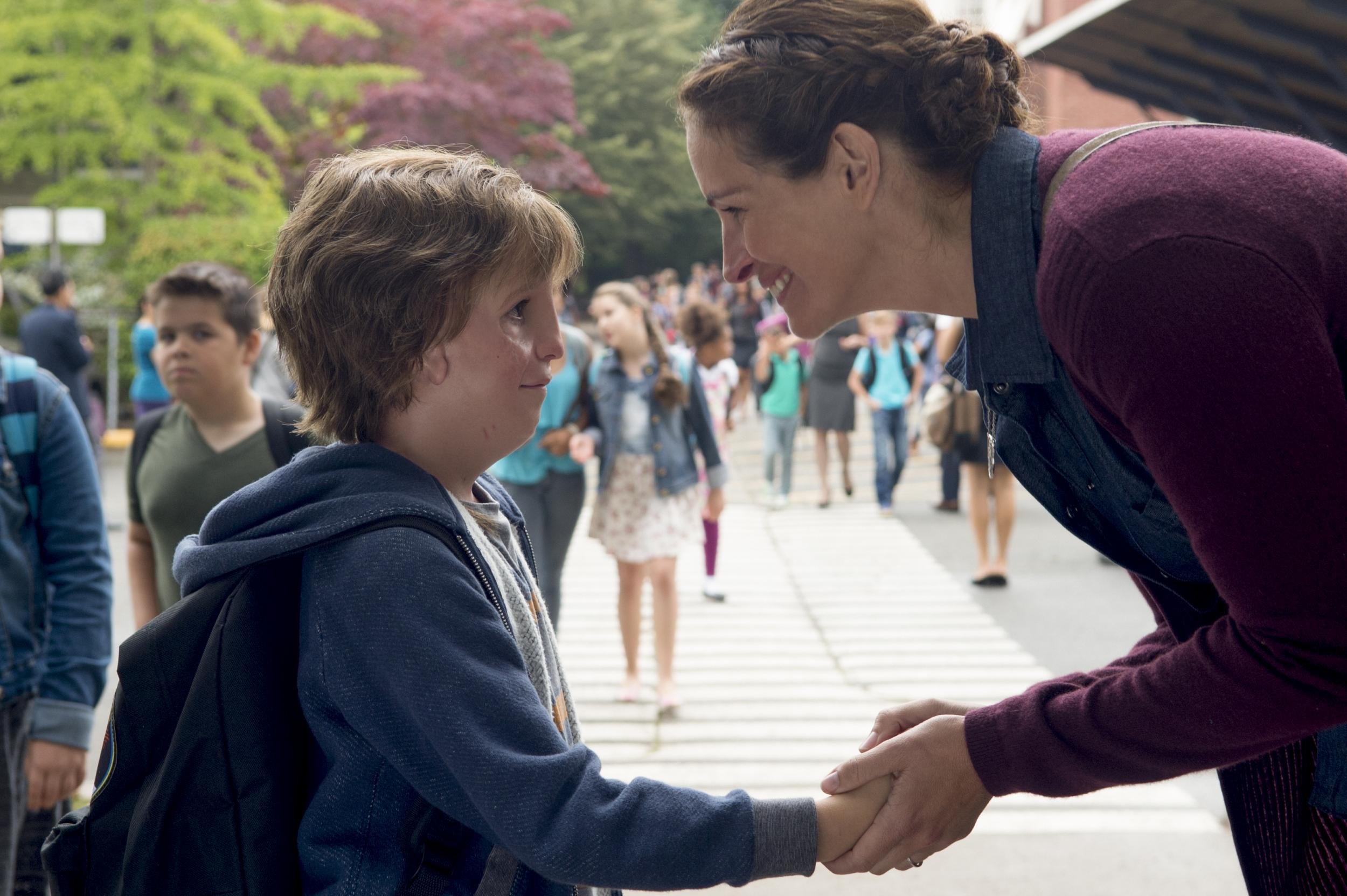 Bring it on 2017!