Have you heard about the #10YearChallenge? I am sure you have. It's one of those things that just take off on the internet.
At some point, though, because of the nostalgia attached, this silly challenge started demanding introspection. For me and many other cricket lovers, that happened when Dhoni led us to victory last evening.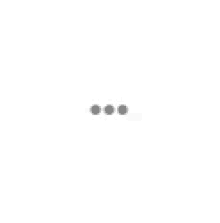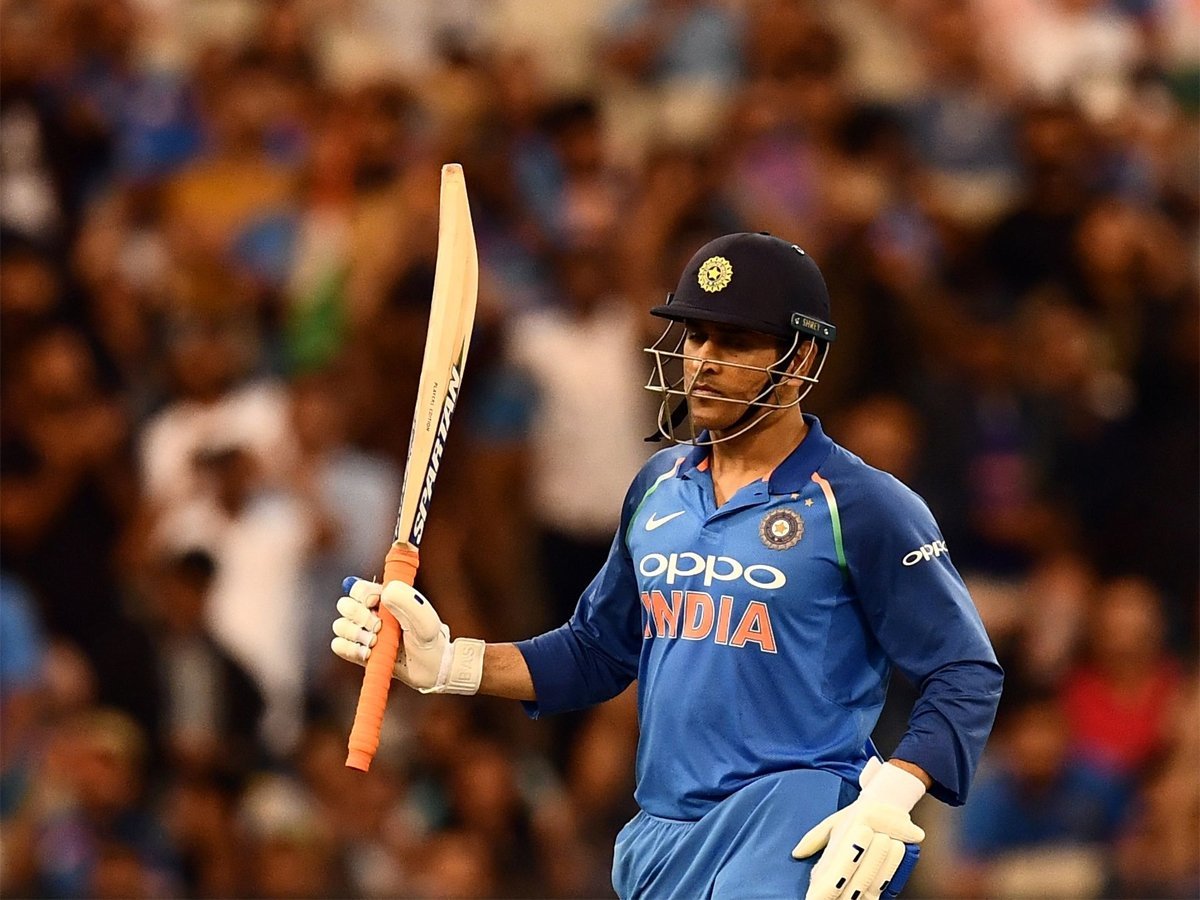 In last 10 years, MS Dhoni changed Indian cricket in many beautiful ways but his biggest contribution would be giving new followers to the sport.
There is an entire generation of cricket lovers that was drawn to the game because of MS. I am a part of it because I became a follower somewhere around the end of last decade and it was solely because of him.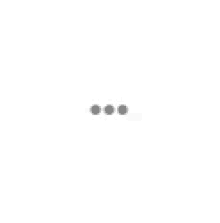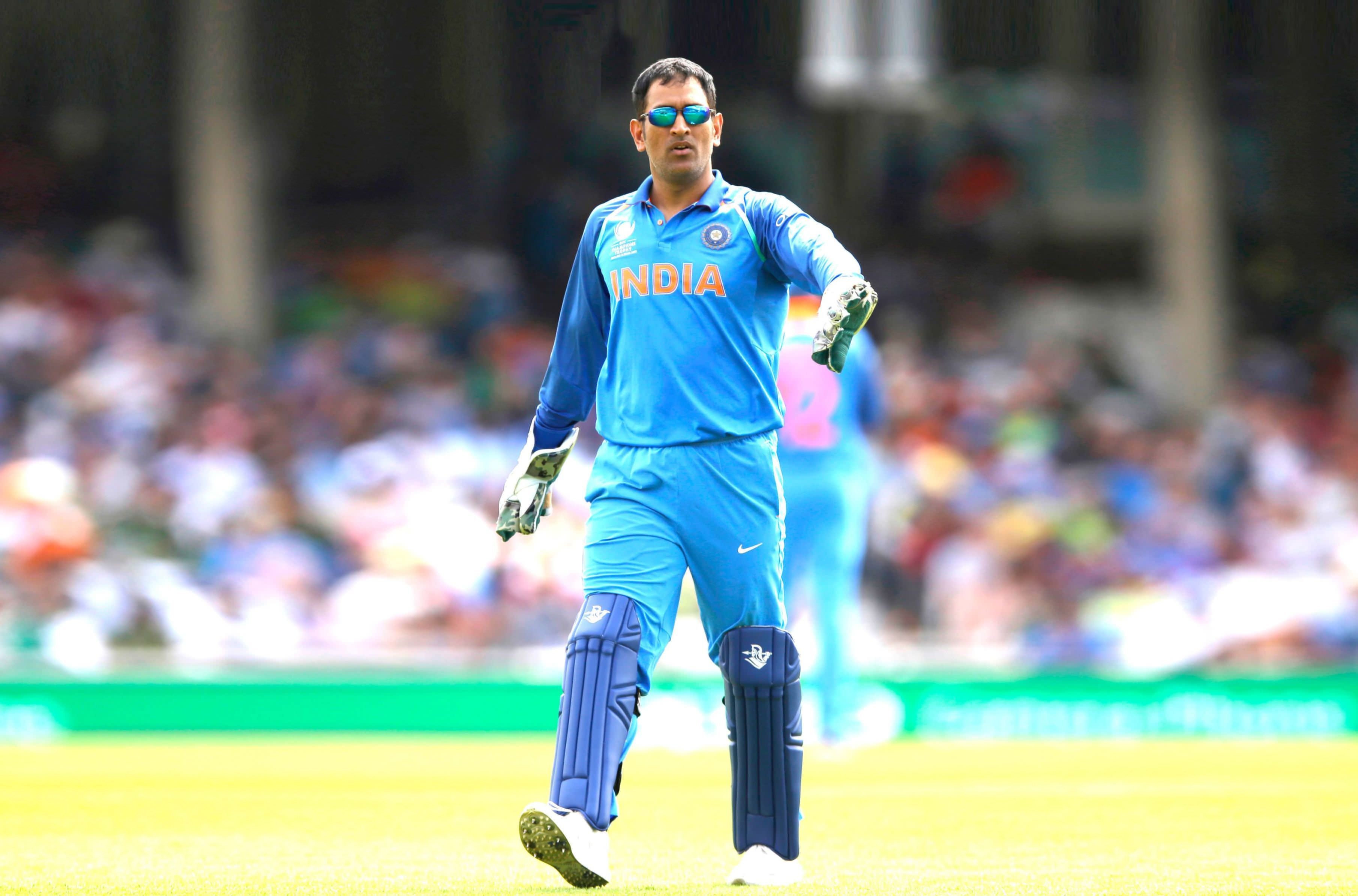 For some people, historic victories were the reason behind developing interest: the 2013 Champions Trophy, the 2011 World Cup.
For most, though, it was the surprise stumpings or unexpected calls that paid off.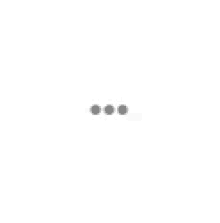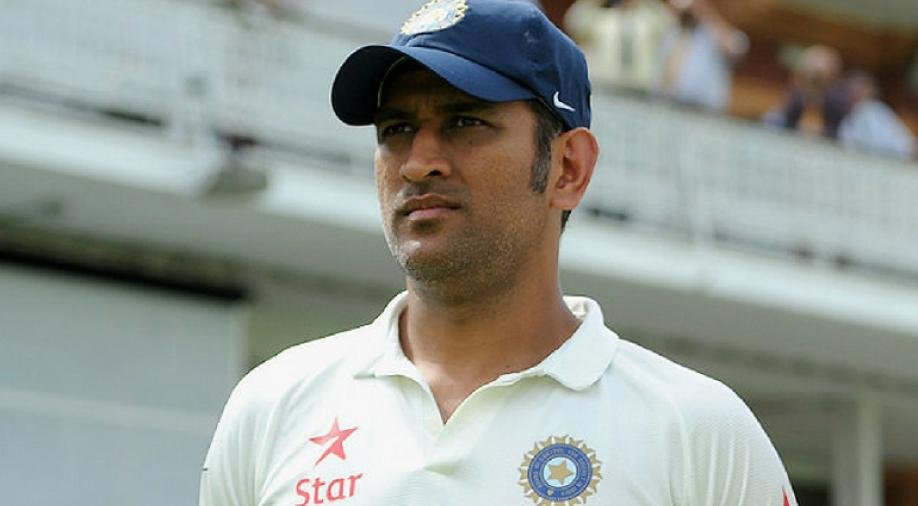 In 10 years, the intention behind watching cricket changed. We started appreciating nuances and small moments. 
Yes, victory was still what we were looking for but we learnt to make peace with other, maybe not so big accomplishments. 
In 10 years, we learnt patience.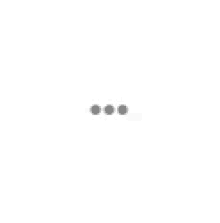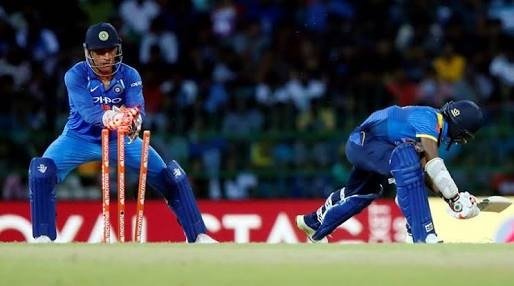 Sometimes, it was almost like he was testing if we trust him (starting with his first assignment as a captain).
Why the hell would you give the last over to Joginder Sharma?
Well, why the hell would you not?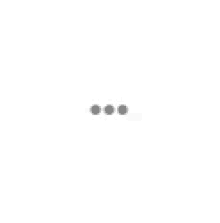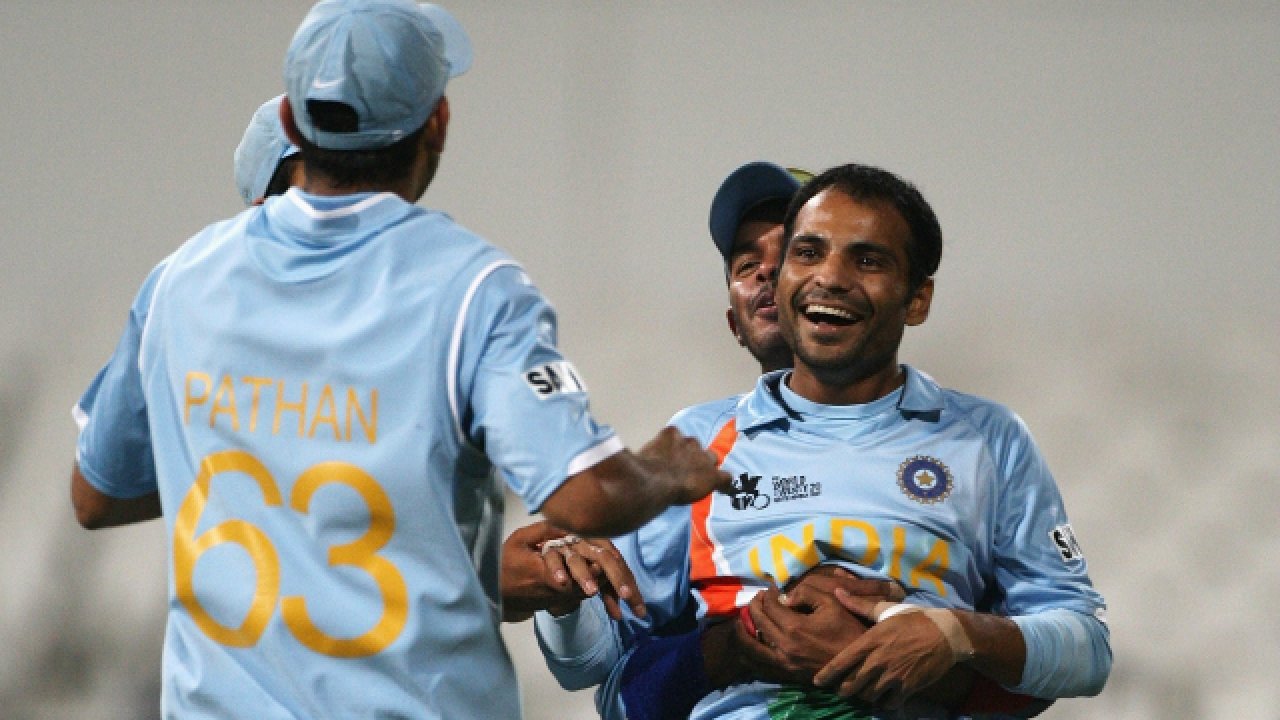 It took a while, but we ultimately learnt that if Dhoni is doing something, there must be a reason.
In 10 years, we learnt faith.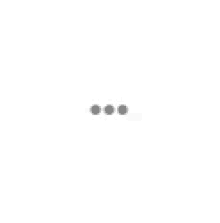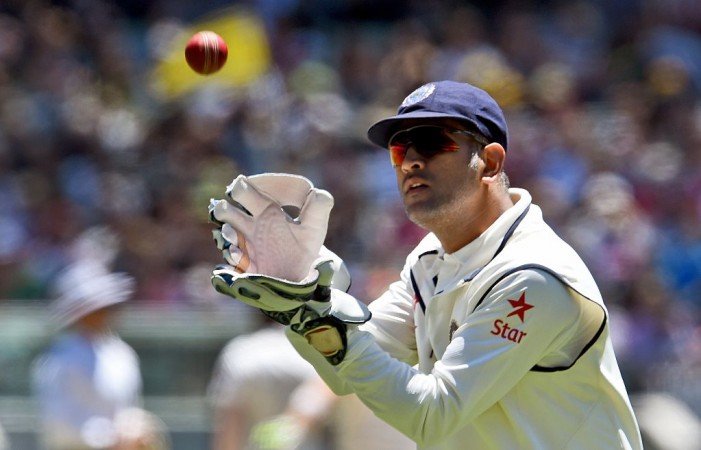 Dhoni shaped the team and led us to victories but once he had done what he had to, he would allow his teammates to take the center stage.
He'd almost act as if he had no role to play in the success.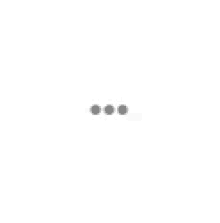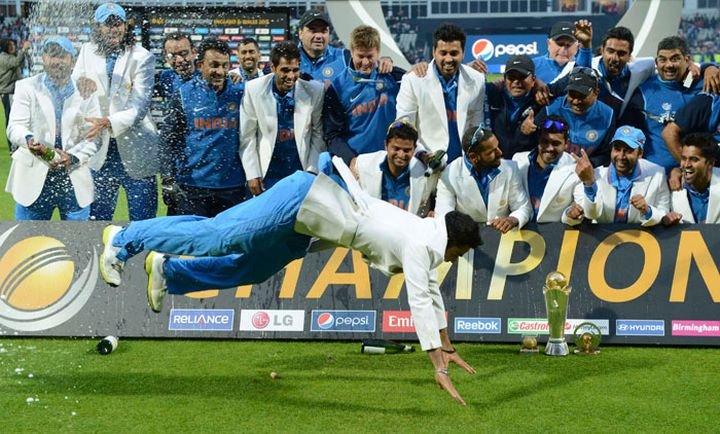 It wasn't me, it was the boys.
In 10 years, we learnt humility.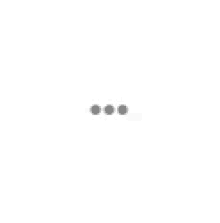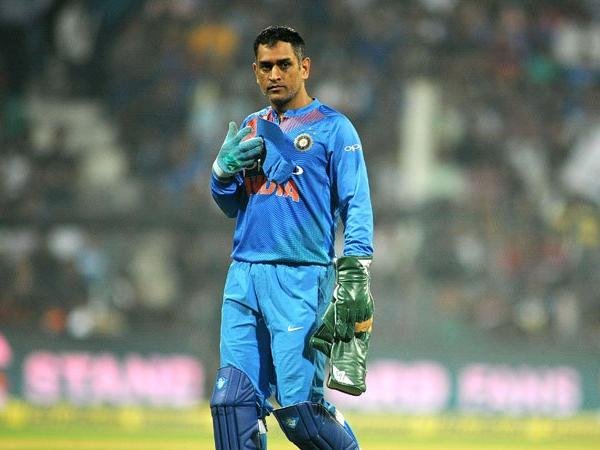 Dhoni is an expert finisher, that's an established fact at this point.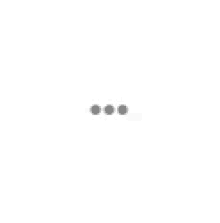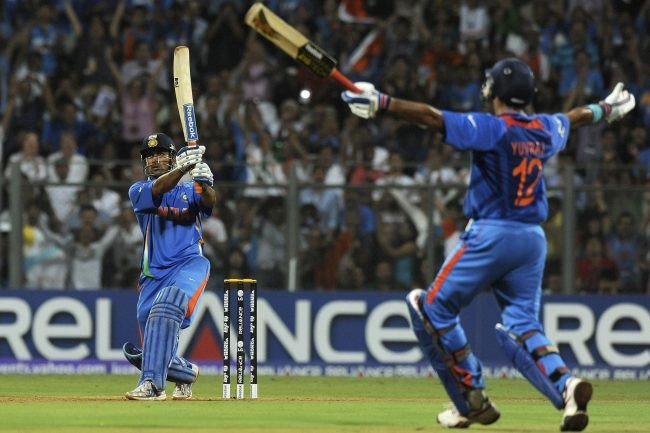 You remember the defeat we dodged solely because one guy was crazy enough to think that we could still win when the opposition had 2 runs to score from 3 balls?
Yeah, me too. Who can forget that?
In 10 years, we learnt persistence.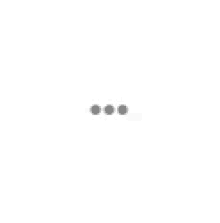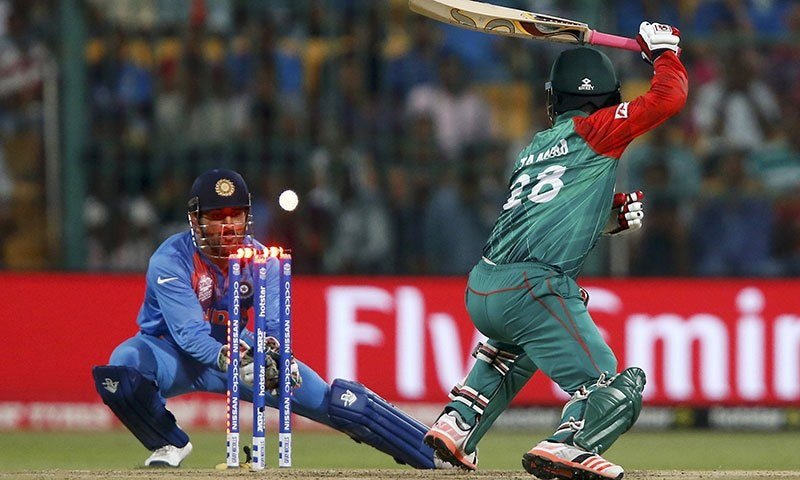 Now that he doesn't play Test matches, limited over formats have taken a whole different meaning for Indian cricket fans. 
And his contribution is the same as it was, before: Unmatchable.
We also realised he is irreplaceable, somewhere along the way.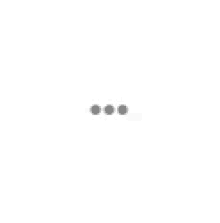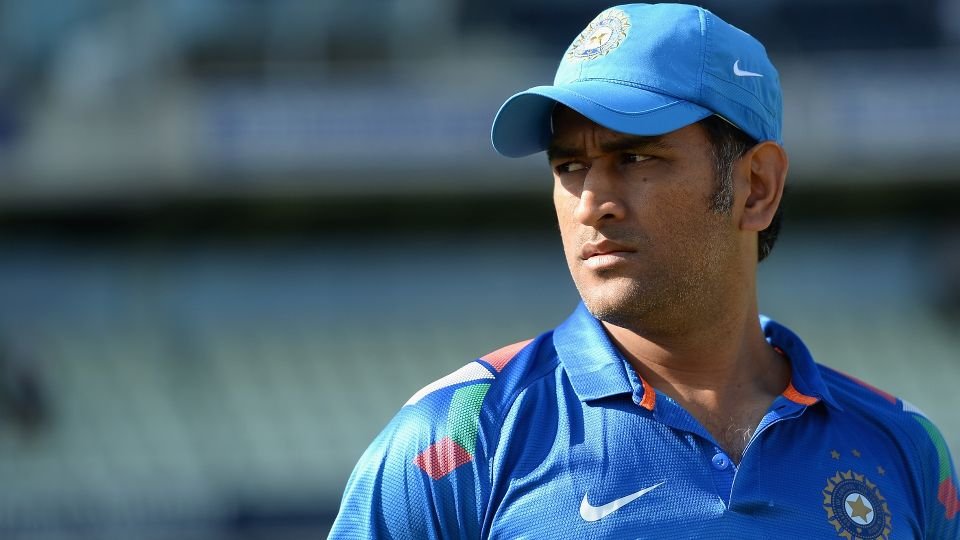 I heard a colleague say last evening, Dhoni ke retirement ke baad main cricket nahin dekhunga (I won't watch cricket after Dhoni retires). It made me emotional. 
As an admirer of Dhoni and a follower of cricket, dealing with the inevitability of his retirement is the actual 10-year-challenge.