Just yesterday Mukesh Ambani overtook Jack Ma, the founder of Alibaba Group as the richest person in Asia. Ambani was estimated to be worth $44.3 billion on Friday, while Ma stood at $44 billion at the end of day on Friday.
So just to make sure you know how rich he is, here's a bit of trivia for you.
1. Antilia, Mukesh Ambani's 40-storey luxury home in Mumbai cost between ₹6,000 crores to ₹12,000 crores. 
It is the second most expensive private residential property after Buckingham Palace.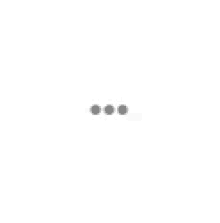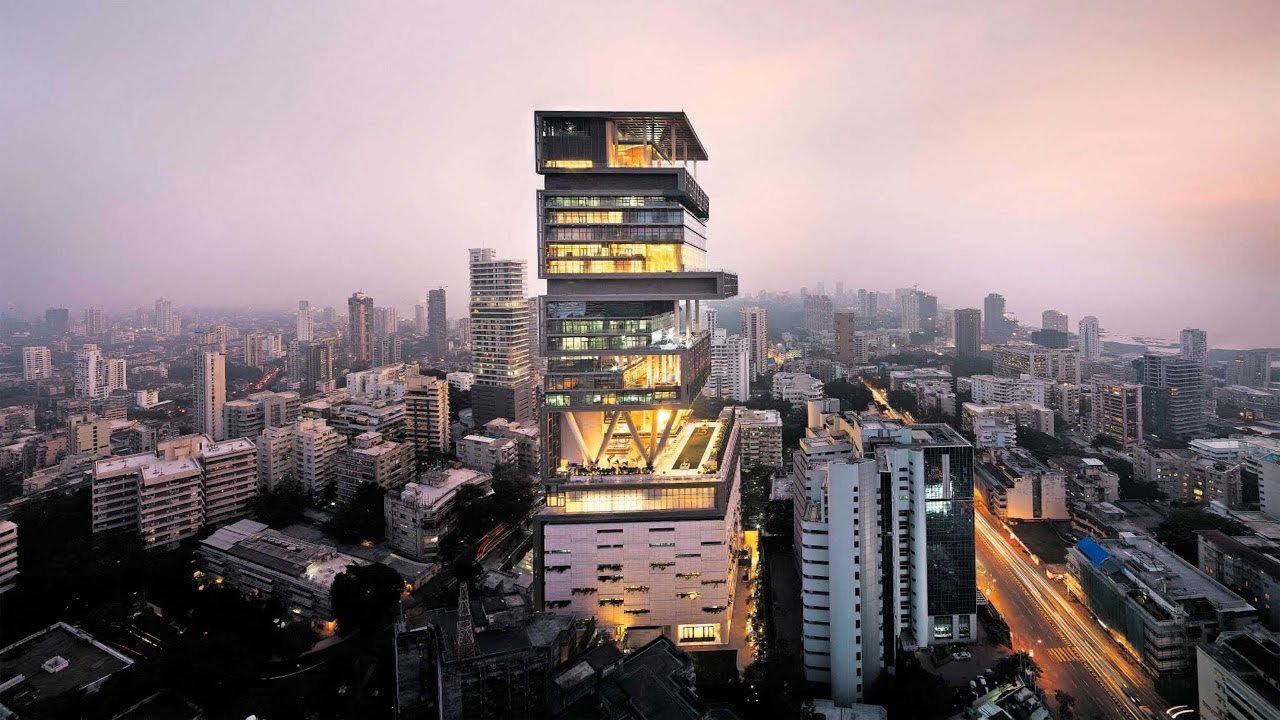 The mansion has 3 helipads. There is also a private theatre which can seat 50 people.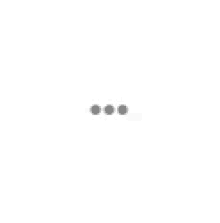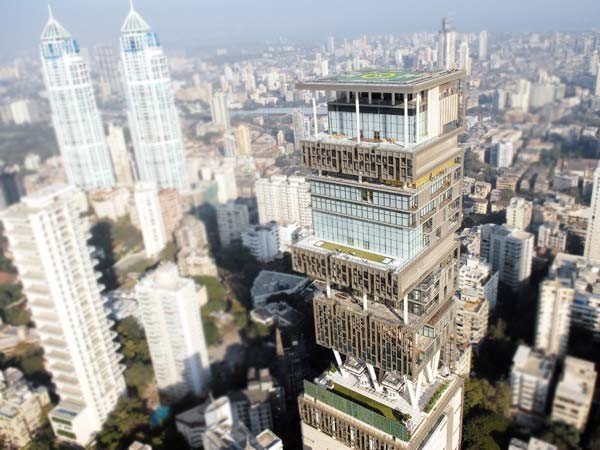 2. Ambani also owns a Boeing Business Jet 2 worth ₹5,00,01,35,000.
It is literally the most expensive and luxurious private jet in the freaking world.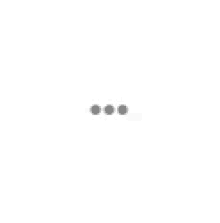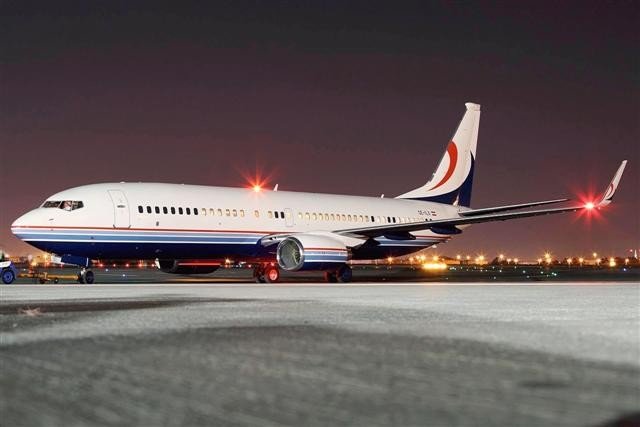 3. Mukesh Ambani invested a whopping ₹150,000 crores in Jio.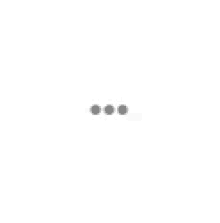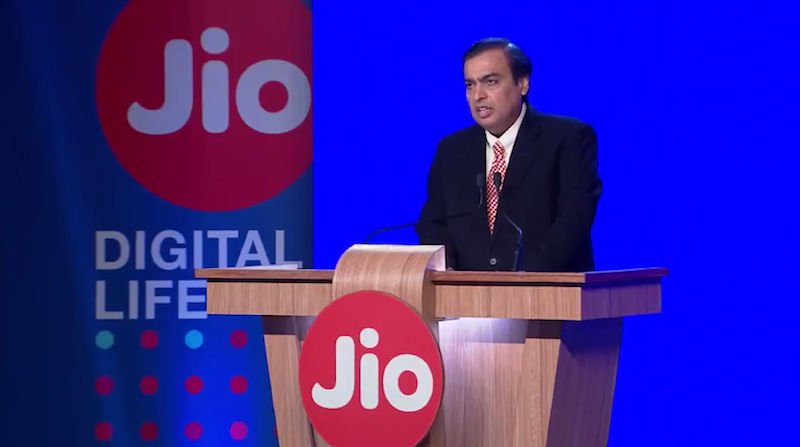 4. The older Ambani sibling is also the owner of a Falcon 900EX worth ₹296 crores.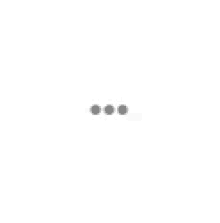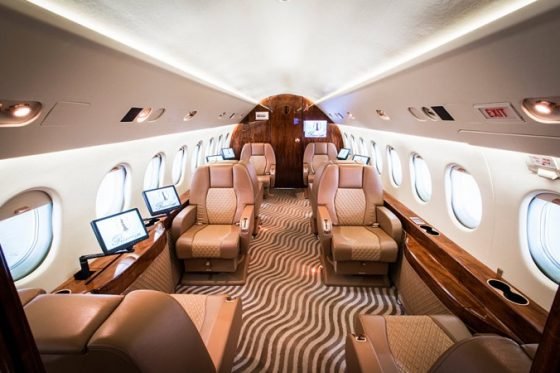 5. The Ambani's personal driver gets paid ₹2 lakh per month.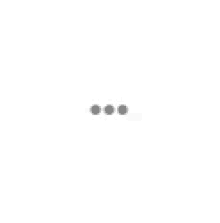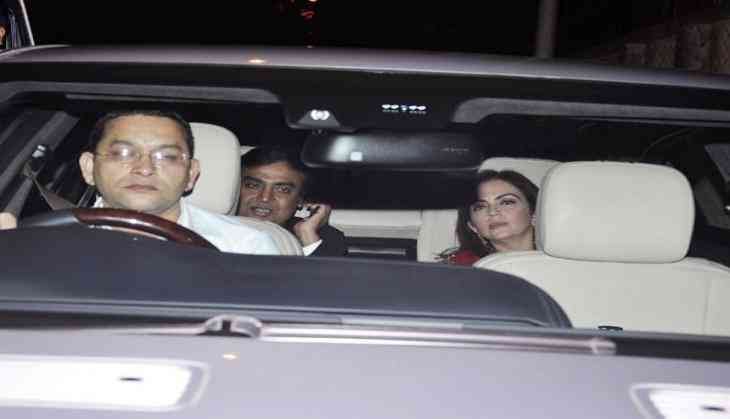 6. Mukesh Ambani also owns an opulent yacht that is worth about ₹684 crores.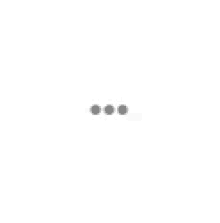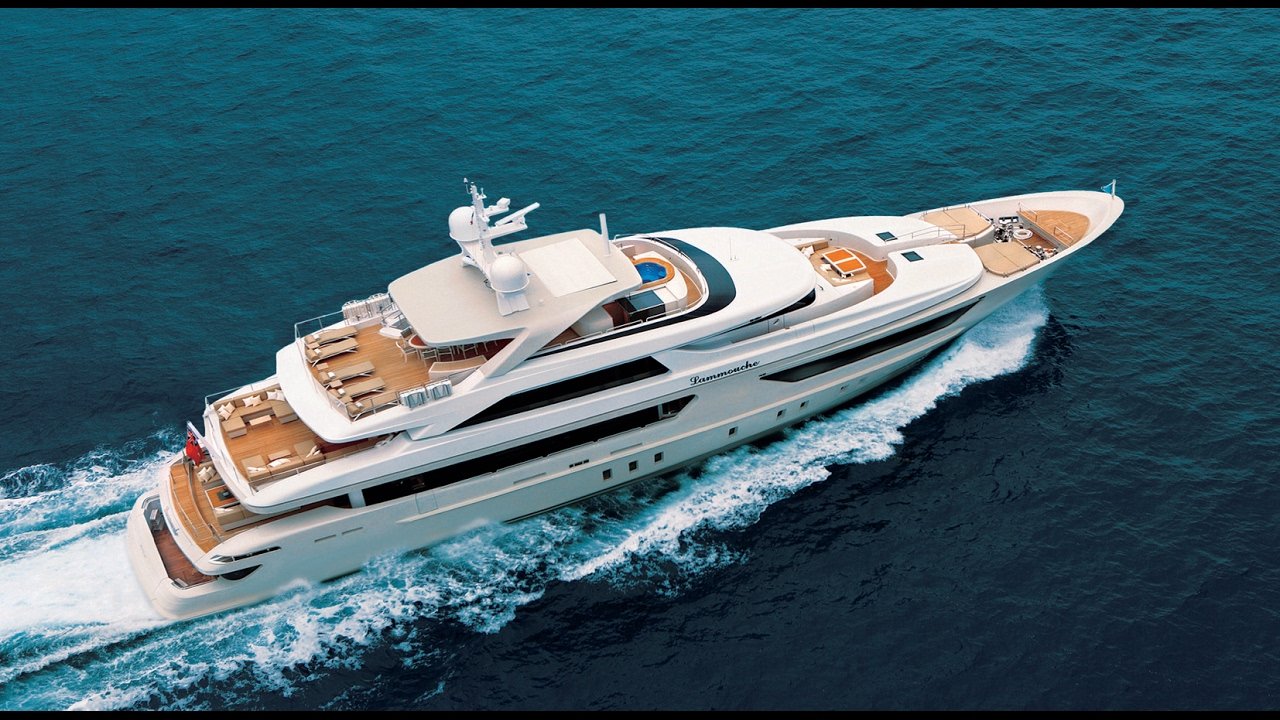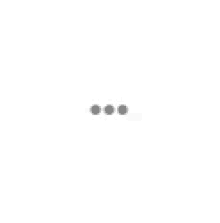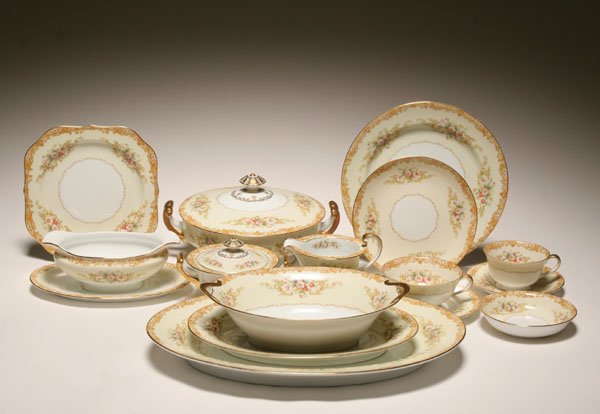 8. Mukesh Ambani owns a vanity van with a sky lounge - that costs ₹25 crores.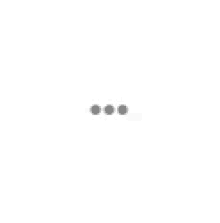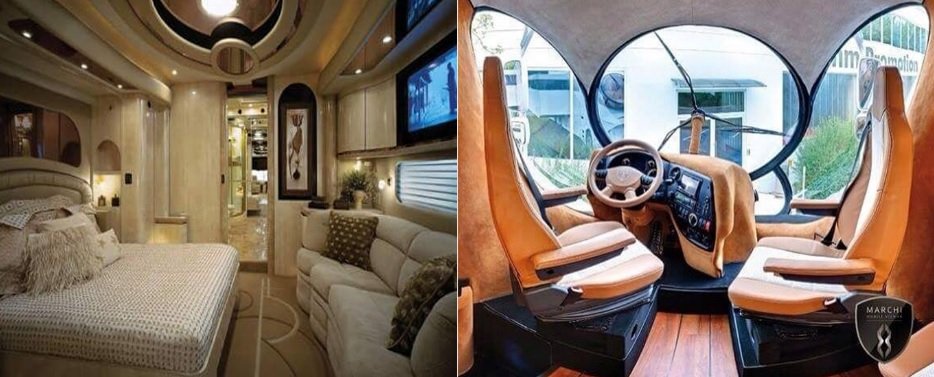 9. The invitation card for Akash Ambani's pre-engagement ceremony cost ₹1.5 lakh each.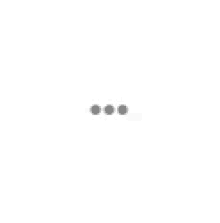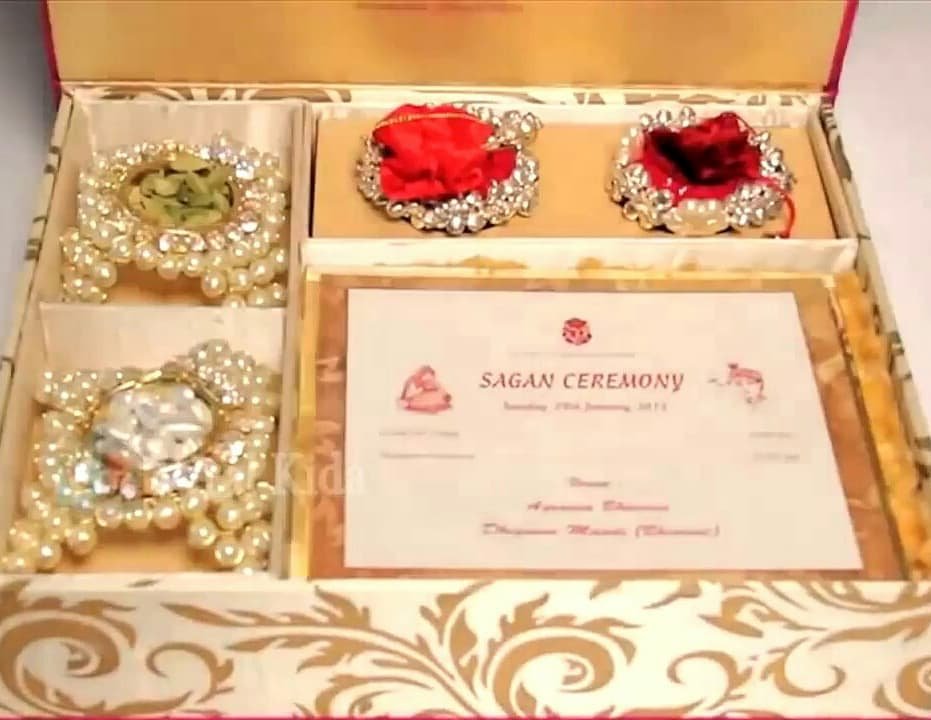 10. Ambani also owns a Maybach 62 which costs a whopping ₹6.84 crore.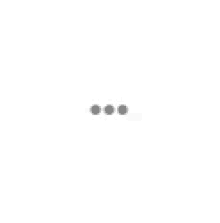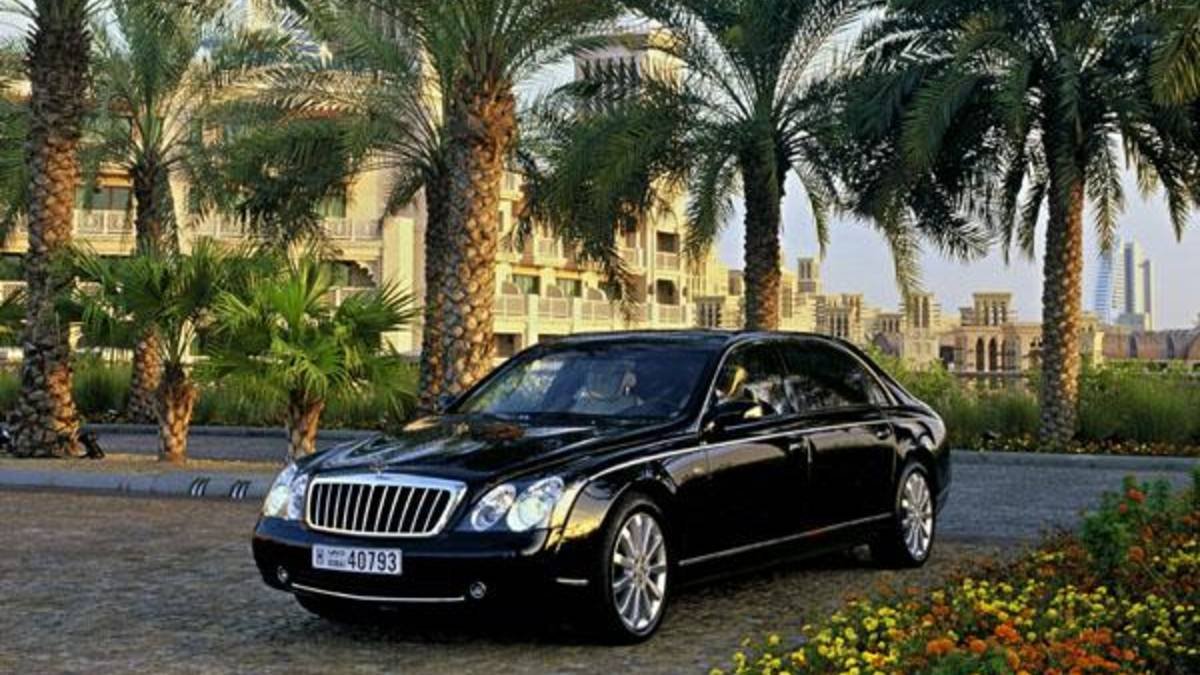 11. The Ambanis are also in possession of an armoured BMW 760 Li costing ₹8.5 crores.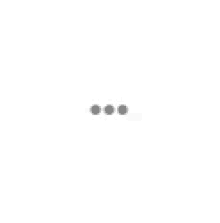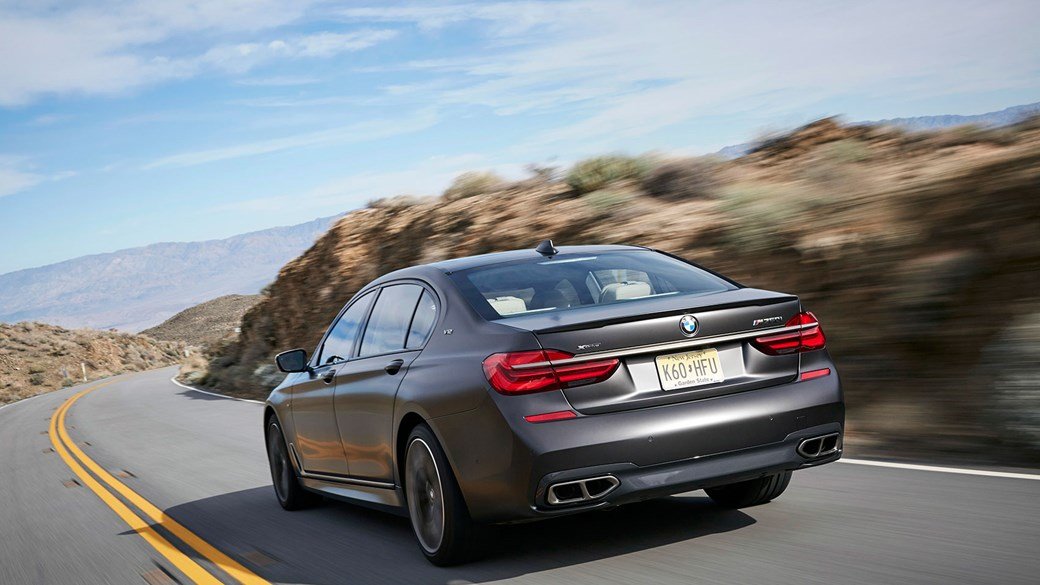 12. Mukesh Ambani is also the owner of the Dhirubhai Ambani International School.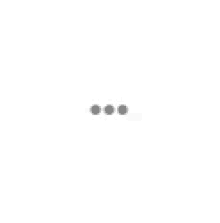 This man has literally everything you want to own, or even dream to own.