Thousands of farmers in Maharashtra began marching from Nashik last week, with many more joining along the way. 
Over the weekend, more than 50000 farmers moved into Mumbai, with the aim of making it impossible for the authorities to ignore the severity of the crisis that has plagued farmers over the last few years.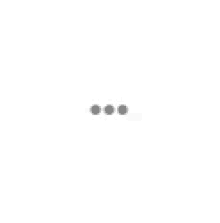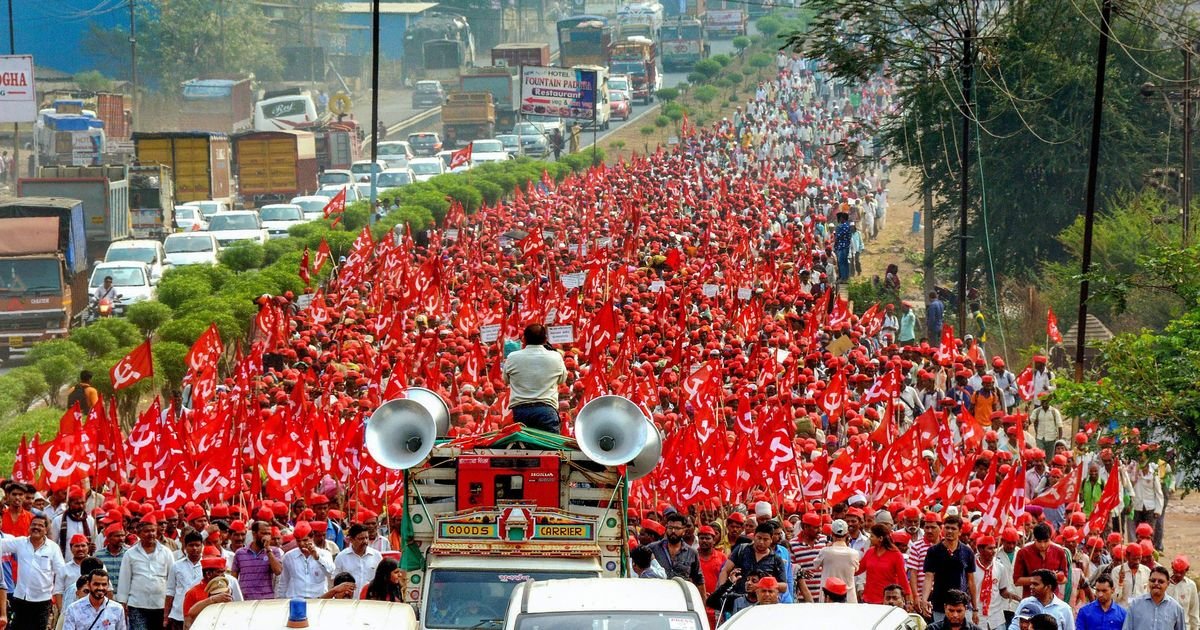 While no one from the government has met the farmers yet, residents of Mumbai came out with all the help they could offer.
When the time came to feed the ones who have been feeding them, Mumbai didn't step back. 
As the farmers were marching in the scorching heat of Mumbai, scores of Mumbaikars welcomed them with refreshments at various places.
Showering flowers all their way.
Transcending all the boundaries of religion and caste, residents of Mumbai tried their best to support the protesting farmers.
Students from IIT Bombay also came forward to extend their support to the farmers.
Farmers cooperated with the government authorities and decided to march at night, so that their rally doesn't cause any disturbance to the students appearing for the Board and SSC exams Monday morning.
As a response, residents were ready to offer them food and water even in the middle of the night.
It should make us ponder if these farmers could understand our needs, why isn't the government responding to their demands.
Huge respect for them.
The mass protest couldn't even hold back this kid from doing his bit.
Have a look at those old feet that have been walking and walking.
Not just food and water, a group in Mumbai has also started a call for citizens to donate footwear for the marchers.
Dabbawalas, the tiffin-carriers known for their efficient delivery service, also came forward and provided food to the protesters as a part of their 'roti-bank' initiative. 
Well done Mumbai! We are proud of you.