It's no news that India has a huge gender problem. From female foeticides to not allowing women in combat roles, patriarchy extends its evil head into almost sphere of a woman's life.
Which is why news like these need to be celebrated.
For the first time in history, the Mumbai Fire Brigade has recruited 97 women firefighters!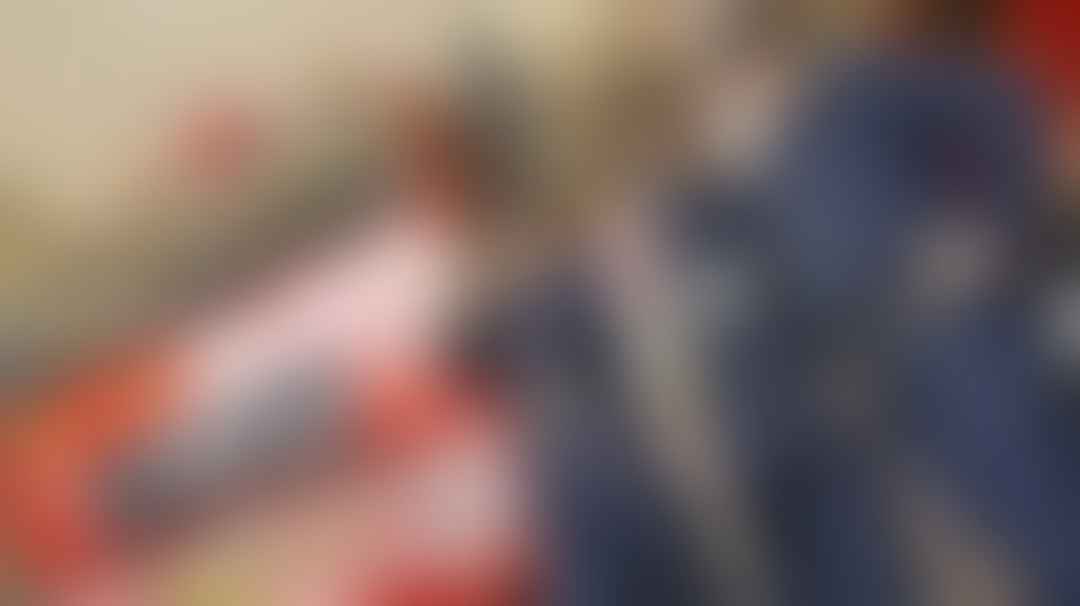 Reportedly, the city fire brigade had just 18 women personnel. The fresh recruitment has upped the number to 115. The workforce will now be spread out over 34 stations in the city. Most of the women recruited hail from rural parts of Maharashtra.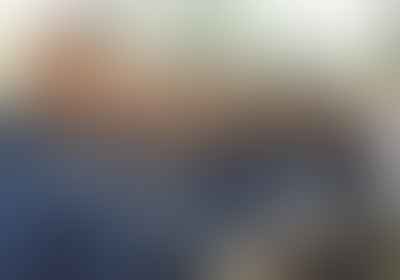 The new batch is receiving its training currently at the Regional Command Centre, Wadala and will be spread across 34 fire stations.
Speaking to the Times of India, the Chief fire officer P Rahangdale said:
These women are in the final stages of their training. Once through with it, they will be placed across various fire stations in the city. It is good to see the enthusiasm in almost all these women and their readiness to take on the toughest tasks they are being trained to face.
A great step towards making these services more inclusive!