A structure taller than Dubai's iconic 163-floor Burj Khalifa with a green boulevard bigger than Mumbai's Marine Drive will form part of a new eastern waterfront to be developed on a wasteland in the country's financial capital.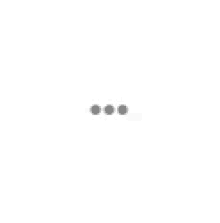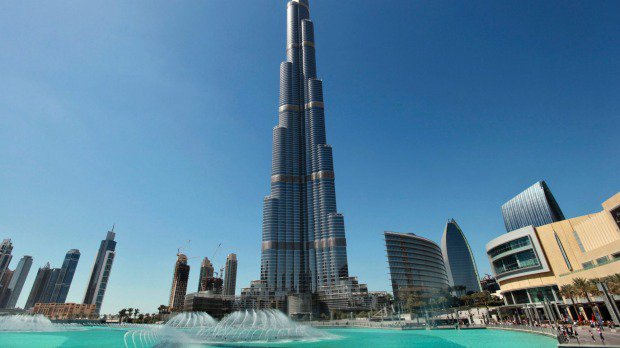 These grand plans are part of a dream project of Nitin Gadkari, the union minister for shipping, road transport and highways, who sees the Mumbai Port Trust as the "richest landlord" of the city and wants to give a makeover to its huge swathes of industrial wasteland.
"We are not giving our land to the builders and investors. We have plans to develop the area...We are making a green, smart road, three times bigger than the Marine Drive. We plan historic landmark bigger than Burj Khalifa. The plan is ready, we are waiting for the approval from the Cabinet," Gadkari said.
MbPT, which was earlier called the Bombay Port Trust, is one of the largest public land holders in Mumbai city and has been operating the port since 1873. It is one of the top 12 major ports in the country.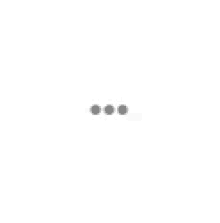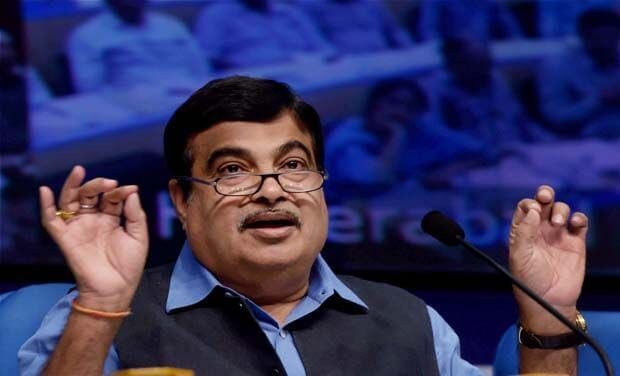 What more is being planned: