When two people drift apart, every tangible thing they once shared falls into either of the partner's hand. Sometimes, the person who broke up keeps the things they shared, and at other times, the person who got broken up with becomes the inheritor of the memorabilia of their forgotten and now faded love.
Museum of broken relationships in Croatia (and Los Angeles) is giving a home to all the things you don't want to let go, but need to, because they trigger sad memories. It's a place where you can see and learn from heartbreak stories of strangers who have loved and lost, and submit the things left behind by the people you lost in life.
Here are a few items from the museum that have us holding our hearts: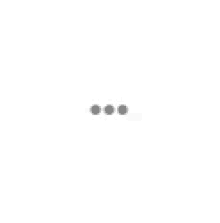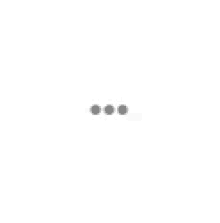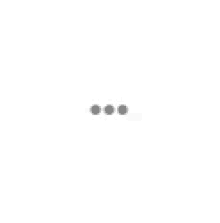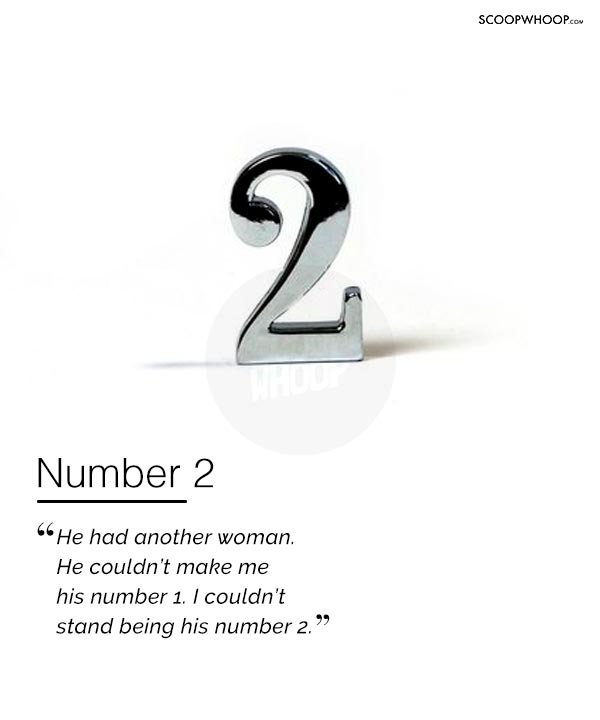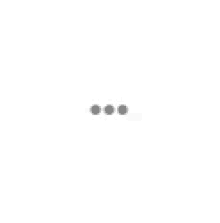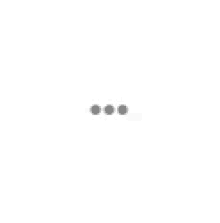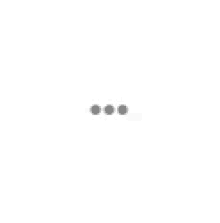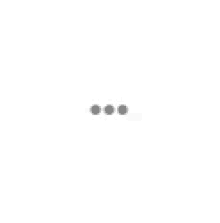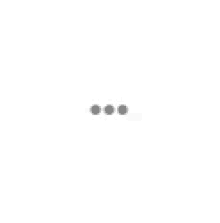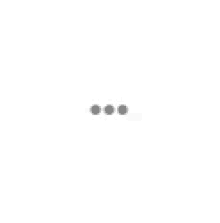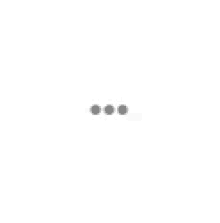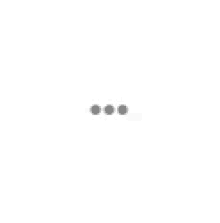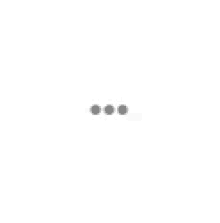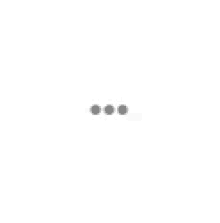 Tales of lost love are definitely heartbreaking.  
If you want to submit the things that your ex left behind, you can do it here. 
Designs by Ashish Kumar