Singapore is literally coming down to aamchi Mumbai to bring us a fusion of food, art and performances in collaboration with St+art India this weekend. With artists and performers gathering for a cultural extravaganza, I'm sure it is going to be a LIT affair. And before I lose my mind over it, let me just tell you why it is the one place you need to be if you want to experience Singapore in its true sense. 
Well, this is just the tip of the iceberg.
1. Tan Zi Xi's inspiring installation made of trash.
Here's a Singaporean artist who brings social issues to life in a profound and innovative way. 'Plastic Ocean', her poetic take on the way we treat our water bodies is already the talk of the town and I just can't wait to see it.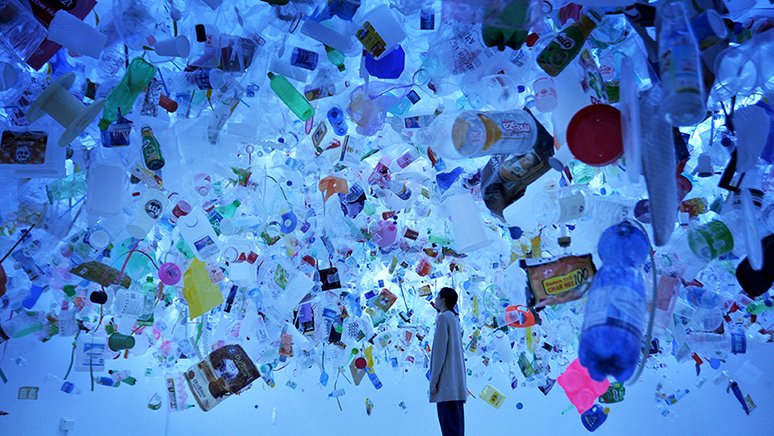 2. The dynamic duo of the Yok & Sheryo
2D painting, 3D sculptures, installations and even moving images, you name it and the Yok & Sheryo can do it. Globetrotters by passion and artists by profession, it will be interesting to see how this dynamic duo translates their latest inspiration into art that depicts the fishermen of Sassoon Docks, their life, faith, luck and vessels. 
Insta-goals!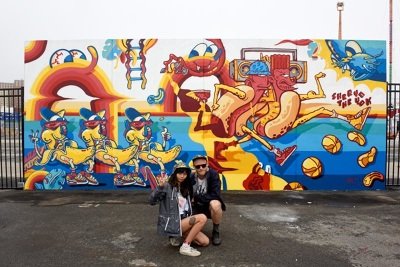 3. Inside news: there's going to be a secret dinner too. Guess what's on the menu?
A blend of different flavours will be brought to the tables of a select few by Chef Gresham Fernandes from India and the extremely popular Chef Bjorn Shen from Singapore. I hope I can get a taste of the menu and not drool over it.
Wait, did anyone say Grilled Halloumi Cheese, Feta Burrata and Lemak Ice? *runs towards the table*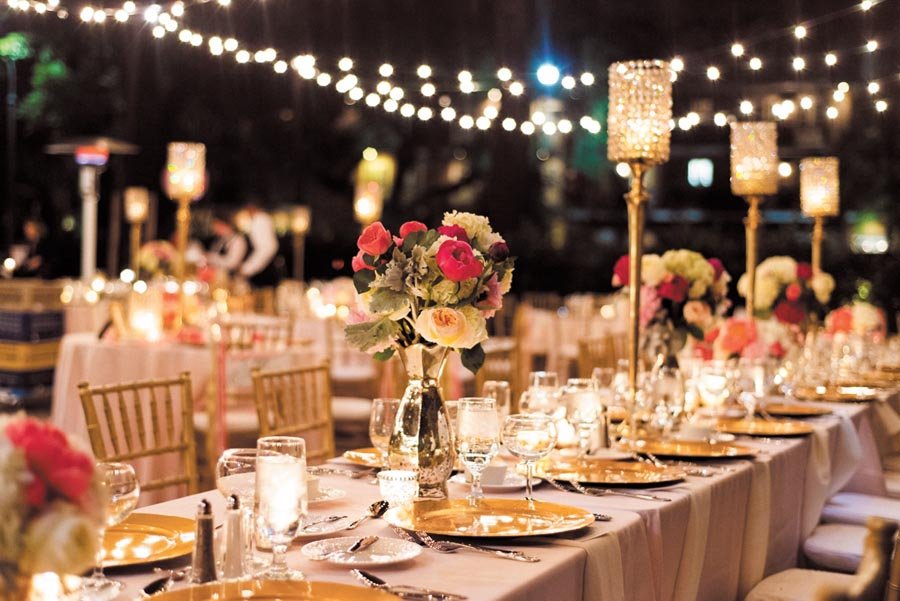 4. If you are a fan of eating out at Social, then we have news for you.
A special menu incorporating the Singaporean flavours will be launched and served at all the Social chains for the next three weeks. But before you go there for that taste bud carnival, you can catch a glimpse of it at the Weekender itself. Now isn't that exciting?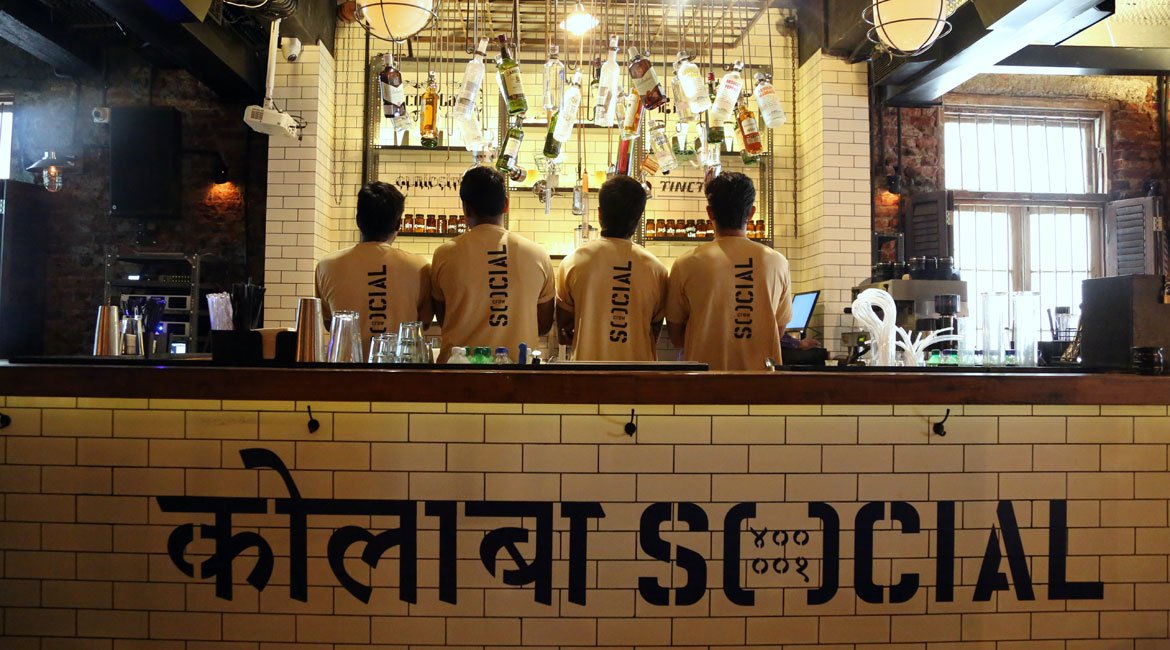 5. Witness an exciting collab of Singaporean music and Indian dancers.
DJ KoFlow has played alongside international celebs like Mariah Carey, Kanye West, Black Eyed Peas, Akon… the list goes on. What's interesting is the fact that on the last day of the fest (19th Nov) he is going to play while Dharavi's SlumGods and Singapore's extraordinary crew Radikal Forze have a dance-off.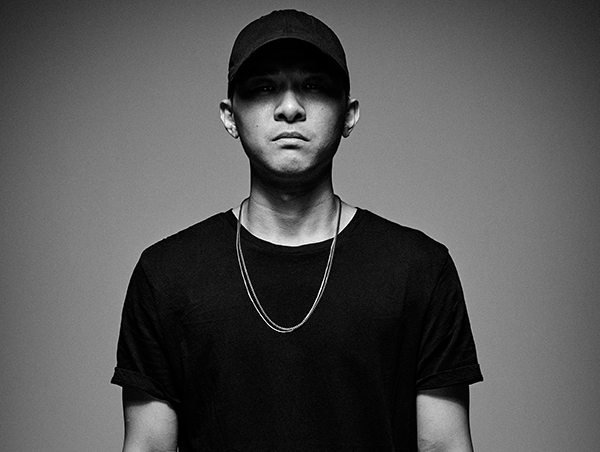 There will be graffiti artists, beatboxers, b-boys, b-girls, breakdancers and DJs coming together to form an exciting cornucopia of varied art forms.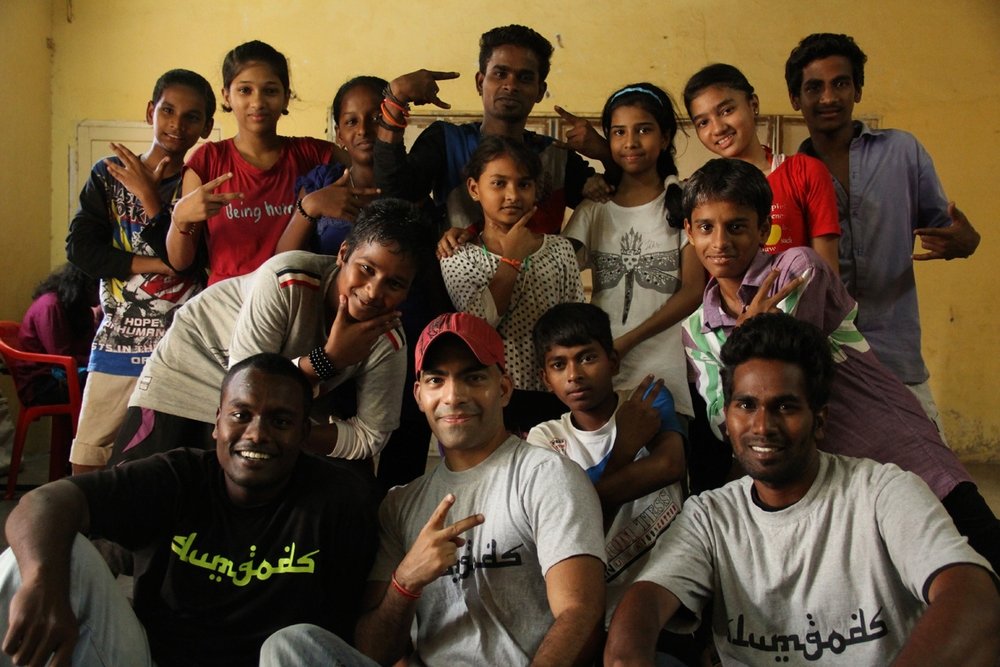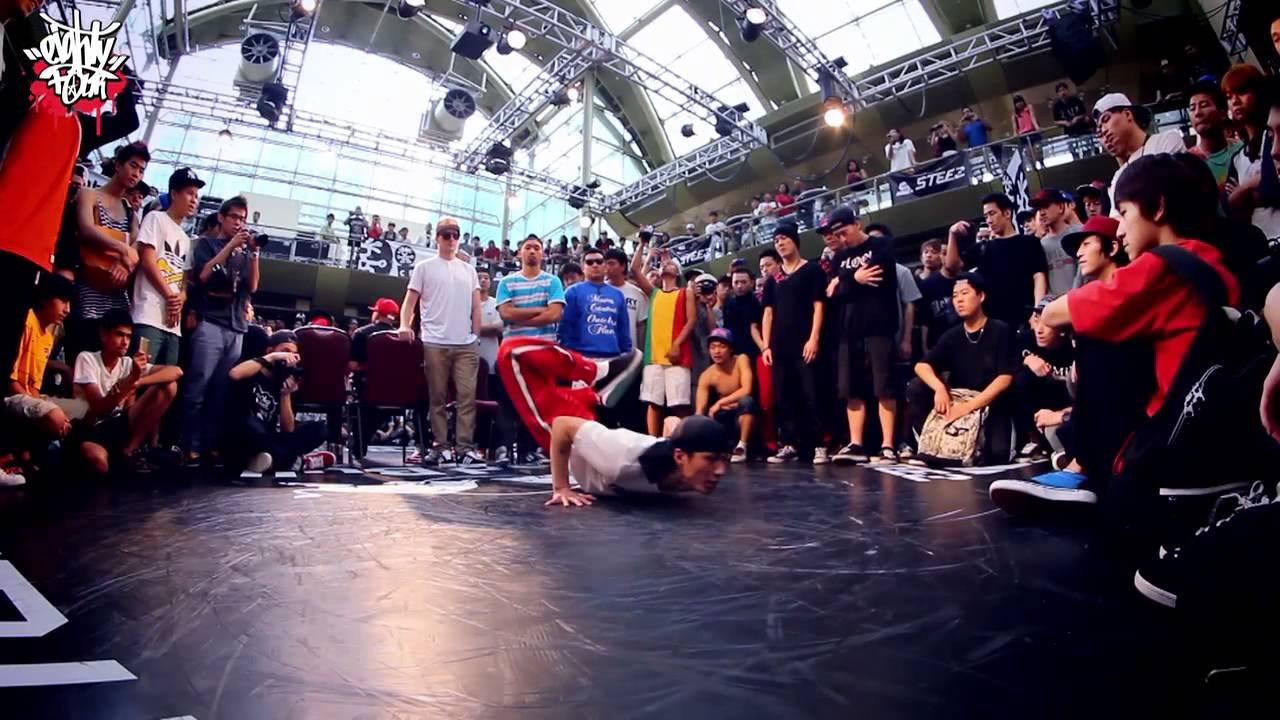 So let's get a taste of Singapore at Sassoon Docks, Mumbai from 17th to 19th of November. Also, we're gonna be there to catch all the buzz, so come say "Hi".
Sponsored by
Singapore Tourism Board