Let's admit it, we all listen to Punjabi tracks and dance on them, whether the raps made any sense to us or not. And almost every Bollywood movie has a Punjabi track because those beats really do set the feet tapping. 
But it is not the same thing as the Punjabi pop music we grew up listening to, in the 90s and even early 2000s. The numbers that we can never forget because they don't make songs these anymore, they just ruin them with remixes. *sigh*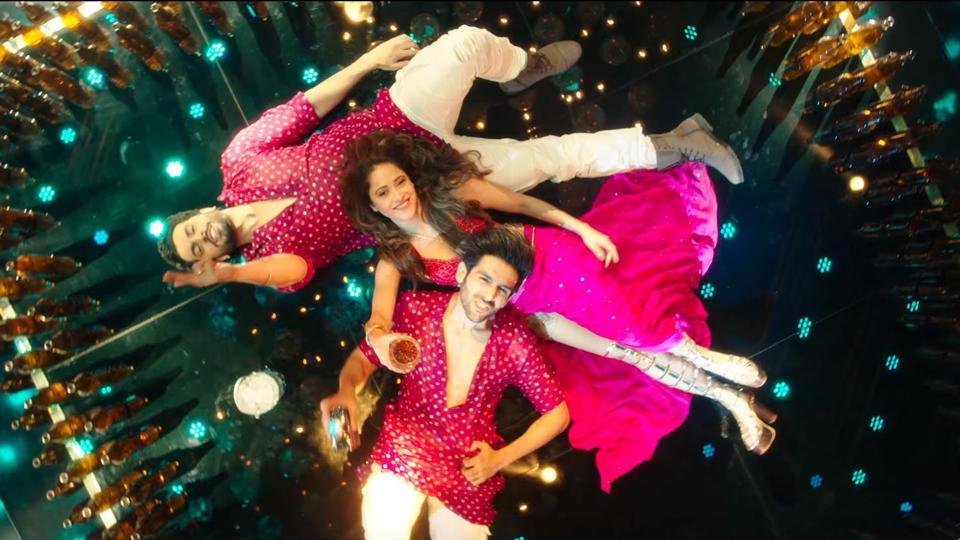 I mean, I can still not stop the smile on my face every time I hear gud naal ishq mitha by Bally Sagoo. 
The video that introduced us to Jas Arora (who gave quite a competition to our original 90s crush, Milind Soman), also introduced us to the dance step that we've all imitated, at one point or the other.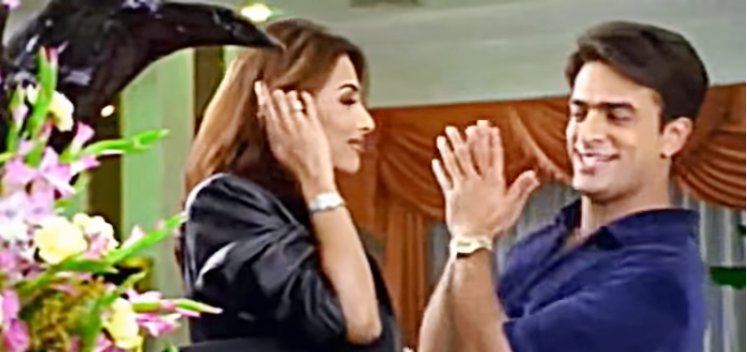 Just like we've all sung oh ho ho in sync every time the DJ plays ishq tera tadpave by Sukhbir. 
It's been nearly 20 years since it first released, but no song comes even close.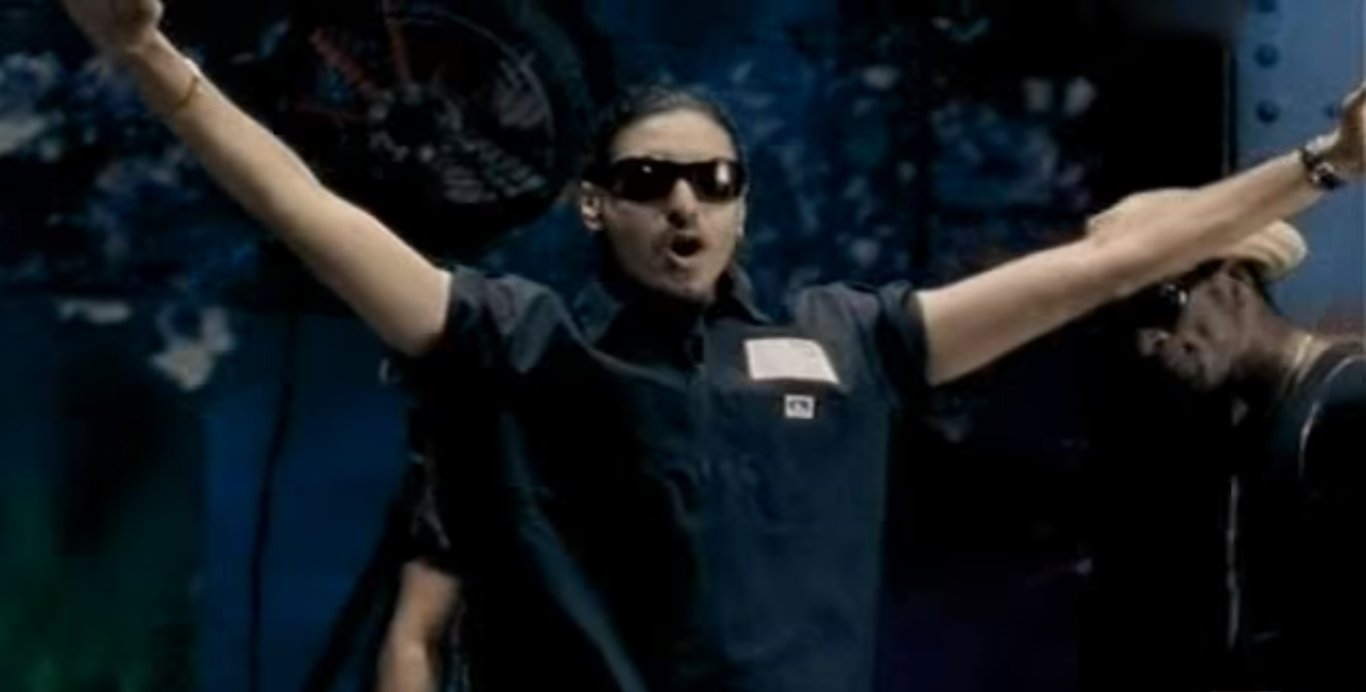 But then the magic of Sukhbir is synonymous with the nineties, and trust me when I say, Honey Singh's rap got nothing on the never-ending chorus of sauda khara khara or the dance favorite, gal ban gayi (another classic that remixed version ruined). 
Our introduction to club music or desi pop was all thanks to Bombay Rockers and their songs like 'ari ari' and 'teri toh'. 
These songs inspired our amateur hip-hop moves (the ones we still haven't been able to perfect). 
But there were also the predecessors to our party tracks, namely, mundeyan toh bach ke rahi by Punjabi MC, or thoda daru vich pyar mila de by Stereo Nation Taz. 
Of course, Stereo Nation Taz also gave us the lyrical wonder nachange saari raat that we couldn't stop dancing to, even when we had a curfew of 10 pm.  
Just like we swayed to the beats of let the music play by Shamur and ek glassy, do glassy by Hard Kaur (also the first female rapper most of us got to know about), long before we knew of the intoxicating effects of alcohol. 
And don't you dare tell me that EDM can beat the fun beats of kangna by Dr. Zeus or aaja nachle by Bally Sagoo. 
I mean dancing on this track was a wakhra swag, even before we knew what the term meant. 
It was not all dance tracks and peppy beats though. Excluding all Daler Mehndi tracks of course, because they were meant for nothing else but dance.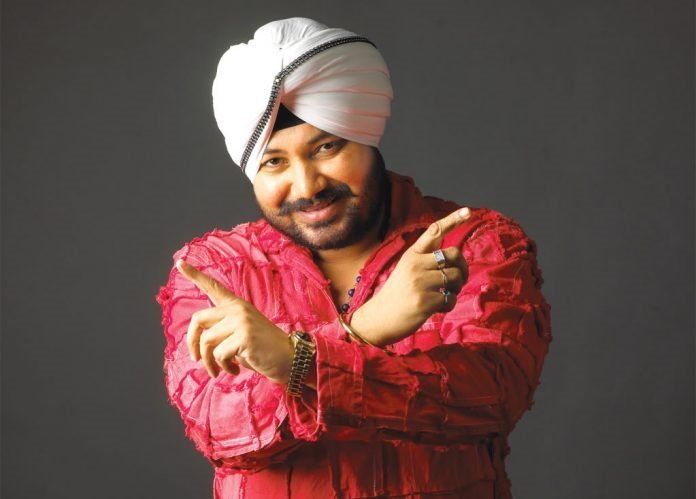 But we also had songs we didn't mind singing along to with our parents or listening to during sangeets, like the song kawa kawa by Sukhwinder Singh.  
And it's not like the singers we listened to growing up didn't tap into Punjabi folk music for their songs. But the end result never took away the magic of the original composition. 
Like Rajeshwaris' latthe di chaadar, or Anamika's kala sha kala. 
Today, every song is about a patola, an alcoholic drink, and a fancy Jaguar car, and it is hard to even figure out which singer wrote which songs.  
But earlier, whether it was Jasbir Jassi's dil leh gayi kudi gujrat di, Rishi Rich and Javed Bashir's nahin tera jeha hor disda, or the original dil chori sada ho gaya by Hans Raj Hans, the songs, and the singers, were easily distinguishable. 
Even the somber tracks, like channa ve ghar aaja ve by Kunal Ganjawala or jind mahi by Malkit Singh are numbers that we'd still play on YouTube at an after party, rather than a 'chaar bottle vodka'. 
The songs we grew up listening to, were not just background music to add to the 'club atmosphere'. They were tracks we diligently watched on MTV to see the story unfold in the video, and played them on our music systems on loop so that we could perfect the steps. 
No matter how many new tracks I may listen to, the originals can never be replaced.