2016 was a great year for The Chainsmokers. After the viral But first, let me take a selfie song in 2015, they improved their brand image by Closer this year. You've got to admit that you all loved the song before, and you probably still dig it. But since it will be played for the foreseeable future, let's talk a little more about it.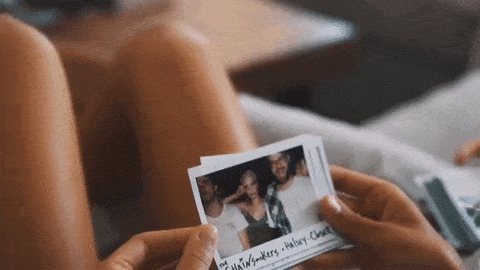 Now, if you just listen to the chorus of the song, I am pretty sure you'd be pretty confused and think the lyrics are just gibberish put together in a rhyming form.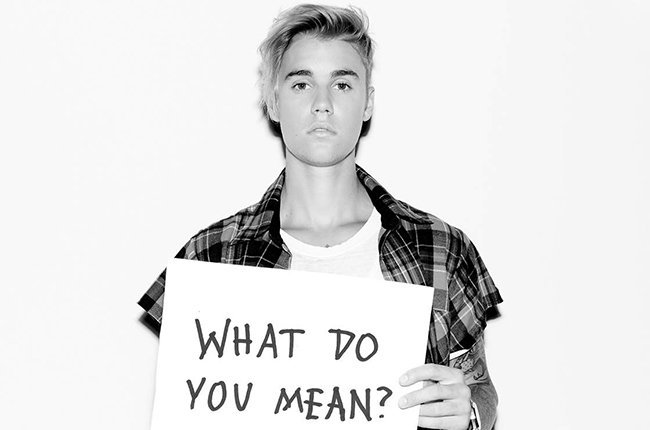 At first, even I thought the same because obviously you only hear the chorus in a club. But, the song is catchy enough to have in your phone's playlist and (almost) listen to on repeat.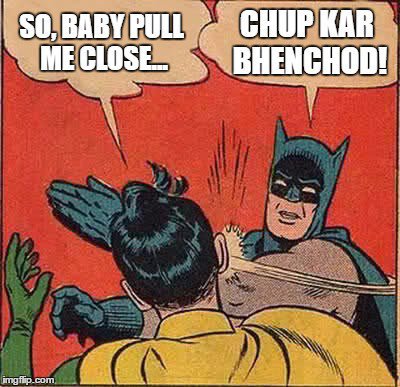 So, after listening to it a couple of times I realized, "Ok, this could have had a meaning all along and I was being stupid by thinking the lyrics are batshit crazy. That the jumbled phrases put together are written by some SEO expert and not a songwriter (except for Baba Sehgal)."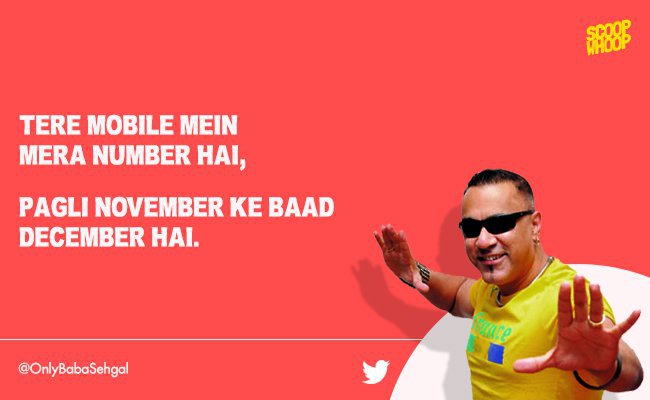 But, I am pretty sure it wasn't just me. A lot of you must also think that the lyrics were totally abrupt, especially in the chorus.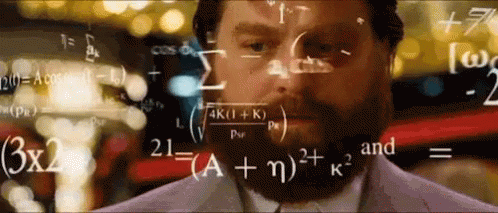 Comment and let me know if I am not the only one who couldn't get over the lyrics of the song while appreciating the dope music of The Chainsmokers at the same time.