Music is one thing but lyrics are a whole different ball game. You can be singing along to a tune, blissfully unaware of what the song is actually about, and that's all well and good. It's when you find out that the happy-go-lucky vibe of the song is directly in contrast to the story the song is telling that you end up getting a little shook. Songs like Pumped Up Kicks by Foster The People, that sounds harmlessly electro-pop but is about a school shooting, or Jump by Van Halen, whose catchy chorus is about a man threatening suicide, or American Pie by Don McLean, which I'm going to tell you about below.
If you like rock and roll, or good music in general, you might have heard of Buddy Holly, a central figure of this most belovedly fuzzy genre. This luminary, active during the 1950s, passed away in a plane crash on February 3, 1959, along with fellow musicians Ritchie Valens, and J. P. 'The Big Bopper' Richardson.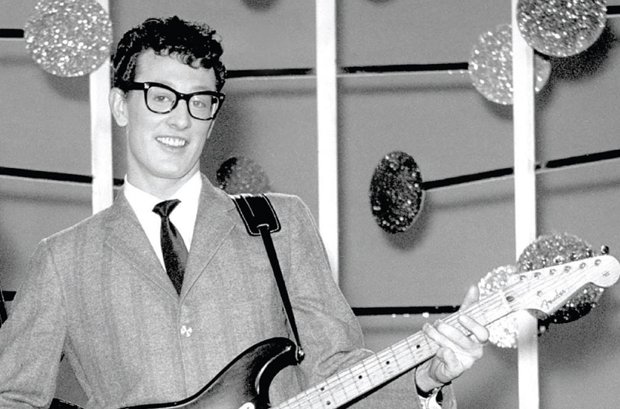 This tragic event came to be known as 'The Day The Music Died'. If that sounds kind of familiar, it's because those are the lyrics in Don McLean's seminal song American Pie. He created the name, and also dedicated the entire American Pie album to Holly.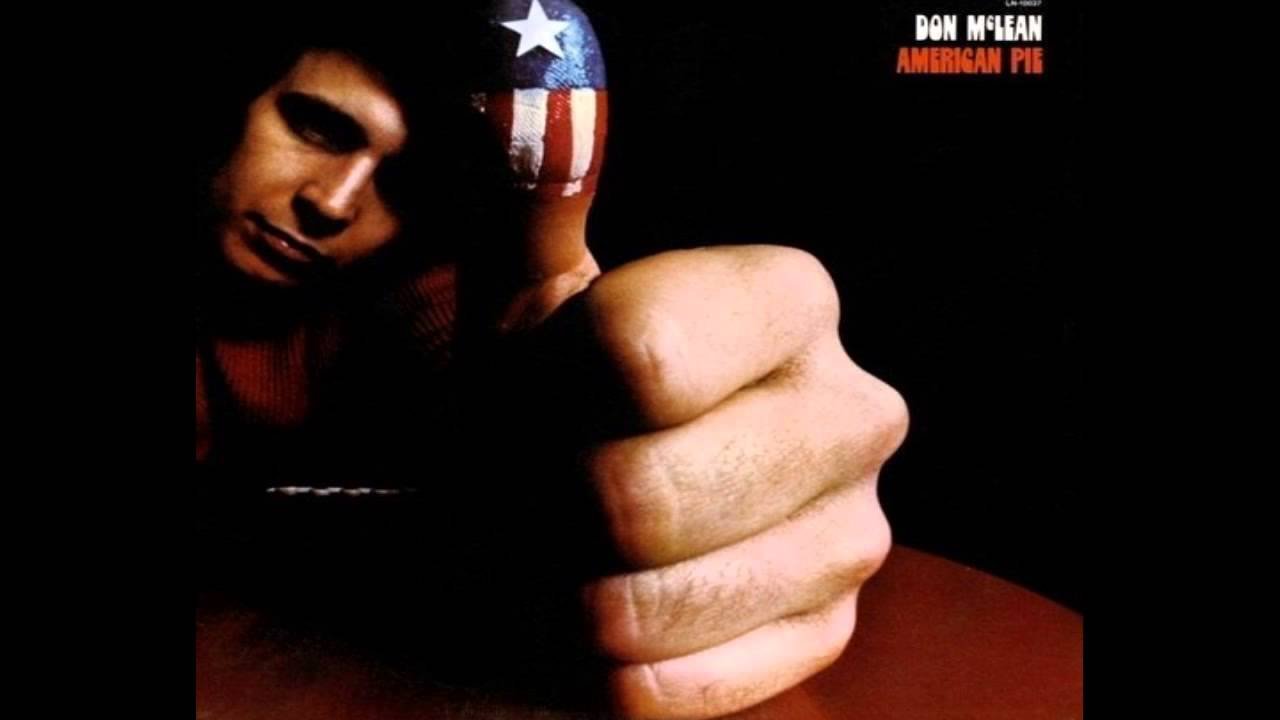 McLean, 13 at the time and a big fan of Buddy Holly, learned of his untimely death from the newspaper on the morning of February 4, 1959, thus the line, "February made me shiver/with every paper I'd deliver."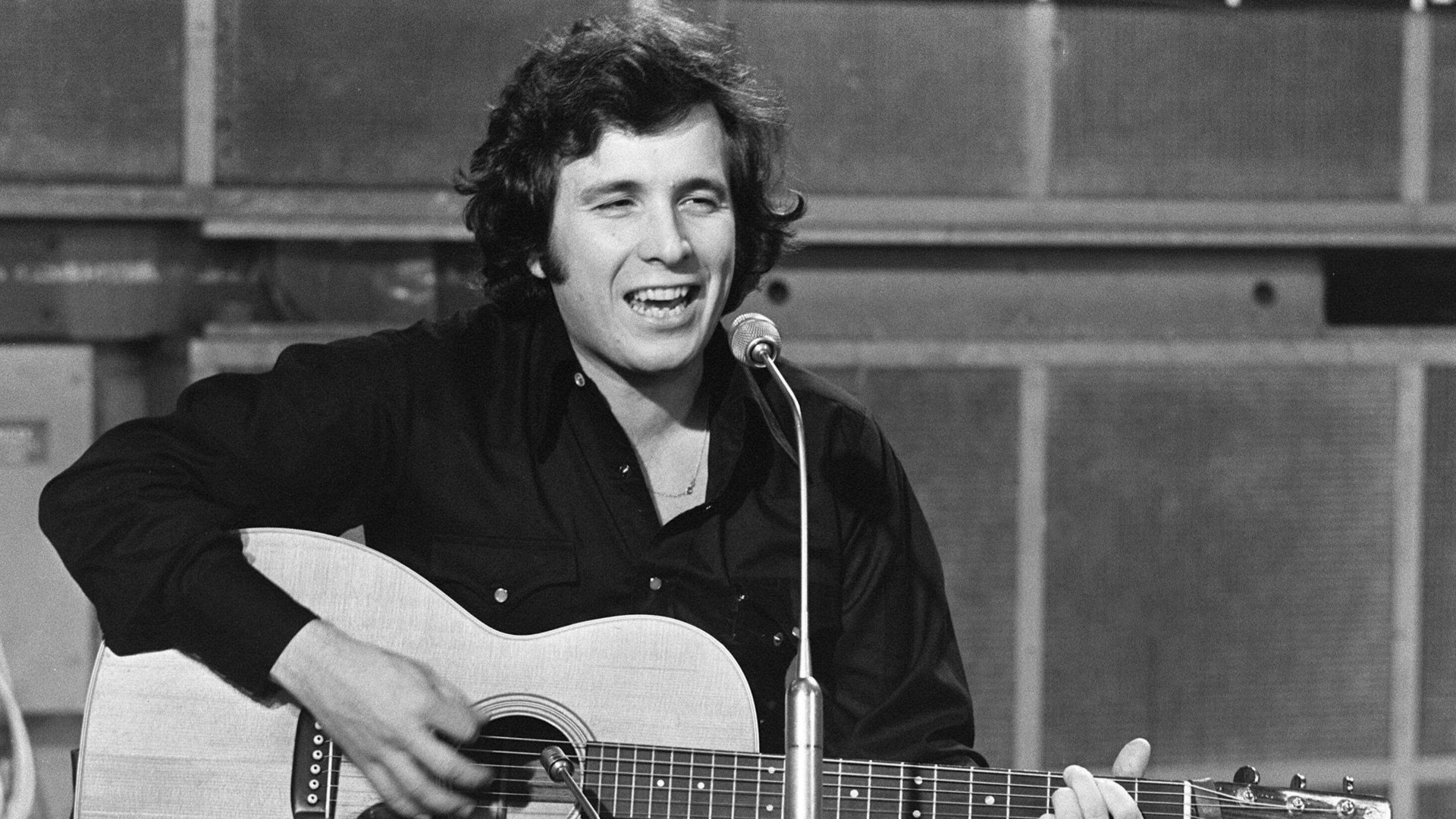 As for the rest of the lyrics, they've long been left open to interpretation, with McLean saying he considered it, "a big song that summed up the world known as America." It's strange how songs we've been listening to since we were kids suddenly take on such a different meaning later in life. The music might have been lost in 1959, but Don McLean did a damn fine job of bringing it back.