Aqua Dominatrix is a synth-led/dark pop project that was started by Akshay Rajpurohit, a Mumbai-based music producer who creates free-flowing synth-pop music that will have you grooving in no time. 
He is known for his work as a part of popular metal bands like Scribe and Pangea. He recently released a 12-track debut album titled 'Sadomist' that is worth checking out. 
His sound tracks are soothing and comforting to your ears but at the same time, the catchy disco infused beats are capable of taking your music experience to the next level. 
Here is a sample piece of his work, just in case you haven't heard him play before. 
He started out by performing in small clubs all around India and soon he became a music sensation, who we just can't get enough of. 

Get ready to see him perform live and loud for Scoopwhoop X Madness Jams at The Rooftop on 9th November in Mumbai.  
Visit this fancy rooftop venue at Marathon Futurex, a high-rise corporate building in Lower Parel, Mumbai if you wish to be part of this awesome event.
Time: 6 PM to 1 AM

Location: Marathon Futurex, Mumbai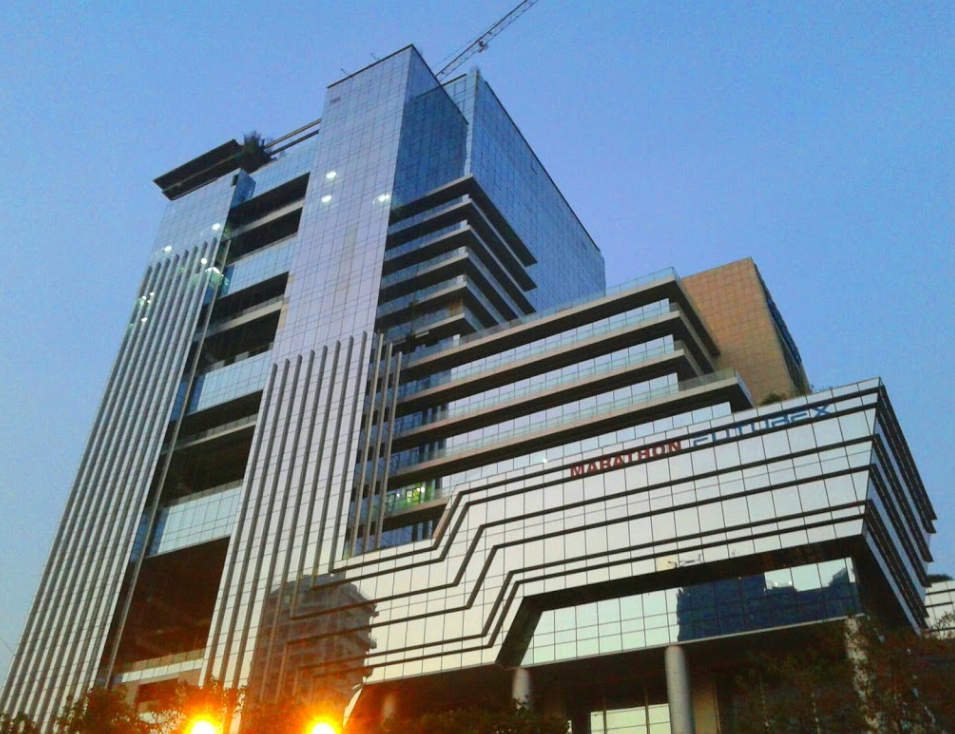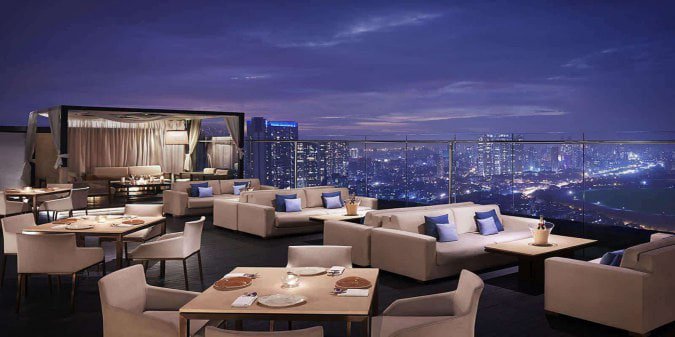 Are you ready to have some fun?