How many times has it happened that you've gone to a bar, ordered a drink and instantly got one?
Almost never, right? Especially on weekends when you have to cut through a swarm of people, get the bartender's undivided attention for 5 minutes and then finally pray to get your drink in this century. This makes me think, maybe… just maybe Thanos was right!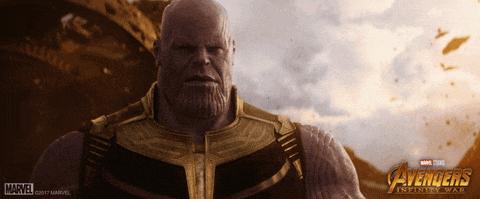 To put Mumbaikars out of this misery, Lord Of The Drinks' second outlet opened up in Kamala Mills with a 210 FEET LONG BAR.
To commemorate that, the good folks at LOTD actually made a Jager domino of over 500 shots, which in my experience was one of the most mesmerising sights I've ever seen.
Apart from the spectacular bar, guests have the option to go gaga over the delectable food served in two unique restaurants. 
The first one is India's true retail restaurant called Cafe Plum by Bent Chair. So if you like me, are a big-time foodie and a shopaholic then this place is going to be heaven for you. You can literally shop for anything that you see there and I, for one, have already made my shopping list.
The second one is this gorgeous cafe designed by the one and only Rocky Star. And trust me, every inch of this place oozes exuberance. 
What's even better is that this place has a global menu inspired by Rocky's travel diaries from around the world. Already hungry? Yes, sir!
TL;DR, Lord Of The Drinks at Kamala Mills has already launched and hopefully all you party people will have got enough reasons to check out this new happening haunt in Mumbai.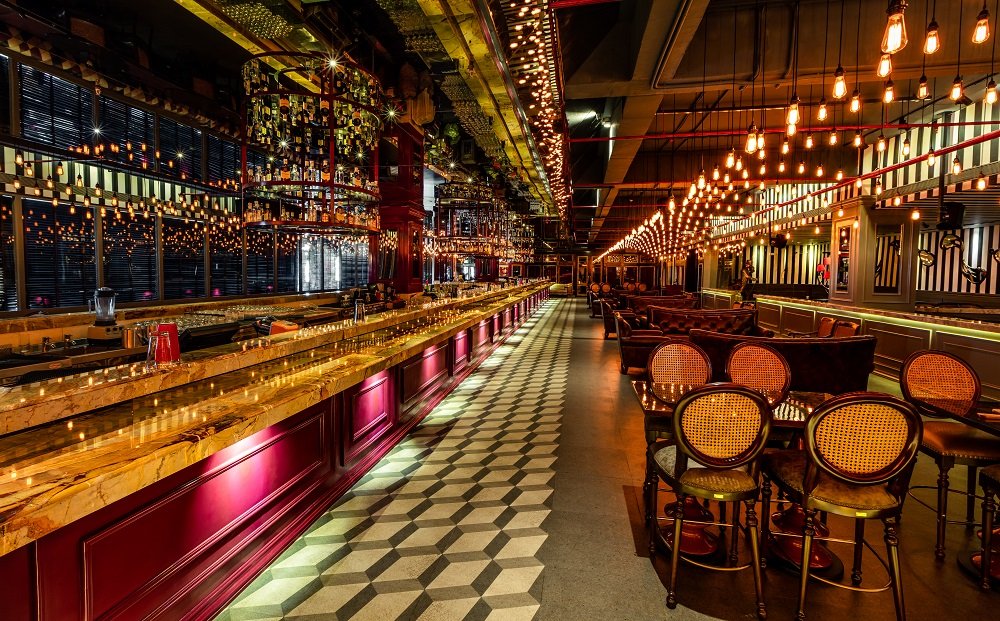 Gotta go now. See you there!