Okay, so if you're on this article right now, the odds are that you're not going to be at the Coldplay concert in Mumbai this evening. But worry not, we've got you covered.
The genius of Coldplay first graced us in 1998. The band's ethereal sounds, coupled with some of the most soulful lyrics, have been our constant companion through days of sunshine and long dreary nights of heartbreak.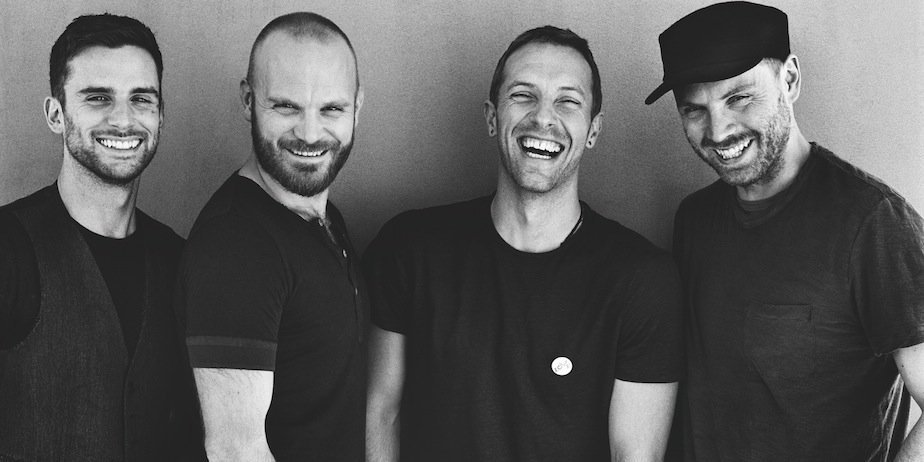 18 years since their inception, Chris Martin and his band of boys are performing in Mumbai tonight, at the Global Citizen fest. And if you're reeling from the fact that you won't be there, what could be better than Coldplay lyrics to fix you.
After all, their music has that soul-cleansing quality, the kind that leaves you feeling overwhelmed with emotion, and strangely reassured.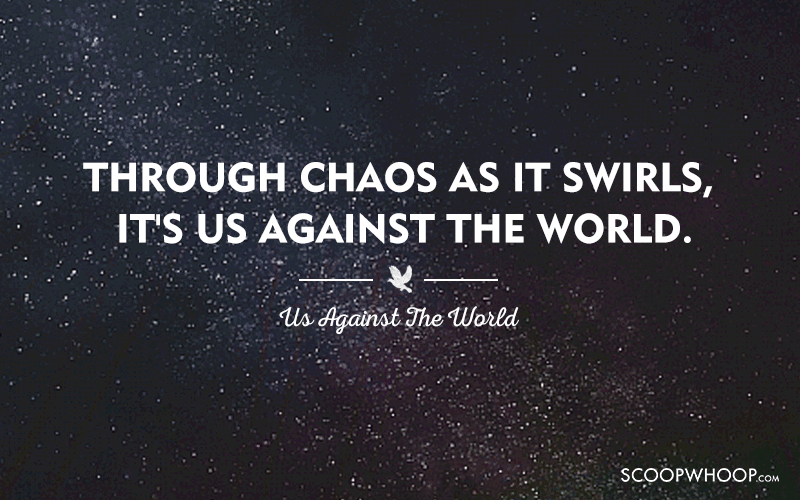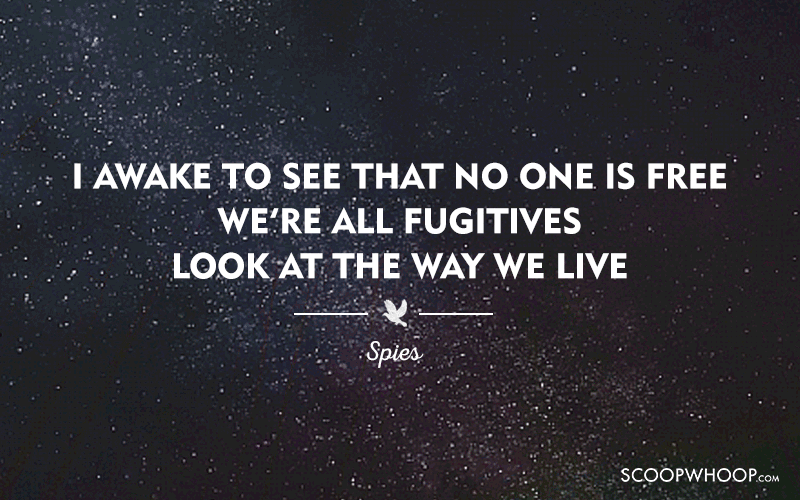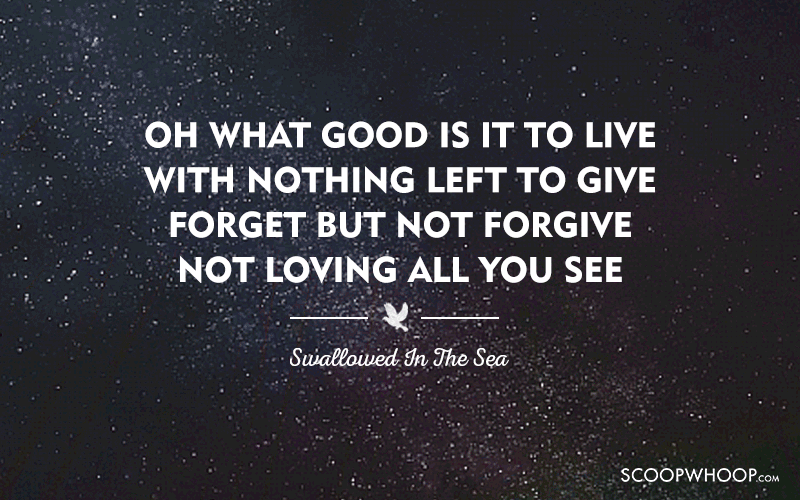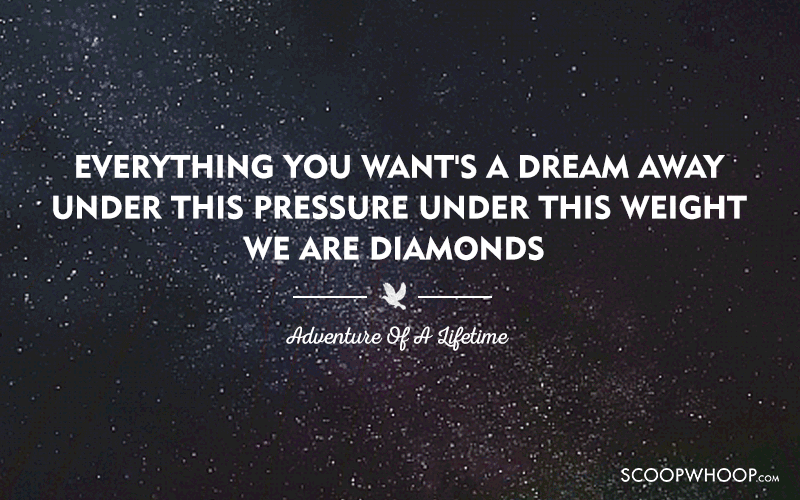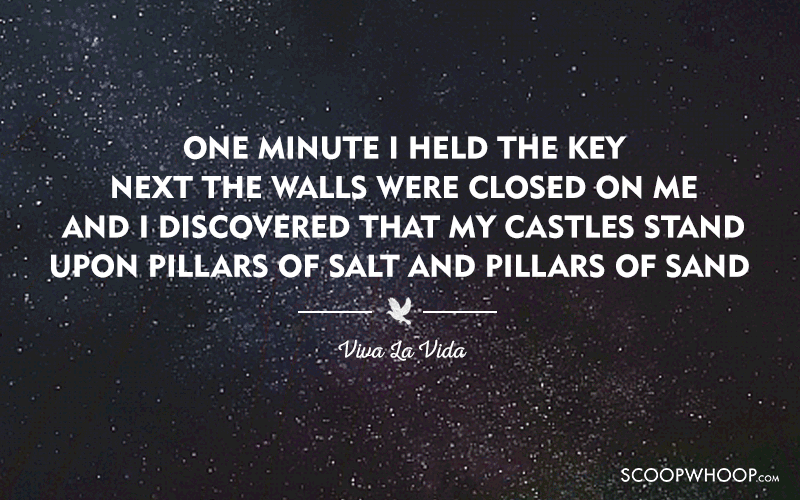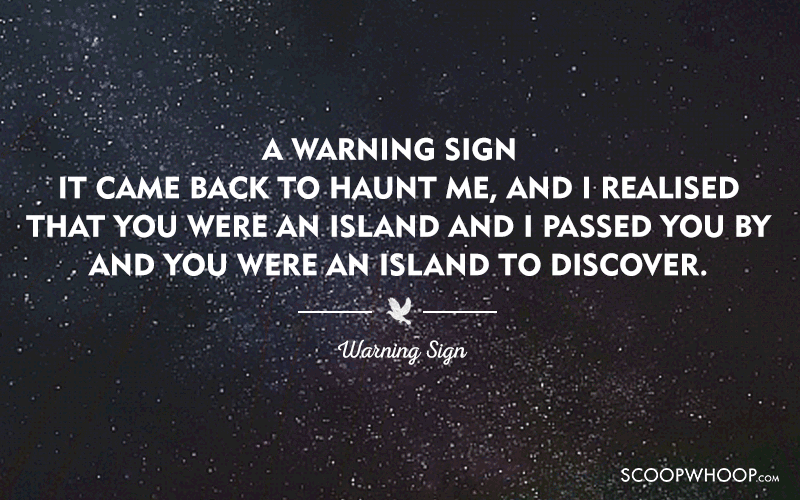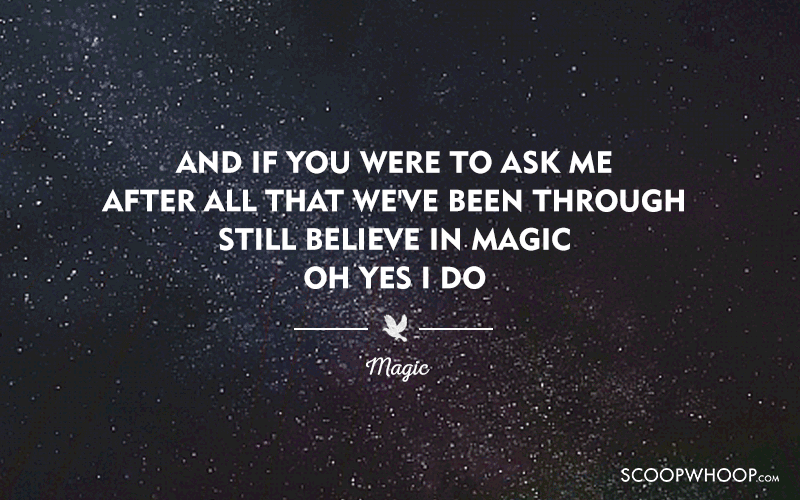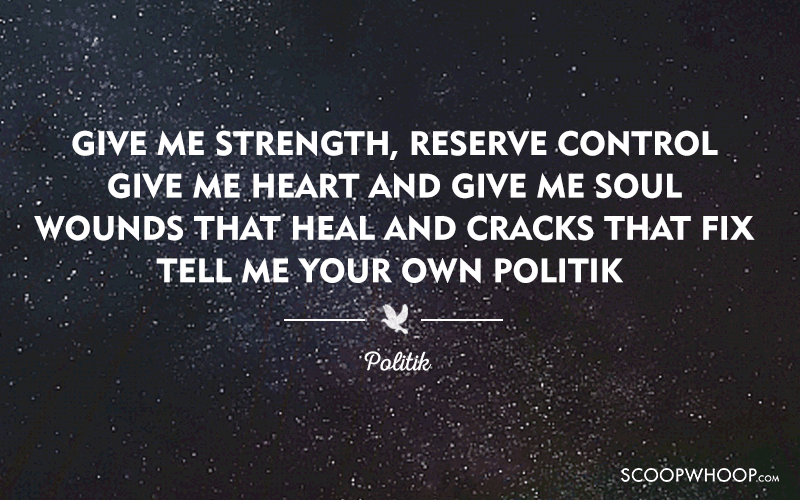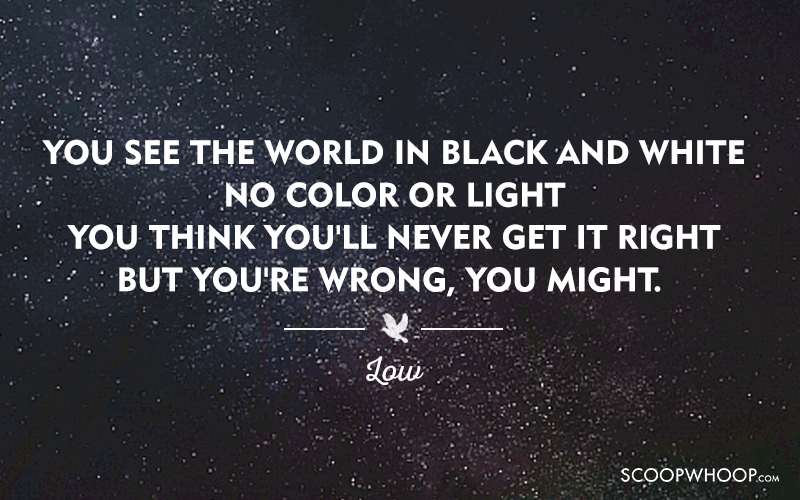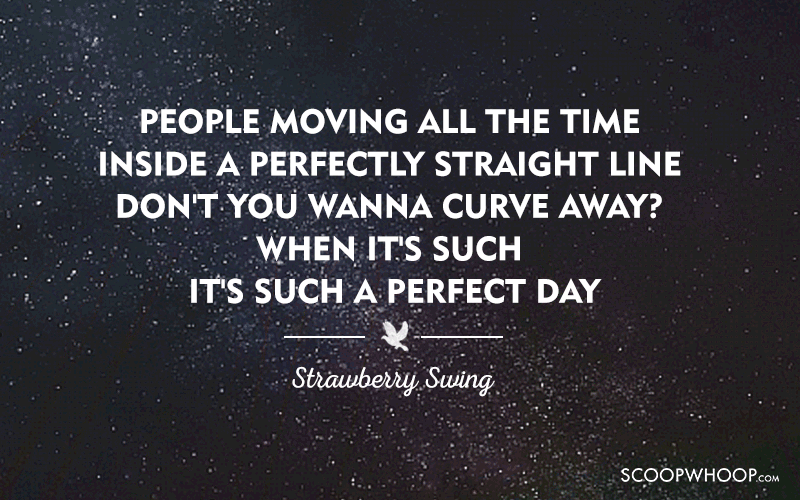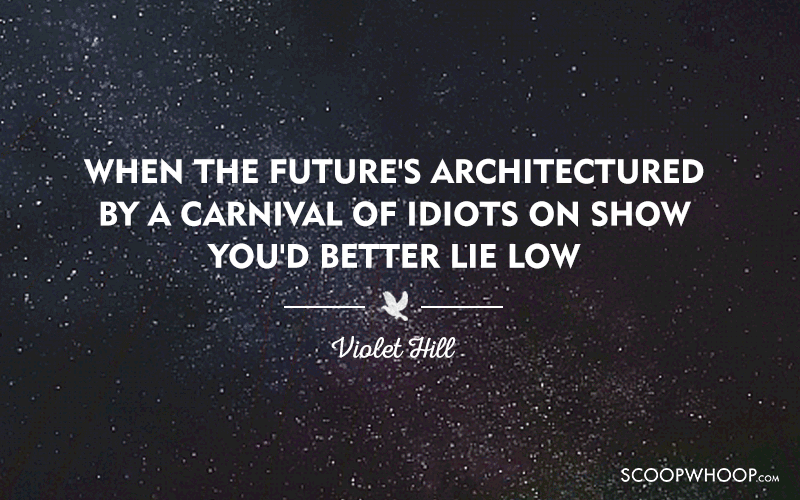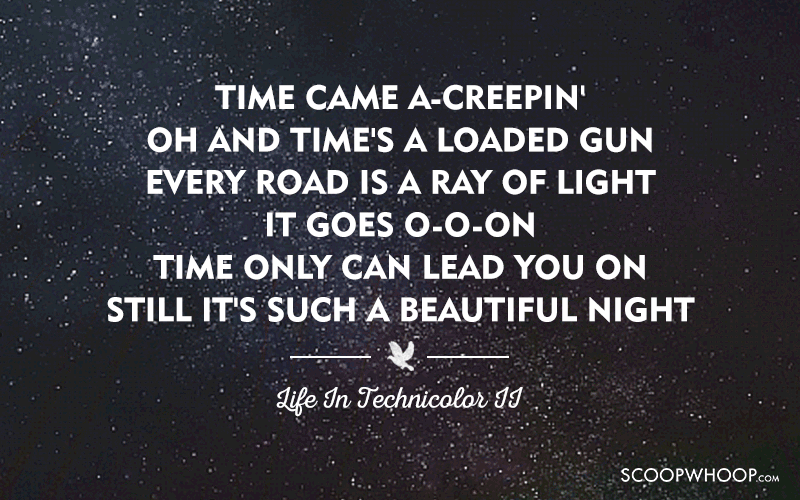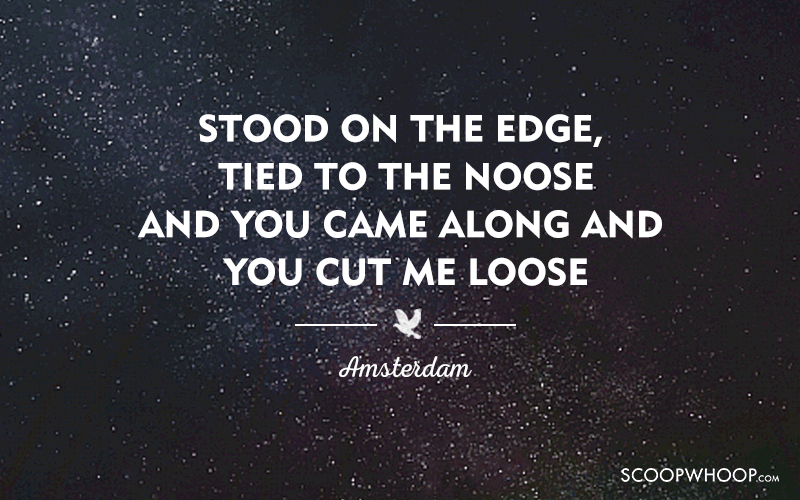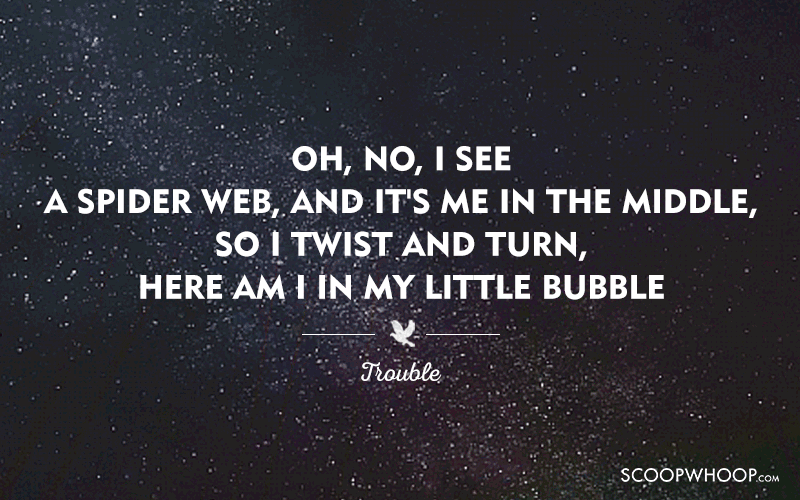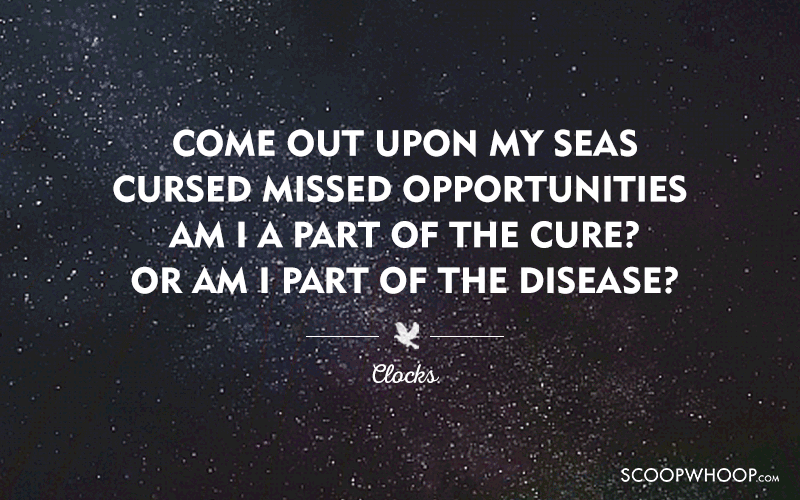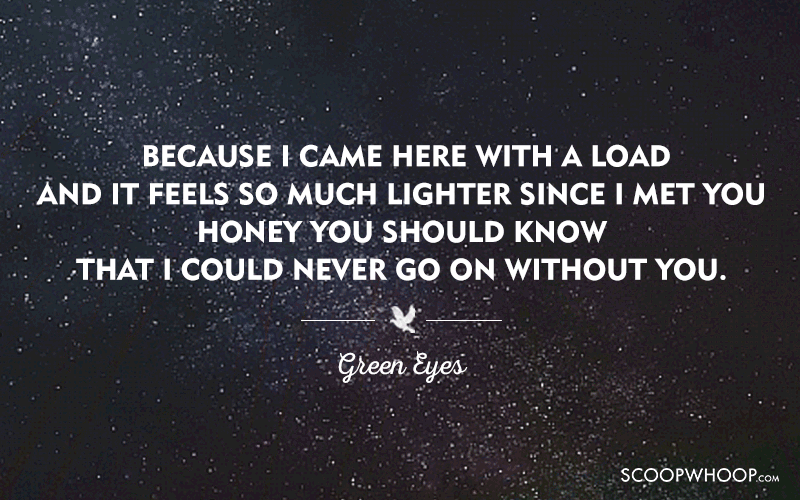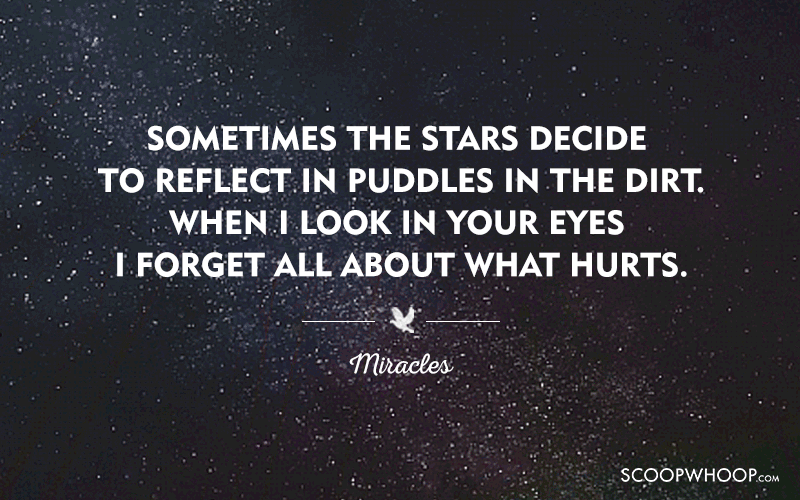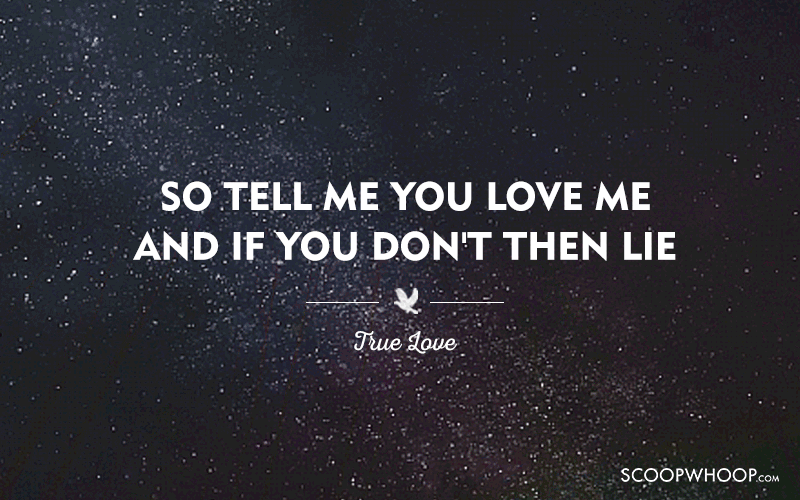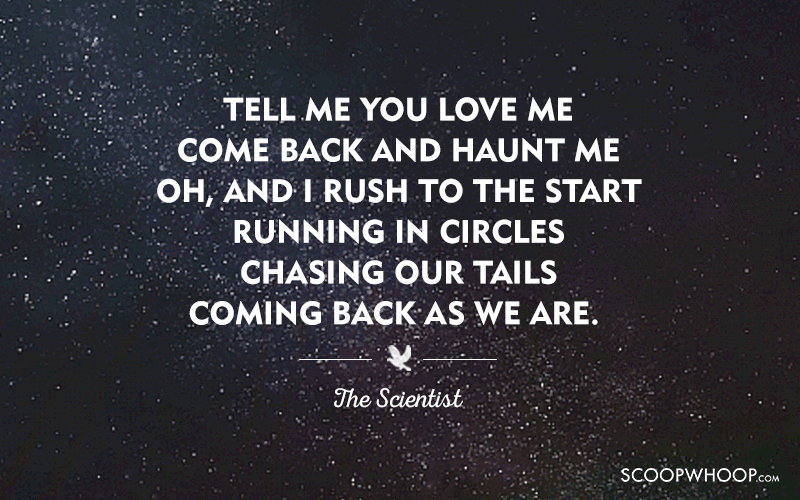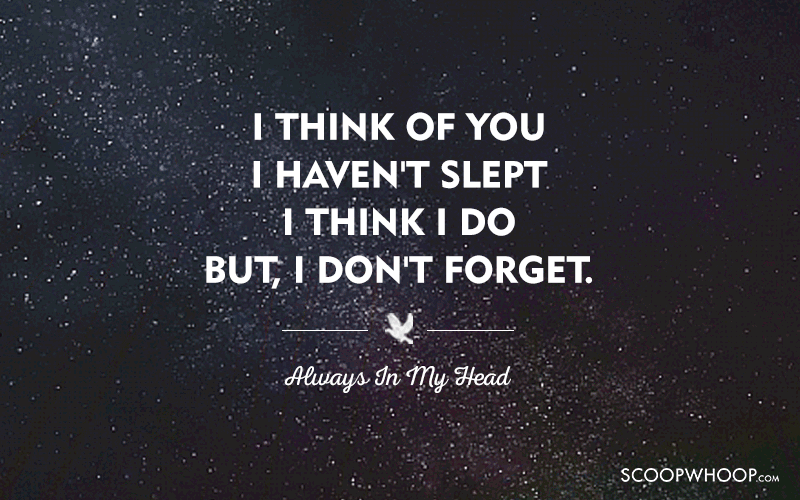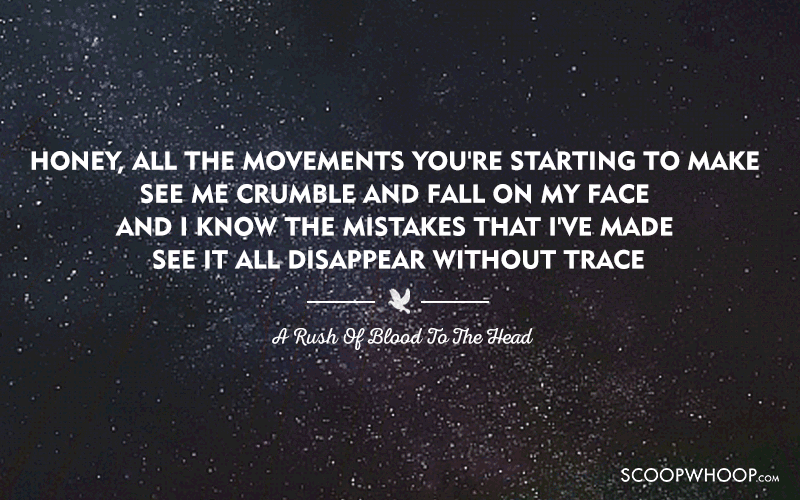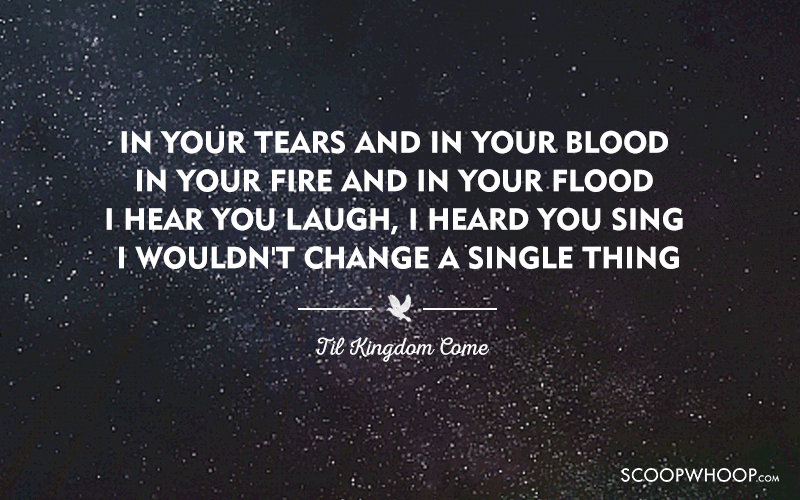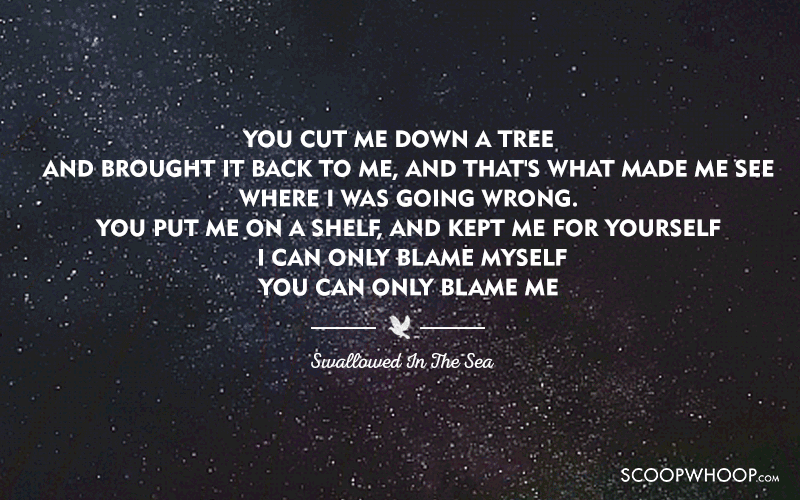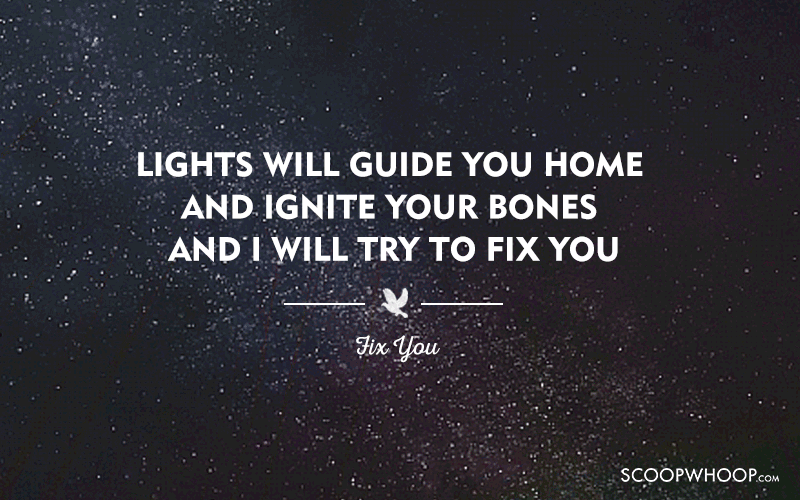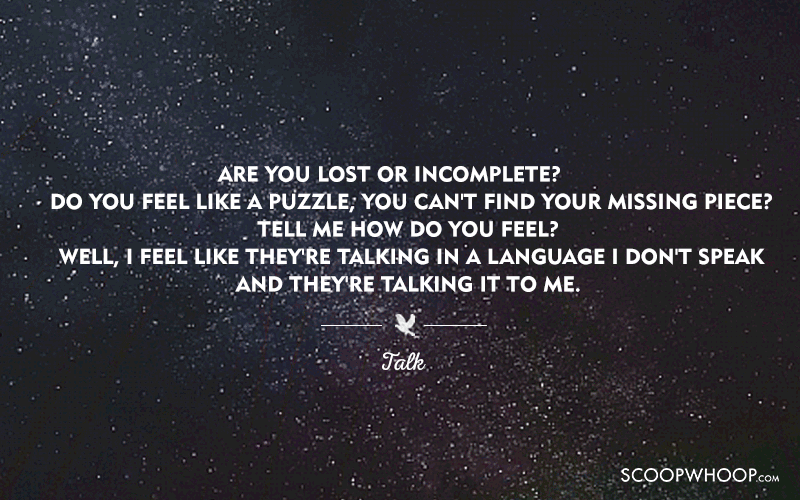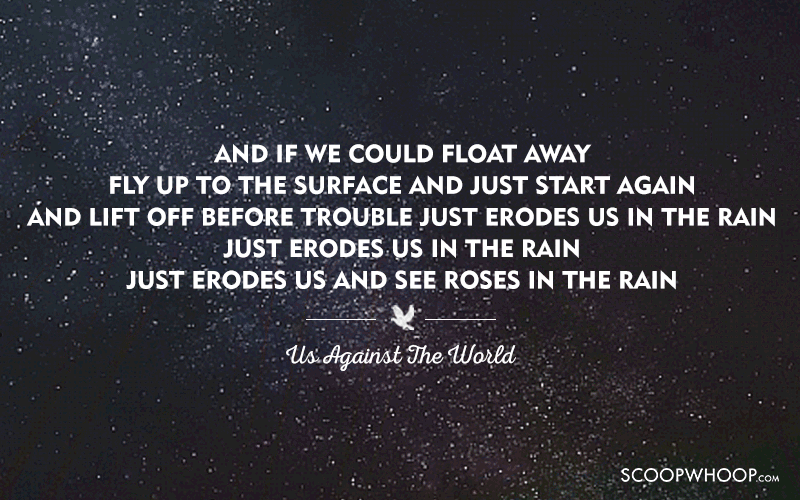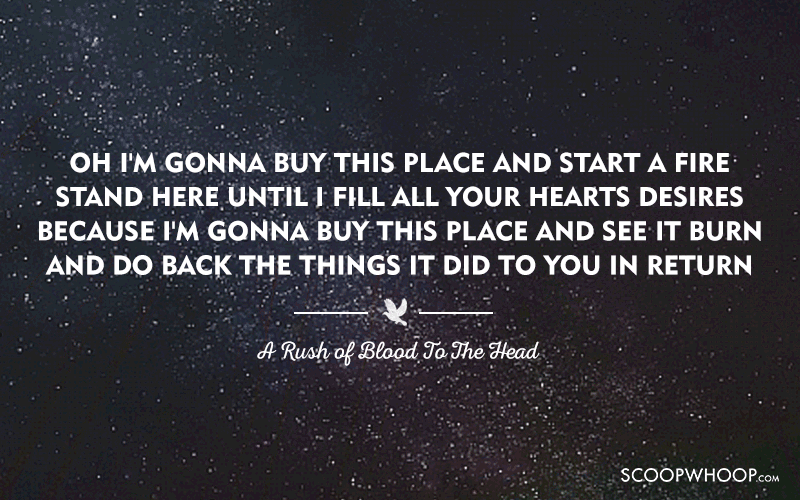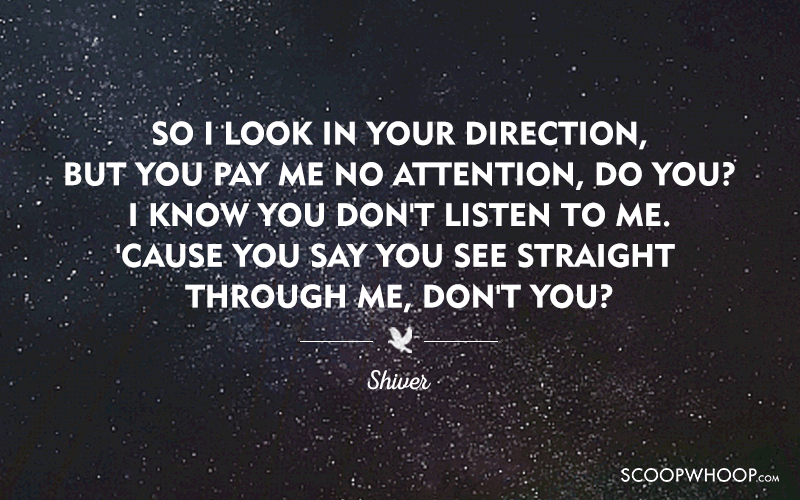 Credits to design wiz Vineet Kumar for the added magic.