Only true audiophiles and gamers will understand the importance of owning a pair of good quality headsets. And, if you are looking for an upgrade then you have come to the right place. Here is a list of headphones that you can buy if you looking for great sound quality and amazing build. You're welcome.
1. HyperX Cloud Revolver S
Price: ₹11,499
These cans are incredible in terms of sound quality, build quality and features. It offers immersive sound quality, amazing comfort and detailed surround sound that is enough to impress any gamer. The sound is crisp, which makes it easy to pinpoint sounds of the in-game elements. This is a versatile headset that comes with three preset EQs and flexible connection options for gamers of all tastes. They are comfortable to wear for long hours too. However, the microphone can be tricky to adjust but, that shouldn't be a deal breaker. Buy it from
here
.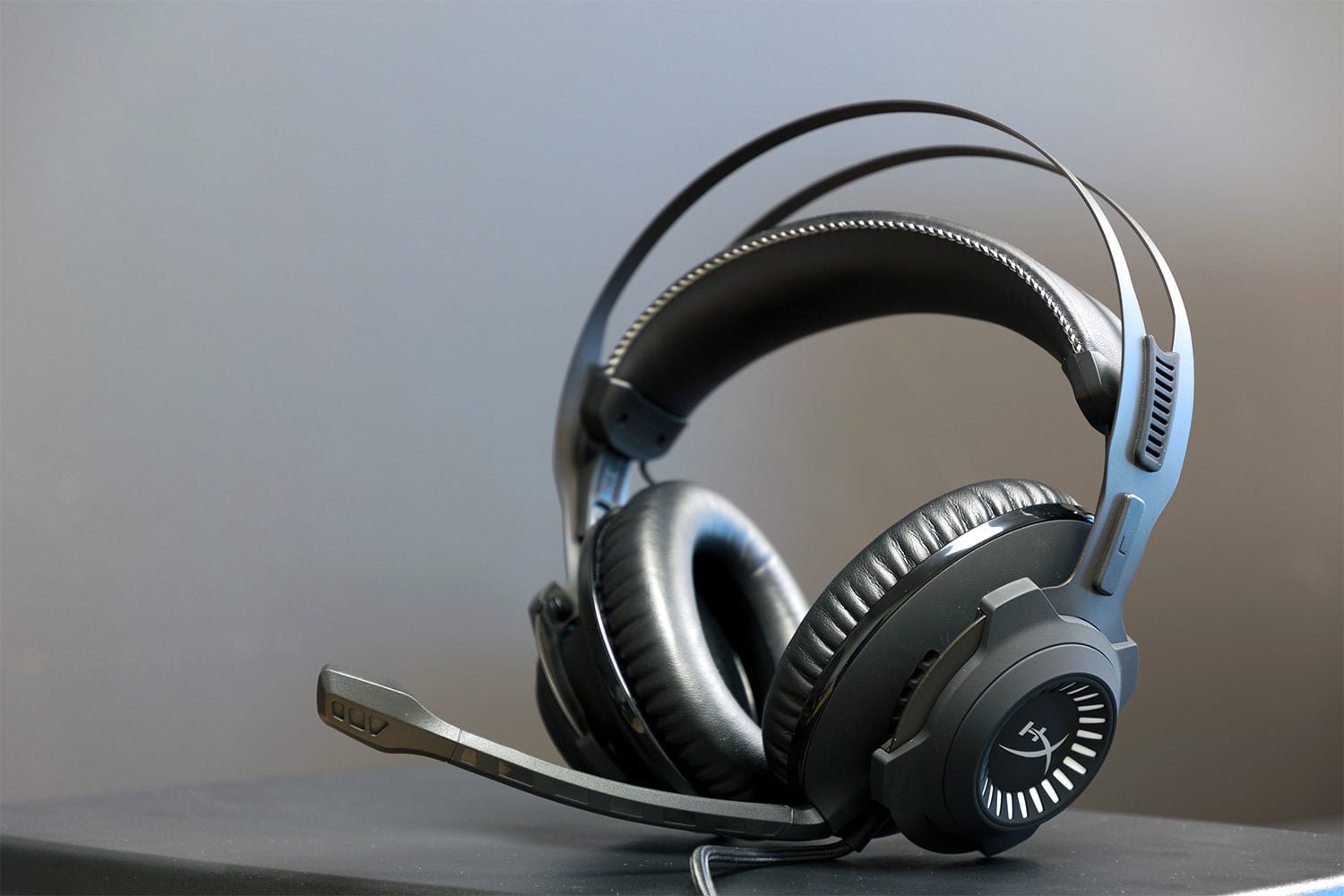 2.  SteelSeries Arctis 7 Wireless
Price: ₹11,999
This is one of the best wireless gaming headphones that you can consider buying if you want everything in a headset at a great price. It has a solid build but it is light weight and comfortable to wear. The Arctis 7's sound quality is surprisingly clean, natural and premium. Though, the bass is a little weak but, the overall surround sound makes up for that.This headset has retractable microphones which gives your voice a hearty sound. So, all in all, everything about this headset is premium and top quality. Buy it from 
here
. 
3.  Corsair HS50
Price: ₹4,499
If you are looking for headsets within a budget then look no further than Corsair's HS50. These headphones are stylish and they look and feel way out of their price range. These cans deliver amazing sound quality that is excellent for in-game details. They work exceptionally well while listening to music and while watching a movie. It has a rugged look but it has a light weight design that provides a strong, comfortable build. They are a pleasure to wear, the soundstage is incredible and if you are looking out for the best without burning a hole in your pocket then these cans are for you. Buy it from
here
.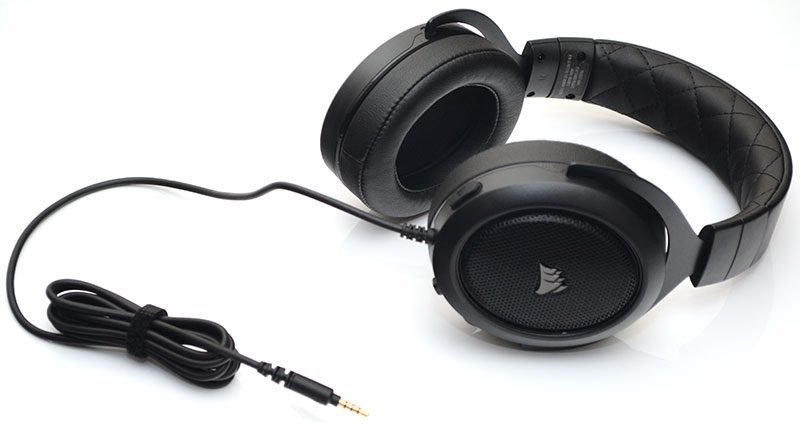 4.  AUDEZE Mobius
Price: ₹34,990
This high end headset produces a smooth, breezy and wide sound quality that is hard to ignore. This headphone comes with advanced head-tracking technology that keeps sound cues in their natural position, even when you move your head. This feature works well for those craving immersive game play as it lets you track in-game elements as you play. These cans are a perfect balance of gamer- centric design and quality construction. It ranks high in terms of comfort and fitting too. They are super versatile with USB, Bluetooth, and analog connections. However, the only downside to these headsets is that the controls seem a little over-complicated which might get annoying if you don't read the instructions carefully. Having said that, these cans are totally worth the price and you won't regret buying it. Buy it from 
here
.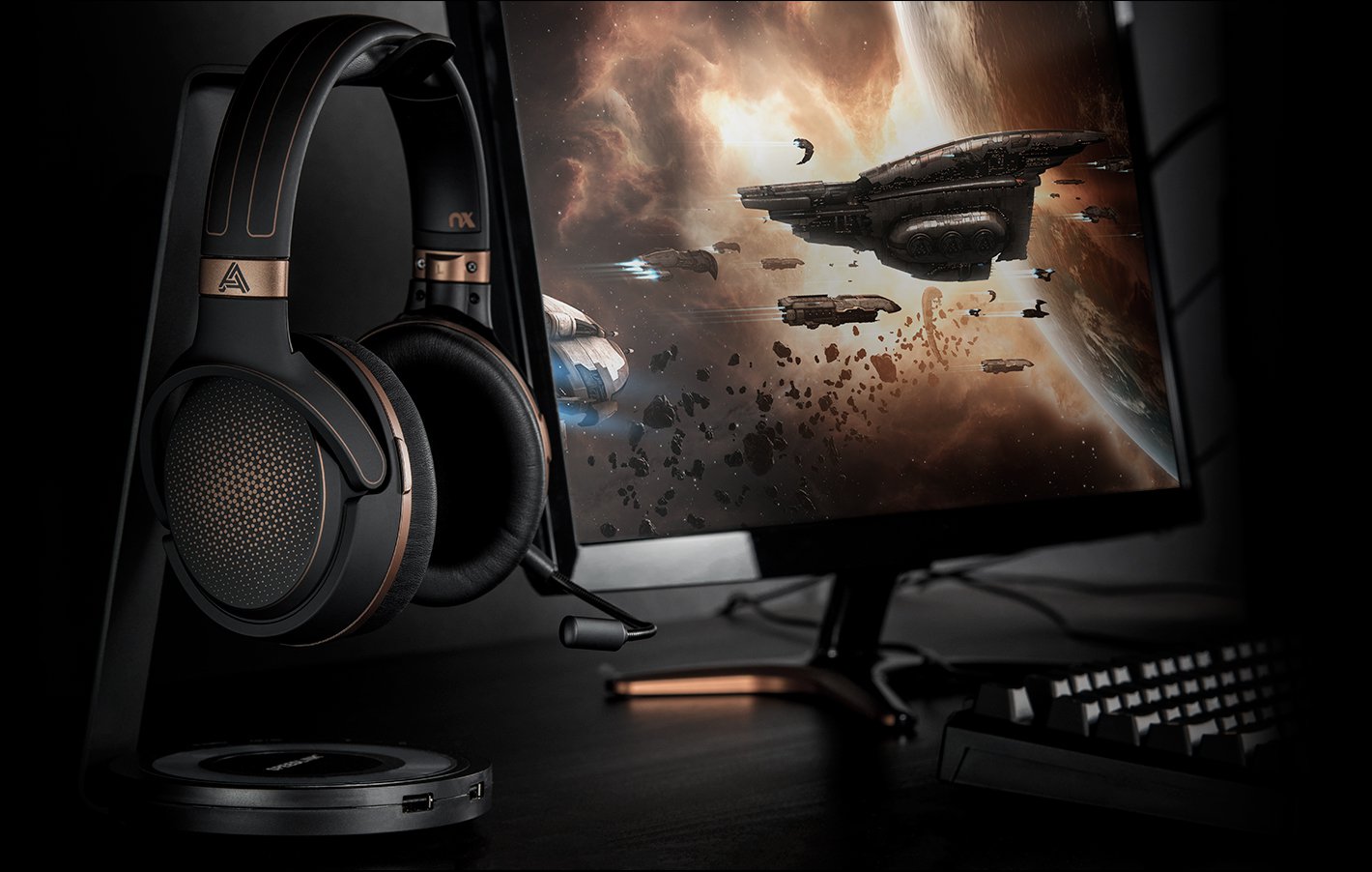 5. Sennheiser GAME ONE
Price: ₹13,073
Let's just say that these cans are one of the best sounding headsets available in India. They promise to give you the best overall audio experience while gaming and the design definitely makes it look class apart. These headphones excel in terms of the sound quality and it is comfortable to wear for long hours too. Consider buying these headsets if you are a pro-gamer who spends hours plugged in and cannot afford to be distracted by cramped ears or sweaty hands. Well, it works great on PC, PS4, MAC and Xbox One. However, you should know that the noise cancellation feature of this headset works one way, which means that the people around you will be able to hear the sound blasting from these beauties but, that shouldn't stop you from buying them. Buy it from 
here
.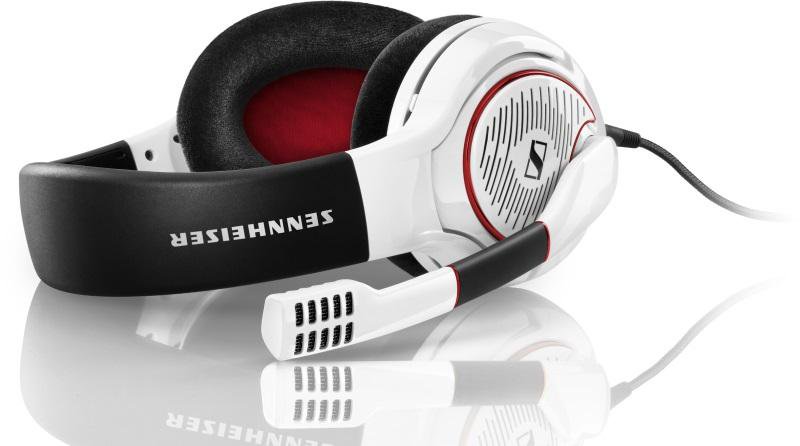 6. Logitech G933 Artemis Spectrum
Price: ₹16,999
Up next, we have a sublime pair of headsets by Logitech. To begin with, these cans look extremely stylish and bad-ass. The ear-cups are large, the headband is well padded and comfortable and the light fit also ensures that they feel as good as they look. This headset has a super punch sound quality with outstanding in-game precision. Consider buying this beauty, if you play first-person shooter games. Buy it from 
here
.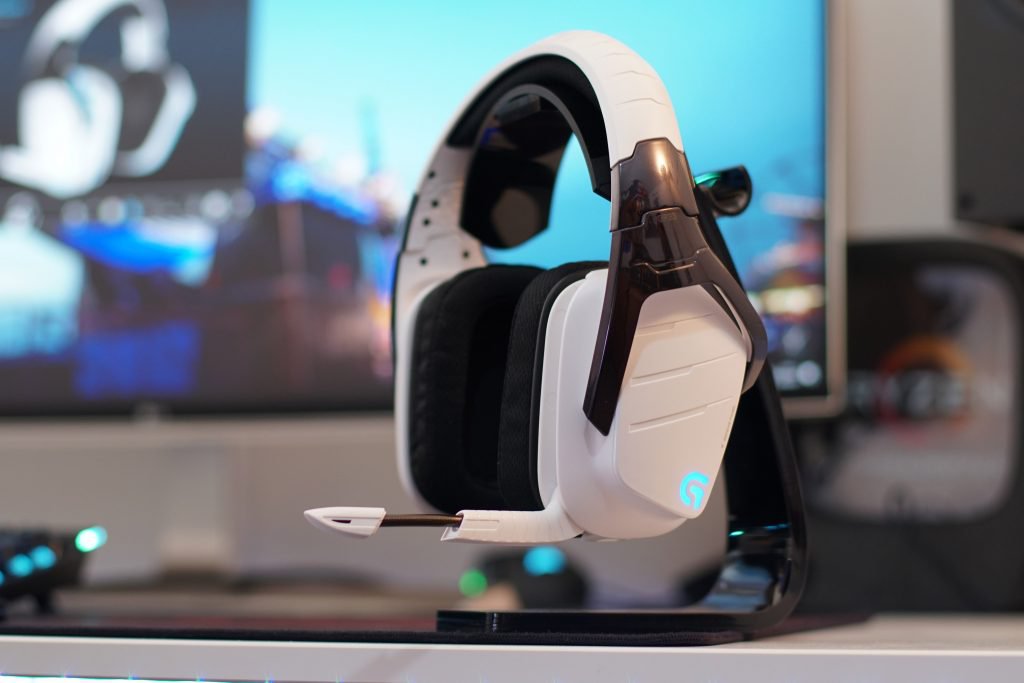 So, get ready to play like a pro.