If you grew up in the 90s, Bryan Adams was a household name for you. He has given us endless love songs to cherish and his tunes take us back to simpler times.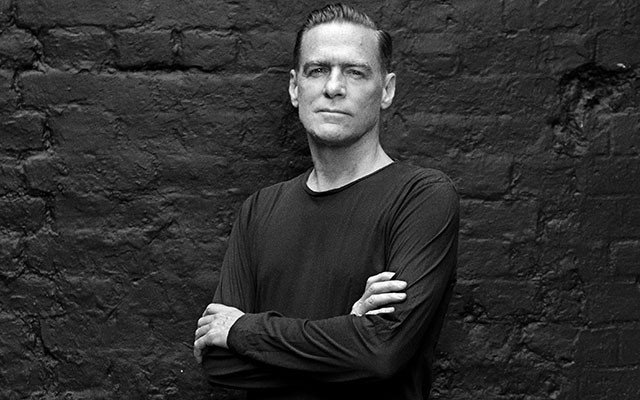 Not a stranger to India, this legendary performer has toured the country multiple times since the 90s. But if you missed out on the chance to watch him perform live before, fret not.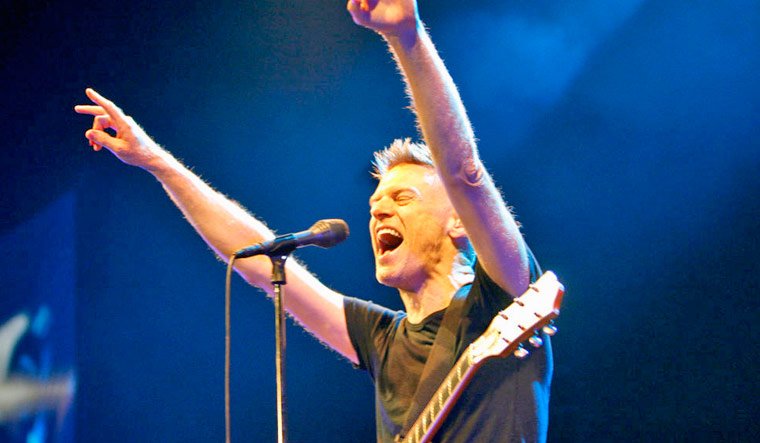 Bryan Adams is out on tour as we speak and will be hitting five cities in India in the month of October.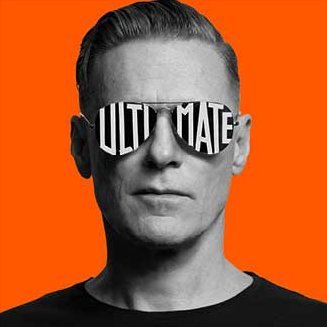 Known for selling out entire arenas, the 58-year-old artist will be taking the audience down memory lane with some of his all-time hits.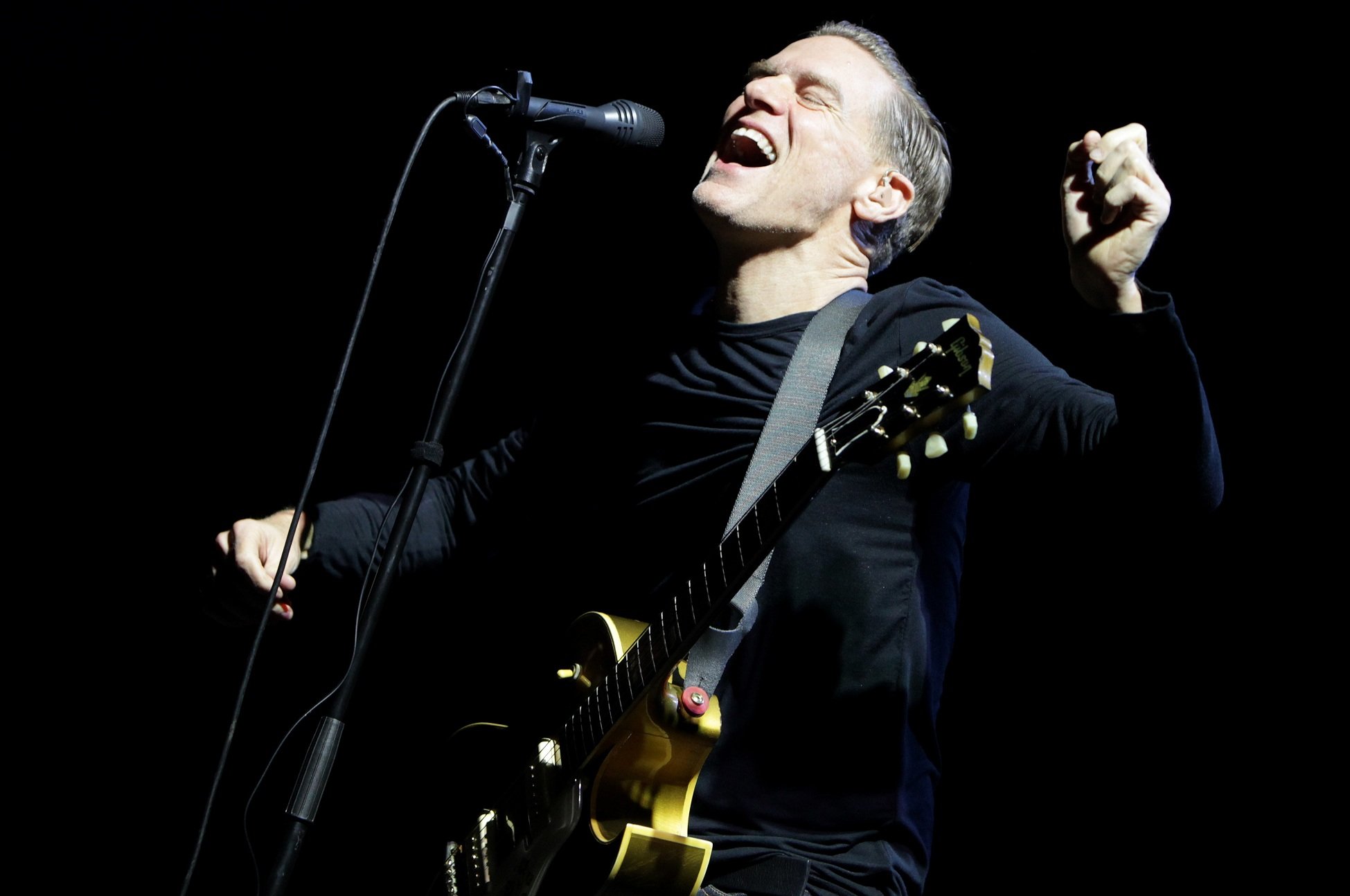 'Summer Of '69', 'Everything I Do', 'Have You Ever Really Loved A Woman' and 'Run To You', just to name a few.
Brace yourselves! Nostalgia will hit you right in the feels this October.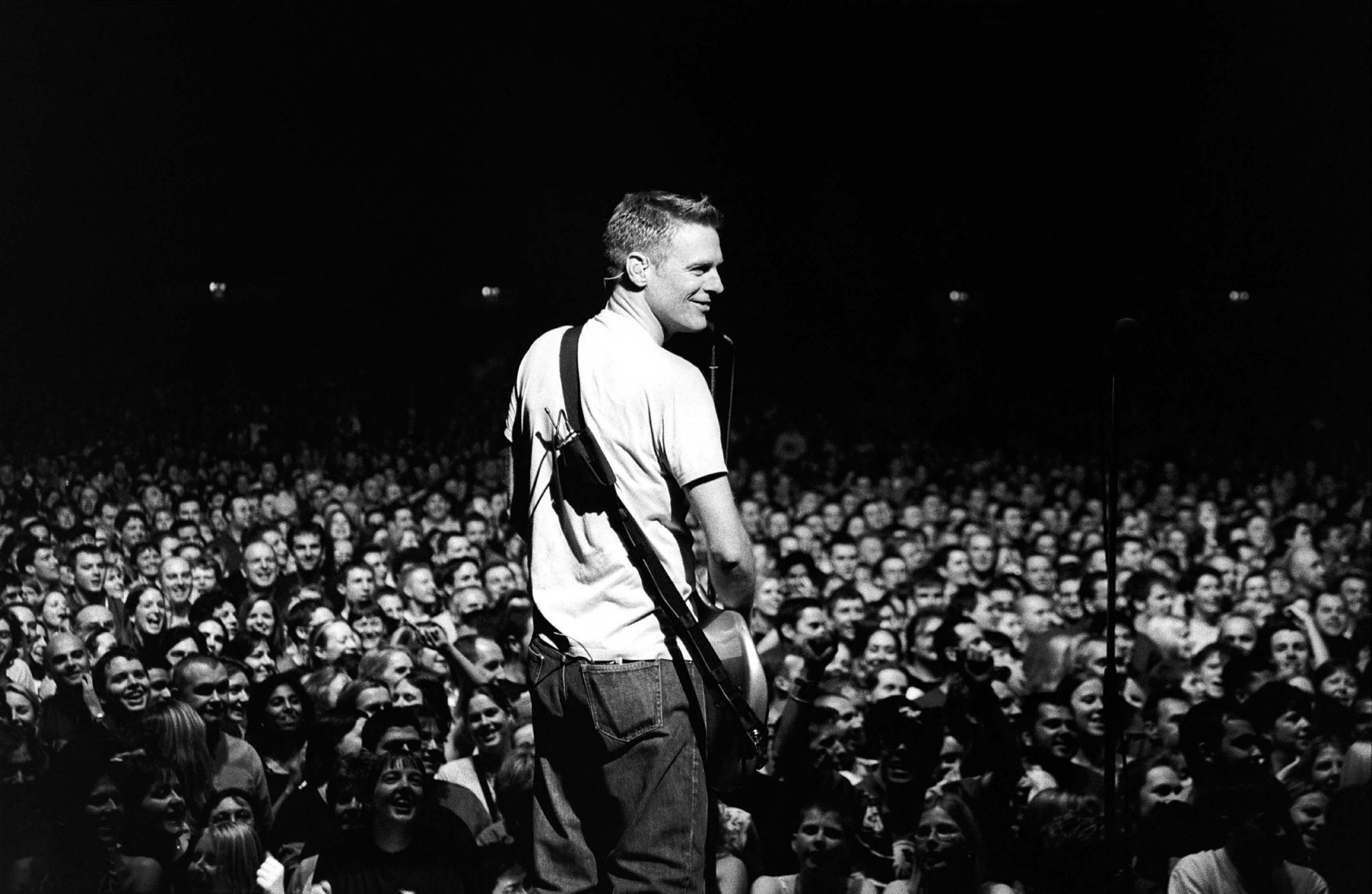 The 'The Ultimate Tour' will combine his all-time hits with new tracks for the ultimate experience.
The Grammy Award-winner also expressed his fondness for the country,
"Namaste India. At the onset I'd like to wish each one of you a very happy Independence Day. India is one of my favorite places in the whole world. The love and generosity that I have experienced here is immense and I am eternally grateful to ENIL for the opportunity to perform again in this beautiful country."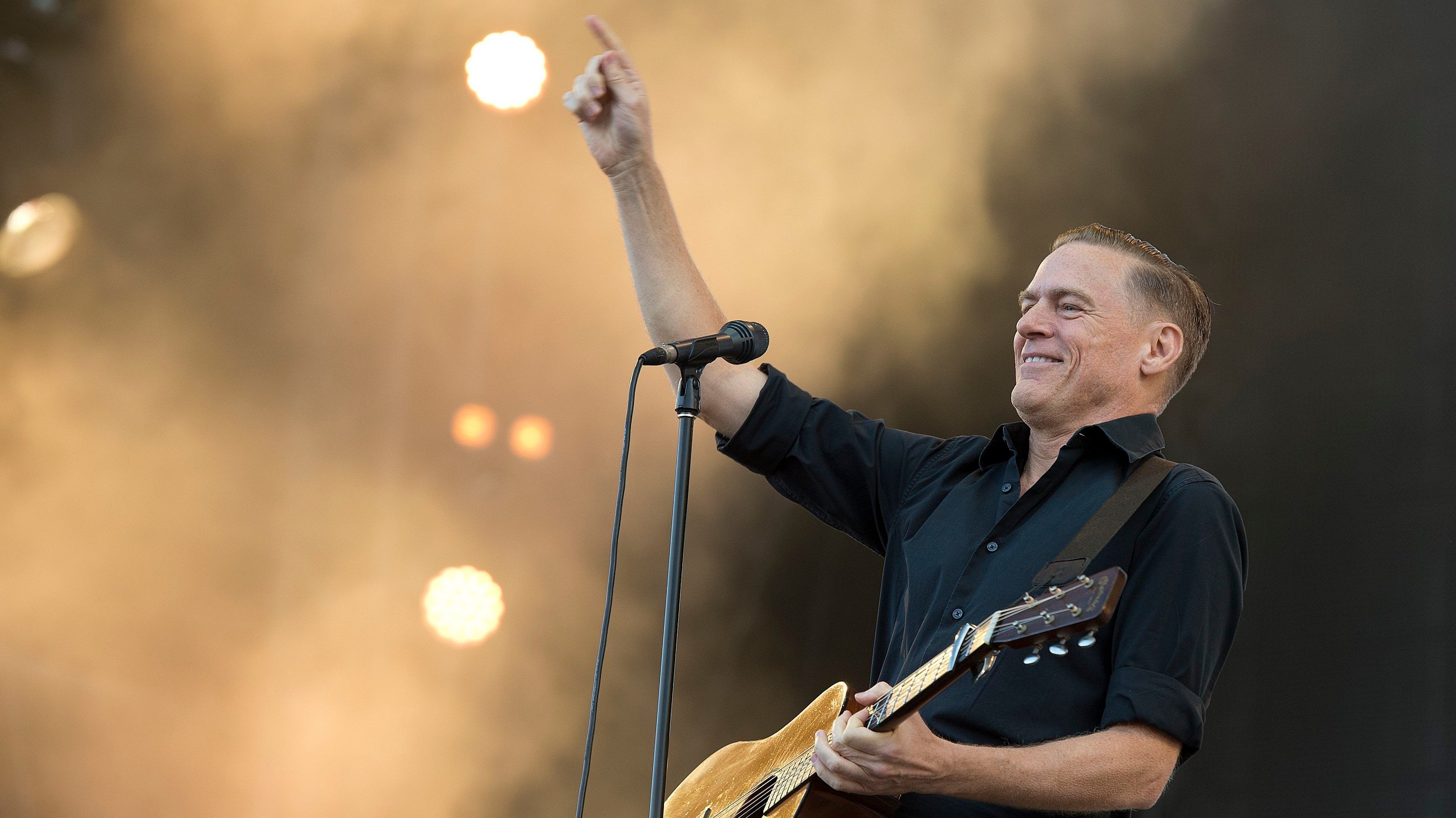 The Ultimate Tour begins on 9th October in Ahmedabad.
Learn more about the Ultimate Tour here.
Okay, gotta go book my tickets now!