If you've listened to any form of music over the last 12 months, chances are you've heard Closer. You know the one, the song with as many views on YouTube as there are people in this country.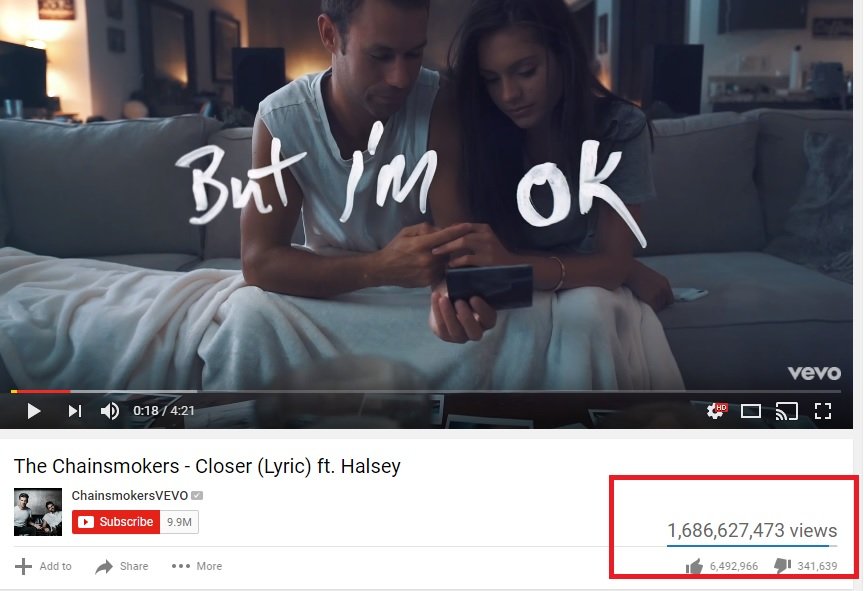 Anyway, a little while ago, The Chainsmokers hinted that they might be coming to India some time soon.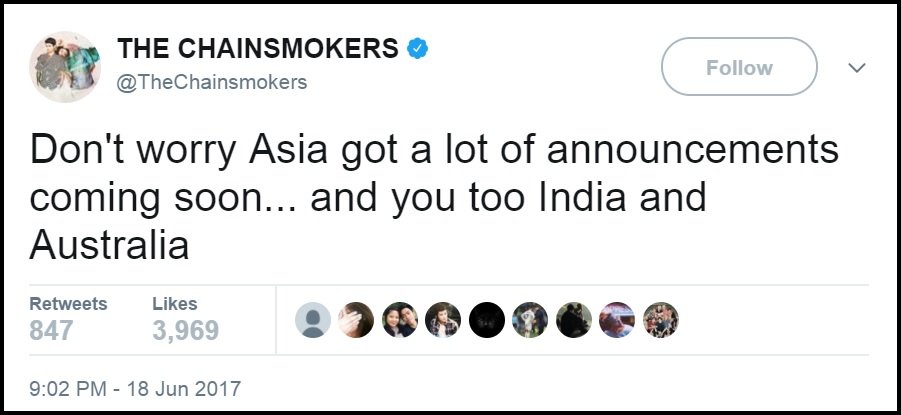 But the internet couldn't but help but troll the music duo for their inability to figure out where India was.
Well, it seems like those cartographical problems are a thing of the past. The Chainsmokers are coming to India this September.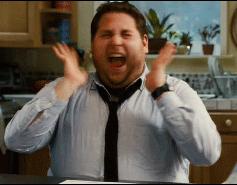 They're scheduled to headline the Ultra Music Festival's line up for 2017.
As per the notification, tickets will be on sale from July 9th, 12 PM IST. Yep, it looks like the dreams of The Chainsmokers fans in India are getting 'closer'. #NotSorry