When God created this world, it was a beautiful place. But then, he decided to take it up a notch higher and gave us Coldplay. And since then, it's been sheer perfection! 
With every song they make, our vision of the world changes. Everything seems a lot more beautiful. When we say that they are one of the most loved bands worldwide, we say it with complete faith and surety. 
Their music lets our imagination run wild. Their words are therapeutic and their tunes forever reside in our hearts.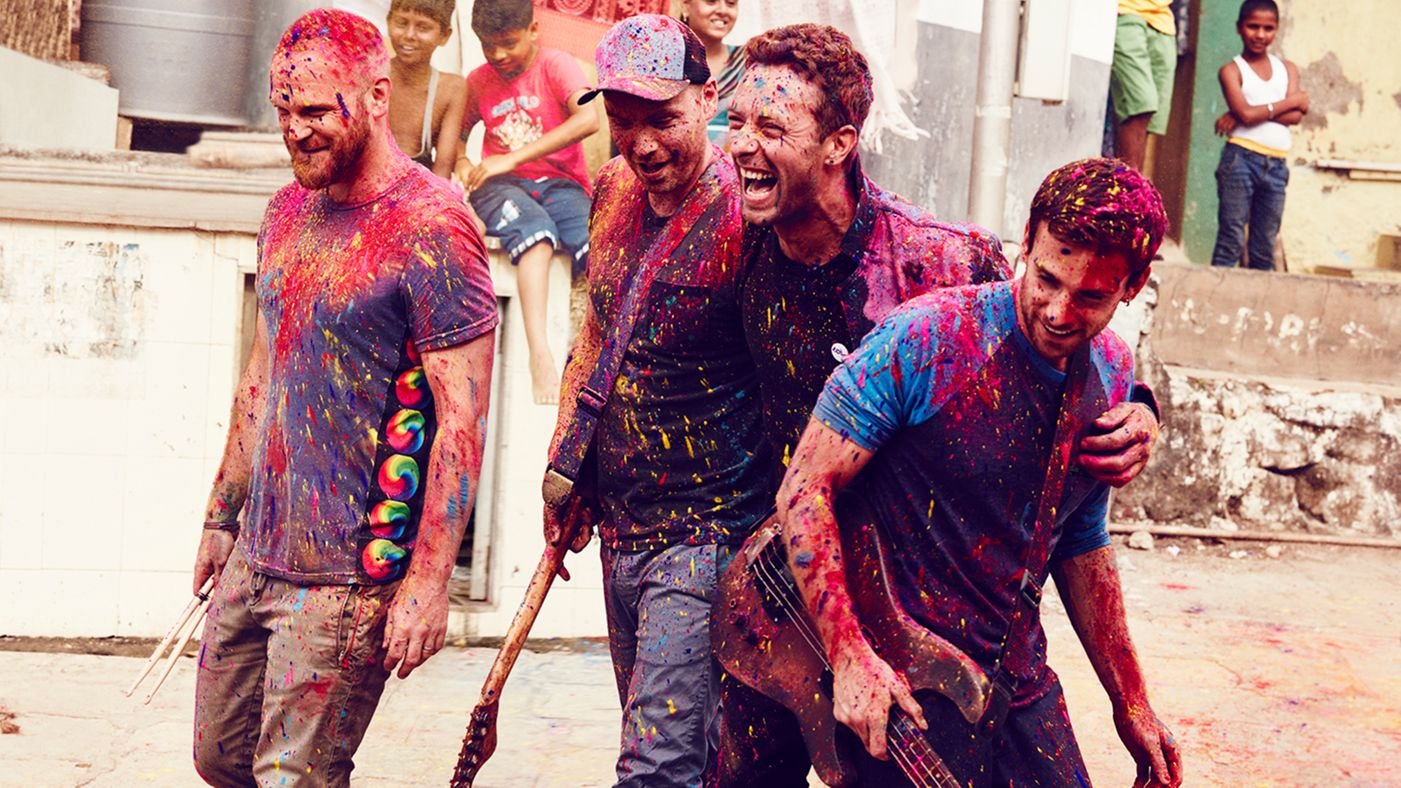 Their last song was a collaboration with the current rage, The Chainsmokers. 
And today, on Chris Martin's 40th birthday, Coldplay has blessed the world with yet another song. This one features in the EP (extended play) of their 2015 hit album, A Head Full Of Dreams. 
It's called Hypnotised and it will leave you exactly that! 
Listen to it here:
The remaining songs will release this summer. 
Till then, 'I'm hyp hypnotised!'