Until and unless you have been living under a rock, you must have participated in the excitement that buzzed around the release of 'Hymn for the Weekend', the latest single from the band's seventh album A Head Full of Dreams.  
Shot in India and capturing its essence, with Beyonce lending her vocals on the track and Sonam Kapoor making a cameo appearance, the video hit over 5 million views just on the first day (and maybe more comments, given how everyone had an opinion to donate).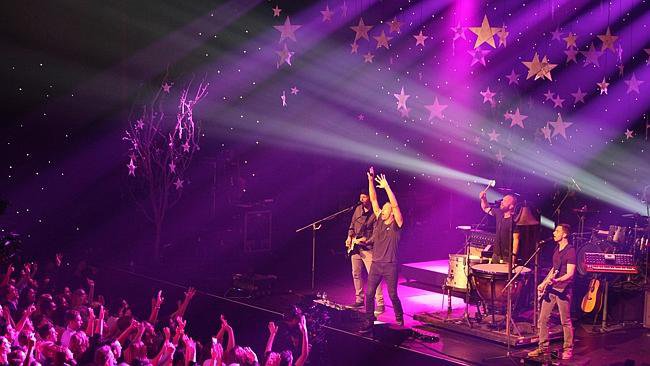 Maybe this is what lead to Coldplay tweeting something really exciting! Check it out:
1/3: I see Hymn for the Weekend is at No.1 on iTunes India – unbelievable!! Thank you to the people of India for making us feel so welcome…

— Coldplay (@coldplay) January 31, 2016
2/3: and especially the residents of Worli Village, Mumbai for making our video possible. We had so much fun.

— Coldplay (@coldplay) January 31, 2016
I mean, how many times have you cursed yourself for not being exactly where Chris Martin was when he was busy making surprise visits to India. (Does Summerhouse Cafe ring a bell?)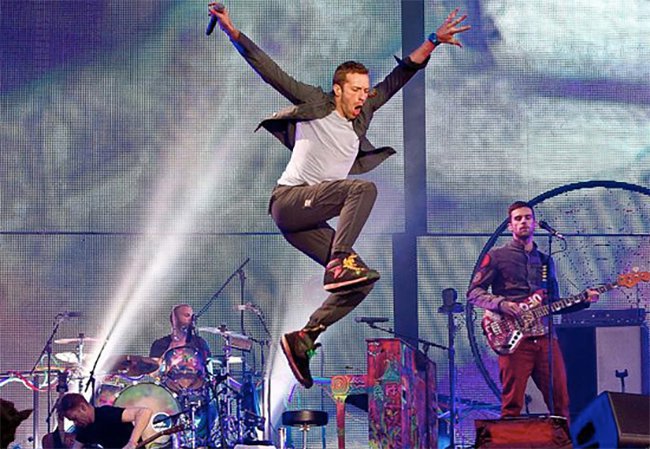 Don't you think all the signs somehow point to a future concert as part of their A Head Full Of Stars tour?