I grew up in a North Indian household and all our celebrations; be it festivals, weddings or even birthday parties, had this one big customary finale, replete with a lot of dancing. The best part is that this wasn't even a planned thing, the dance just broke out! And it had a lot to do with one man in particular: Sukhbir Singh.
And to be even more specific, his trademark song: 
'Ishq Tera Tadpave' or what we like to call it, 'Oh ho ho ho.'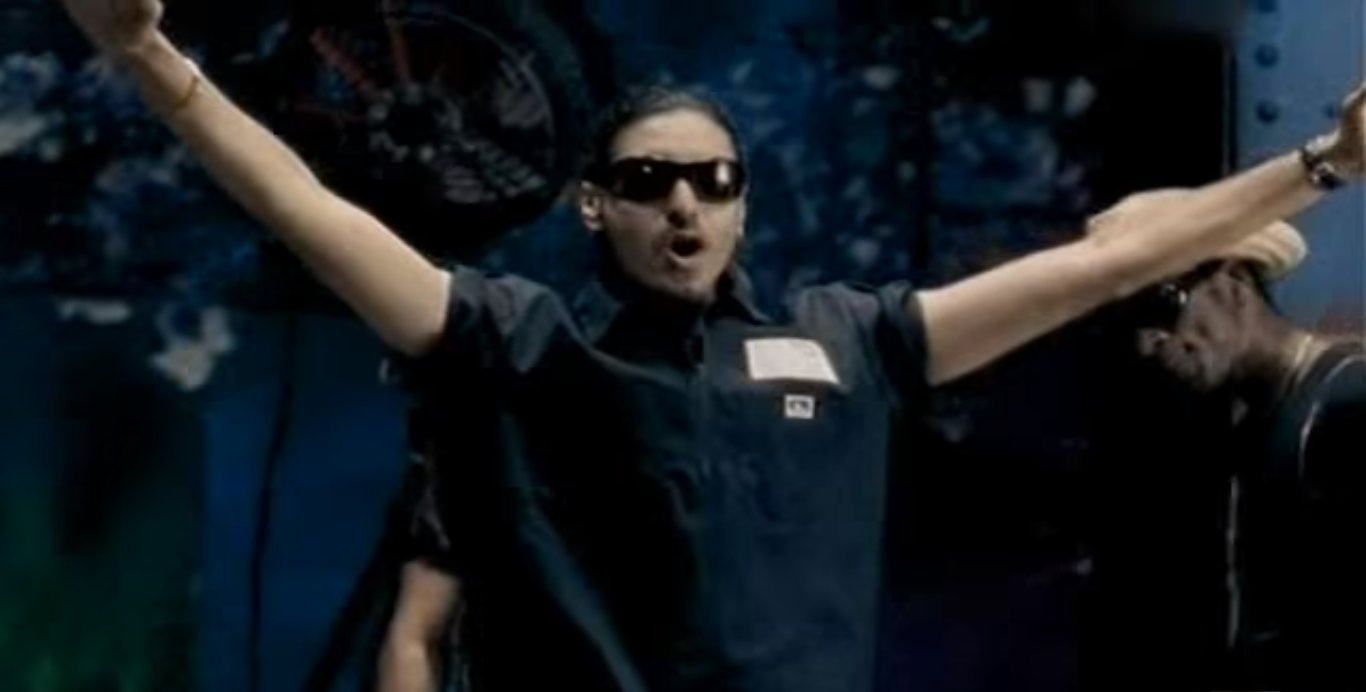 This particular song itself has given us a lifetime worth of memories.
The '90s was a booming phase for Punjabi music. Artists like Hans Raj Hans, Daler Mehndi and Jasbir Jassi, among many other music artists, were launching great numbers to dance to, and each one felt like it was better than the previous. And then, Sukhbir exploded with Oho Ho Ho! And the song became an anthem soon after it released in the '90s. 
The music was so good that we were just spoilt for choice!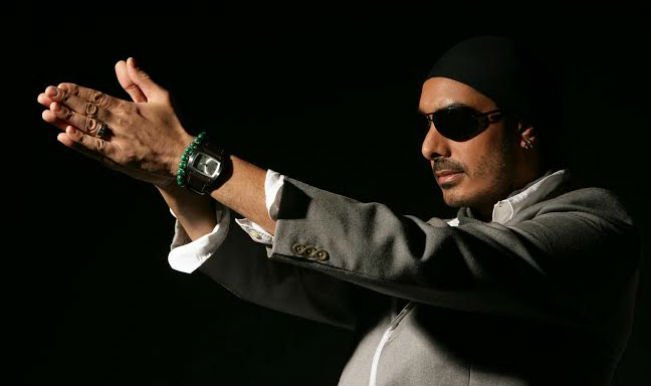 Sukhbir's music instantly connected with the masses
This guy wasn't a one-hit wonder. All his songs became instant chart-busters. Sauda Khara Khara, Gal Ban Gayi, Nachle Soniye, were loved by us but Ishq Tera Tadpave became the anthem to dance to. I mean, who can listen to this song and not dance?
Of all the Punjabi songs released in that era, this number has stood the test of time.
Us 90s kids, we were the lucky ones! 
We had great Punjabi songs thanks to artists like Sukhbir. Even Bollywood music back then was blessed with the likes of Jatin Lalit and Nadeem Shravan and we also happened to see the golden period of indie-pop music with artists like Lucky Ali and bands like Silk Route.
Sukhbir was producing music in the early 2000s as well. Songs like Tere Naal Nachna released in that period. He even sang Dhoom 2's Dil Laga Na in 2006.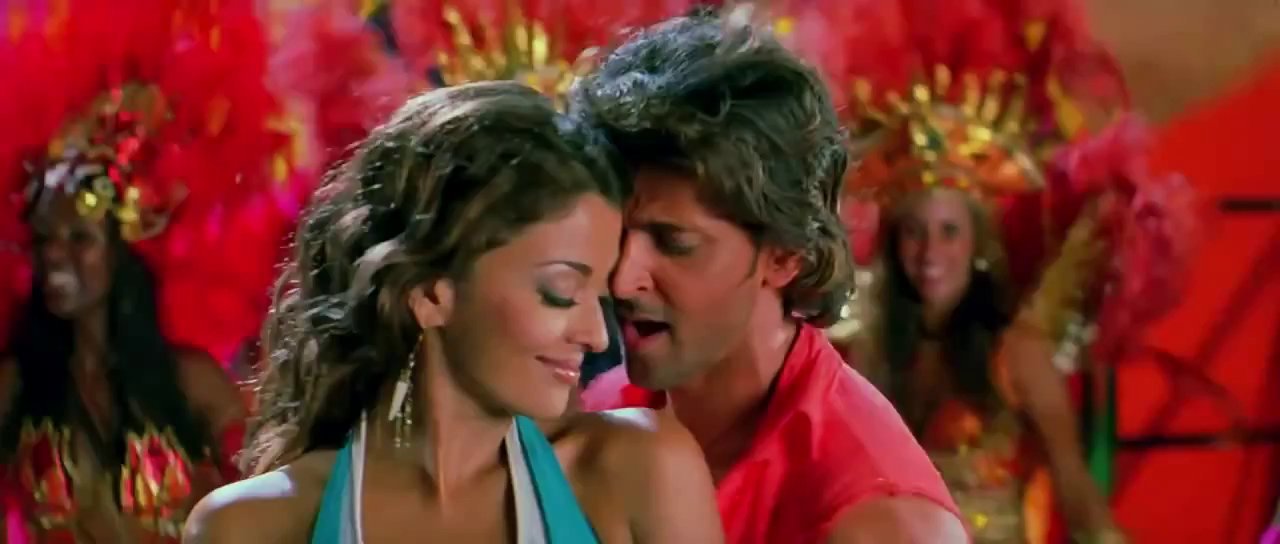 And after giving us the best of dance music, Sukhbir disappeared!
The present generation is growing up to the tunes of Badshah and Yo Yo Honey Singh. Though it would be quite judgmental to call their music just plain bad, but frankly, how many of these have any repeat value?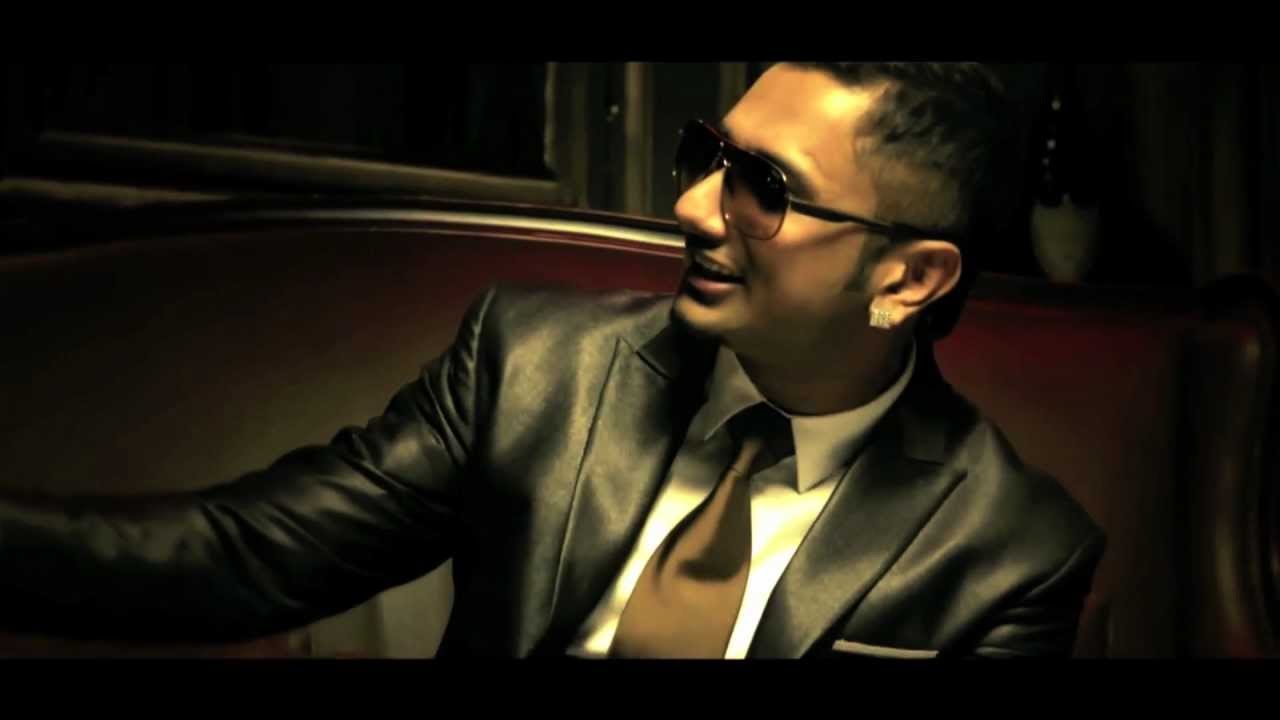 How many songs from the current scene do we see ourselves dancing to even 20 years later?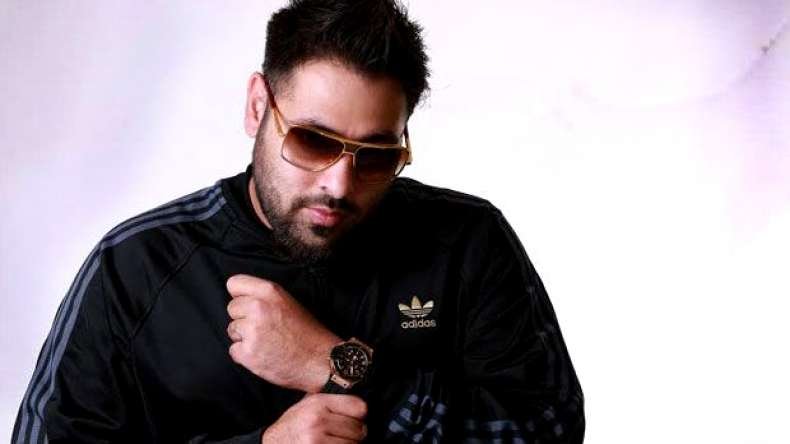 Sukhbir, we haven't heard a song like yours in a long time now.
We can live with the memories of those 90s songs but the kids who are making memories today are missing on something so huge that we can't help but feel bad for them.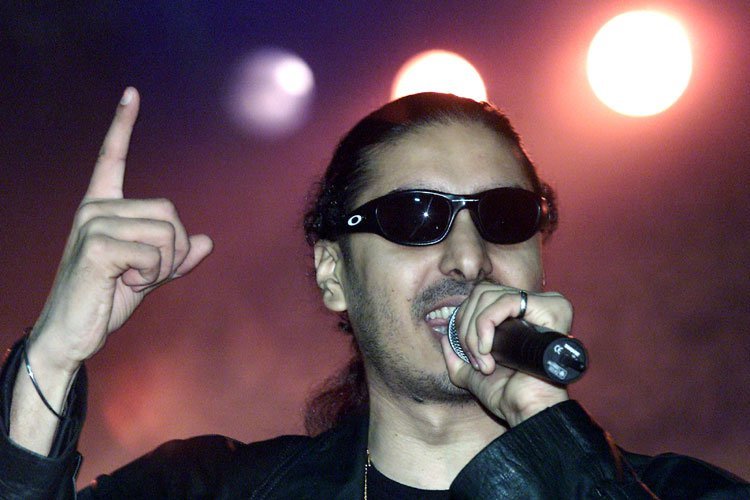 The kids today deserve to have better music. They deserve to have memories with a song they can listen to after a decade or so and still own it, proudly.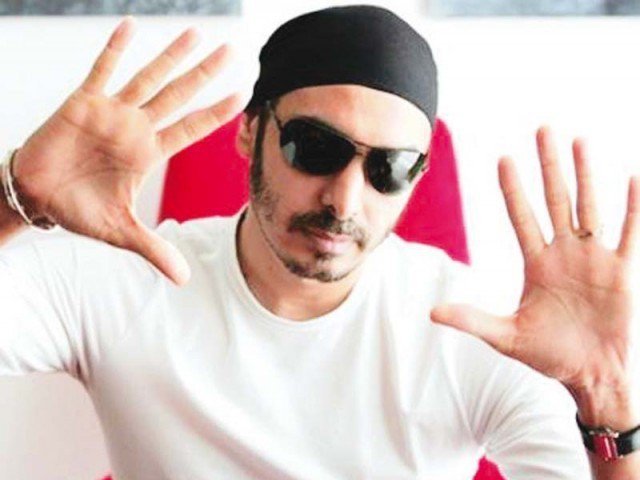 We were reminded of the sheer genius of Sukhbir with the remixed rendition of the song in Hindi Medium. No party is complete without the oh ho ho ho. We need more of such songs. For now enjoy the remixed version.