Peurto Rico's La Perla neighbourhood came into the world's sight when Luis Fonsi decided to use its scenic beauty in his new song Despacito. The song, itself was a massive hit and went viral within hours. And with its popularity came attention to this neglected but beautiful neighbourhood.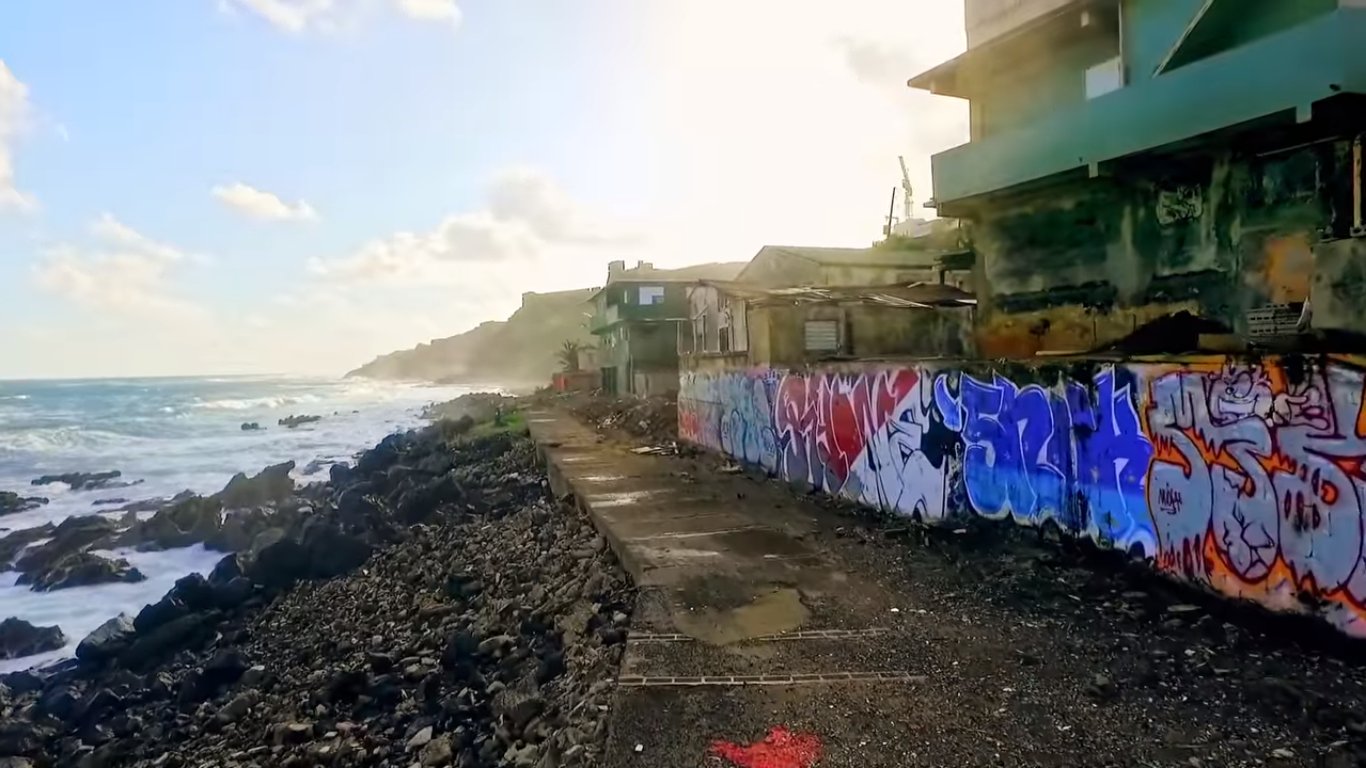 Remember this? Even Fonsi said that the true magic of the song was in the beauty that was Puerto Rico.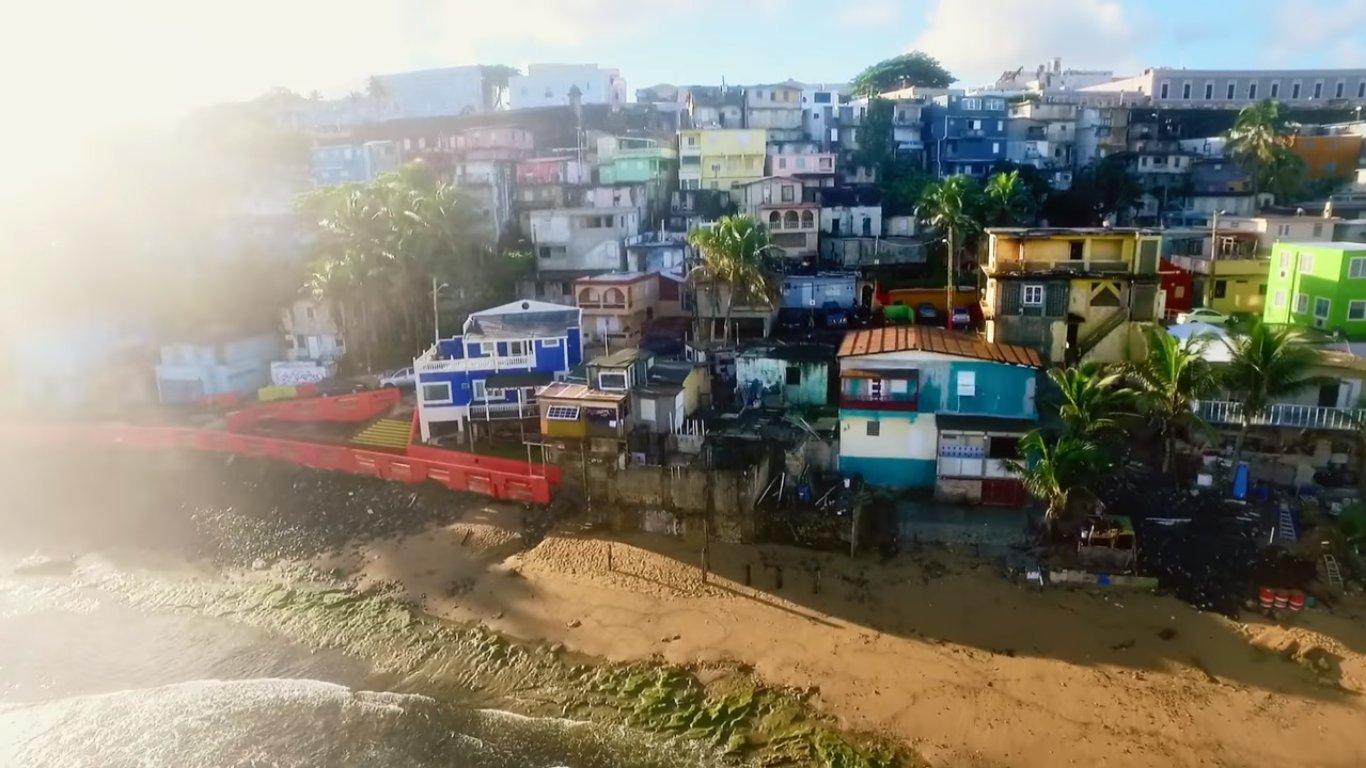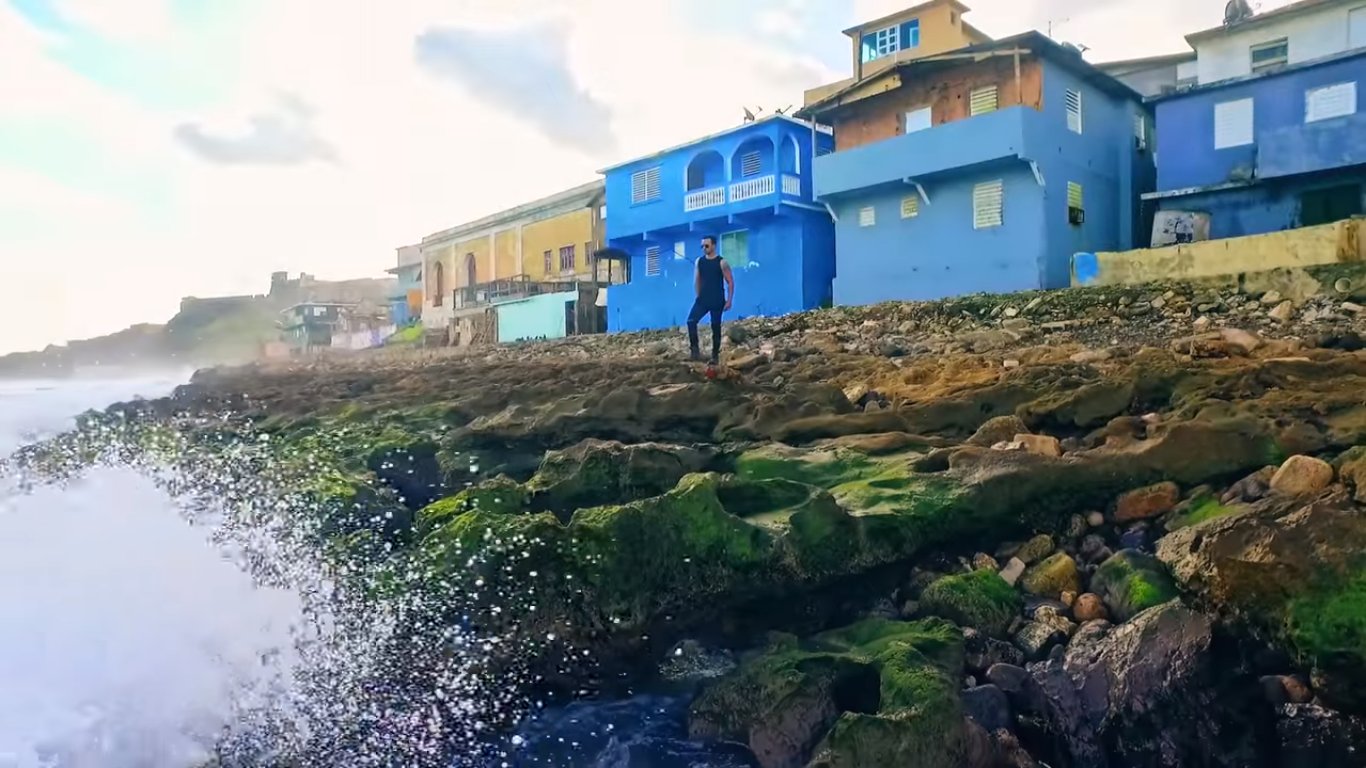 Le Perla was once much neglected due to its bad reputation of being a dark alley of a city where all the anti-social elements walked about.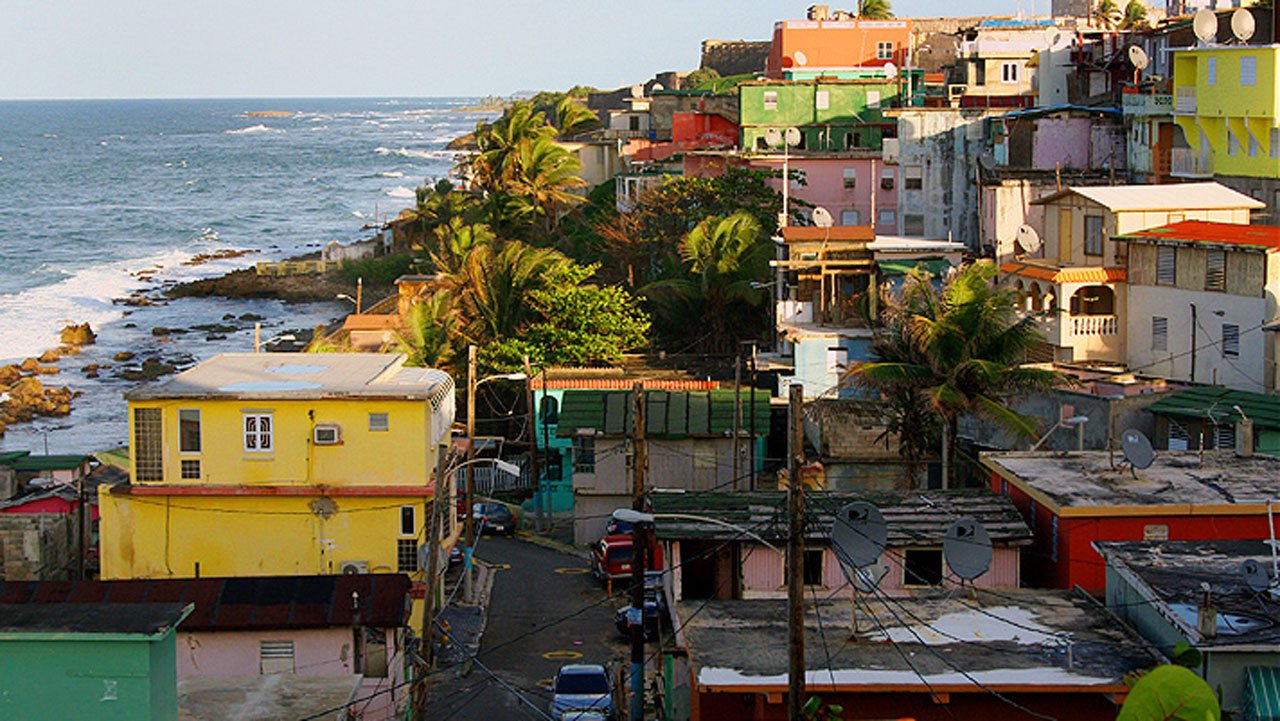 Despite all that negative press, the citizens of the region put in huge efforts to put the locality back on the good map.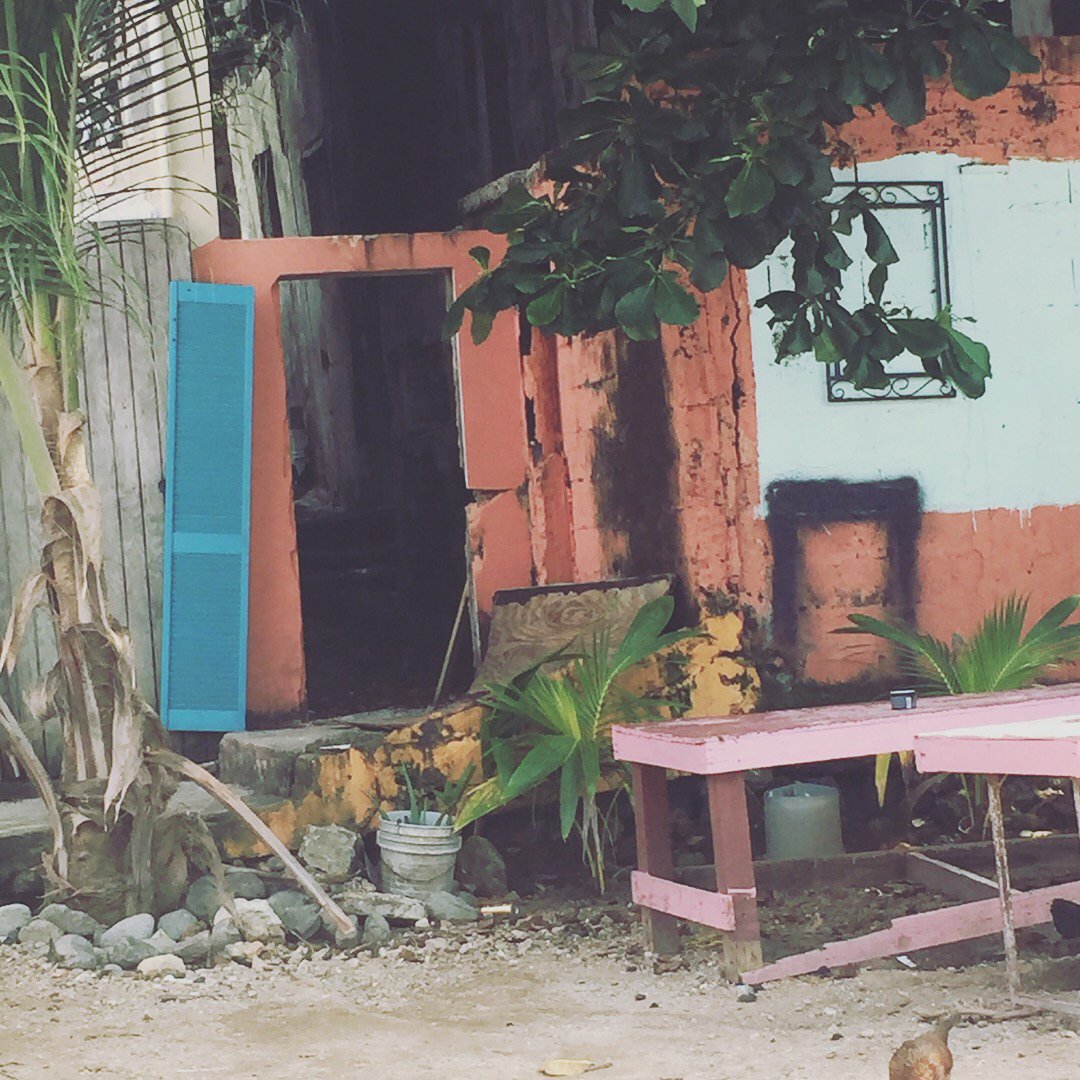 And when Fonci decided to use the location to shoot Despacito, everything changed.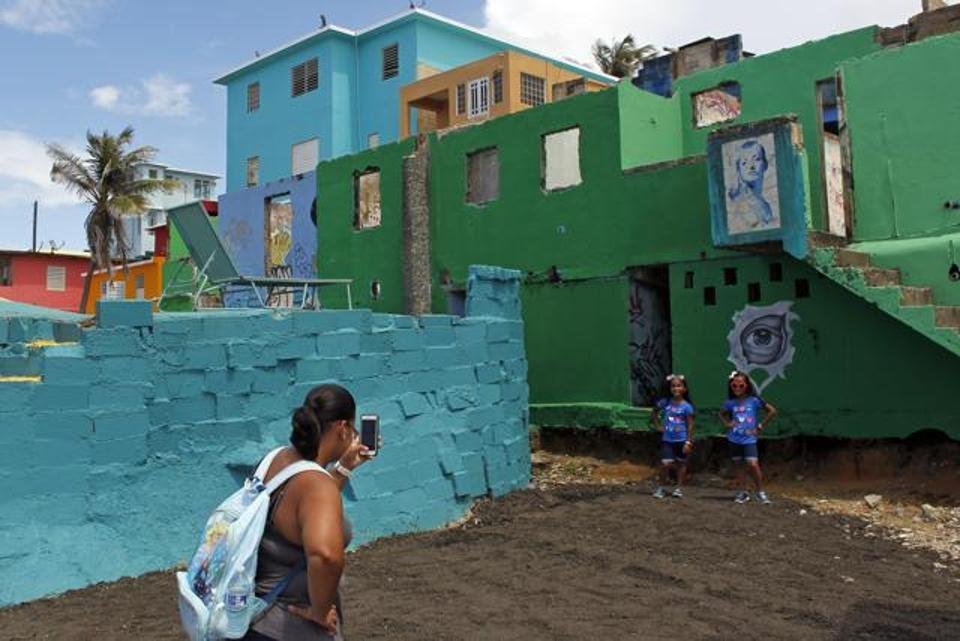 Despacito getting viral and becoming a massive hit, also meant that the region was a now a hub for tourists. People, who were once scared of entering the neighbourhood were now flocking in to see if the scenic beauty was real.  And it was.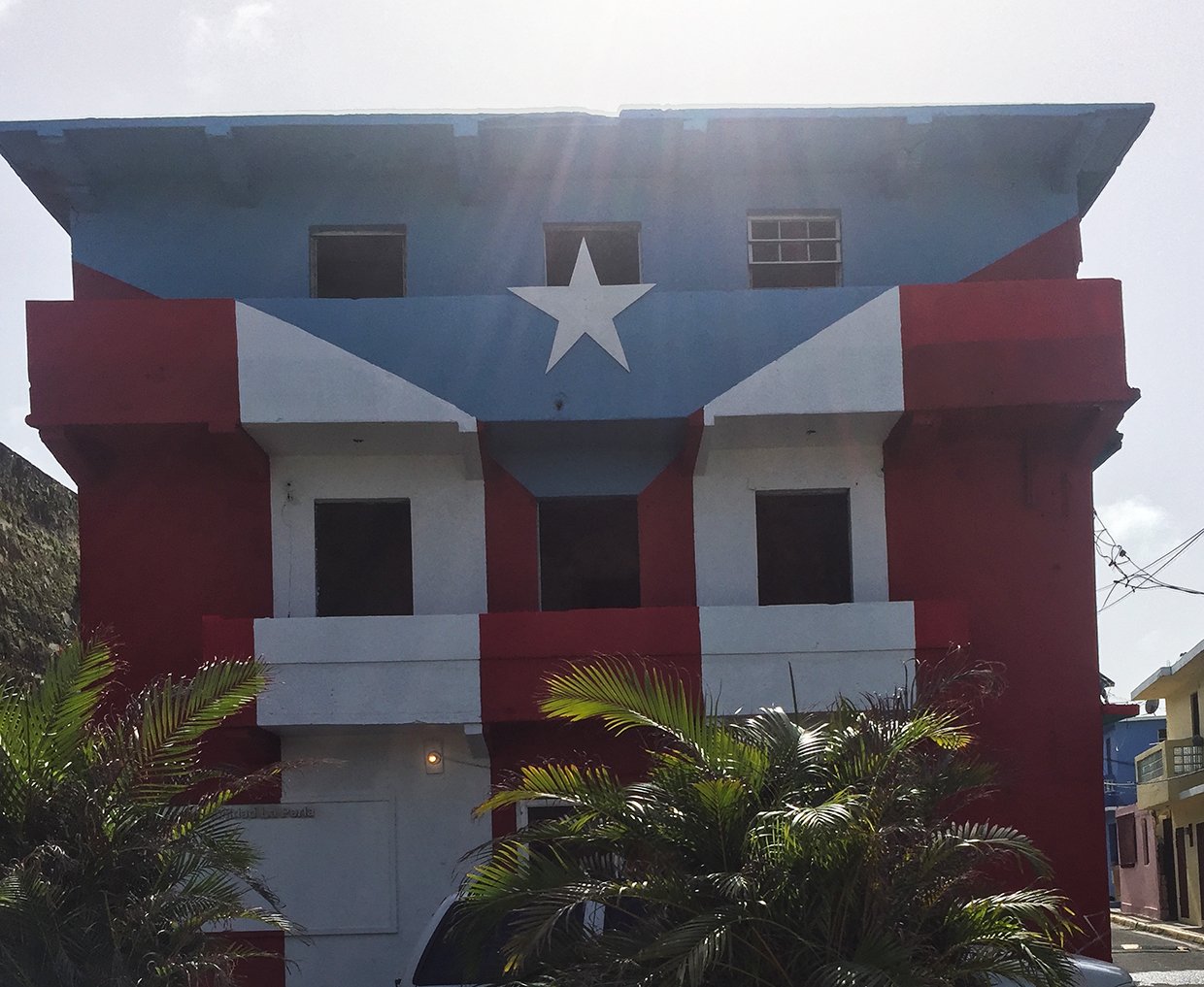 But just when the region was getting a fair amount of tourist attention, it was hit by Hurricane Maria, which left it in a state of ruins.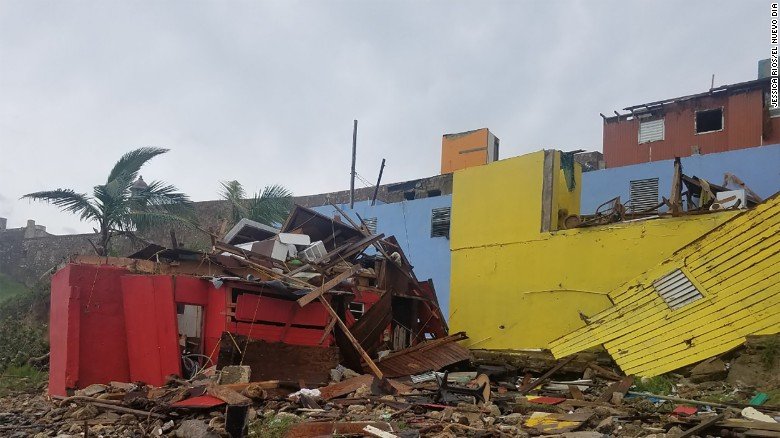 What once looked like this,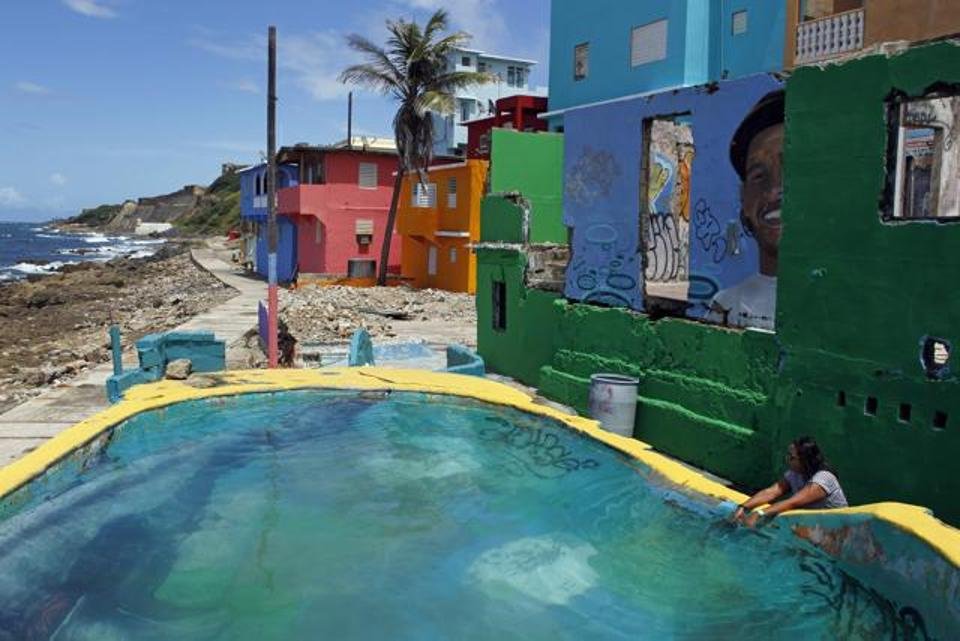 looks like this now.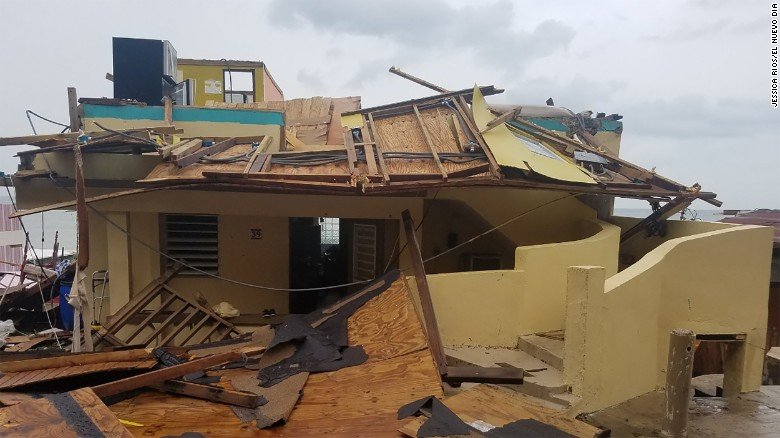 All that remains in the region is a pile of wood and stones.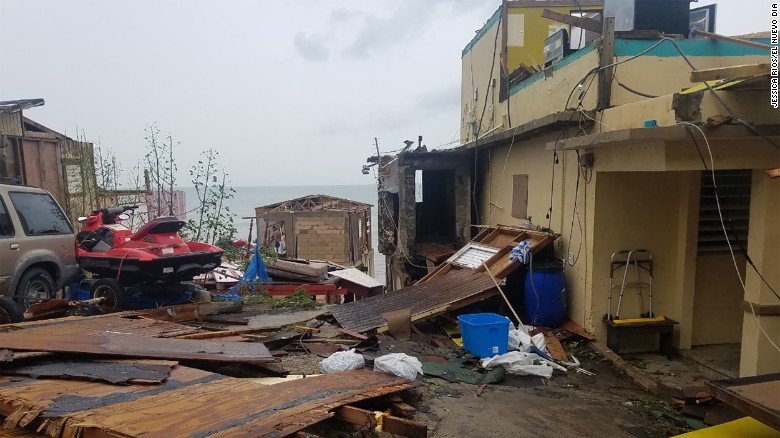 The little blue walls that echoed the sea,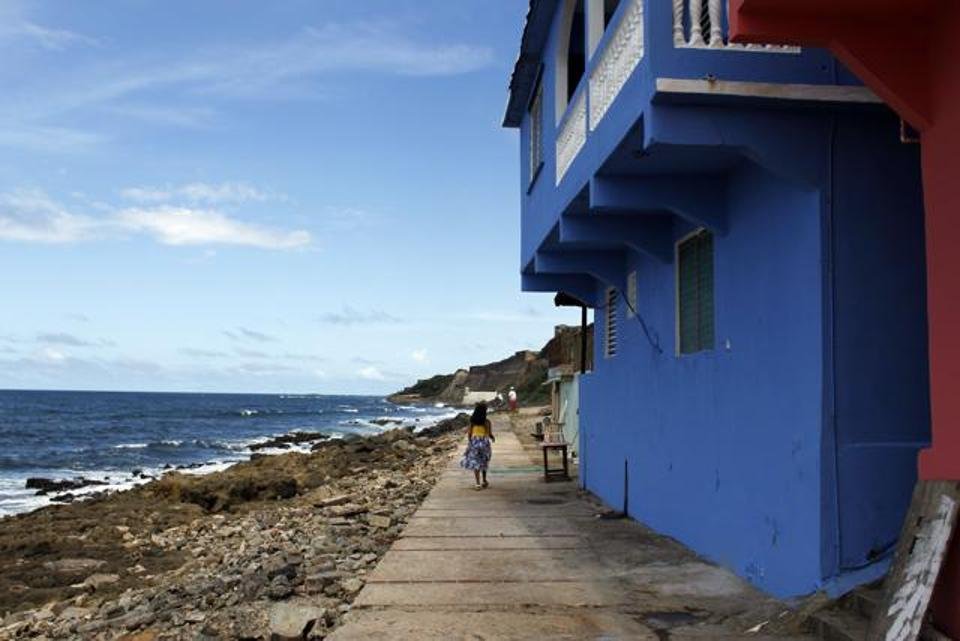 echo the destruction, Hurricane Maria left in its wake.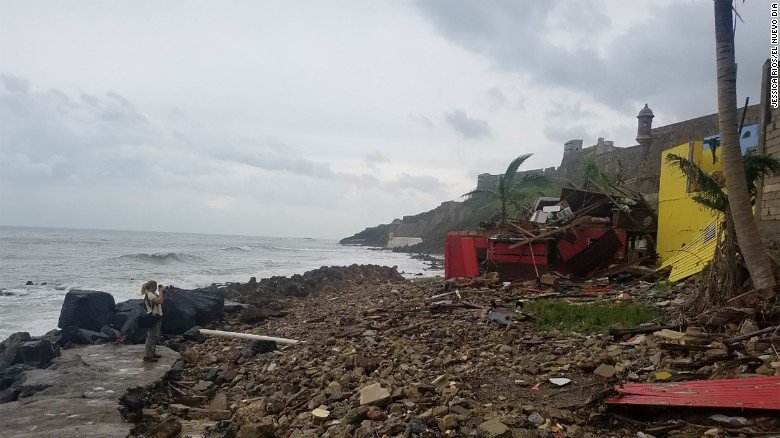 The coconut trees on the beach, that we once enticed us into dreaming about the La Perla are no more.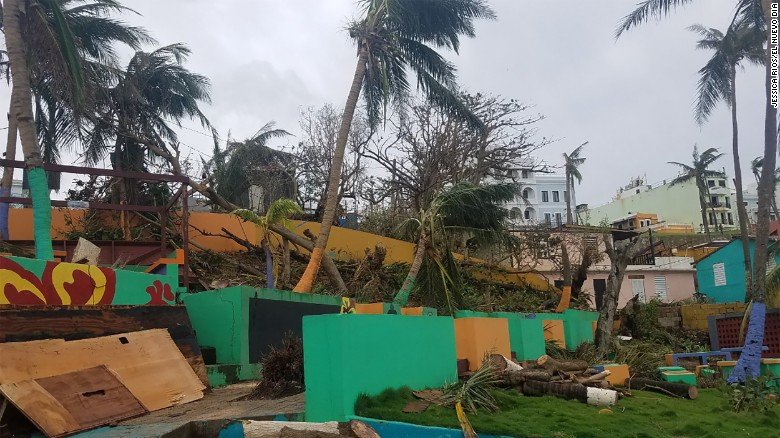 People are back to where they had started before Despacito happened to them.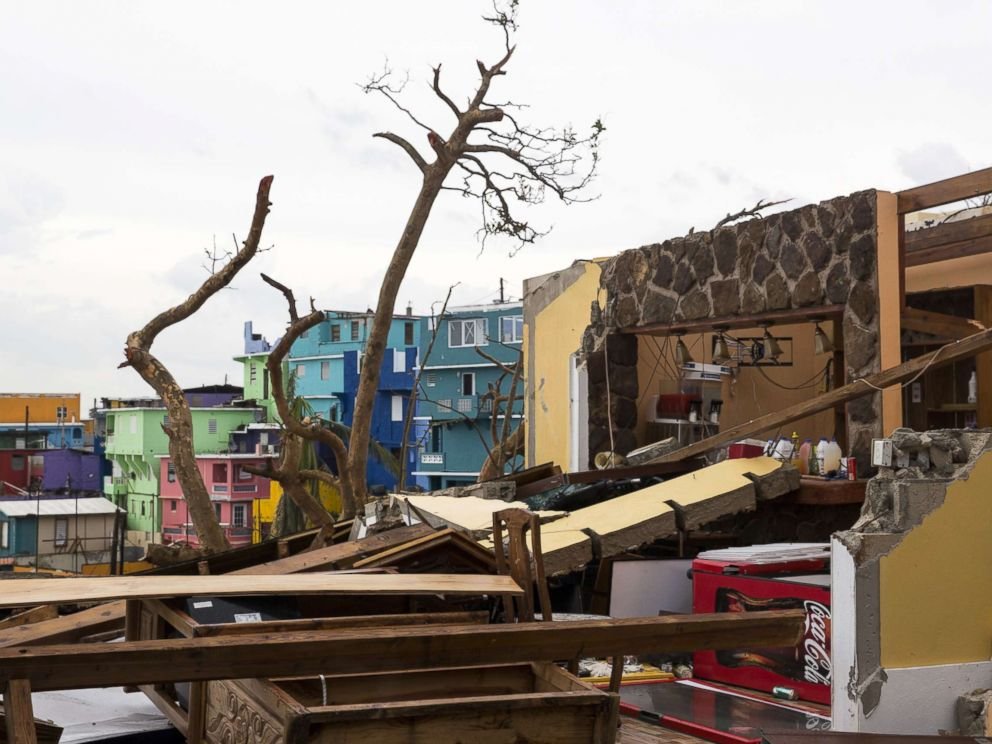 The graffiti now reflects the mood of the region. Broken!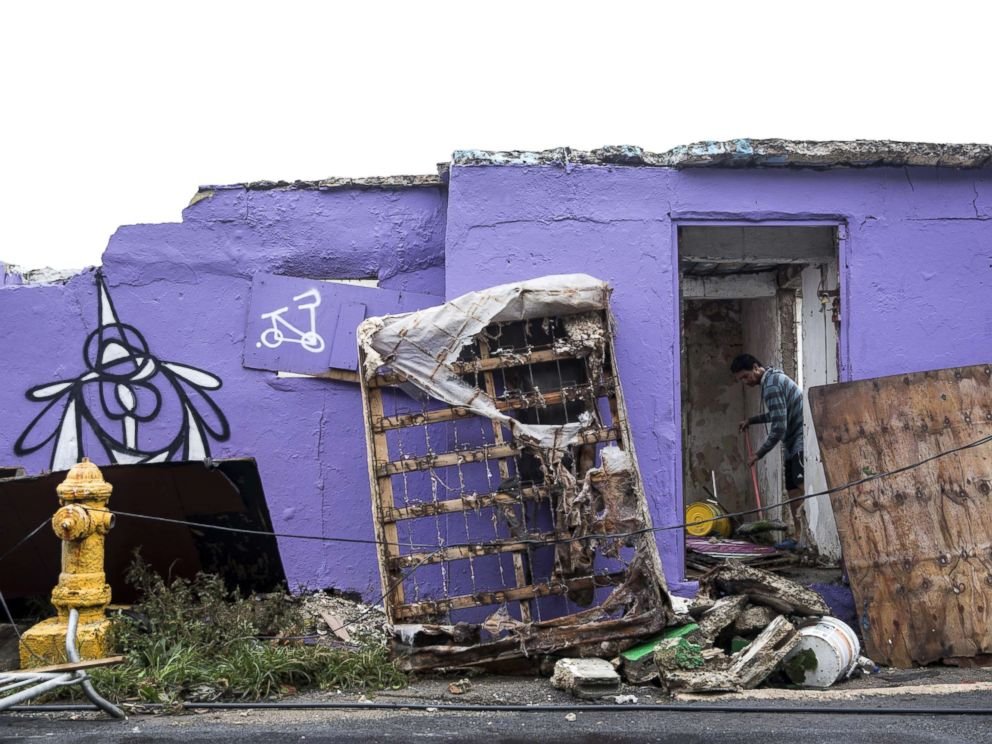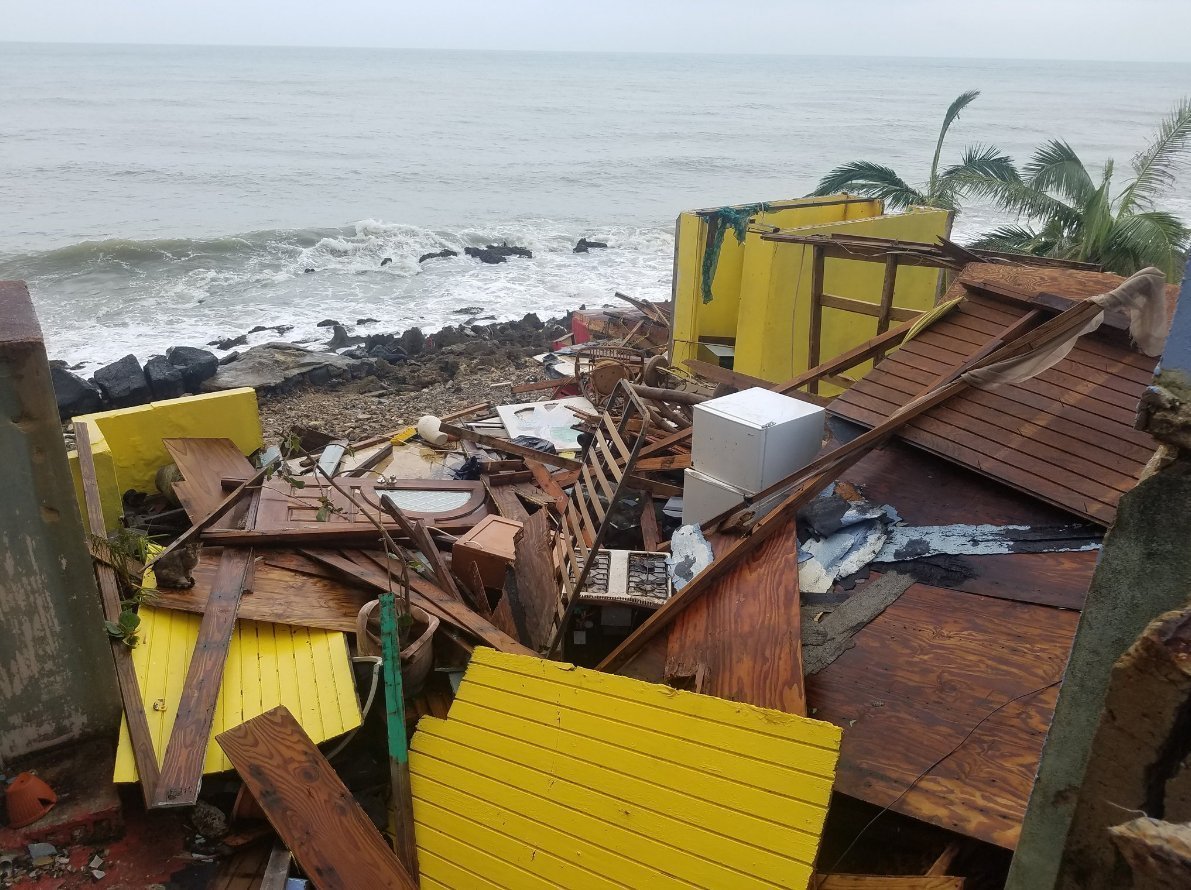 It can only be hoped that people across the world, who came to know of this beautiful place only recently, come forward and help the survivors rebuild their lives.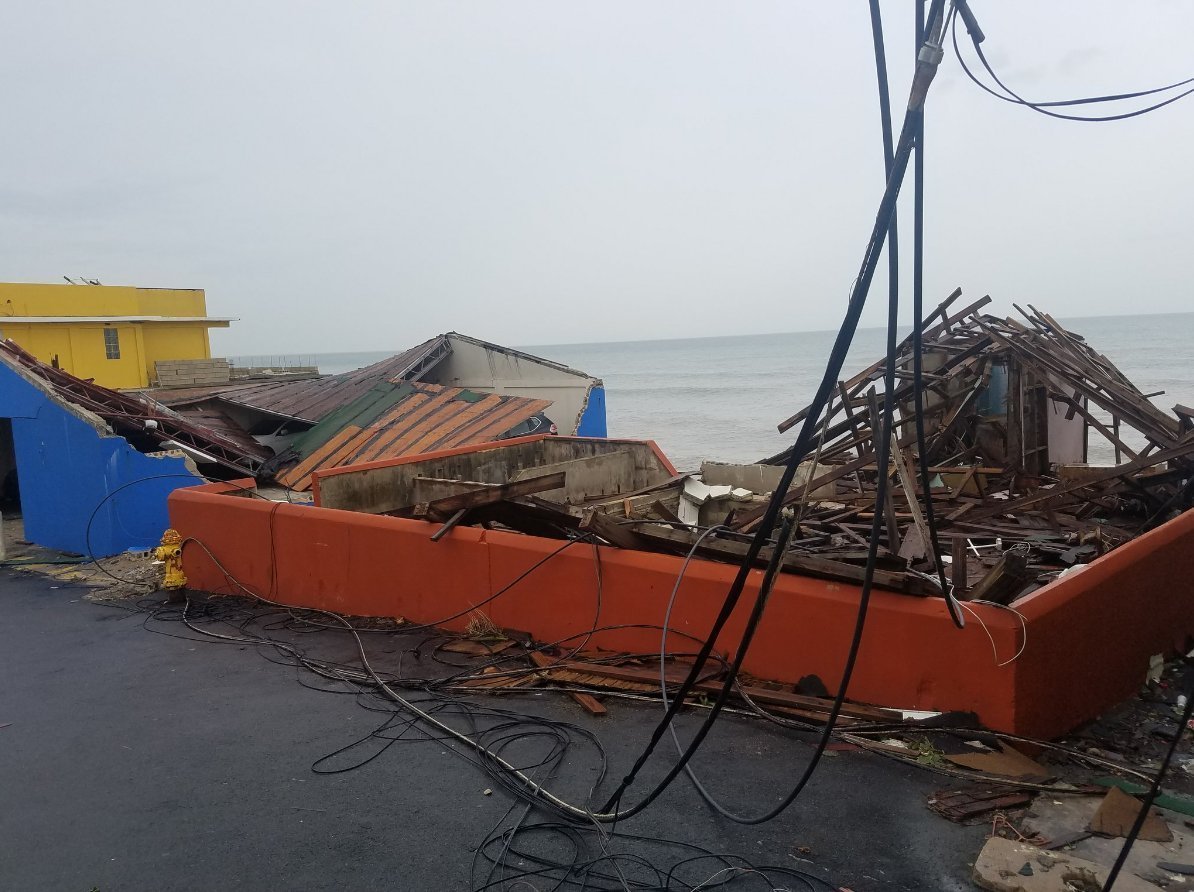 Life has a funny way of screwing people up. We can only imagine how difficult it must have been for a neighbourhood that had been neglected for decades due to its reputation of being a hub of anti-social activities to start fresh, only to be pushed back into an abyss by a hurricane.