Dhinchak Pooja, one of India's biggest cringe-pop sensations is all set to enter the Bigg Boss house.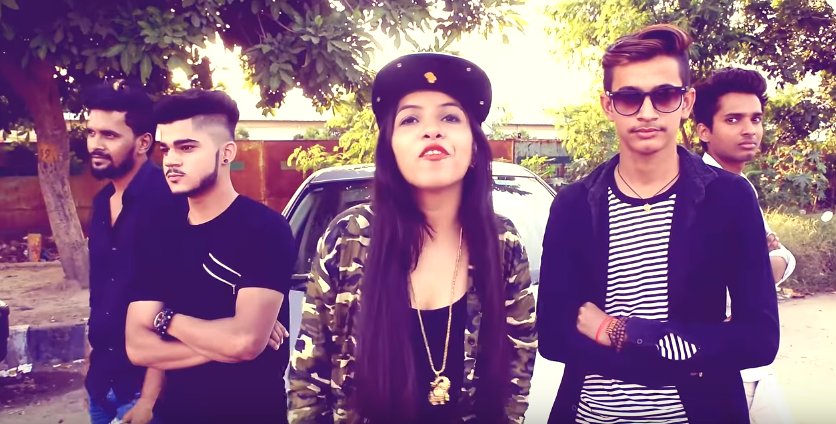 Now, right before she lands up on the reality show and rubs shoulders with Salman Khan – Dhinchak Pooja dropped one final song for her fans. The song called Aafreen Fathima Bewafa Hai is her first qawwali rendition.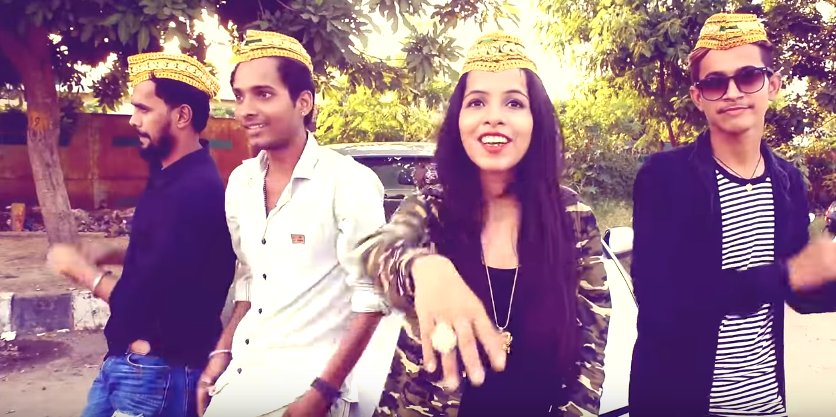 The song is obviously touching, like her earlier songs. Along the lines of Sonam Gupta Bewafa Hai, here's who Dhinchak Pooja thinks is the real bewafa. You want to listen to it and have a good laugh, don't you? Go for it, here's the video – 
And we also need to marvel at her supportive boy-gang which continues to hang out around her since her selfie maine le li aaj days.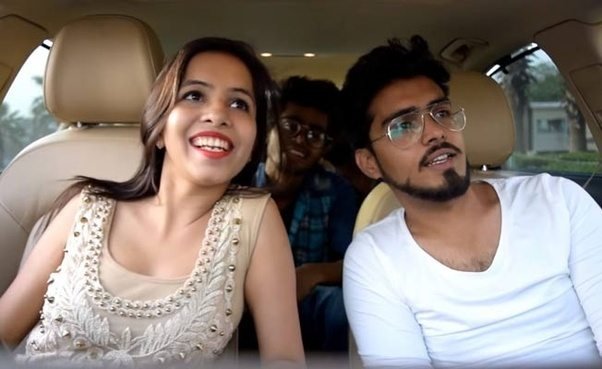 Hope Dhinchak Pooja kills it in the Bigg Boss house, and everyone makes a killing out of it.