The Dualist Inquiry is the moniker of Sahej Bakshi,  a music producer, guitarist and a cerebral agent who completed his graduation from the Thornton Music School at USC in Los Angeles, CA. 

After returning to India in 2010, he made a name for himself as one of the leading producers and live performers of electronic music in India. 

He released original music albums and toured extensively during his early days but, he gained widespread recognition only in 2013 after he released his full-length album 'Doppleganger' that cemented his sound as one that is instantly recognizable and uniquely his.
He has performed in big Indian festivals like the Red Bull Tour Bus, NH7 Weekender Express, Echoes of Earth, Zomaland and much more. With songs like Isoterra, One More Thing, Exile, Specter and Divide he has gained immense popularity and has been around for a while now.

You can watch him perform live and loud at 

Scoopwhoop X Madness Jams

 at The Rooftop, at Marathon Futurex, a high-end space for music, on 9th November in Mumbai.
Location: Marathon Futurex, Lower Parel, Mumbai 

Time: 6 PM to 1 AM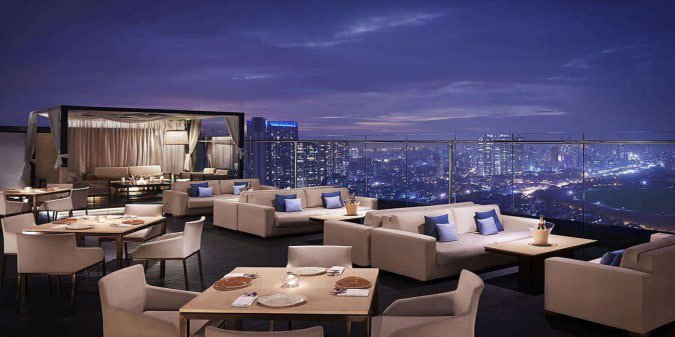 Get ready for the best music experience.