Who doesn't love Ed Sheeran?
The Thinking Out Loud singer is one of the most loved musicians in the world right now. And why not? Every song he composes and sings in his beautiful, melodious voice soars on the charts and stays there for a long time.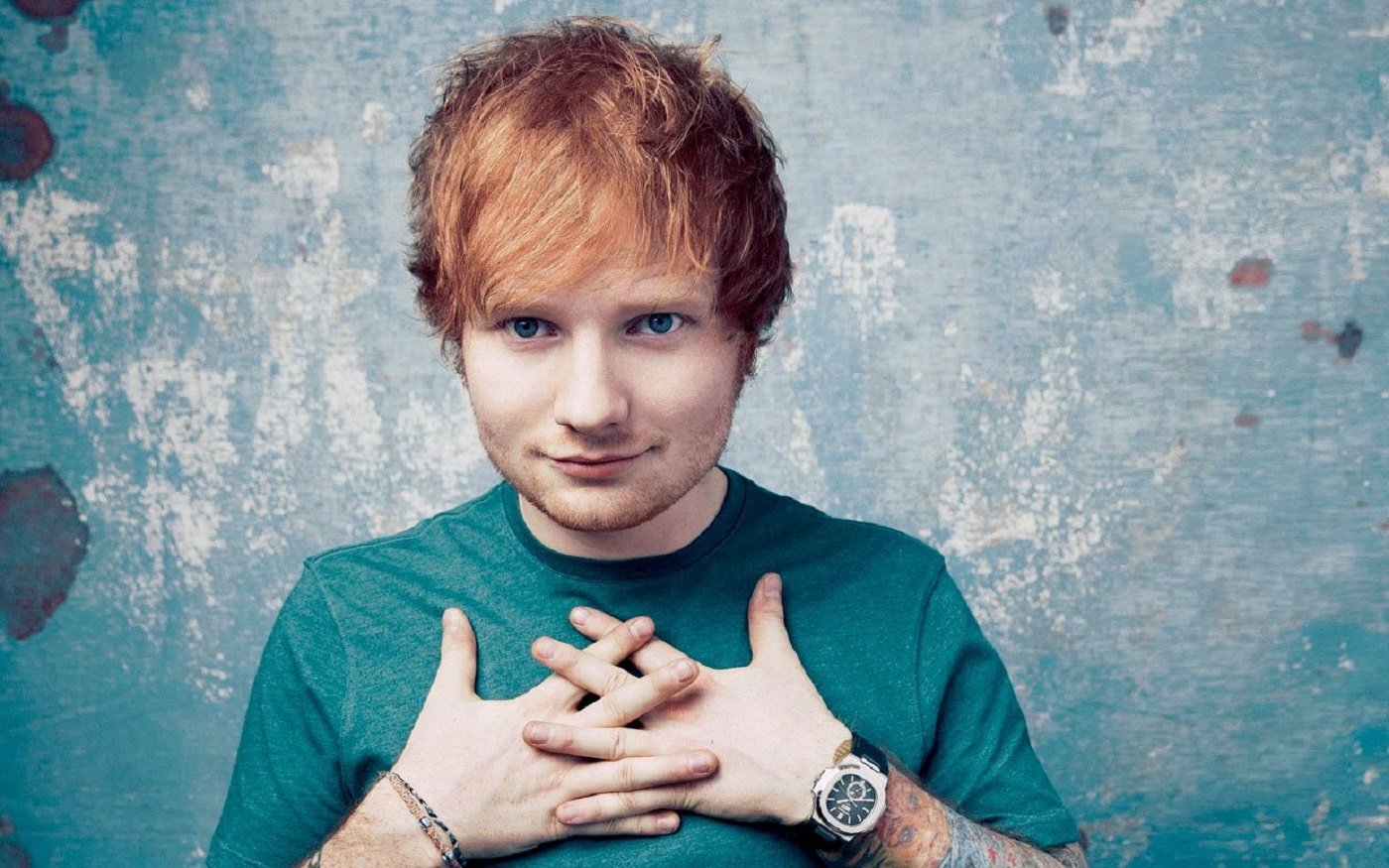 The British singer's first album + released in 2011 and while it got much appreciation, it was his second album x that made him a global icon.
Thinking Out Loud's lyrics still gives us goosebumps.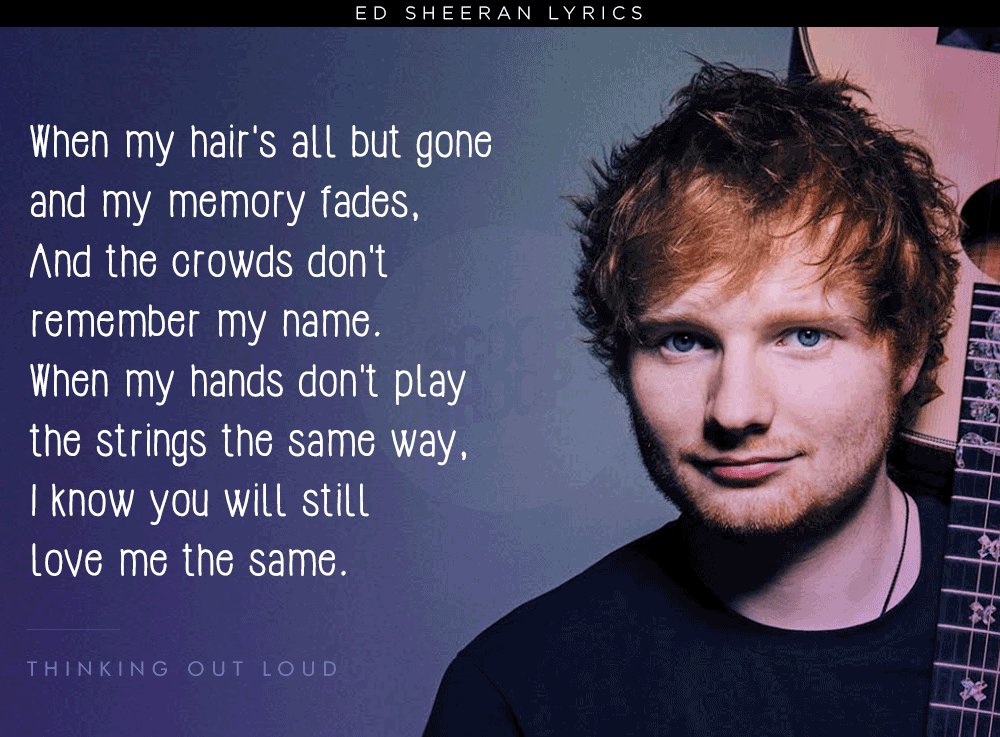 And with the release of his latest album Divide, Sheeran has become the biggest music celebrity in the world.
You just can't deny that Shape Of You is the MOST CATCHY SONG EVER!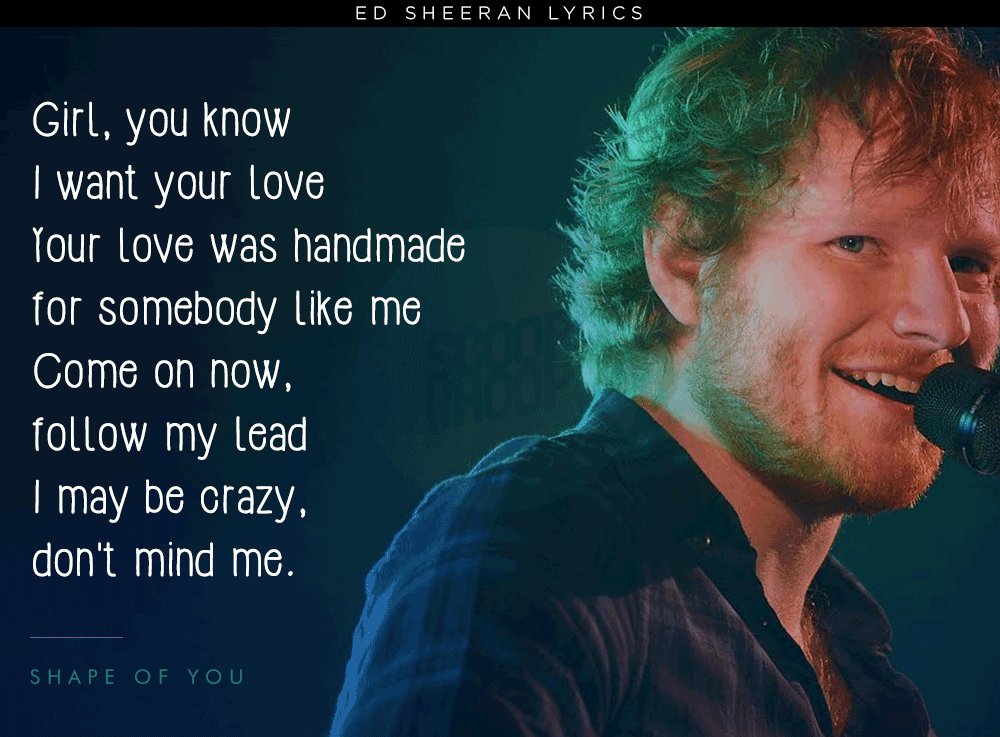 If you are a fan, we can assure that you are in for the best news of your life.
Ed Sheeran is coming to India!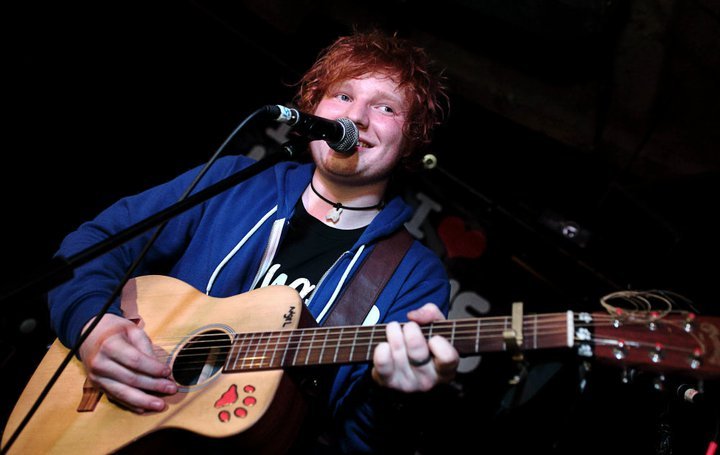 YES. You read that right!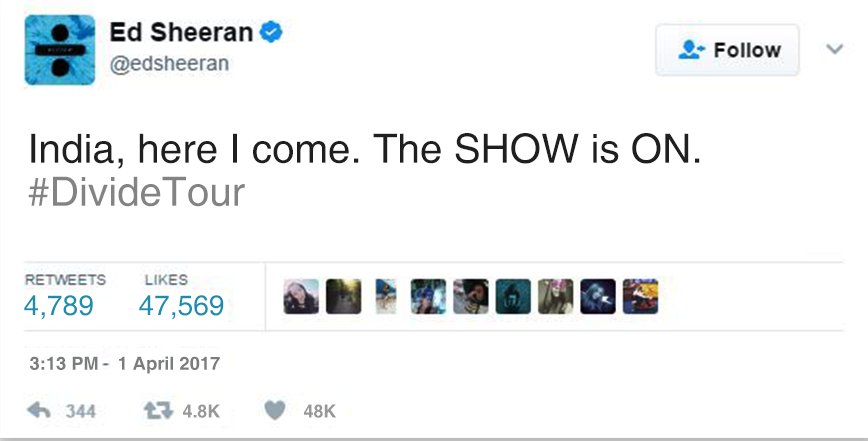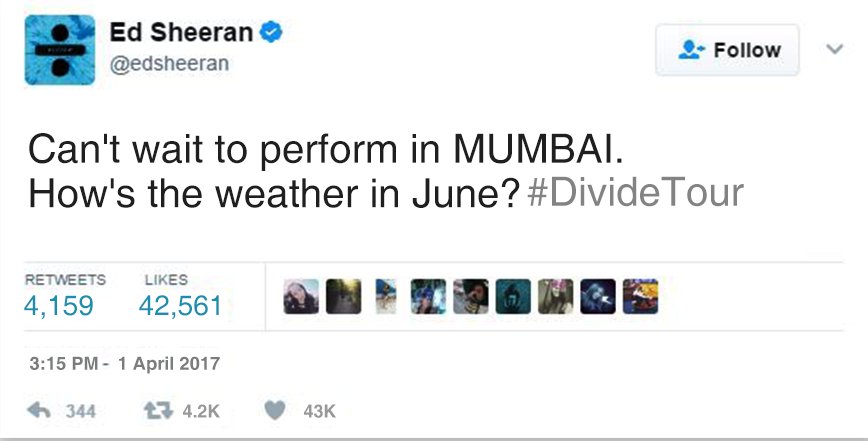 His spokesperson confirmed this news to a popular British Daily, saying: 
"Ed will be touring to India for Divide. The concert is all set for June 24. He's looking forward to see the Taj Mahal while he's there."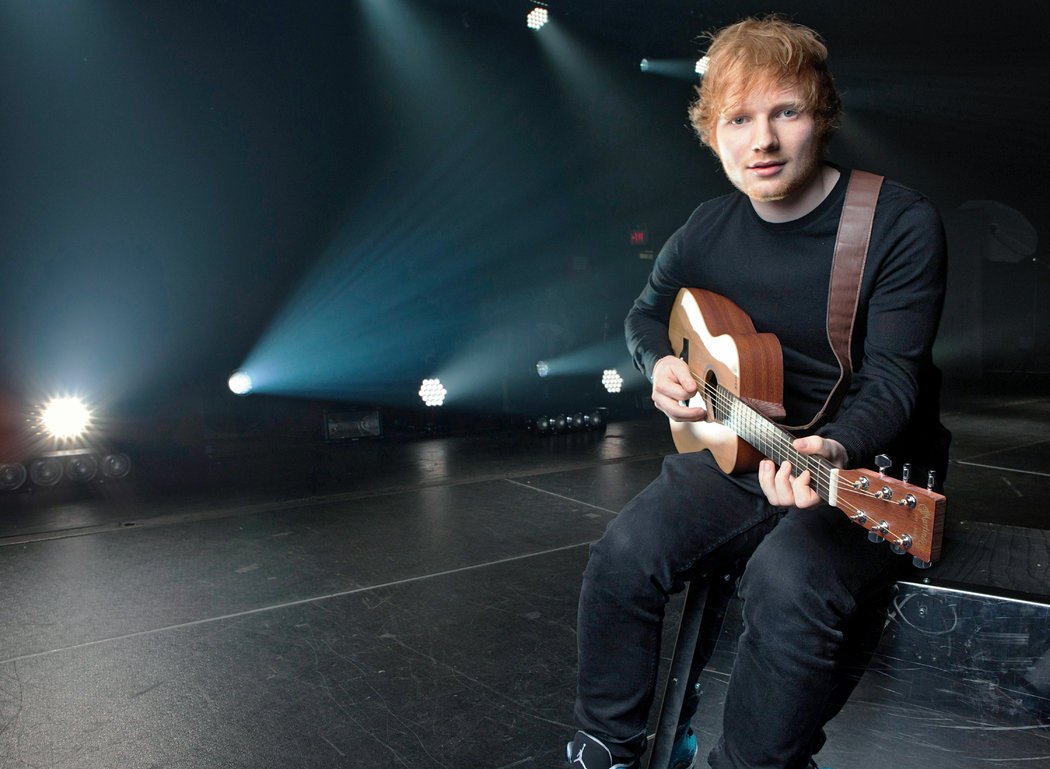 With Ed Sheeran performing in Mumbai, we're certain that the tickets are going to cost a bomb but who cares as long as you can watch him LIVE!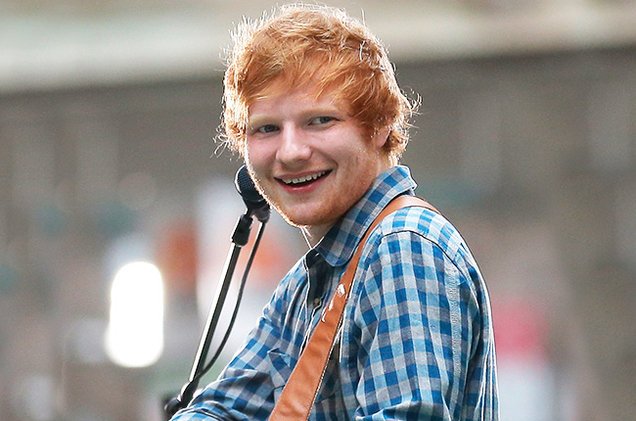 The tickets will be on sale online and bookings will start from April 7. Mark your calendars NOW.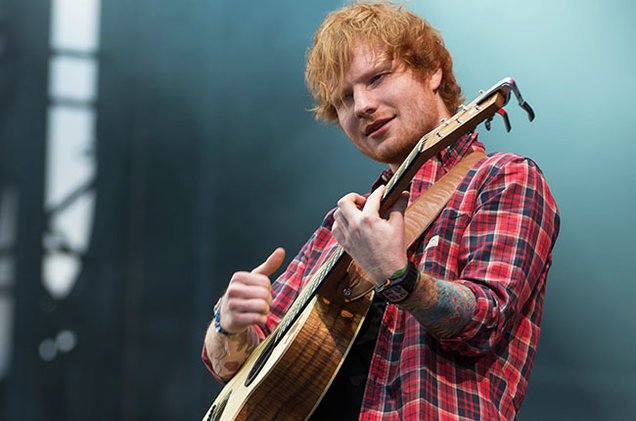 Alright so, we have a confession. We love Ed just as much as you do, but we're kidding.
If you fell for it, then we're really sorry. It's April Fool's Day, guys!
And just to make up for it. Here's the video of Shape Of You!