Punjabis rappers are known for their flamboyant nature and over-confidence. There are some lyrics in their raps that only they can pull off without being judged. If you go to a club playing desi songs in Delhi or Chandigarh you will encounter these 'epic' one liners that show the amount of hard work that goes into making them.  
You can generally recognize these masterpieces by the fact that the DJ always mutes the part where they come & let the party people complete it by yelling at the top of their voices. So, we decided to bring some of the best Punjabi raps to you. Enjoy: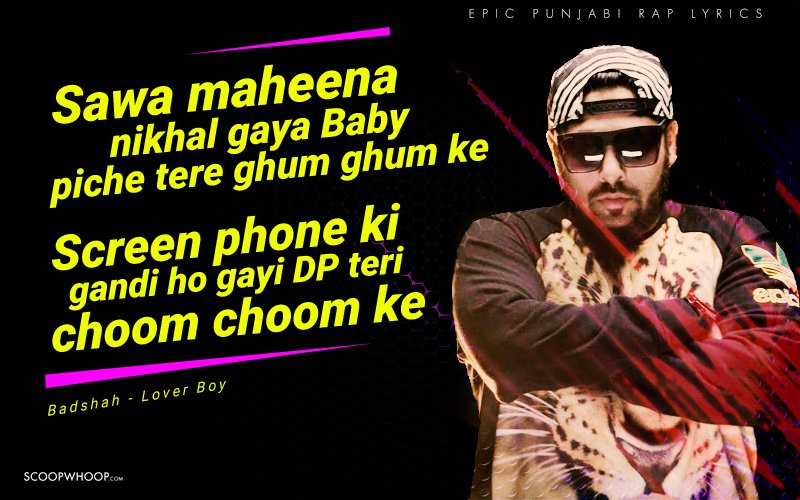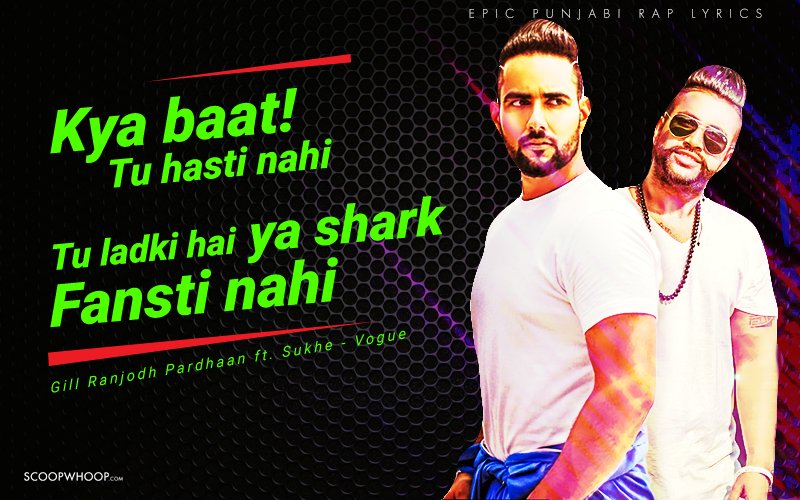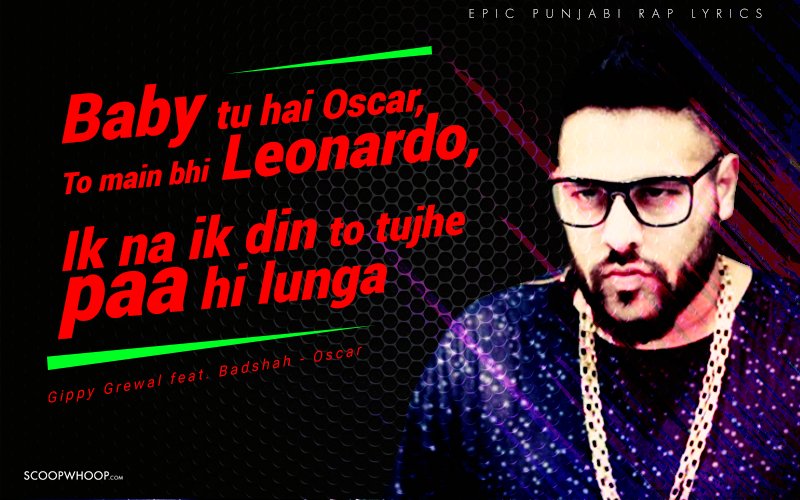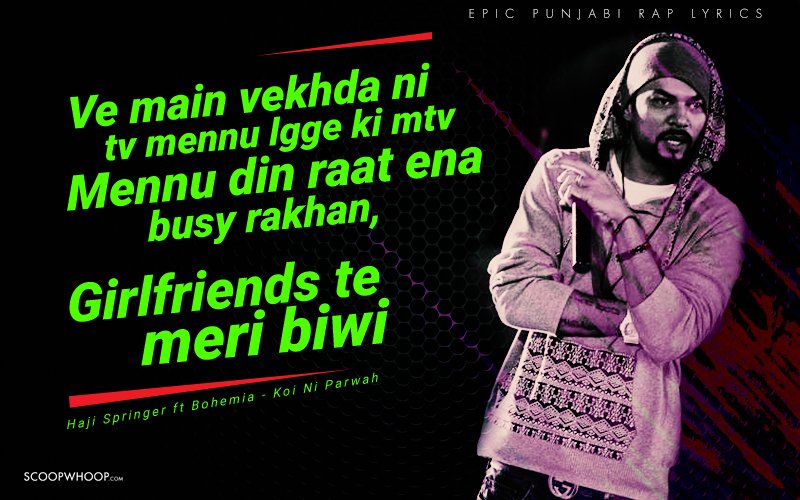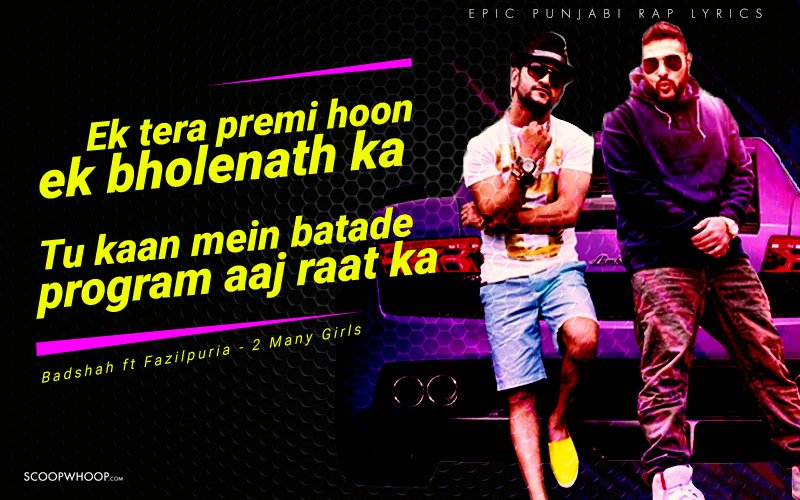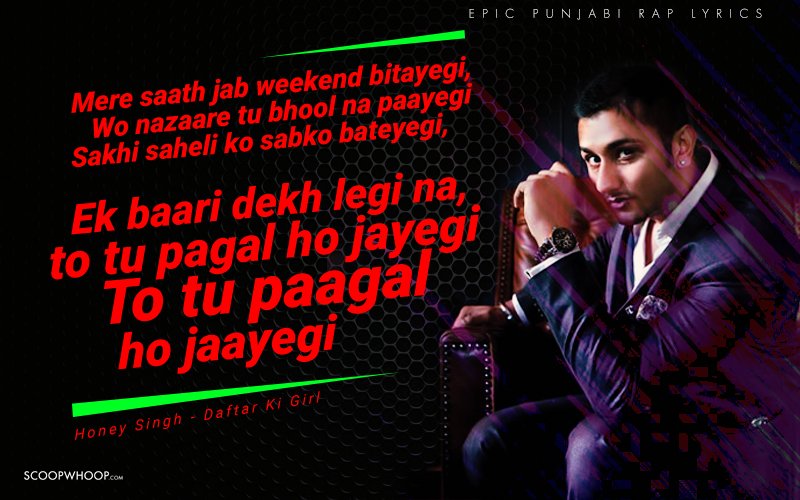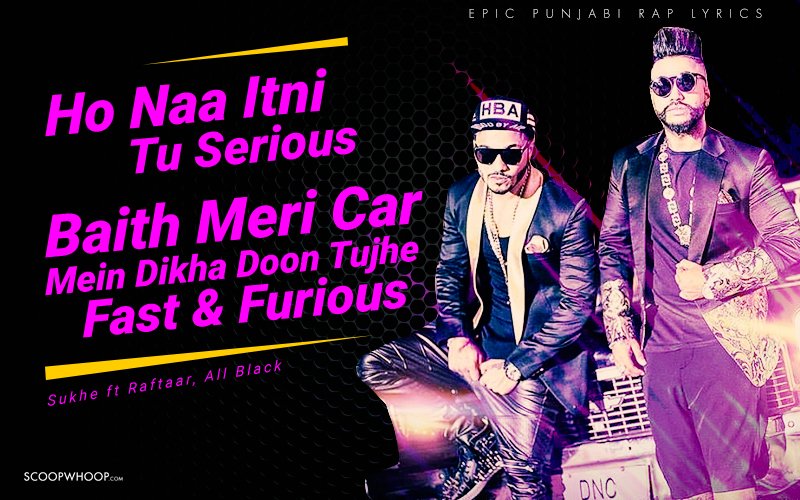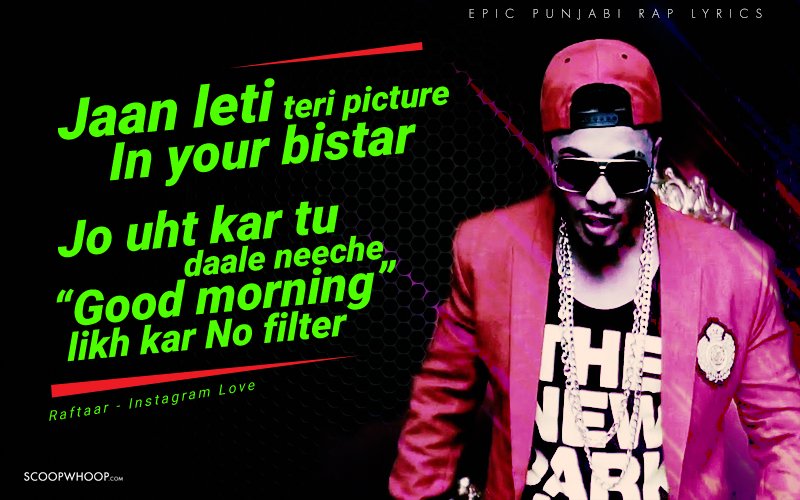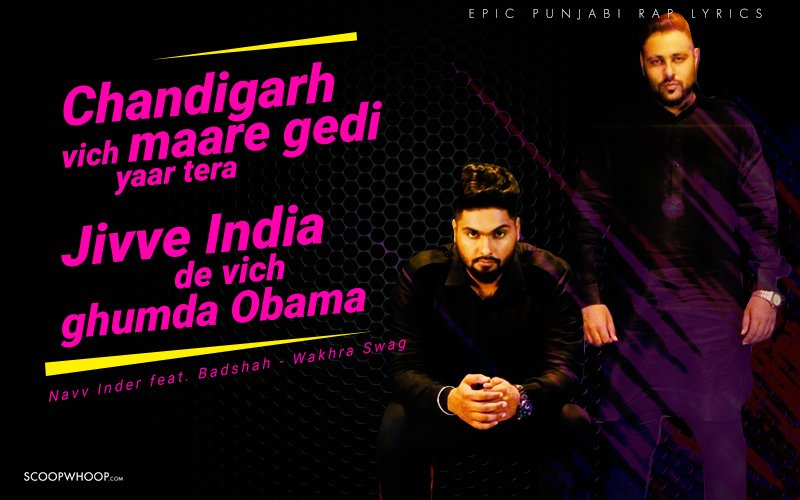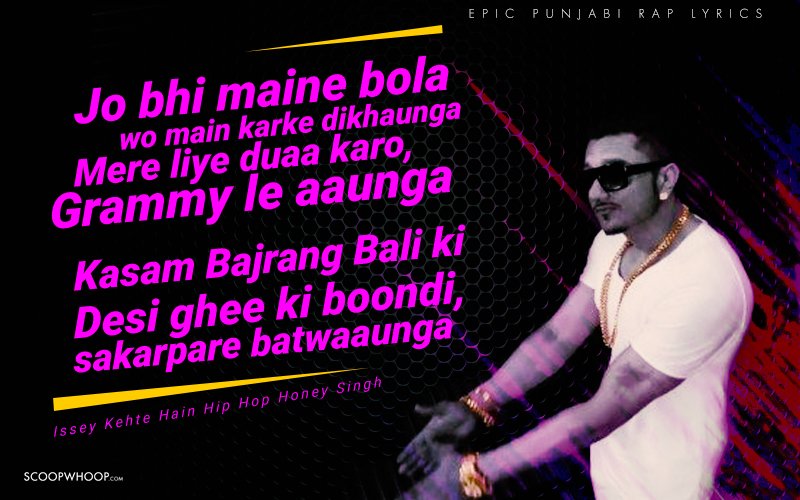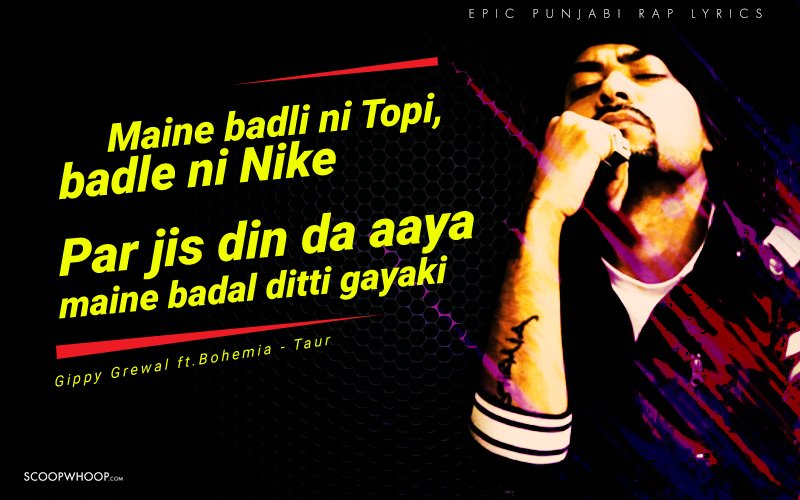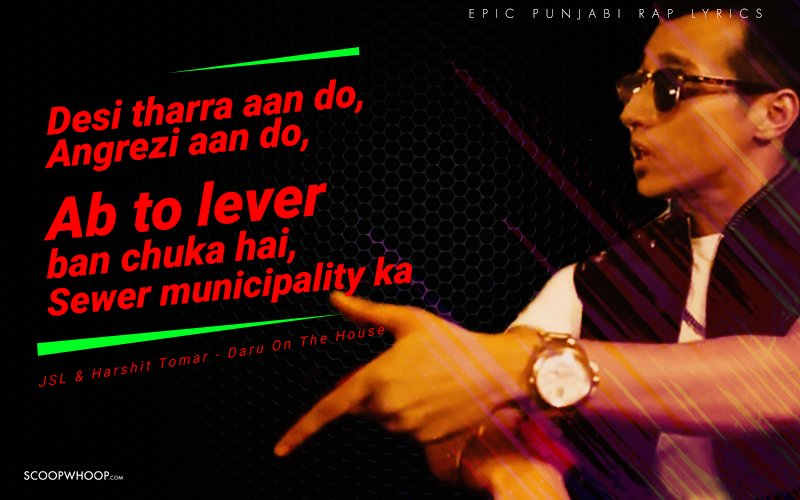 Well, finally we know what would have happened if Shakespeare was born & raised in Punjab.
Thank you Palki Sharma for the beautiful designs